In my Photography tuition I tailor a specific programme of lessons to meet your photographic needs and experience.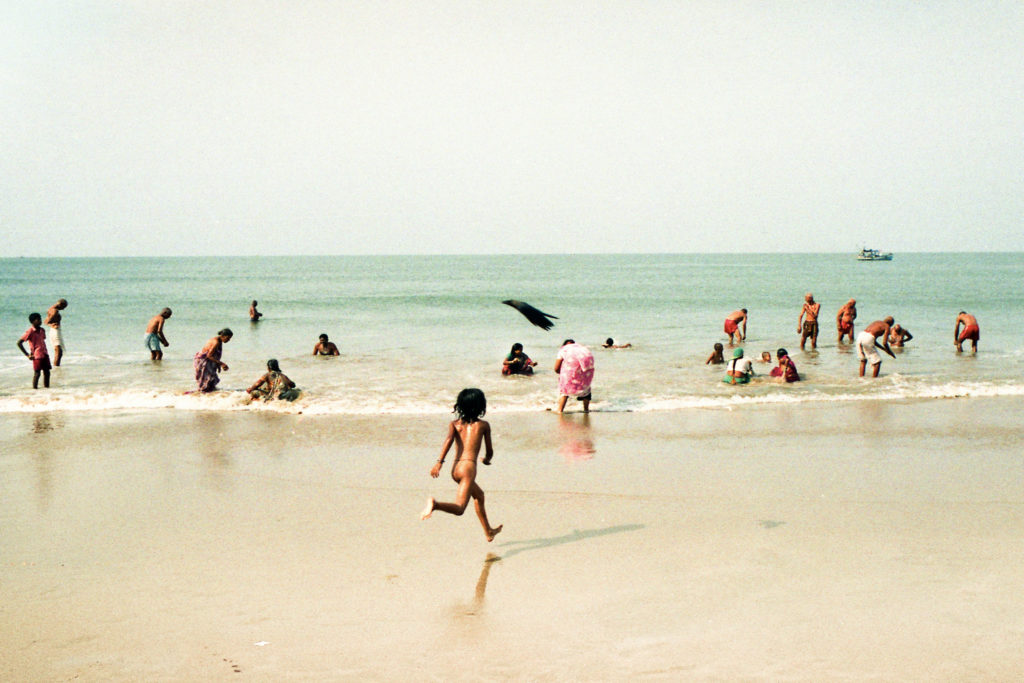 Why One on One?
There's nothing like individual attention. So,If you are looking to improve your photography skills quickly and feel you would benefit from some individual teaching, then we can tailor a day out to suit your needs. In fact, my one on one courses begins with a chat to assess where the participant can be helped. Then, together we decide on a number of key issues to focus on through a full or half day. In our experience, a huge jump in understanding takes place when you undertake learning in a practical environment. Also, I recommend to look books like a wonderful resource. But, ate the end there's nothing like being out there doing it with someone on hand to take you through key concepts. Furthermore, a one on one means learning is tailored exactly to your needs. So everything we discuss is working towards improving your photography alone.
---
Finally, can also include some post-production into any day out. A one on one post-production only day can also be organised and geared towards the participants level.
Where we will go in my Photography tuition?
My one on one photography courses typically takes place amongst the beautiful scenery of Tuscany. Raffaele has an intimate knowledge of the area, but also during the year often he travel to India. In fact he having successfully published a book on the county .
We want you out learning all day but we also want you to go home with a great collection of new images. You will be brought to beautiful locations in the best light of the day
Just ask more information or a specific program at fotoviaggirafa@gmail.com