---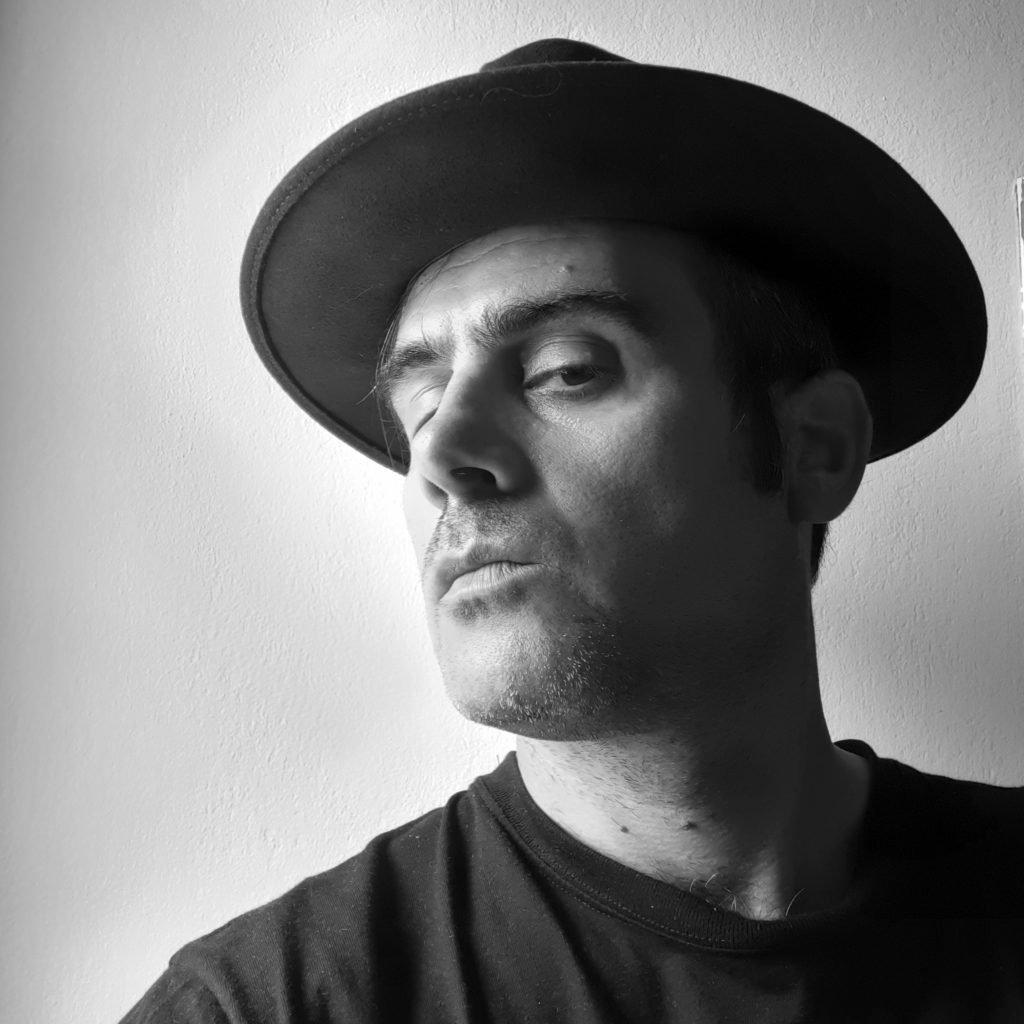 BIO
Raffaele Ferrari was born in 1980. After graduating in Psychology at University of Florence, he  moved to Barcelona and start working as a psychologist. During this period his passion for photography develop. He began working with film photography, and then focused his body of work in documentary and landscape photography. His latest photographic projects are about sea coast life, exploring the oceans and Mediterranean Sea. Raffaele Ferrari has featured his photographic series in numerous solo and group exhibitions in Italy and throughout Europe.He lives in Tuscany when is not traveling.
---
ARTIST STATEMENT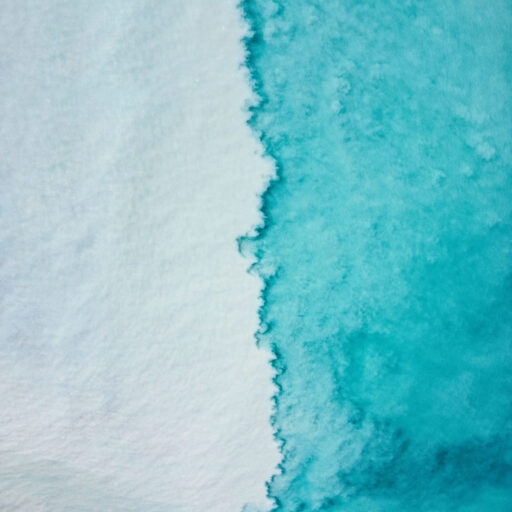 In my earlier psychologist studies and now in my photography career I'm fascinated by human behavior, their social relationships and interactions with nature. Indeed my gaze is anthropological, social and historiographic that analyzes, selects, archives. So my challenge is to understand, transcribe, tell my visible horizon, talk about the existing. In doing so, i try to have an empathic and profoundly human relationship with the places and actions that i investigate.These spaces play the role of backdrop or scenery secondary to the interaction of the anonymous characters and crowds within the photograph. My works mostly portray everyday and ordinary situations in which I have a sense of the relationship between the individual and space. Rather than focusing on the place or the beauty of the images, I try to represent us and our society with my photographs, capturing unattended social interaction.
The subject that i most shoting is the the Sea, its fauna and its colors. Indeed, for me it is an endless font of inspiration. Often, with my works I invited the spectator to enjoy the sea, the heat and the feeling of freedom and plentitude of living at the border of the water.
---
More info
---