---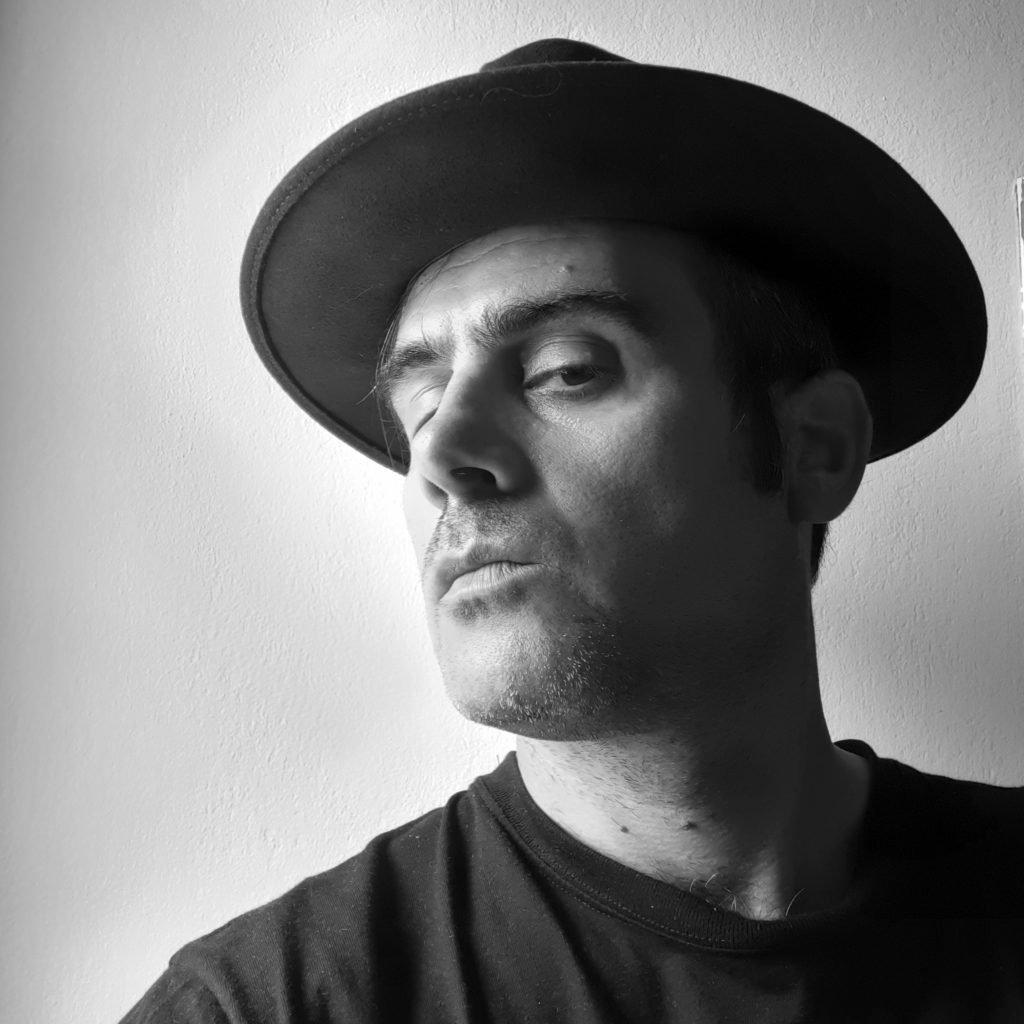 BIO
Raffaele Ferrari was born in 1980.
After graduating in Psychology at University of Florence, he moved to Barcelona and start working as a psychologist. During this period his passion for photography develop. He began working with film photography, and then focused his body of work in documentary and landscape photography.
His latest photographic project is about sea coast life, exploring the oceans and Mediterranean Sea. Raffaele Ferrari has featured his photographic series in numerous solo and group exhibitions in Italy and throughout Europe.
His work has been recognized with some International Awards:
ND Golden Star Award category people 2018
Honorable mention Fine art Awards 2018
Honorable mention chromatic Awards 2018
Finalist BIPA (Lens Culture), Barcelona Internation Photography Award
Honorable Mention IPA Category People-lifestyle Pro 2019
ND Bronze Star Award Category Professional People/Travel 2019
He lives in Tuscany when is not traveling.
ARTIST STATEMENT
In my earlier psychologist studies and now in my photography career I'm fascinated by human behavior, their social relationships and interactions with nature. Indeed my gaze is anthropological, social and historiographic that analyzes, selects, archives. So my challenge is to understand, transcribe, tell my visible horizon, talk about the existing. In doing so, i try to have an empathic and profoundly human relationship with the places and actions that embody a sort of epic image. These pictures are imposing and eloquent voids in which I draw a sense of the relationship between individual and space. And in which the spirit of the time, the form of languages, rites and cultures, the density of social processes, the structure of democracies and common life, condense and emerge, with an imposing truth.
In recent years I have developed projects in which I have investigated the space. In particular, the spatial perception and the spatial atmosphere in open spaces have been recurring themes in my photographic works. I constantly revisit and explore sites such as the coast and nature.
---
More info
---
---