I propose unique photography workshop in India for different level of technique and interest. An amazing photography tour in a land of languid warmth, magnificent landscapes and intriguing people. More then 10 Years expert in making Photo Tour in India!!
---
Introduction to my Photography Workshop India
During the year we can explore the land of Rajasthan with their castle and their nomadic lifestyle in the desert area. Also we can photograph the Golden Triangle the amazing route near Delhi. Or, during the summer, the Himalayan area with their tibeatan culture and their magnificent mountain landscape. Finally, we can traveling in the south region for shooting sea life on the India Ocean with some unique seascapes and amazing culture.
---
---
---
WHY CHOOSE MY PHOTOGRAPHY WORKSHOP IN INDIA?
Unlike most companies offering photography tour and workshops In India, I traveling and photographing in this country for more than a decade. Therefore I choose over the years a specific location and I organize the tour around the best light and timing possible.
Also I'm expert and professional in fine art and landscape photography. I represent an international standard of quality in terms of photography workshops tuition and tours. I running workshop from many years and my works has been recognize with internationally awards.
My Travel Workshops and photography tour in India are small. Usually with a maximum of 5 people. Therefore, I will spend time with you individually and mix up the groups regularly, so everyone gets a fair share of my time. Sometimes we split into groups of two and meet up regularly.
---
ALL DAY SHOOTING
UNIQUE LOCATION
---
Where we Stay in my Photography Tour in India
---
My Expierence in India
More than ten years ago I first arrived in India with so many prejudices and a certain superficiality. But beyond the curiosity typical of the first trip to a new country, I was pretty sure that, for better or for worse, I would have experienced strong emotions and feelings. My journey through India took me from chaotic metropolitan landscapes to the majestic Himalayas. I was traveling to the long beaches of Karnataka and staring at the sacred river of the Ganges. After that intense experience I want to share it. So, makes sense to propose some photography workshop in India. In fact, with my experience I can show this country with a millenium charm, where you could admire breathtaking landscapes and meet incredible people. In conclusion I hope you will joy me to discover ti magical country.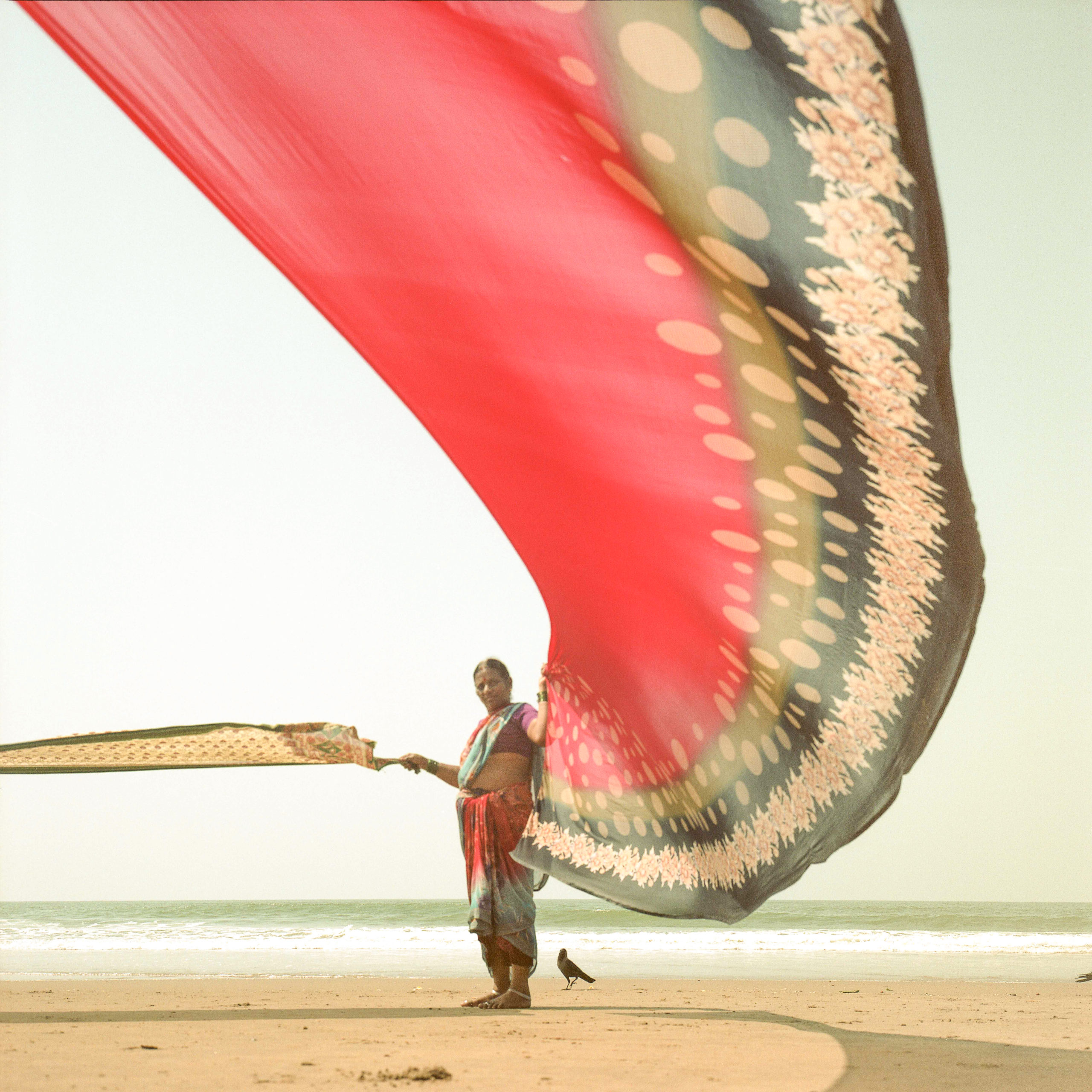 ---
What Will Do in photography Tour in India

We will explore a visual approach and techniques including layering, good use of the environment around you, along with introducing compositional elements that will add depth and detail to your images.

When we traveling together I help you to get close to the action, after that you will overcome fears about approaching strangers. During the workshop I offer you candid and constructive feedback on a regular basis.

My workshops are immersive, not only we visit amazing locations, some off the beaten track, we will getting close to people and places. I'd like to letting you take shoot photographs you have dreamt of.

Every day we will develop your skills, processing and editing. In this way you will improve all aspects enabling you to create strong body of work.

You'll come away with a great understanding of photography and the elements that make up a great photograph. Is important to come back with something important for you.
---
Some tips and recommendation for camera gear, clothing and eco-friendly product.
EQUIPMENT & CLOTHING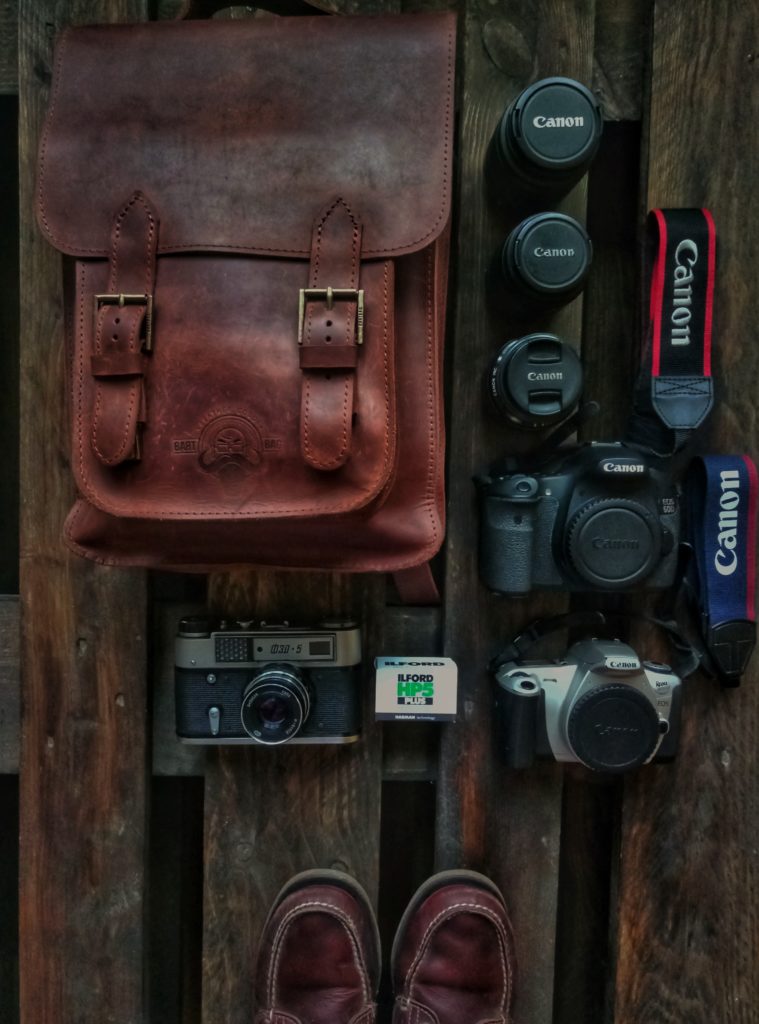 A camera with remote or timed release
Lenses from WA to Tele
A sturdy tripod
A set of filters (Polariser, Grad NDs, NDs)
A laptop for our post-processing sessions.
An external HDD for image backup
Smartphone for Maps and APP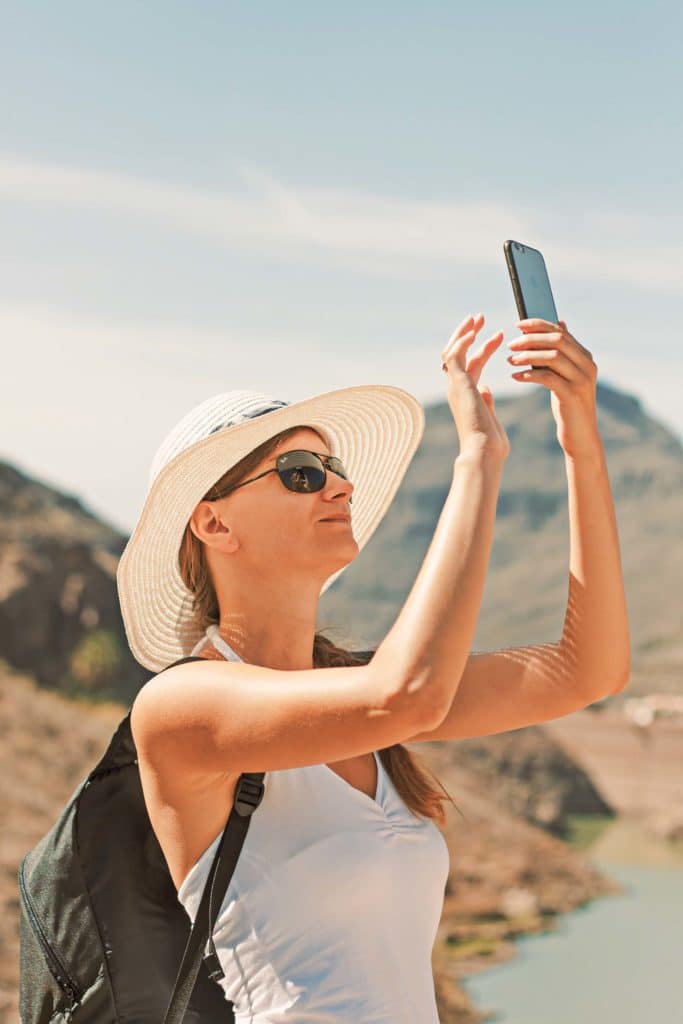 Rainproof jacket
Tech clothing, organised in layers​​
Rain pants
Hat
Reusable straw & cleaner
Collapsible cups
Reusable Utensils
Sewing Kit
Reusable bags
Microfiber towel
Natural Insect Repellant
Solar battery pack
---
Invest for skills and experience in my Photography Workshop India
I think the best reasons to attend a photography workshop is that you can learn how to make better photos. So i believe that investing in experiences is a much better investment than investing in gear. Also you have some benefit that you don't find on line or for free. In fact, attending a workshop you can gain distilled wisdom about photography from the instructor.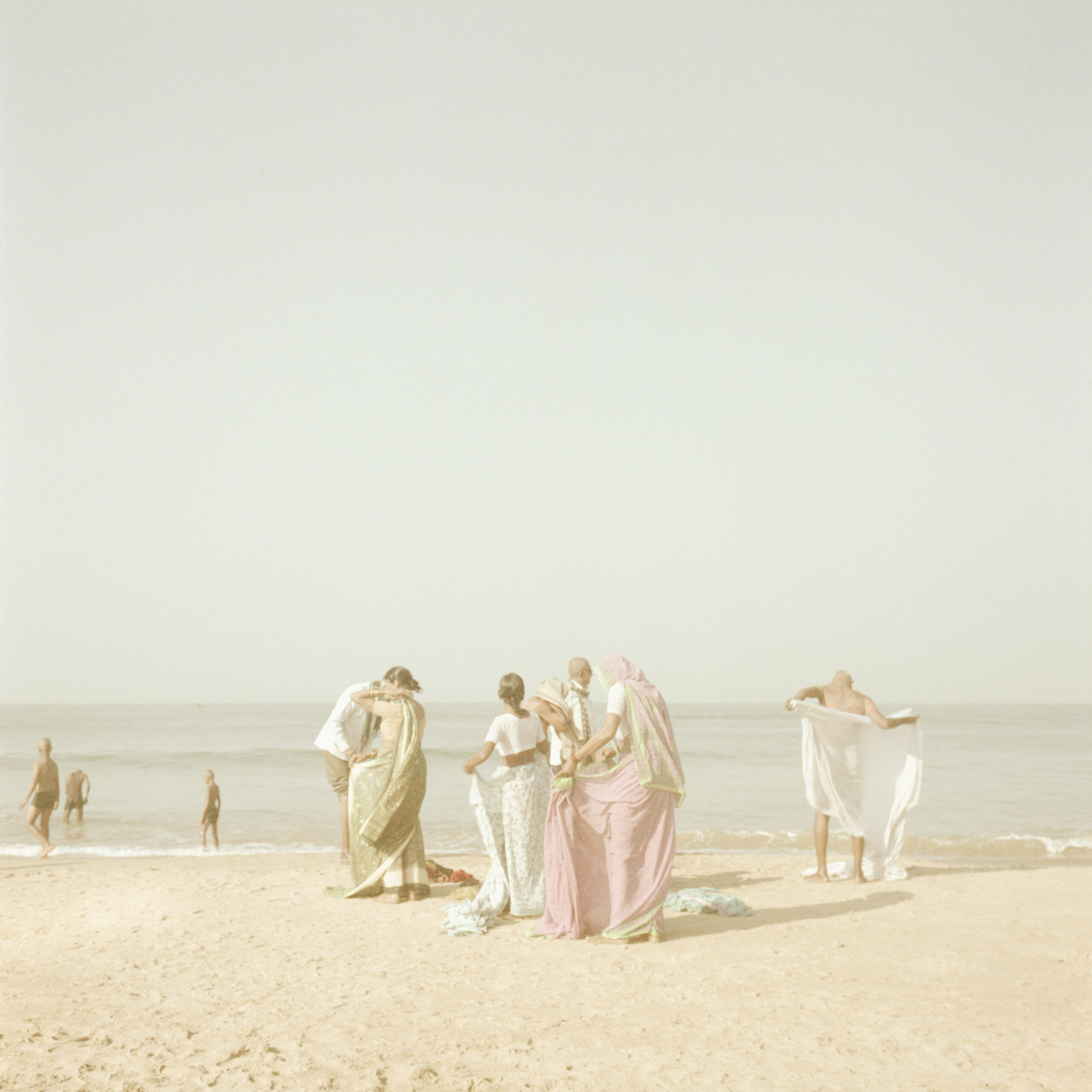 ---
After the photography Workshop India
You'll come away with a great understanding of photography and the elements that make up a great photograph. Is important to come back with something important for you.
Usually at the end you will finish the course with a strong set of images that captures the place you have been visited.
After the workshop, I'd like to stay in touch with most course participants and encourage you to take up personal projects that are close to you.
---
More Info about Me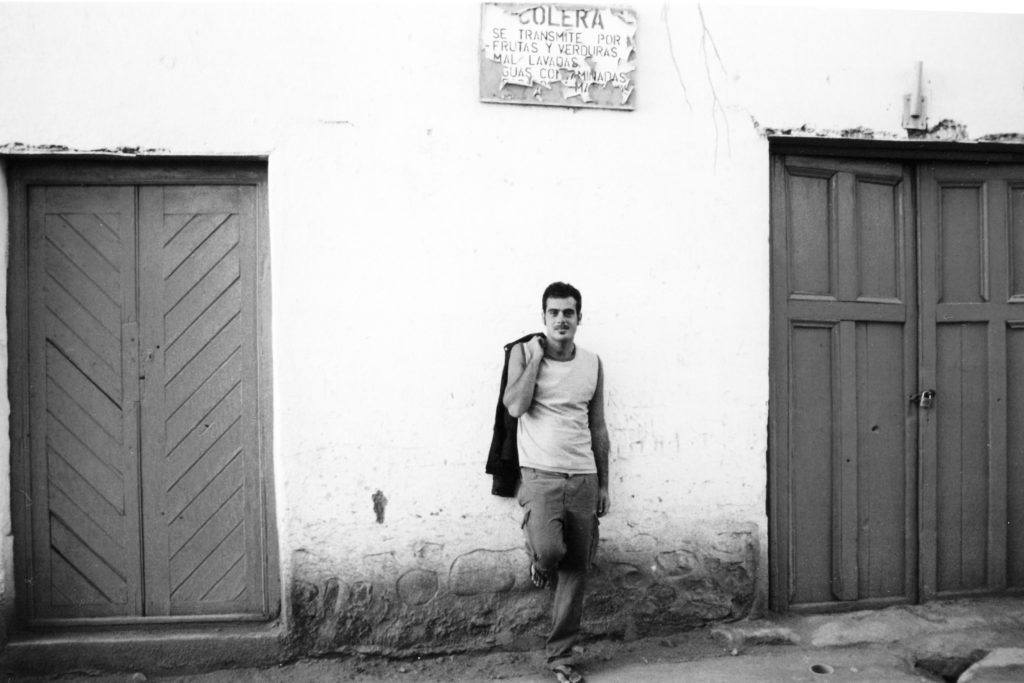 Since 2013 Raffaele has been organizing photography workshops in Europe and Asia in small groups. Those small workshops offer a personal approach and relationship adapted to each individual. So, it allows a global experience, 24 hours a day, from early morning shooting to the end of the day review. Therefore, the workshop not only focus on the technical aspects of photography, but also on local uses, integrating cultural approach and behaviors. Through the photographer's gaze, it aims to offer a new perspective of traveling. Raffaele Ferrari speaks and teach in various languages (Spanish, Italian, English).
---
USEFULL INFORMATION
ETHICAL CODE:
All our trips are born with the idea of ​​a photographic work in a responsible, ethical and respectful way. Before each trip, the participants will be instructed in the ethical code aimed at not being in unpleasant situations. So it is recommended to read the travel assistance section regarding the seriousness of the sanctions in India for drug use etc.
Sustainable Photography
Sustainable photography should be truly important to a responsible traveler. In this regard I try to do my small part and to follow some guidelines when I travel and do my photography workshop in India. A sustainable model of photographic culture is absolutely necessary right now. So, in the way we pay attention to these things in our daily life, it is possible to include those passages in our photographic activities.
DOCUMENTS
Participants must apply for an Indian tourist visa embassy or consulate (contact us for more information and help) via online (Price approx. € 65). Passport with a minimum validity of six months and at least two blank pages.
VACCINES:
Prophylaxis or vaccination for India is not mandatory. However, it is recommended to contact the external health of the autonomous community of each participant.
Itinerary Changes of photography Workshop India
Itinerary of Photographic tour in India can be modified for logistical needs and / or adverse weather conditions. So, when there are some particular occasions, according to the days of departure, the order of visits and hotel services may be subject to some variation. Also we try to guarantee in any case the complete performance of the program, except for reasons of force majeure.
More About India
Below I write a short list of post with tips and information about a photographic workshop in India.
---
" INDIA" MY PHOTOGRAPHY BOOK
After many years photographing India I edit and print my own book about india. Below there is a video about it.
---
Get into it
When you attend a workshop get into it. Can be obviously, but some time is not. So when you attend a workshop you need to work hard. Indeed you have to be really focus and remember yourself often why you are there.
---