After many years of traveling around in India I will tell you the location to photograph in India that I like the most.
India is one of the largest countries in the world and is full of cultural history and natural beauty. Geographically, it's enormous and it's no wonder that there are countless enchanting and inspiring peoples and landscapes that inspire my work. Over the years, I fallen in love with this beautiful country and has chosen to focus on it because of its many unique regions, cultures and landscapes. If i had to choose, these are the my favorite location to Photograph in India.
Location to photograph in India
Ladakh
The Indians call it a Little Tibet. Is situated in north of India, ufficially in the region of Kashmir but they are totally different. This area is a bit remote and of difficult access. Ladakh is basically a Himalayan region where authentic Tibetan people live in, where just in the last years more tourist and photographers has come. The whole area of Ladakh is located at a very high altitude,which extends from the Kunlun mountain range to the Great Himlayas. So the capital, Leh, is more then 3,500 meters above sea level, and around has a large number of peaks reaching over 6,000 meters. For those who love landscapes and buddhism.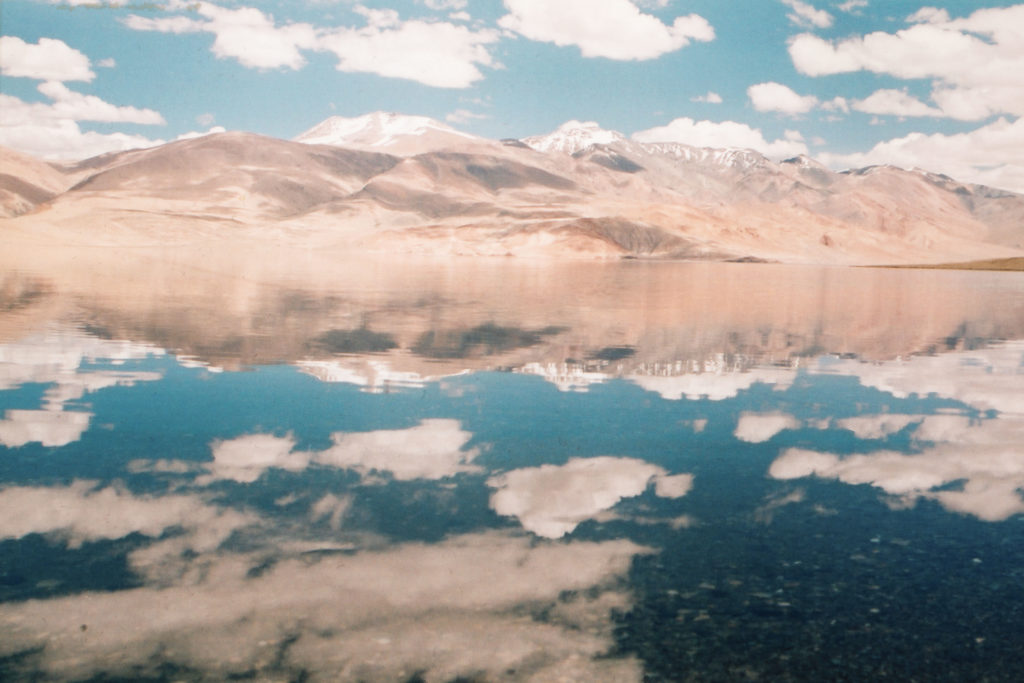 Rajasthan
Easy to reach from the capital New Delhi, this state offer a lot of opportunity to shooting. The word "Rajasthan" means "Land of the Kings", and there is no more appropriate name for this fabulous region of India where the most important vestiges of the glorious past of the Maharajas are preserved. Discovering the region you will photograph Rajasthan amazing palaces but also deserts, caravans of camels, impregnable fortresses and extremely lively culture. Indeed some of city are magic like Jaipur, other charming like Udaipur or fascinating like Jodhpur. Also during the year in the regions the are some of the most beautiful festival in India, like the camel fair in Pushkar.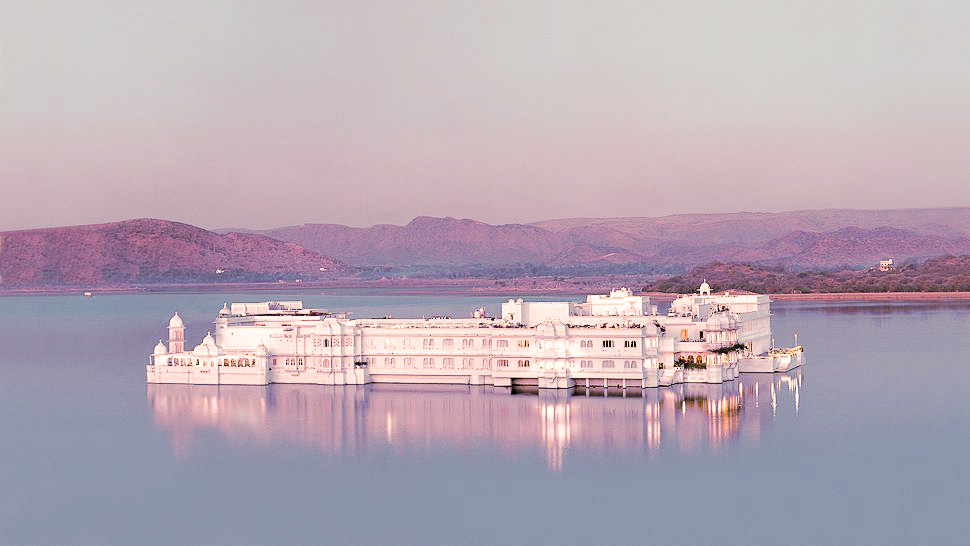 Karnataka
Is not well know region but maybe is the most charming area in the south. So those who photograph places in Karnataka will be rewarded with a memorable mix of nature, history, beach, and spirituality. The highlight. of the region is Hampi. Was one of the greatest Hindu kingdoms in India's history. The area has some amazing ruins, intriguingly intermingled with large boulders that dot the landscape. Anyway other area really amazing is the cost, were you will fin small hoy villages and beautiful landscape.
Varanasi
Varanasi is a sacred city with a very old history. A dream for many photographer. Known as the city of Lord Shiva, the god of creation and destruction, it's believed that anyone who dies in Varanasi will be liberated from the cycle of reincarnation. So each day many hindu pilgrims coming at the Ganga River and wash themselves to clean away all sins. The fascinating thing about this mystical city is that its rituals are revealed openly to along the many riverside ghats, which are used for everything from bathing to burning the bodies of the dead. So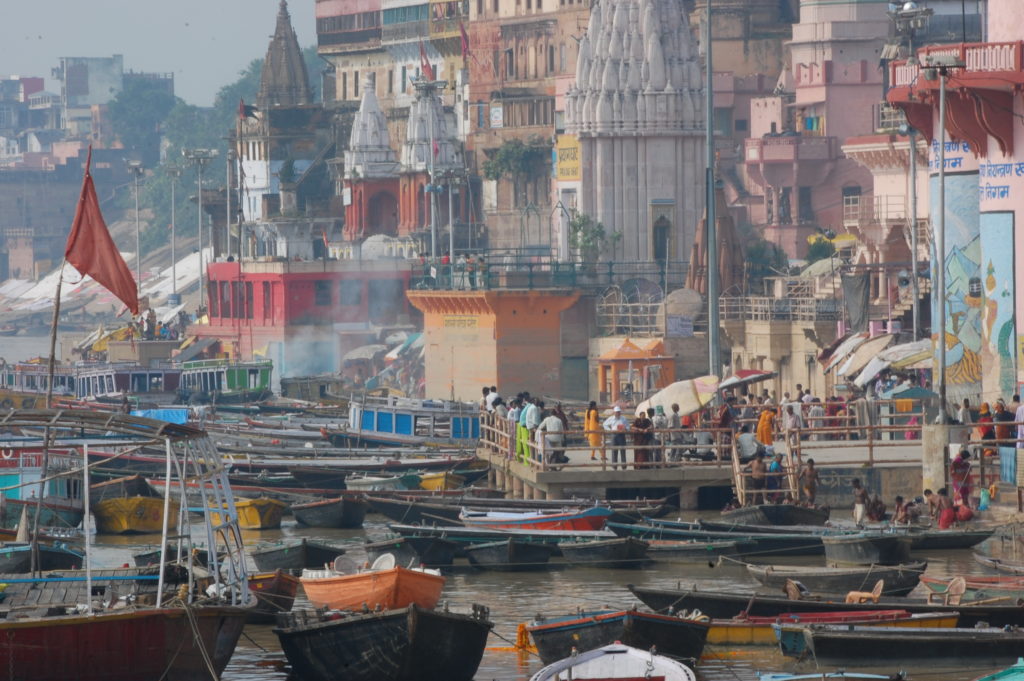 Before Living
For you photographic trip in India is better to prepare well, the country is big and not easy to dealing with, especially if you are first timer. So find what you want really shooting at is fundamental.
Before living search for works made in the past by greater photographers. Indeed from them you will be learning a lot of things. You should look and study the works of artist like Raghu Rai . Take notes and made a checklist in this process can be great and i really recommend to do that. Finally, be sure you have the right traveling photography equipment.
---
Planning
Once I've found the potential locations, then i try to plan out when I want to shot each spot.  The most important thing in this regard is the direction of the light. So i look at sunset vs. sunrise, and try to make an educated guess on when it will photograph best.  Once I've done all that, I can create a bit of a shoot plan.
Before living be sure you have the right traveling photography equipment . In India can be difficult find a good photography shop, just in big city like Mumbai, New Delhi or Bangalore you will find professional equipment. Also the products are more expensive due a some government tax.
Festival to photograph in India
There are numerous festivals to photograph in India that are held throughout the year. During these events you can see and capture an amazing culture at its best. In fact, being a highly spiritual country, festivals are at the heart of people's lives in India. Don't miss these popular events for an unforgettable shooting experience.
Being Flexible to photograph location in India
Sometimes things don't always go as planned, especially in India. The weather might become horrible, the location you wanted to shoot could be under construction, or the light during the time you wanted to photography something might be flat and boring.  So, you really have to be flexible and with time. You have to make decisions to chance your shoot plan based on how things are going.  Be flexible and creative in your shoot plan, and getting more info as you can.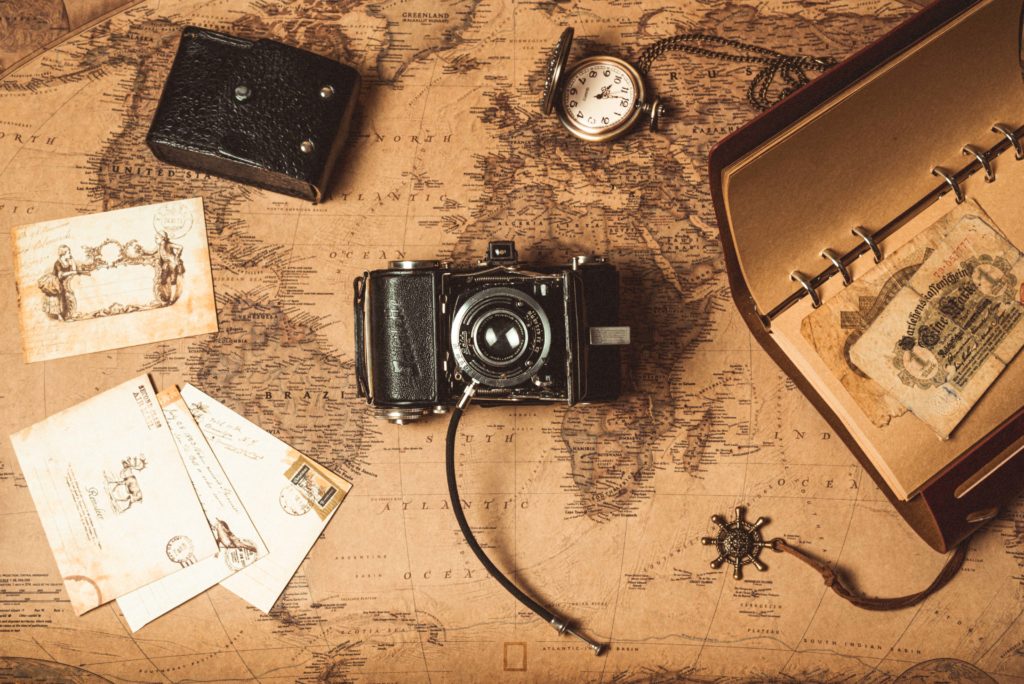 Travel Insurance
Getting a really god insurance. Like any destination, traveling with proper travel insurance is a must. Take care of yourself in the India.
Healthy issues
Prophylaxis or vaccination for India is not mandatory. However, it is recommended to contact the external health of the autonomous community.
Documentation
You must apply for an Indian tourist visa embassy or consulate (contact us for more information and help) via online (Price approx. € 65). Passport with a minimum validity of six months and at least two blank pages.
---
Be responsible when you photograph this location in India
We have to shooting in a responsible, ethical and respectful way. Before each trip everyone has to inform and take regarding the seriousness of the sanctions in India for drug use etc. Also you can read my article about responsible travel photography.