A new Workshop photography Medieval Villages in Tuscany. A different photography workshop in Tuscany to any photographers interested in shooting a different and unique area of Tuscany.
Introduction to Workshop photography Medieval Villages
Workshop photography Medieval Villages in Tuscany is a new tour that I propose to all level of photographers. Especially, if you are annoying taking photos of the cities like Florence or just want discover some amazing landscape and old stone little town, then this it for you. Indeed, Tuscany is one of the richest regions in medieval villages that deserve to be shooting for their monuments and their typical views! In conclusion, this photo tour is an alternative way to photographs an unknown area of Tuscany!
Highlights
Besides taking photos of the reinasseince monument in florence and Siena and capture marvelous cypress in top of the hill, can you discover and photograph other scenaries in Tuscany. Indeed, Tuscany is one of the richest regions in medieval villages that deserve to be shooting for their monuments and their typical views.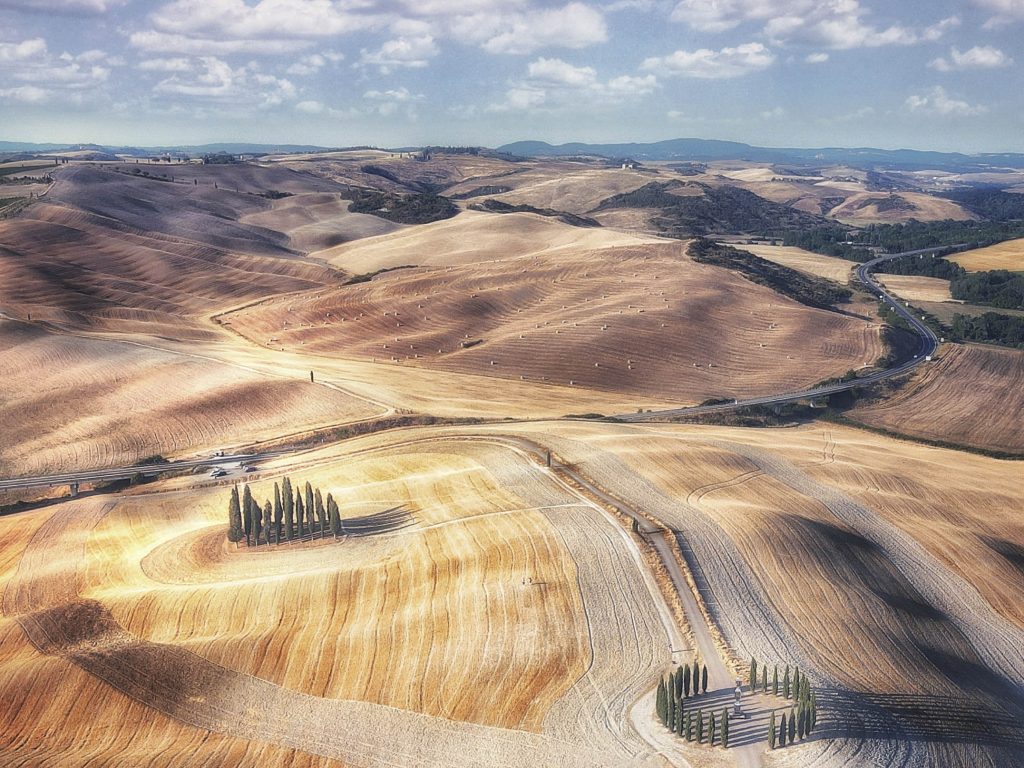 ---
---
The Workshop photography Medieval Villages photo tour include
Professional Tuition and Experience
Transportation and tolls
Photographic and logistic planning
All tickets & entrance fees
Fun 🙂
The Workshop photography Medieval Villages photo tour does not include
Your trip to and from Tuscany
Food and beverages
Travel and Medical Insurance
Weather control 😉
Everything not mentioned in "The Class includes"
Accommodation
---
 PRICES
---
---
---
Unlike most companies offering photography workshop in Florence and tour, I'm expert in fine art and landscape photography. So, I represent an international standard of quality in terms of photography workshops tuition and tours. I running workshop from many years and my works has been recognize with internationally awards. Also I grew up and lived in the city, and in the recent years I have been exposed my work in town.
My Photography Workshops are small, usually with a maximum of 5 people. Therefore, I will spend time with you individually and mix up the groups regularly, so everyone gets a fair share of my time. Sometimes we split into groups of two and meet up regularly.
---
Be prepare to Workshop photography Medieval Villages
Before arrive to photography in Tuscany get sure to be prepare. It's not a big area but there are a lot of thinks to do and capture. Indeed are not easy choice to dealing with, especially if you are first timer. So find your subjects to shoot is really fundamental and then decide how do it. Usually my first step to be prepare is to look a map of the area and choose what coming first. Also search for landscape to capture and what time I have the best light to do it. Then try to read something about history and culture and costumes. Meanwhile search for works made in this region by greater photographers. Indeed from them you will be learning a lot of things. Take notes and made a checklist.
The Right Gear to Photo Tour in Carrara
A camera. It doesn't matter if your camera is a full-frame or APSC if you understand how to use it.
A wide-angle lens. Useful for some landscapes scene to fit everything into the frame. Also in the tiny streets of the villages.
A versatile travel zoom, such as 24-105mm or similar. This will come in handy when you need to zoom in the mountain for details .Maybe a dedicated telephoto for distance capture can help too.
A tripod for some panoramic picture and night photography.
(Optional) a polarizing filter. A polarizing filter can occasionally be useful, so if you have one, there is no reason not to bring it. But I wouldn't list it as a hard requirement.
(Optional) a drone. If you have a drone, this region is a perfect place to fly it. You can use following the European law. Although you can looking this map about flying in certain areas.
Smartphone for use some App and Maps
Sustainable Photography
Sustainable photography should be truly important to a responsible traveler. In this regard I try to do my small part and to follow some guidelines when I travel and do my photography workshop in Tuscany. A sustainable model of photographic culture is absolutely necessary right now. So, in the way we pay attention to these things in our daily life, it is possible to include those passages in our photographic activities.
.
---
How Reach Tuscany and Moving Around
Tuscany is well-connected and is easy to get to by air or land. If you arrive with flight the two main airport are in Pisa and in Florence at Vespucci Airport. From there you can take a bus or train to reach other destination. Also can you take taxi, but are expensive.
Indeed the railway network has good connections with the main cities in the north, while to the south Rome is only about an hour and a half away. Maybe is the best public transportation to move around.
---