A Marble Carrara Photo Tour and workshop in Tuscany to every photographer want to capture the world famous quarry! Join me in this unique experience in the Alpi Apuane to shooting this white mountains!
I create this photography workshop in Tuscany after I have been photographs this mountain area from a while. Indeed the marvelous landscape of this area offer many photographic opportunity ! So this marble Carrara photo tour in a unique experience that I suggest to do once in lifetime.
Introduction to a Marble Carrara Photo Tour
I have prepared a spectacular route, made up of breathtaking views of the quarries and the coast. Also the Carrara marble quarries are an open-air museum to photograph. The dazzling charm of its white treasure. Everything in Carrara remind us its famous marble and for photographer there are many landscapes and opportunities to make great images. Start for the ancient town and its old historical old church and monuments. Then you can start your visits to the marble caves and of his white gold. So you can shooting all around the area. Indeed from the mountains you will have a great panoramic view like in Campocecina, just outside of the city.
---
---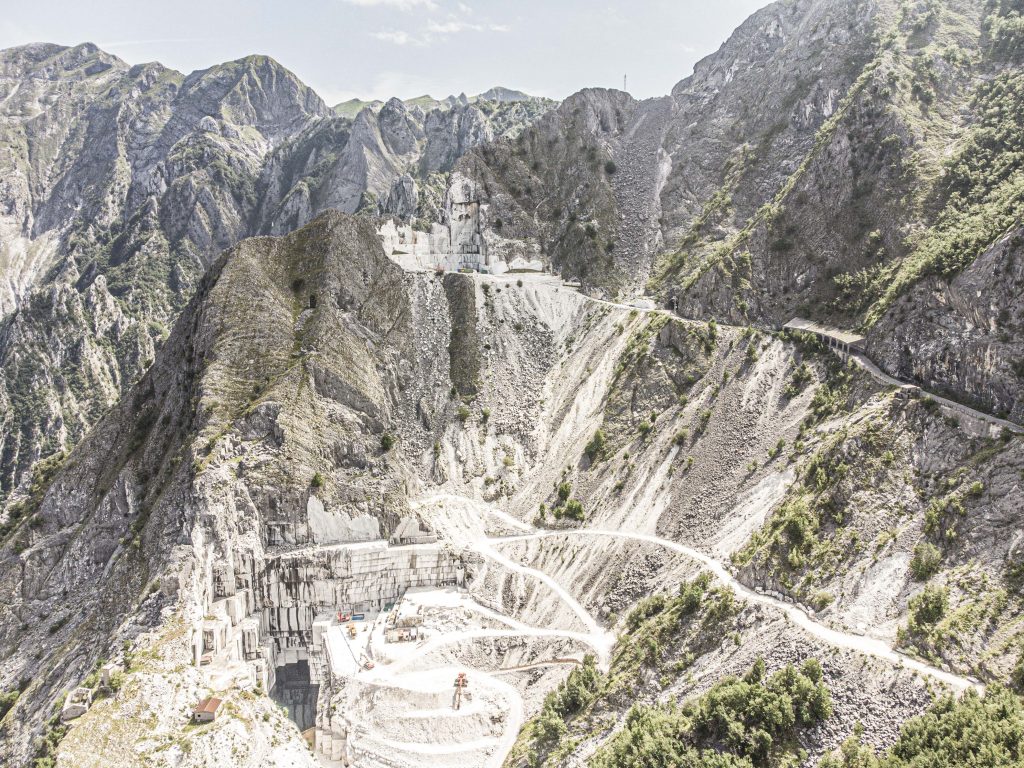 Some reason to reserve this workshop
Photograph like a local pro
100% personal tuition
Learn how photographs new spaces and streets
Explore the city with your camera
Local safety regulations are put in place to ensure your comfort
You can choose different itinerary
---
The Workshop in

Marble Carrara Photo Tour

include
Professional Tuition and Experience
Transportation and tolls
Photographic and logistic planning
All tickets & entrance fees
Have Fun 🙂
The

Marble Carrara Photo Tour

does not include
Your trip to and from Tuscany
Food and beverages
Travel and Medical Insurance
Weather control 😉
Everything not mentioned in "The Class includes"
Accommodation
---
---
One Day Tour
---
A day workshop to photograph in Carrara
Free pick up and drop
Travel with private car
Week End Tour
---
Two day to improve skills and learning creative technique
Travel with private car
Free pick up and drop
Week – Full-Immersion
---
A details one week photo tour in Tuscany
Editing images
Free pick up and drop
Full Immersion in Photography
---
Cancellation
Receive a full refund for cancellations done 7 days before the experience date.
Your experience can be canceled and fully refunded within 24 hours of purchase.
---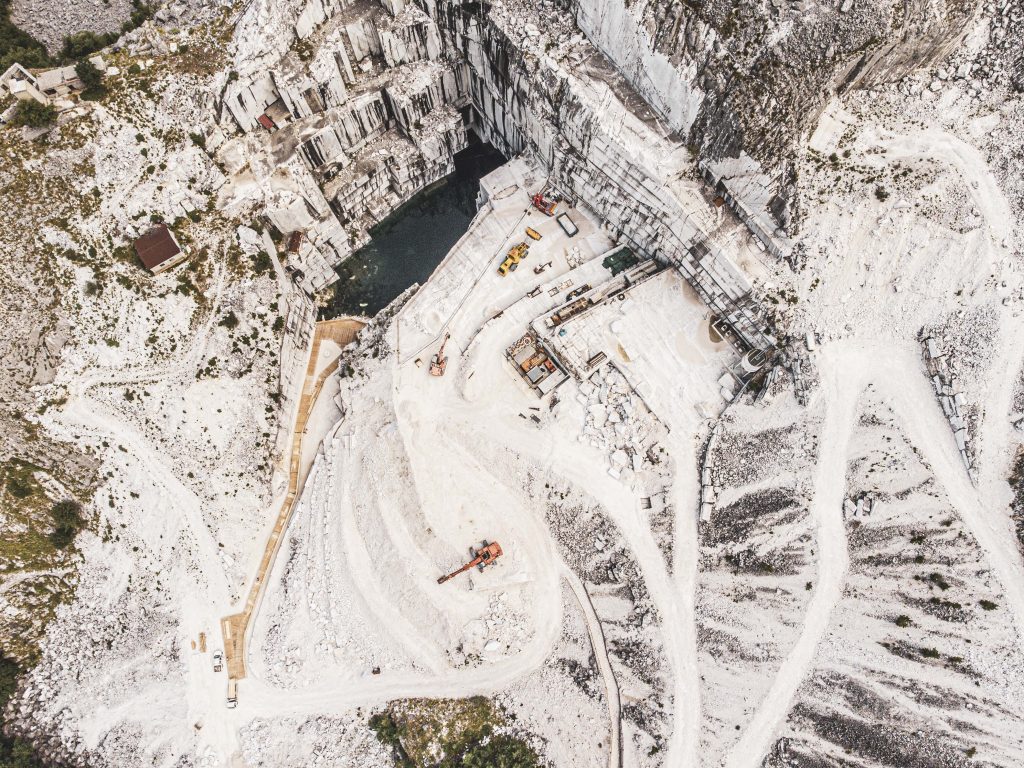 Be prepare to Marble Carrara Photo Tour
Before arrive to photography in Tuscany get sure to be prepare. It's not a big area but there are a lot of thinks to do and capture. Indeed are not easy choice to dealing with, especially if you are first timer. So find your subjects to shoot is really fundamental and then decide how do it. Usually my first step to be prepare is to look a map of the area and choose what coming first. Also search for landscape to capture and what time I have the best light to do it. Then try to read something about history and culture and costumes. Meanwhile search for works made in this region by greater photographers. Indeed from them you will be learning a lot of things. Take notes and made a checklist.
---
Unlike most companies offering photography workshop in Florence and tour, I'm expert in fine art and landscape photography. I represent an international standard of quality in terms of photography workshops tuition and tours. I running workshop from many years and my works has been recognize with internationally awards. Also I grew up and lived in the city, and in the recent years I have been exposed my work in town.
My Photography Workshops are small, usually with a maximum of 5 people. Therefore, I will spend time with you individually and mix up the groups regularly, so everyone gets a fair share of my time. Sometimes we split into groups of two and meet up regularly.
---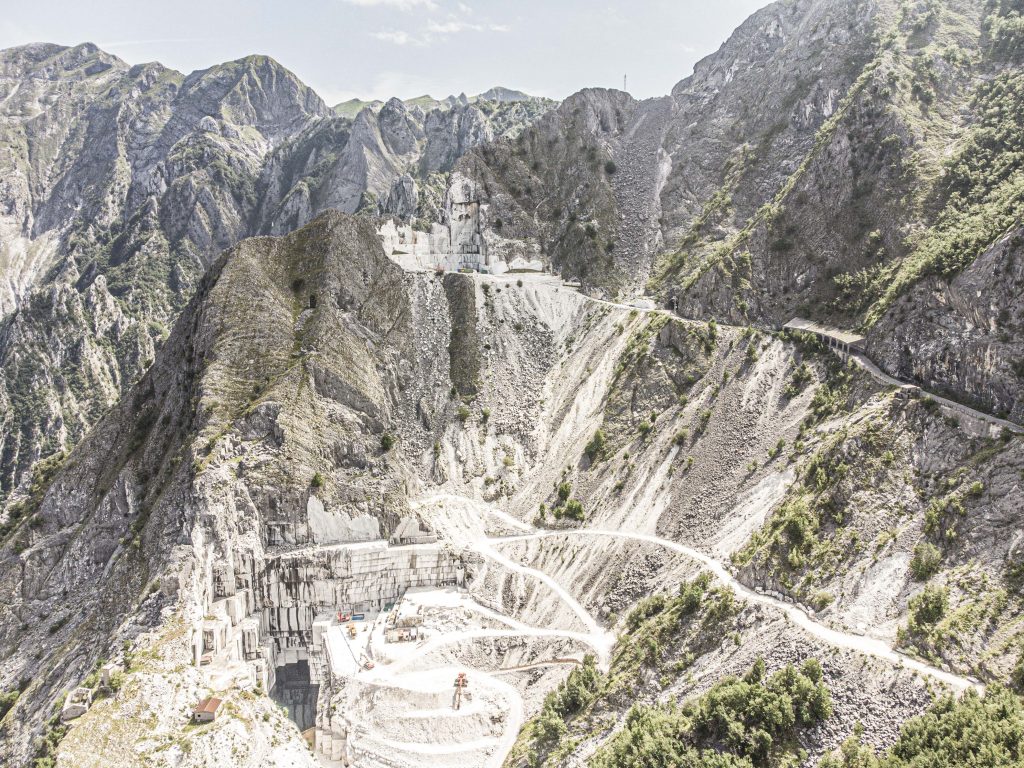 ---
When is best time to do Marble Carrara Photo Tour
The best time to visit Tuscany is the low season, that is, the months from April to June and September to October: the light is at the best and you can get really amazing colors a t the golden hours. Also the weather is generally nice, the prices are lower and there are fewer tourists. Instead is better to avoid the end of July and August, because it is very hot and the light is strong., Another months to consider are in winter is generally quite cold in the whole region, more than you normally imagine. You can find interesting weather condition to capture. Particularly the hilly areas of the hinterland, such as those of Siena and Cortona, can be cover by fogs. In some week also can snowfalls and minimum temperatures often below zero are possible.
---
The Right Gear to Photo Tour in Carrara
A camera. It doesn't matter if your camera is a full-frame or APSC if you understand how to use it.
A wide-angle lens. Useful for some landscapes scene to fit everything into the frame.
A versatile travel zoom, such as 24-105mm or similar. This will come in handy when you need to zoom in the mountain for details .Maybe a dedicated telephoto for distance capture can help too.
A tripod for some. panoramic picture and night photography
(Optional) a polarizing filter. A polarizing filter can occasionally be useful, so if you have one, there is no reason not to bring it. But I wouldn't list it as a hard requirement.
(Optional) a drone. If you have a drone, this area is a perfect place to fly it. You can use following the European law. Although you can looking this map about flying in certain areas.
---
Usefull Information in my Photography Workshop in Tuscany
Language
The main language spoken in Tuscany is Italian. During the last few years the use of the English language has become more and more widespread. Also thanks to tourism in Tuscany, you will find shops and restaurateurs who speak at least basic English. The hotel staff generally speak fluent English. However, don't expect to be understood everywhere
Money / currency
The currency in Italy is the Euro (€). Large shops, restaurants, and hotels will accept credit and debit cards, but in general they prefer cash.
Wi-Fi / Internet coverage
Cell phone coverage is good practically everywhere in Tuscany, but still slow in some areas. In the cities there are no problems and the service is fast enough, however in the mountain around Carrara the network leaves something to be desired. The costs of SIM card are affordable and you can find them in many shops.
Move around to Tuscany
The best way to travel for you photographic trip in Tuscany is by a private car. However this is one of the most expensive forms of travel in Italy, is perfect option to moving around particularly in country side. The train is the fastest way to get from one side of the region to the other. Indeed is the best way to go in the city like Florence or Pisa, the railway station is located in the centre. However speed and comfort vary wildly. Your rail experience will depend on where you're traveling. In fact is great between the cities but not so the explore the small villages and countryside. Instead the bus are more useful for moving in the cities then outside it.
Be Responsible
So when you going to photograph Tuscany respect the environment and stay away from problems. Usually the most strictly places are the church and the religious site. For having more information on responsible travel photography check my other post.
Travel Insurance to Photograph Tuscany
Getting a really god insurance. Like any destination, traveling with proper travel insurance is a must. Take care of yourself in the Italy.
---