I Present my Workshop in Brittany & Normandy, a land of lighthouses, storm, amazing villages and wild nature .
---
Introduction to my Workshop in Brittany
The north France atlantic coast is synonymous of breathtaking landscapes. Here, where the wind getting wild the lighthouses and the cliffs turn impetuously to the ocean . In these fishing villages the days are marked by the rhythm of the tides. In these fishing villages the days are marked by the rhythm of the tides. Then at the center of the journey there will be landscape photography in the hours of better light. Also we will visiting typical Breton villages and the marvelous city of Pirates, Saint Malo. Finally, we will follow the Breton coast between cliffs, lighthouses and villages to close with the fascinating Mont Saint-Michel in Normandy.
THE PHOTOGRAPHY WORKSHOP IN PILLS
| | |
| --- | --- |
| DATES | 16 October- 21 October 2024 |
| DURATION | 6 days, 5 nights |
| THEME | Landscape Photography |
| SUITABLE FOR | From beginners to experts |
| PHOTOGRAPHIC GEAR | Digital reflex or mirrorless, Analog , any brand, any kind |
| PARTICIPANTS | Small Group/ From 1 to max 4 people |
| TUTOR | Raffaele Ferrari |
Ask me about the Workshop in Brittany and Normandy
---
Itinerary Workshop in Brittany and Normandy
During my Workshop in Brittany we'll photograph every day, including the first and last day of the trip. To take advantage of the best light, we'll go out to photograph in best condition of light like the golden hours, adding as many daytime shooting sessions as well as the weather will let us. The program and the timing of the trip have been designed to minimize travel, thus obtaining more time available to shoot, as well as to discuss the shots taken with the teachers and other participants. Finally, I hope that whether drawn to it by natural beauty, cultural richness or architectural marvels, Brittany and Normandy offers you an abundance of photographic opportunities that are sure to inspire and captivate you as a photographer.
---
DAILY PROGRAM
---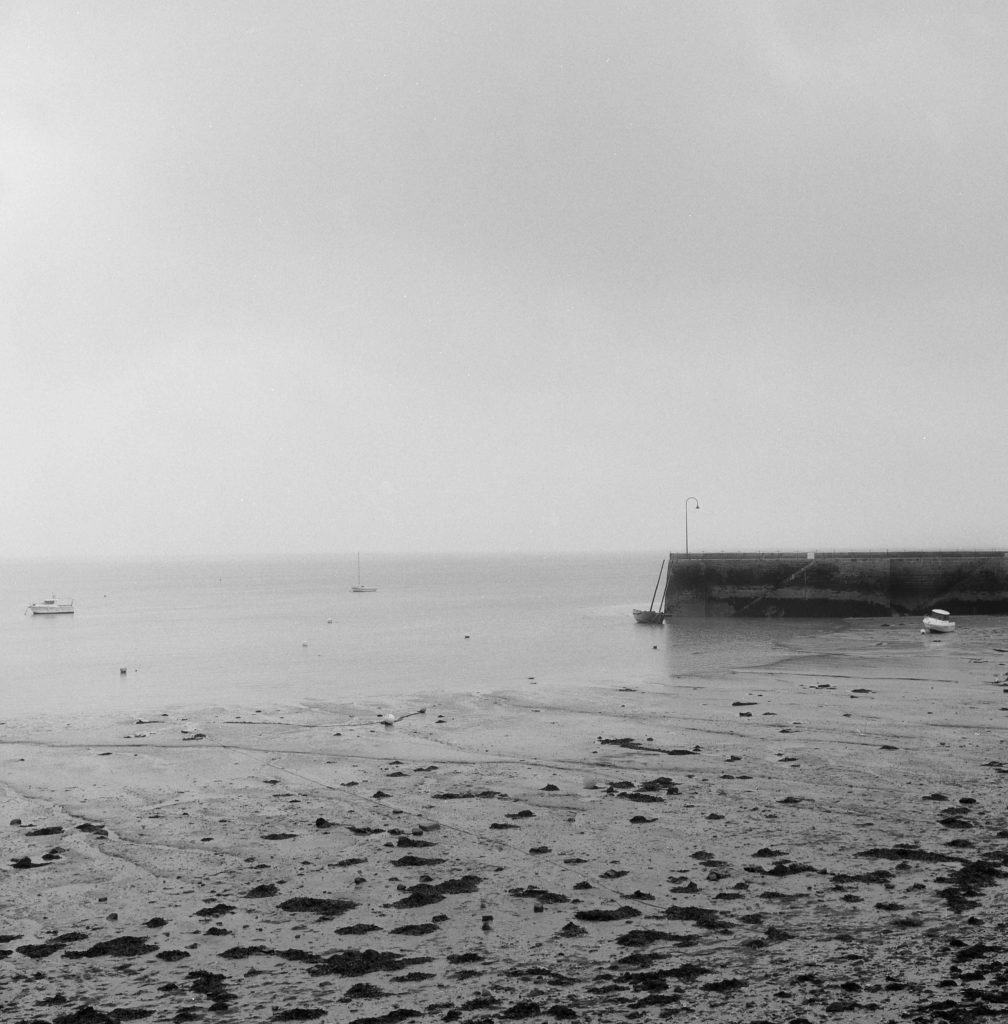 1° Day: SAINT MALO
Collective arrival at the airport and we will transfer to north coast . Afterwards we will enter directly into the action with the photo session at sunset and blue hour to immortalize the amazing saint Malo. Finally, a well-deserved rest.
---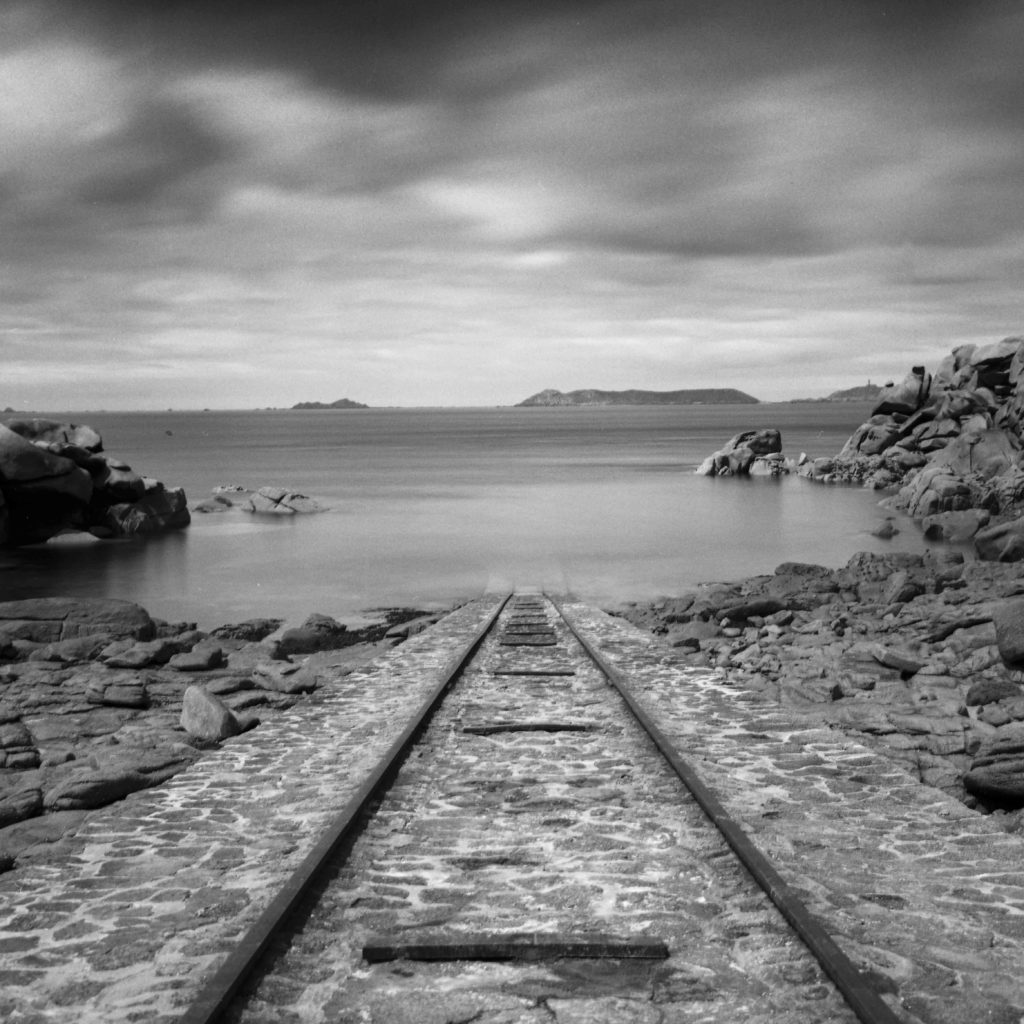 2° Day: Granite Coast:
From Saint Malo we will venture along the granite coast where we will have time to visit the small and lively town and the magnificent paths that run along the coast, to end the day with the sunset at the scenic Ploumanac'h lighthouse.
---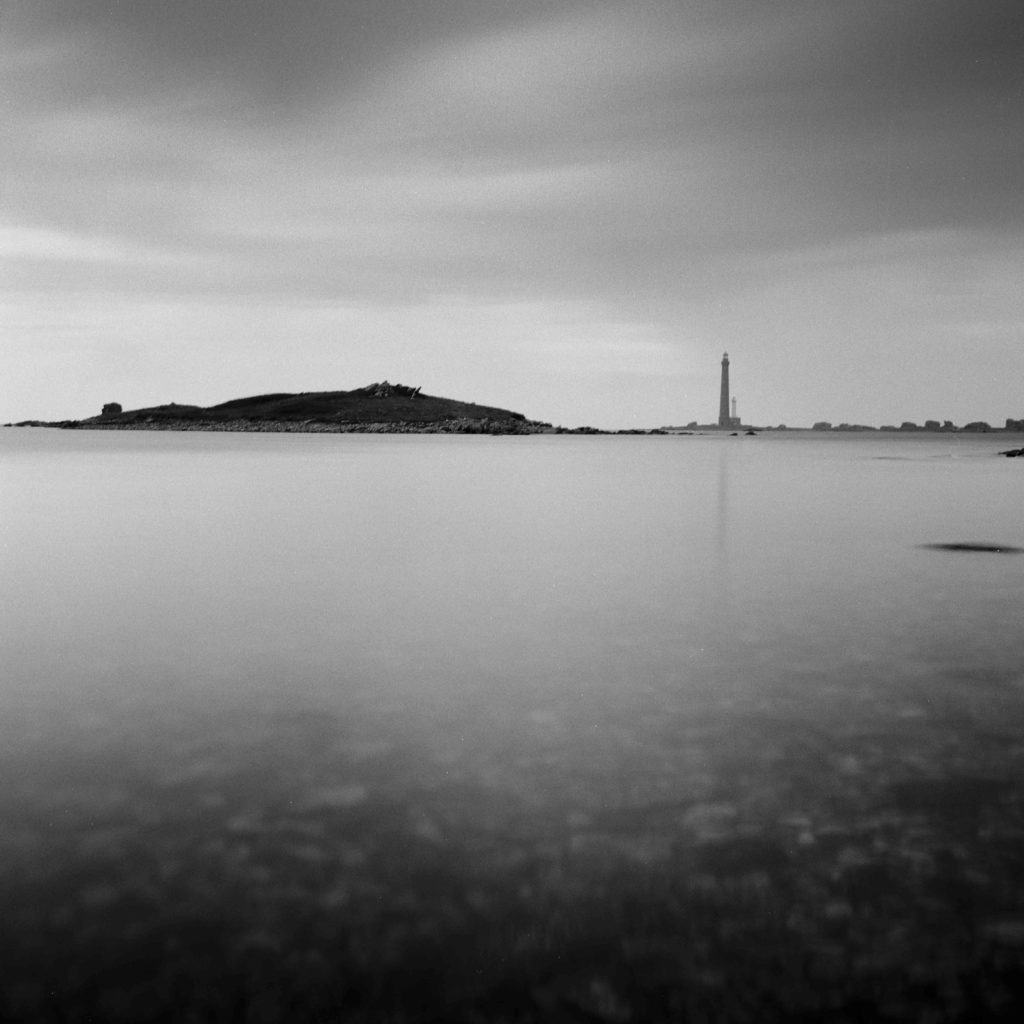 3° Day: PONTUSVAL lighthouses > ILE VIERGE lighthouses > KERMORVAN lighthouses:
We will dedicate the sunrise at the Ploumanac'h lighthouse from another point of view and then we will move to the area with the highest concentration of lighthouses. During the trip we will stop at the small Pontusval Lighthouse which stands among the rounded rocks in front of a golden beach . We will leave for another panoramic view of the Ile Vierge lighthouse, the highest lighthouse in Europe.
---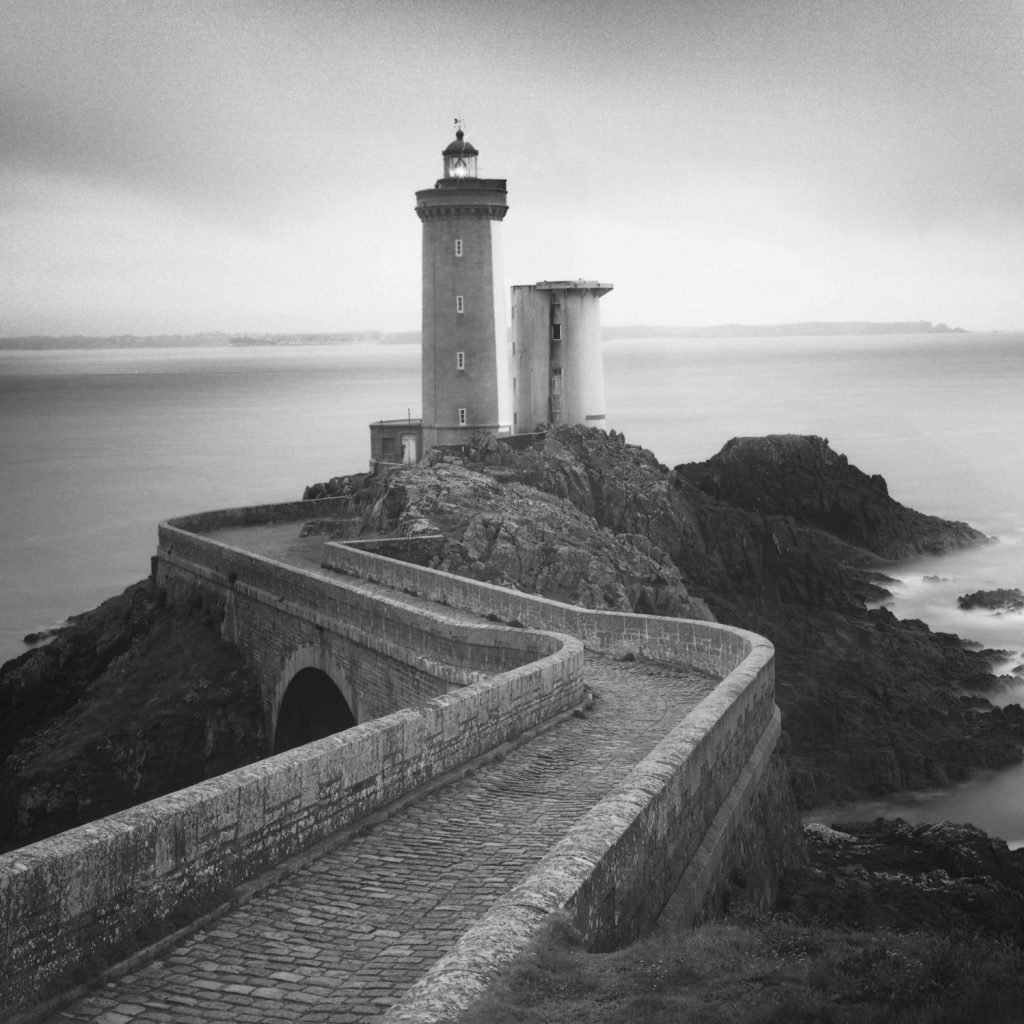 4° Day: LE PETIT MINOU. lighthouses > POINTE ST.MATHIEU
We will spend the sunrise at the Le Petit Minou lighthouse. This lighthouse stands on a wild cliff furrowed by the waves and its unmistakable cobbled road embellishes the frame. Back for reviewing shots with valuable post production tips. After lunch we will dedicate the whole day to visit the surrounding areas, made up of cliffs and small villages, fjords full of boats.Finally we will reach Pointe St. Mathieu where we will be amazed by the splendid lighthouse, almost straight out of a movie, built close to a cliff and next to a roofless church
---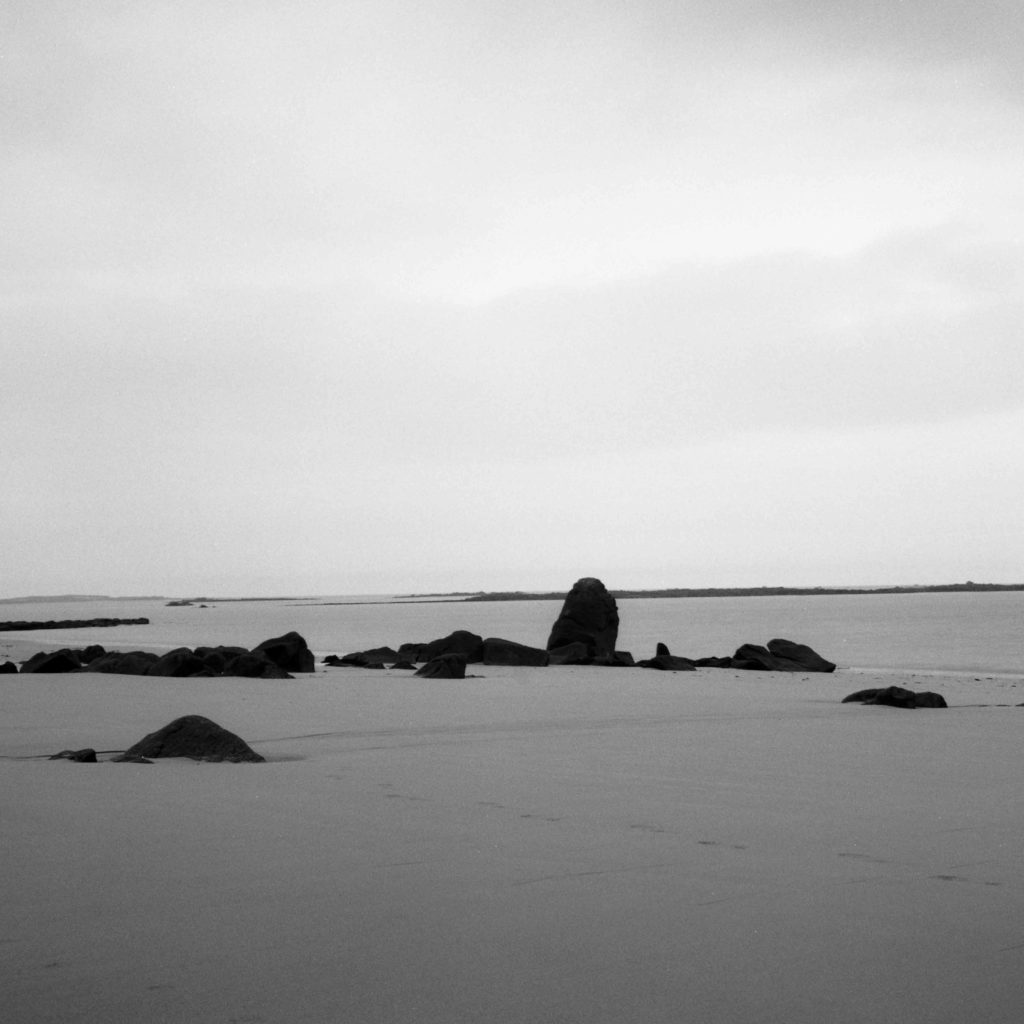 5° Day: POINTE DU RAZ
Finally, we will head towards the wildest area of Brittany, the Bay of the Dead with the two most extreme points of the coast: Pointe du Raz and Pointe du Van. Once we reach the hotel we will settle down and dedicate the sunset at Pointe du Raz, an imposing cliff that offers a vast network of trails that culminate at the westernmost tip of Brittany. From here we will enjoy a splendid view of the wonderful La Vieille lighthouse.
---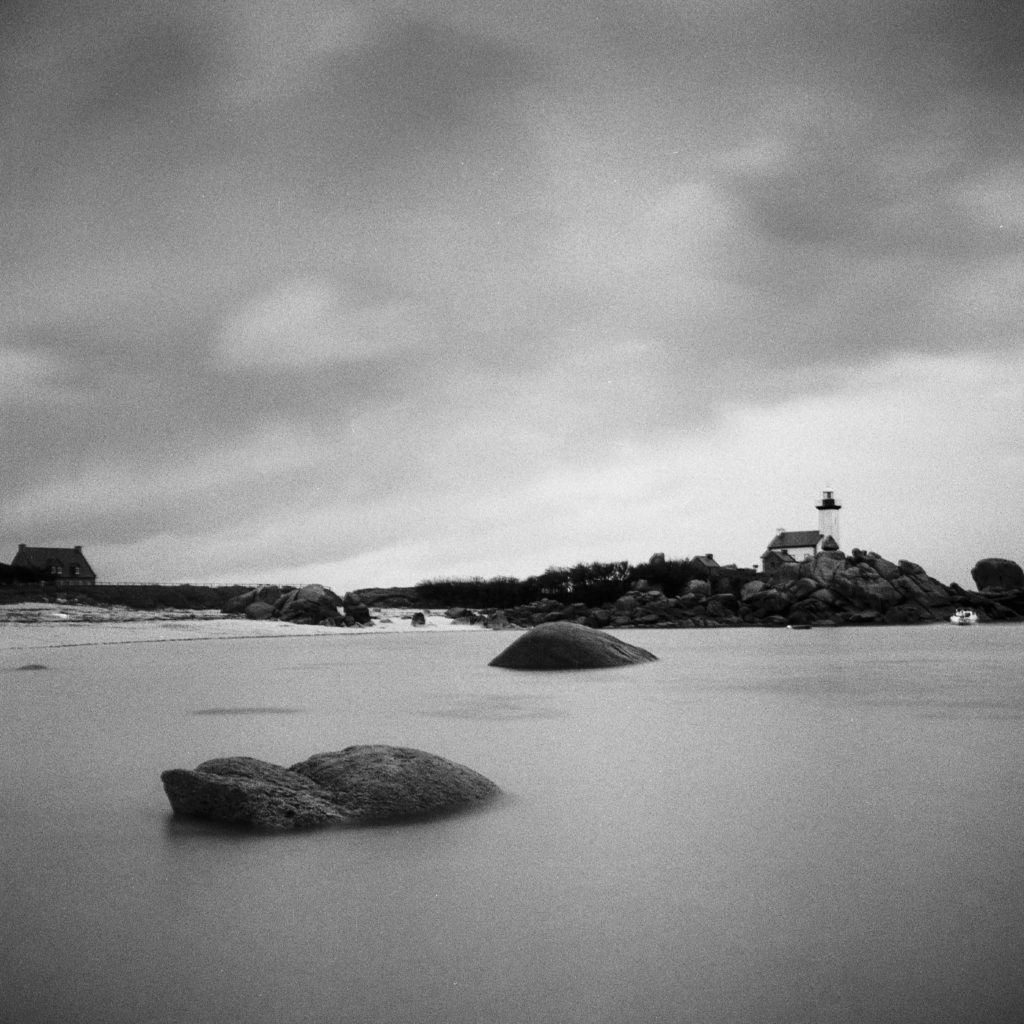 6° GIORNO: LOCRONAN > CASTLE DE LA BRETECHE:
Wake up early in the morning to dedicate the sunrise to the beach of the Trapassati, nestled between Pointe du Raz and Pointe du Van. After breakfast we will leave early in the morning for the journey that will take us to the airport. We will stop in Locronan, a small village to immortalize the Bretesche Castle.
---
---
The Photo Tour In Brittany include
Professional Tuition and Experience
Transportation and tolls
Photographic planning
All tickets & entrance fees
Fun 🙂
Accommodation mid Range Hotel or Breton House, double occupancy
The Photo-Tour In Brittany not include
Your trip to and from Bretagne
Food and beverages
Travel and Medical Insurance
Weather control 😉
Everything not mentioned in "The Class includes"
Motivation
---
The pick up and Drop Off can change if the participants are agree with mutual interest.
---
---
WHY CHOOSE MY PHOTOGRAPHY WORKSHOP IN BRITTANY?
Unlike most companies offering photography workshops and tour, I'm expert in fine art and landscape photography. I represent an international standard of quality in terms of photography workshops tuition and tours. I running workshop from many years and my works has been recognize with internationally awards.
Are my photography workshops worth it?
Sometimes I am asked if it's beneficial to attend mine photography workshops? Therefore, I am sharing my thoughts on why you should attend and what to look for when searching for the good one! Anyone interested in travel photography should consider attending a photography workshop, especially one that is an expert organises. Indeed these workshops offer an excellent chance to see, learn from, and exchange ideas with professional photographers. A great workshop provides insight and expertise that photographers cannot find elsewhere. Finally, I think the best reasons to attend a photography workshop is that you can learn how to make better photos and have a unique experiences in a great location.
---
WHAT WILL EXPECT TO MY PHOTOGRAPHY WORKSHOP IN BRITTANY
My Photography Workshops are small, usually with a maximum of 4 people. Therefore, I will spend time with you individually and mix up the groups regularly, so everyone gets a fair share of my time.
We will explore a visual approach and techniques including layering, good use of the environment around you, along with introducing compositional elements that will add depth and detail to your images
My workshops are immersive, not only we visit amazing locations, some off the beaten track, we will getting close to people and places. I'd like to letting you take shoot photographs you have dreamt of
Every day we will develop your skills, processing and editing. In this way you will improve all aspects enabling you to create strong body of work
When we traveling togheter I help you to get close to the action, after that you will overcome fears about approaching strangers. During the workshop I offer you candid and constructive feedback on a regular basis
You'll come away with a great understanding of photography and the elements that make up a great photograph. Is important to come back with something important for you.
---
---
EQUIPMENT & CLOTHING FOR A WORKSHOP IN BRITTANY AND NORMANDY
PHOTO EQUIPMENT
A camera with remote or timed release
Lenses from WA to Tele
A sturdy tripod & head combination
A set of filters (Polariser, Grad NDs, NDs)
A laptop for our post-processing sessionsAn external HDD for image backup
CLOTHES
Rainproof jacket
Warm gloves
Warm and rainproof hat
Tech clothing, organised in layers​​
Rain pants
FOOTWEAR
Warm socks
Warm waterproof hiking boots
DOWNLOAD PDF ABOUT THIS PHOTOGRAPHY TOUR IN YOUR LANGUAGE
---
---
WARNINGS WORKSHOP IN BRITTANY:
Brittany is a spectacular land, but it is good to be prepared to sudden and unpleasant situations. In fact, the weather is definitely variable, so it can range even on a sunny day to a storm of water. Moreover the place is famous for its powerful oceanic storms with winds that sometimes reach 200km / h. So if we have luck to come across a similar weather event is good to accept the situation and have a good anti rain. So, A waterproof backpack cover is a must, to have the equipment always under cover; these are extreme situations, but not improbable, so starting biased is always part of the game
Invest for skills and experience in a Photo tour
I think the best reasons to attend a photography workshop is that you can learn how to make better photos. So i believe that investing in experiences is a much better investment than investing in gear. Also you have some benefit that you don't find on line or for free. In fact, attending a workshop you can gain distilled wisdom about photography from the instructor.
Get into it
When you attend a workshop in Brittany and Normandy get into it. Can be obviously but some time is not. So is better start before and practice with your camera. Also you need to work hard if you actually want to improve your photography. In conclusion ,you have to be really focus and remember yourself often why you are there.
Sustainable Photography
Sustainable photography should be truly important to a responsible traveler. In this regard I try to do my small part and to follow some guidelines when I travel and do my photography workshop in Brittany and Normandy. A sustainable model of photographic culture is absolutely necessary right now. So, in the way we pay attention to these things in our daily life, it is possible to include those passages in our photographic activities.
What We eat
This is also one of France's finest regions for food lovers. Come in my photo tour and not only can you get amazinglandscape, but there's also a veritable array of culinary delights to get stuck into. When it comes to cuisine, you'll be spoiled for choice in Brittany and Normandy. There are world-famous oysters to slurp and salted caramels to roll over your tongue. And don't forget the second-largest food market in France to browse in the capital, Rennes
---
After the Workshop in Brittany and Normandy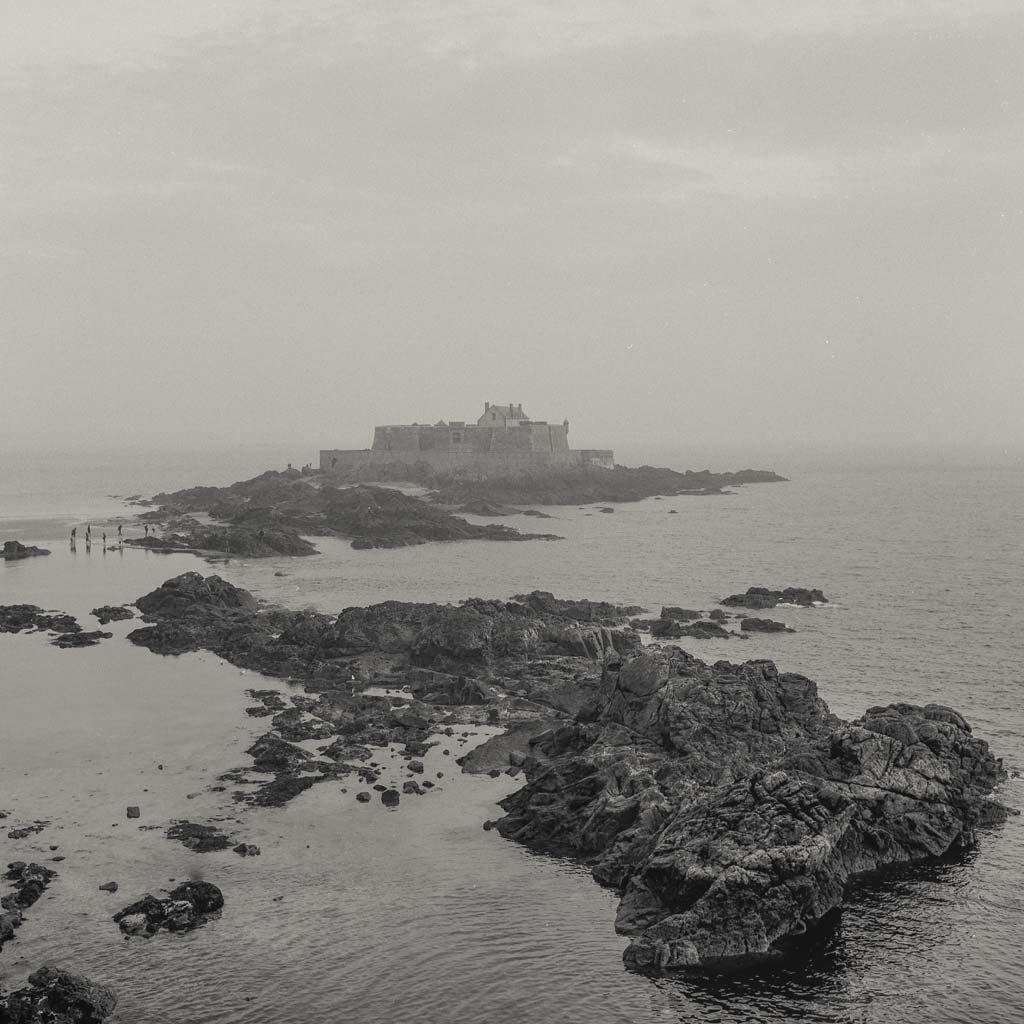 Usually at the end you will finish the course with a strong set of images that captures the place you have been visited.After the workshop, I'd like to stay in touch with most course participants and encourage you to take up personal projects that are close to you.
---
ITINERARY CHANGES: Workshop in Brittany and Normandy itineraries can be modified for logistical needs and / or adverse weather conditions. On the occasion of particular occasions, or according to the days of departure, the order of visits and hotel services may be subject to some variation. Anyway we guaranteeing in any case the complete performance of the program, except for reasons of force majeure.
---
---
OTHER TOUR AVAILABLE