SUSTAINABLE PHOTOGRAPHY

Is sustainable photography possible?
I will try to answer this simple question in this post. By doing this I will also try to define what sustainable photography is, how it exists in reality and if it is feasible.
Introduction to Sustainable Photography
It is time to get serious about sustainability in the photography industry. Let's start with its meaning. Sustainable photography is how photographers can account for their ecological footprint. This new method of photography aims to reduce as many CO2 emissions as possible.
Environment Challenges in Sustainable Photography
Understand the Issue
To live and photograph sustainably, we need to stop the climate crisis. To do this we need to reduce carbon emissions. This particles, that choke the earth and heat the atmosphere, are released when we burn fossil fuels and generate energy. In fact, a lowering of consumption would make it possible not to increase temperatures and global warming.
If we do not respect this upper temperature limit throughout the planet, the consequences will be catastrophic. For example, for IPCC if we reach 3 ° C of global warming in the next century, the sea level will rise by 3 feet. Not to mention the fires, extreme weather events and droughts.
Environmental sustainability
Human well-being is closely linked to the health of the environment. Thus our responsibility to conserve natural resources and protect global ecosystems is central to supporting health and well-being now and in the future.
Economic sustainability
Social sustainability
Human rights and basic necessities are not available to everyone.So the aspect of personal, work and cultural rights should be respected and no one should be discriminated against.
Photography and Environment
Contrary to what one might think, digital photography, like analog photography, is not a low environmental impact medium. While analogue photography lets itself down in the film processing area, seems that digital's green weakness is in its manufacturing. For example here are some of the impacts digital photography has on the planet: it generates electronic waste. Specifically the production of SD memory cards produces high CO2 emissions and requires rare minerals. Another problem is the durability of the batteries, only last a maximum of three years. Also the photographers have to replace their cameras, computers and phones every five years, because they become obsolete. Finally the photographers generates a lot of waste from printing and selling photo paper and prints . So many products are not being sold and go to waste.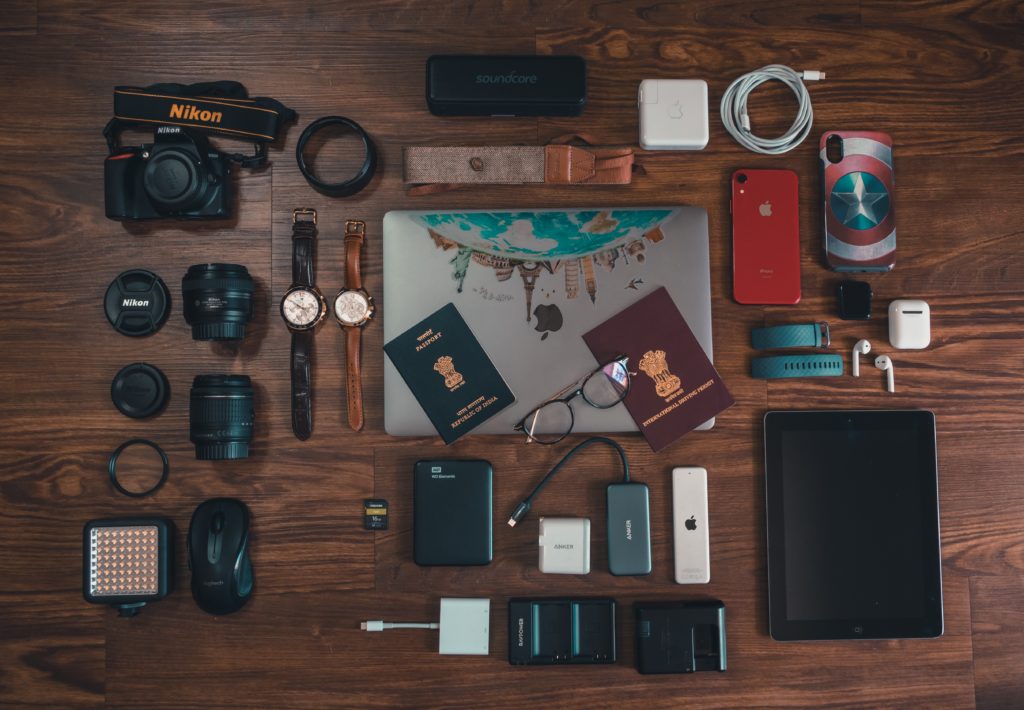 What to spend
It is widely believed that a sustainable photography increases costs. In fact, this couldn't be further from the truth. It is true that the implementation of green technology and sustainable practices requires an upfront investment, and this cost can be passed on to the photographer as a whole. However where a sustainable photography is more expensive, it is often because it is of a higher quality. Also by incorporating sustainability into the core of your business, you'll attract more customers eco-friendly, gain their trust and loyalty, and help protect the environment.

SUSTAINABLE PHOTOGRAPHY INITIATIVES
Still not completely lost and we photographers can change too. I thought I'd write some initiatives below to incorporate sustainable photography into our photographic activities.
For starters, try buying from green suppliers. So make sure you choose certified green suppliers with public sustainability initiatives. Also try to avoid those who practice greenwashing, the tactic companies use to appear more sustainable than they really are. So choose one of the eco-friendly brands and suppliers like Sigma, Nikon and Hasselblad who are already moving in a sustainable direction.
Use High Quality or Used Cameras and Borrow
Pay attention to the equipment that we buy. In fact, we have to buy a good piece instead of buying many cheap ones. Usually they break more easily and we have to change them. We also try to borrow lenses for special photo shoots instead of buying new ones. This will save you money and generate less waste for the environment.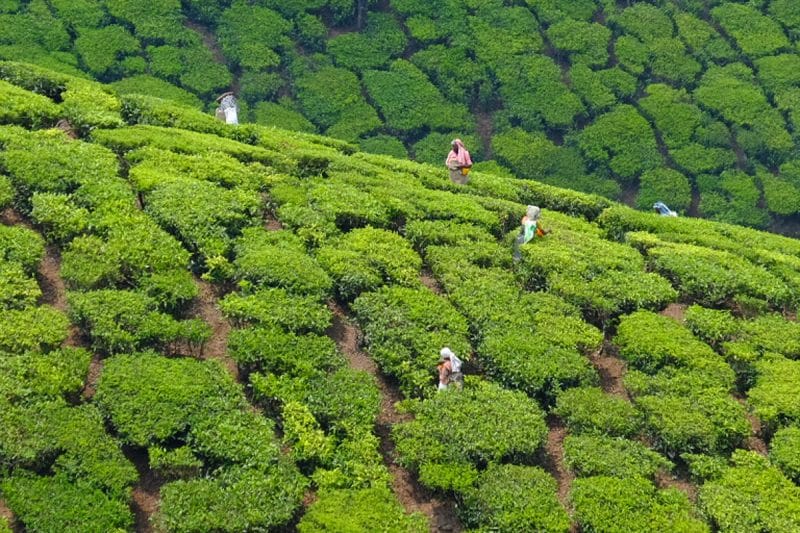 Outsource Printing
Outsource your company's printing instead of buying a printer. Some of the benefits of outsourcing can include: lower costs, increased efficiency, variable capacity, increased flexibility to meet changing business and commercial conditions, and accelerated time to market. Also is better if you print local and not overseas.
Other Aspects
Some photographers are already starting to reduce their carbon footprint. They use green energy in the office or studio, mostly solar powered. Another relevant aspect that you can have an impact on is the way you travel and the items you will use. Taking a ferry or a train is not the same as a plane or driving a car, perhaps alone. So how to use a reusable water bottle, a water filter, a reusable shopping bag etc.
My Conclusion about Sustainable Photography
So, Is sustainable photography possible? Yes, sustainable photography, but not at 100%. Photographers should go greener and shift to sustainable business practices. Despite this, at the moment the costs of making big changes are still high even though it would be worth it. Maybe in the near future things will change. I also think that an eco-friendly attitude and intention can help you in this important challenge. A sustainable business model culture is very much needed right now. In conclusion, in the way we pay attention to these things in our daily life, it is possible to include such steps in our photographic activities.