Photography Workshop in Venice is a unique experience to explore, shooting and really enjoy the amazing Venice. So you can improve your photography skills and discovering Venice, both iconic spots and off the beaten track, with a local photographer. This private photography workshop are for individual or a small group for any level.
The Photography Workshop in Venice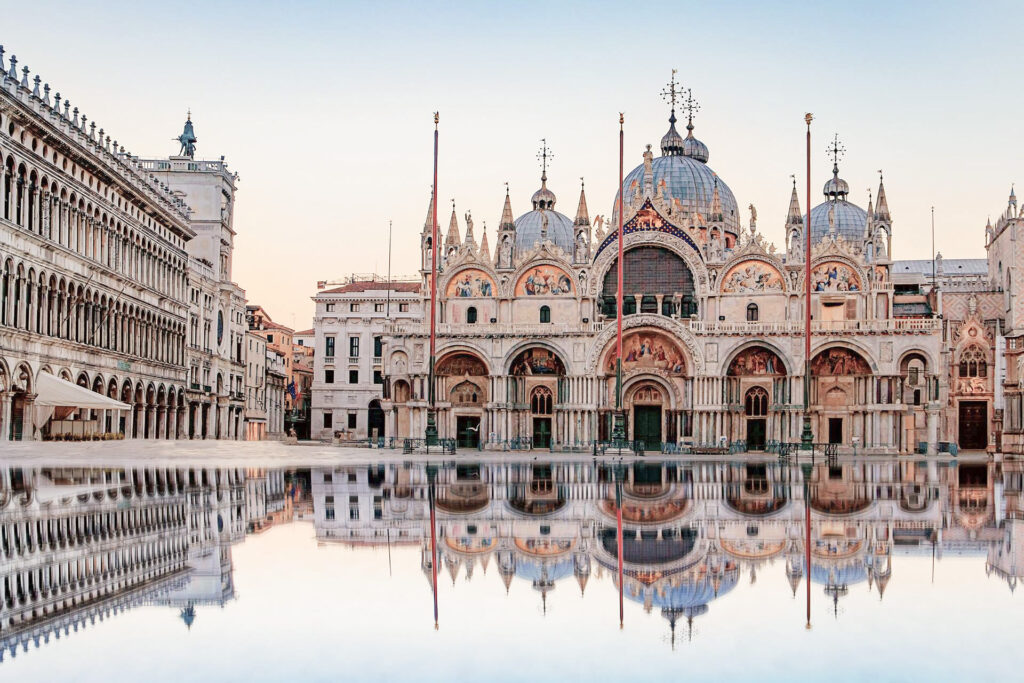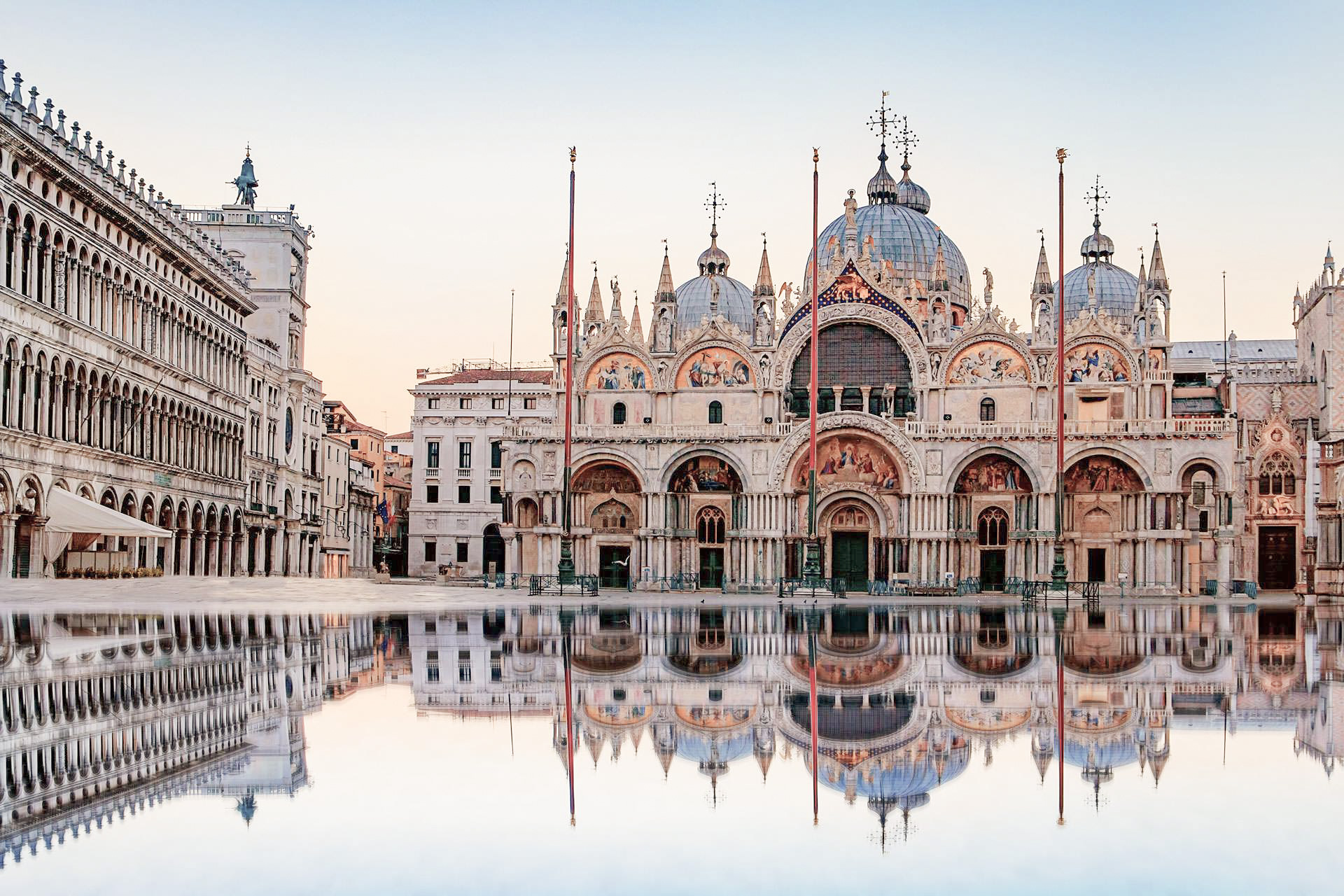 Venice is without a doubt one of the most amazing cities in the world to capture during a photographic workshop. Indeed it is a unique and unforgiven experience when you will photograph and visit the world-famous landmarks of the city such as Saint Mark Square and Doge's Palace. My intention is to give you a chance to discover and translate in images the hidden Venice, the one many tourists never see. Because it's a very different city from many because of the canals, it's a very visual place to make interesting, creative and powerful images. In fact, water and the way in which it affects and influences the organization of city life, changes life in Venice in a unique way.
Shooting Locations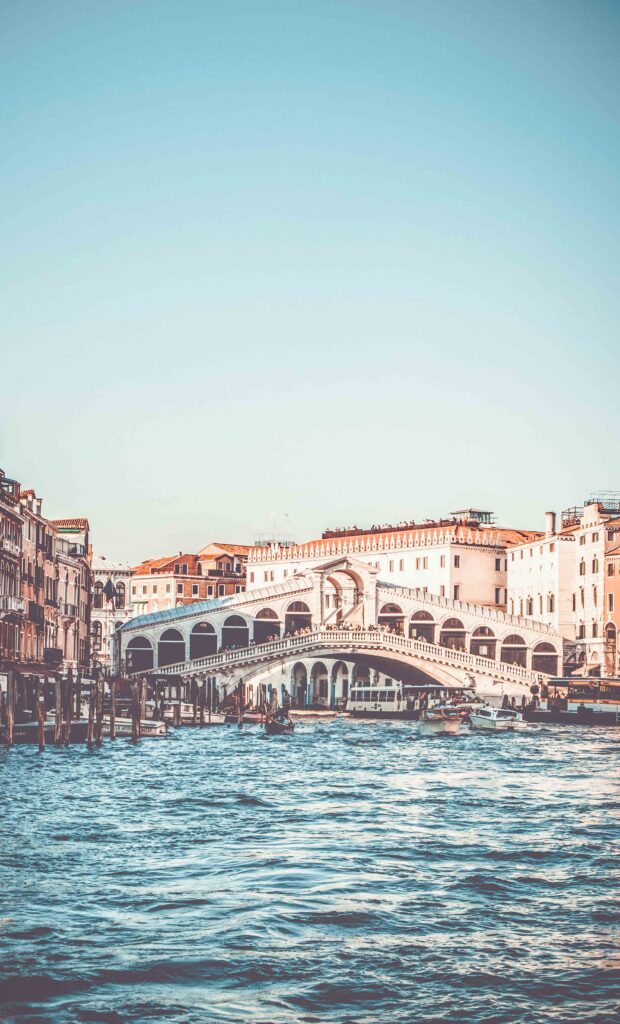 Conducting a photography workshop in Venice has the advantage that the city offers so much to the photographer. So much beauty takes time and local knowledge. Below I have listed some places we should go to photograph.​
Zattere is the sidewalk on the Giudecca Canal, one of the ideal locations for beautiful shots at sunset and sunrise. From Punta della Dogana you can enjoy a splendid view of the San Marco Basin. Also Riva degli Schiavoni, the large sidewalk along the seafront beyond San Marco, is perfect at both sunrise and sunset.
​When "high water" comes into play, Piazza San Marco becomes the perfect setting for wonderful mirrored compositions
​St. Mark's Basilica decorations work great for close-up and semi-abstract images.​On the island of Giudecca there are many fantastic places for simple and impactful compositions, especially when there is fog.The Grand Canal, the "main street" of Venice, with its ancient palaces and bridges.Behind the La Fenice theater is one of the most peaceful and beautiful corners of the whole city.
From the top of the bell tower of San Giorgio it is possible to enjoy one of the most beautiful views of the entire skyline of Venice. Finally, At the end of the day, The Rialto Bridge is among the best places for serious night photography.
When we'll do the Photography Workshop in Venice?
Photo Tour Venice
On Request
Workshop to photograph in Venice on your request
Photo Walk Tour of the historic center through the canals
Easy Difficult
Discover and Photograph Venice like a local
Private Professional Photographer
Choose you Itinerary and Subject to Photograph
Many Location to capture
Optional Shooting in Island Burano or Murano
From 1 Person to max 4 People
Photo Tour Venice
22 to 29 April 2024
Workshop to photograph in Venice and Veneto
Photo Walk Tour of the historic center through the canals
Easy Difficult
Pick/up and Drop from Airport or Railway Station
Private Professional Photographer
Post Production
Accomodation in Hotel or B&B
Shooting in Island Burano or Murano
From 2 Person to max 4 People
---
The Photography Workshop in Venice Includes:
Pick up and drop off from/to nearest train station or airport in Venice.
All ground travel costs (car, driver, maps, fuel and tolls).
Full time guide and personalized instruction in-the-field.
The Photography Workshop in Venice doesn't include:
Accommodation, Anyway if needed I help to find one and booking without commission.
Airfare to Italy and travel costs to reach the pick up point.
Meals and beverages.
Travel Insurance (It is not mandatory but we don't take any responsibility).
---
WHY CHOOSE MY PHOTO WORKSHOP IN VENICE ?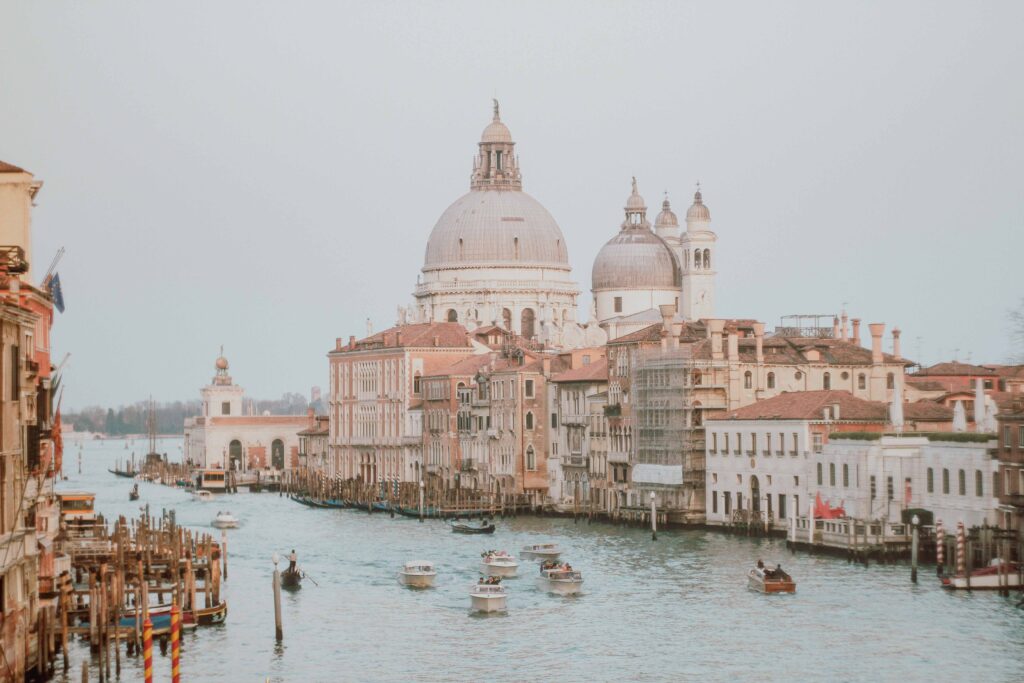 Unlike most companies offering photography workshops and tour, I'm expert in fine art and landscape photography. I represent an international standard of quality in terms of photography workshops tuition and tours. I running workshop from many years and my works has been recognize with internationally awards.
Are my photography workshops in Venice worth it?
Sometimes I am asked if it's beneficial to attend mine photography workshops? Therefore, I am sharing my thoughts on why you should attend and what to look for when searching for the good one! Anyone interested in travel photography should consider attending a photography workshop, especially one that is an expert organises. Indeed these workshops offer an excellent chance to see, learn from, and exchange ideas with professional photographers. A great workshop provides insight and expertise that photographers cannot find elsewhere. Finally, I think the best reasons to attend a photography workshop is that you can learn how to make better photos and have a unique experiences in a great location.
---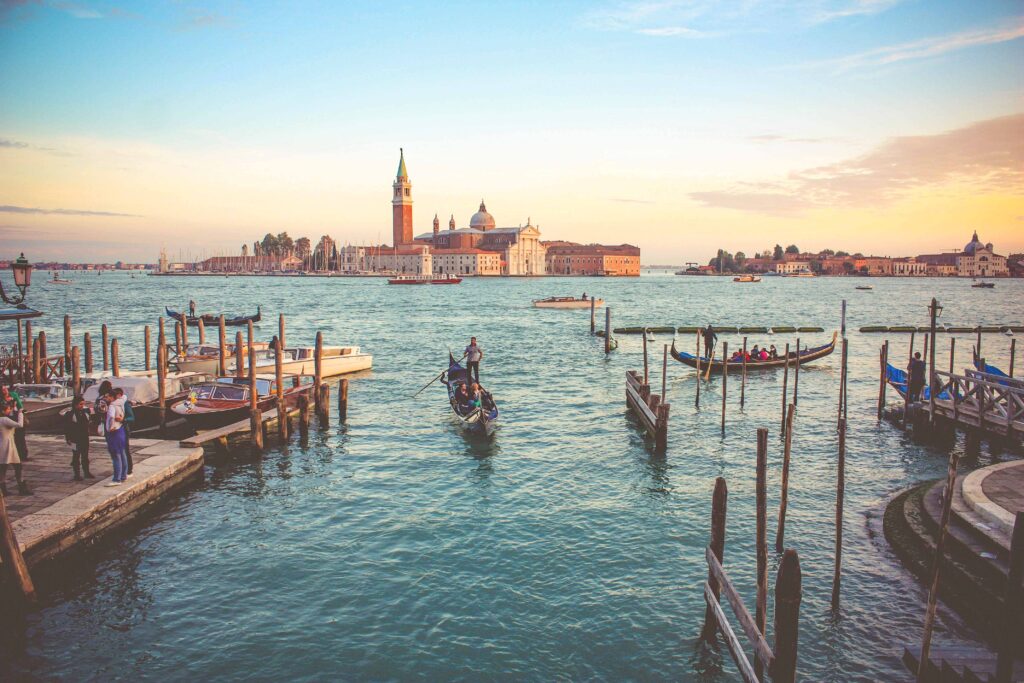 What to expect to my photography workshop in Venice
My Photography Workshops are small, usually with a maximum of 4 people. Therefore, I will spend time with you individually and mix up the groups regularly, so everyone gets a fair share of my time.
We will explore a visual approach and techniques including layering, good use of the environment around you, along with introducing compositional elements that will add depth and detail to your images
My workshops are immersive, not only we visit amazing locations, some off the beaten track, we will getting close to people and places. I'd like to letting you take shoot photographs you have dreamt of
Every day we will develop your skills, processing and editing. In this way you will improve all aspects enabling you to create strong body of work
When we traveling togheter I help you to get close to the action, after that you will overcome fears about approaching strangers. During the workshop I offer you candid and constructive feedback on a regular basis
You'll come away with a great understanding of photography and the elements that make up a great photograph. Is important to come back with something important for you.
Useful Information in my Photography Workshop in Venice:
Availability of the Photography Workshop In Venice
I'm available all year around to doing the workshop. Indeed, Venice is the kind of location nice to capture in any time of the year. Anyway spring should be the first choice if possible, with really variable weather condition and enough amount of light and sun. In fact the mist and bad weather provide the best conditions for photos with drama and of greater impact. Anyway in winter time there are less tourist and the prices are more chip.
Number of Student:
Minimum 1, maximum 4 students. I prefer small group in my workshop.
Difficulty:
Easy. All the locations to photograph are directly accessible by walking or with the "vaporetto".
We will walking in the old town but for longer transfers we will use the public transportation.
Anyway in winter time, due to the weather condition of the Venetian Lagoon can be a bit more demanding. So a reasonable level of fitness, adaptability and familiarity with outdoor activities in winter time is required.
Language:
The main language spoken in Venice is Italian. During the last few years the use of the English language has become more and more widespread. Also thanks to tourism in Italy, you will find that most shops and restaurateurs speak at least basic English. The hotel staff generally speak fluent English. However, don't expect to be understood everywhere. Anyway I can translate for you, and also I can conduct the workshop in Italian, Spanish and English.
Money / currency:
The currency in Italy is the Euro (€). Large shops, restaurants, and hotels will accept credit and debit cards, but in general they prefer cash.
Wi-Fi / Internet coverage:
Cell phone coverage is good practically everywhere in Venice, but still slow in some areas. In the cities there are no problems and the service is fast enough, however in the countryside the network leaves something to be desired. The costs of SIM card are affordable and you can find them in many shops.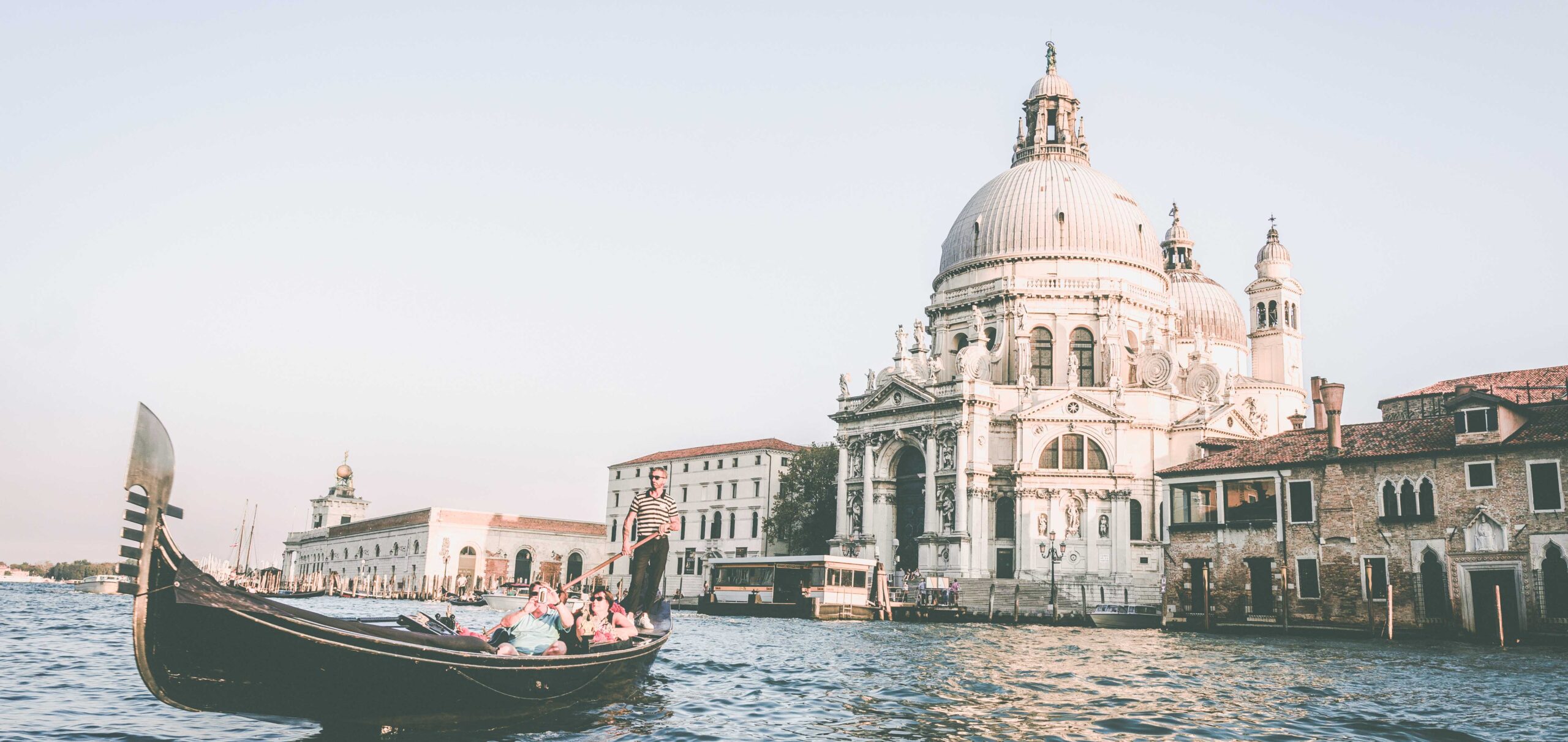 Insurance
All participants must be in possession of a valid Health and Accident Insurance with repatriation cover.
Sustainable Photography:
Sustainable photography should be truly important to a responsible traveler. In this regard I try to do my small part and to follow some guidelines when I travel and do my photography workshop in Venice. A sustainable model of photographic culture is absolutely necessary right now. So, in the way we pay attention to these things in our daily life, it is possible to include those passages in our photographic activities. Finally will. give you a list of some travel products eco-friendly:
Reusable straw & cleaner
Collapsible cups
Reusable Utensils
Sewing Kit
Reusable bags
Microfiber towel
Natural Insect Repellant
Cancellation of my Photography Tour In Venice :
The fee is fully refundable if cancellation is made 30 days before the start of the photography workshop in Venice.
Raffaele is not responsible for any reimbursement of travel expenses in case of cancellation of the workshop. It is recommended to buy refundable tickets and travel insurance when it is possible.
The fees are in Euro but you can pay in Dollars, and all the banktransfer fees are to be covered by the workshop participant.
---
After the Photography Workshop in Venice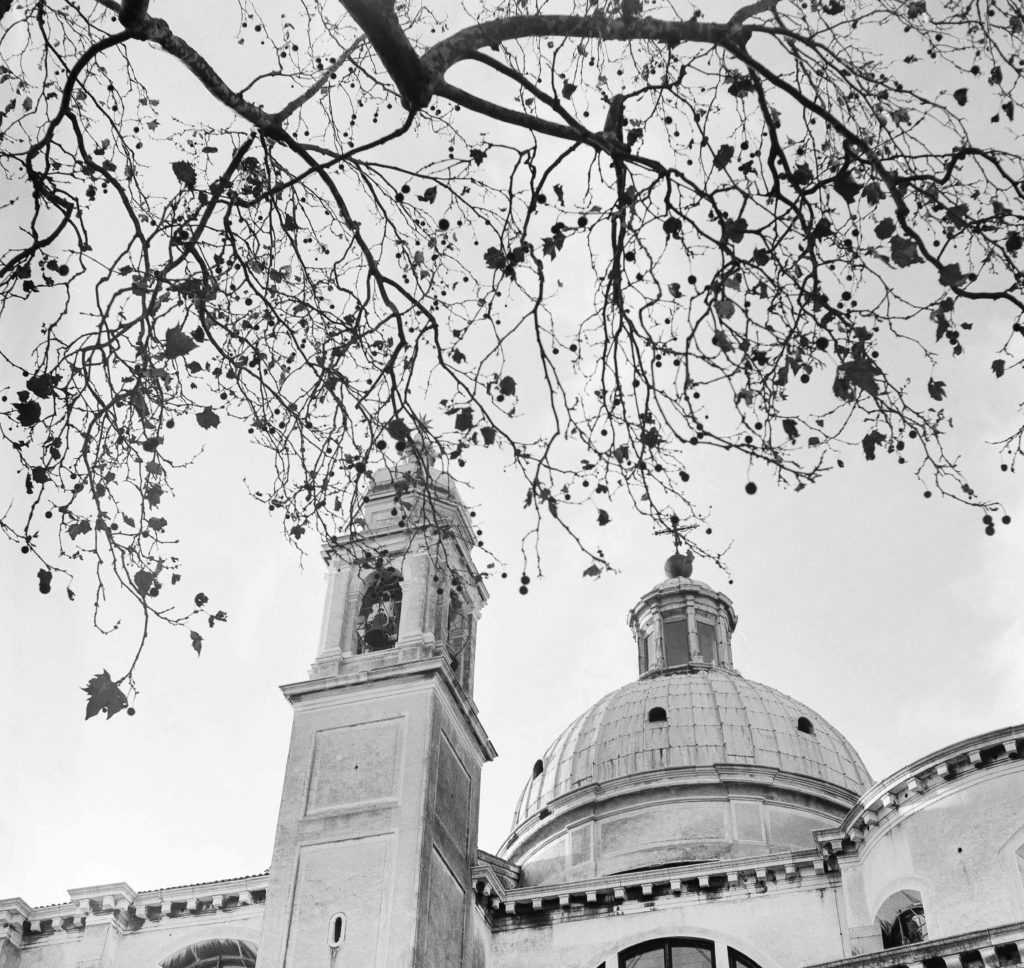 Usually at the end you will finish the course with a strong set of images that captures the place you have been visited. After the photography Workshop in Venice, I'd like to stay in touch with most course participants. Indeed i encourage you to take up personal projects that are close to you.
WHAT YOU SHOULD TAKE IN VENICE PHOTOGRAPHY WORKSHOP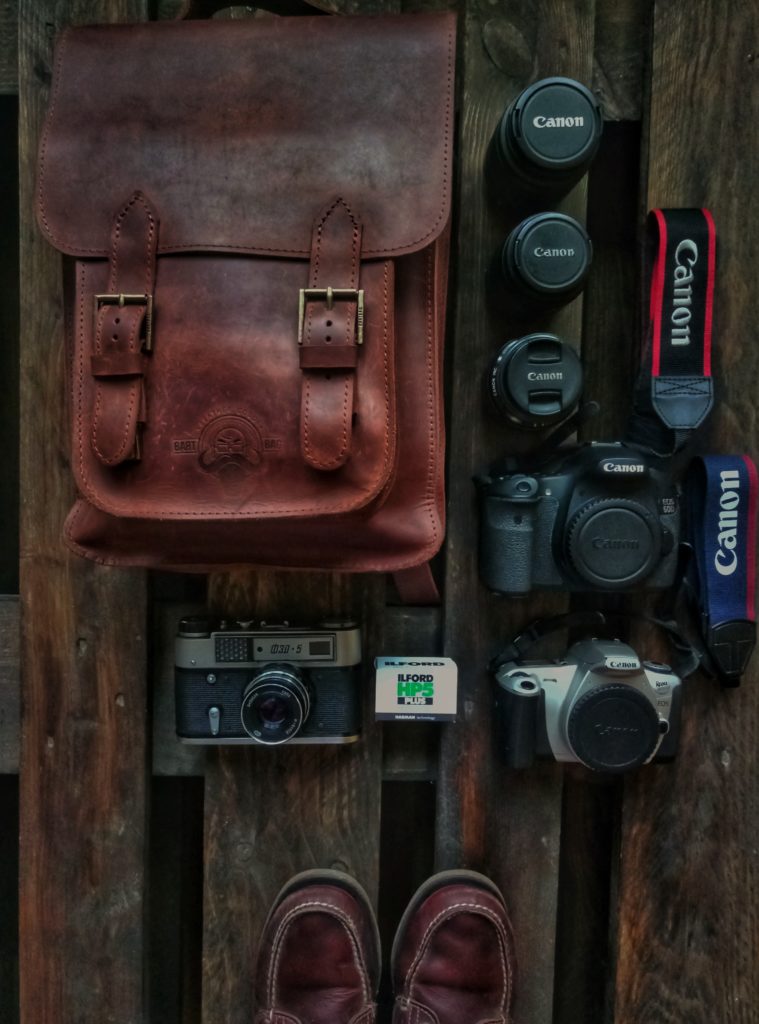 EQUIPMENT TO PHOTOGRAPH VENICE
About the equipment below I put some suggestion : CAMERA – all workshop attendees require a Digital / Film camera. DIGITAL MEMORY AND/OR FILM – 16 Gb or higher memory cards are recommended. If you have a high megpixel camera you will need at least a 32Gb card. TRIPOD – if you don't have one already or are considering a new tripod, CAMERA BAG – Comfortable camera backpack. FILTERS – IF YOU BRING NO OTHER FILTERS, BRING A POLARISING FILTER. Graduated ND (2 stop & 3 stop hard and soft grads). SHUTTER RELEASE CORD or remote shutter release. If you are buying for the first time, get a basic shutter release that doesn't take batteries. These are very simple to operate and never run out of battery power like the all singing all dancing shutter releases that have time lapse functions etc. and tell you when to eat lunch. Keep it simple.
ADDITIONAL
Please bring with you a small selection of images (jpgs @ 72 dpi) on a device (laptop or iPad) or memory stick for reviewing.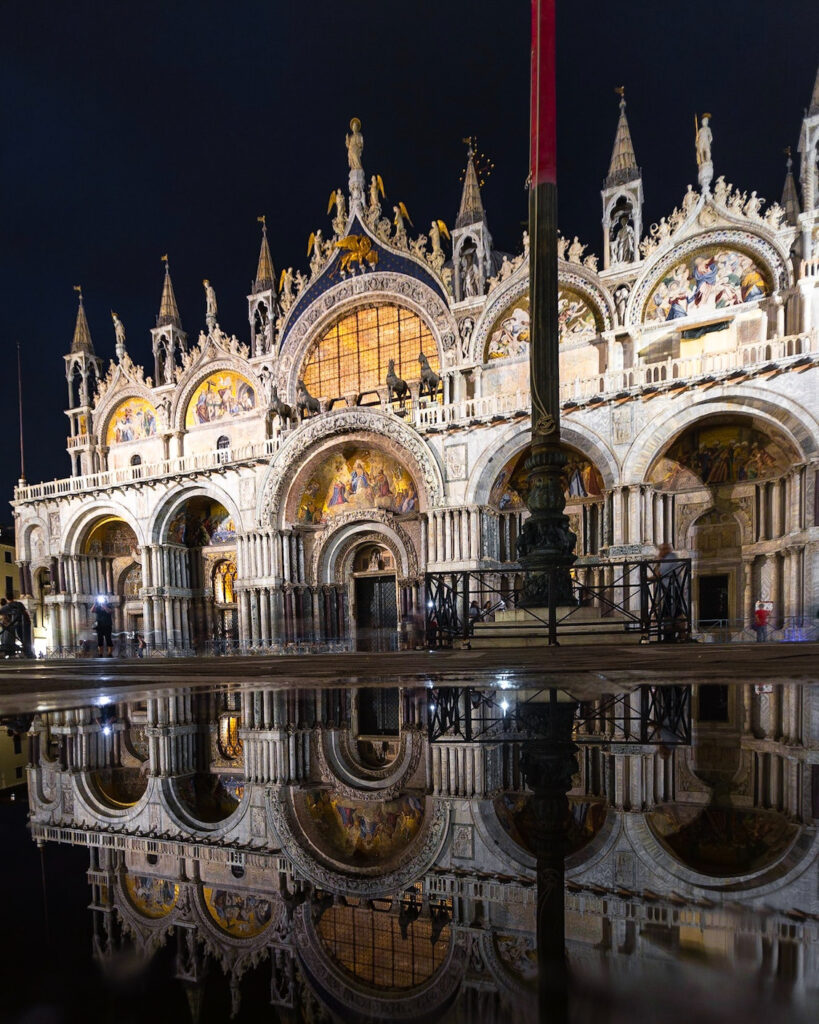 Invest for skills and experience
I think the best reasons to attend a photography workshop is that you can learn how to make better photos. So i believe that investing in experiences is a much better investment than investing in gear. Also you have some benefit that you don't find on line or for free. In fact, attending a workshop you can gain distilled wisdom about photography from the instructor.
More Info about Me
My photography workshops