---
2023- 2024 PHOTOGRAPHY TOURS & WORKSHOPS
WHY CHOOSE MY PHOTOGRAPHY WORKSHOP ?
I running photography workshop in Europe and photography tour in Asia since 2013 to teach and develop photography. I represent an international standard of quality in terms of photography workshops tuition and tours. Unlike most companies offering photography workshops and tour, I'm expert in fine art and landscape photography. Check below my next photography workshop.
Are my photography workshops worth it?
Sometimes I am asked if it's beneficial to attend mine photography workshops? Therefore, I am sharing my thoughts on why you should attend and what to look for when searching for the good one! Anyone interested in travel photography should consider attending a photography workshop, especially one that is an expert organises. Indeed these workshops offer an excellent chance to see, learn from, and exchange ideas with professional photographers. A great workshop provides insight and expertise that photographers cannot find elsewhere. Finally, I think the best reasons to attend a photography workshop is that you can learn how to make better photos and have a unique experiences in a great location.
---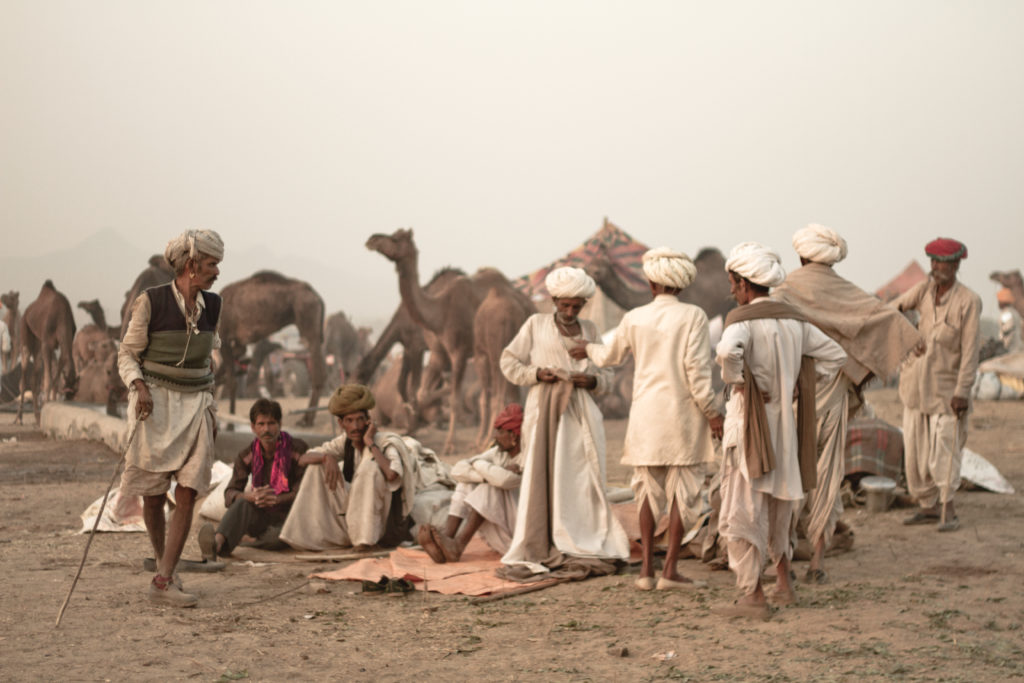 What will do in the Photography Workshop
The goal of the workshop is to stimulate participants to develop their individual creativity.
Through a series of performances aimed at investigating the different aspects that contribute to the creation of the photographic image, the perception of color, the control of geometries, the weight of the elements in the compositional structure.
---
What to expect to my photography workshop
My Photography Workshops are small, usually with a maximum of 4 people. Therefore, I will spend time with you individually and mix up the groups regularly, so everyone gets a fair share of my time.
We will explore a visual approach and techniques including layering, good use of the environment around you, along with introducing compositional elements that will add depth and detail to your images
My workshops are immersive, not only we visit amazing locations, some off the beaten track, we will getting close to people and places. I'd like to letting you take shoot photographs you have dreamt of
Every day we will develop your skills, processing and editing. In this way you will improve all aspects enabling you to create strong body of work
When we traveling togheter I help you to get close to the action, after that you will overcome fears about approaching strangers. During the workshop I offer you candid and constructive feedback on a regular basis
You'll come away with a great understanding of photography and the elements that make up a great photograph. Is important to come back with something important for you.
---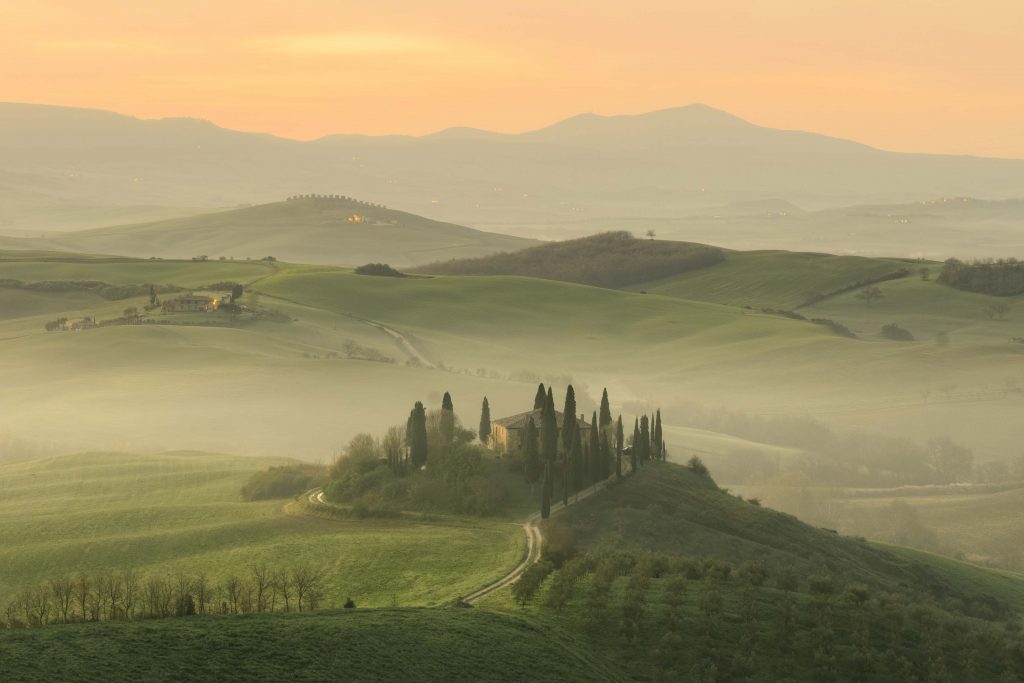 ---
What you need in my Photography Workshop:
Your own equipment
Acquaintance with concepts of photography
A travel and health insurance.
a smartphone for maps and Apps
Can be useful a smartphone for Google maps or WhatsApp.
An Open Mind
Cost and payments:
The tuition fee covers Raffaele's expenses during the workshop as well as the preparation and organization of each workshop
The participants cover expenses such as air tickets, visas, insurance and other travel costs. In some workshop the accommodation and other fee are included, when is indicated. If most cases you only pay the tuition fee to Raffaele.
No obligation of deposit needed, but is recommended for sure the place and 2 months before you have to make a full payment of the workshop.
Cancellation of my Photography Workshop:
The fee is fully refundable if cancellation is made 30 days before the start of the workshop.
Raffaele is not responsible for any reimbursement of travel expenses in case of cancellation of the workshop. It is recommended to buy refundable tickets and travel insurance when it is possible.
The fees are in Euro but you can pay in Dollars, and all the banktransfer fees are to be covered by the workshop participant.
---
More Info about Me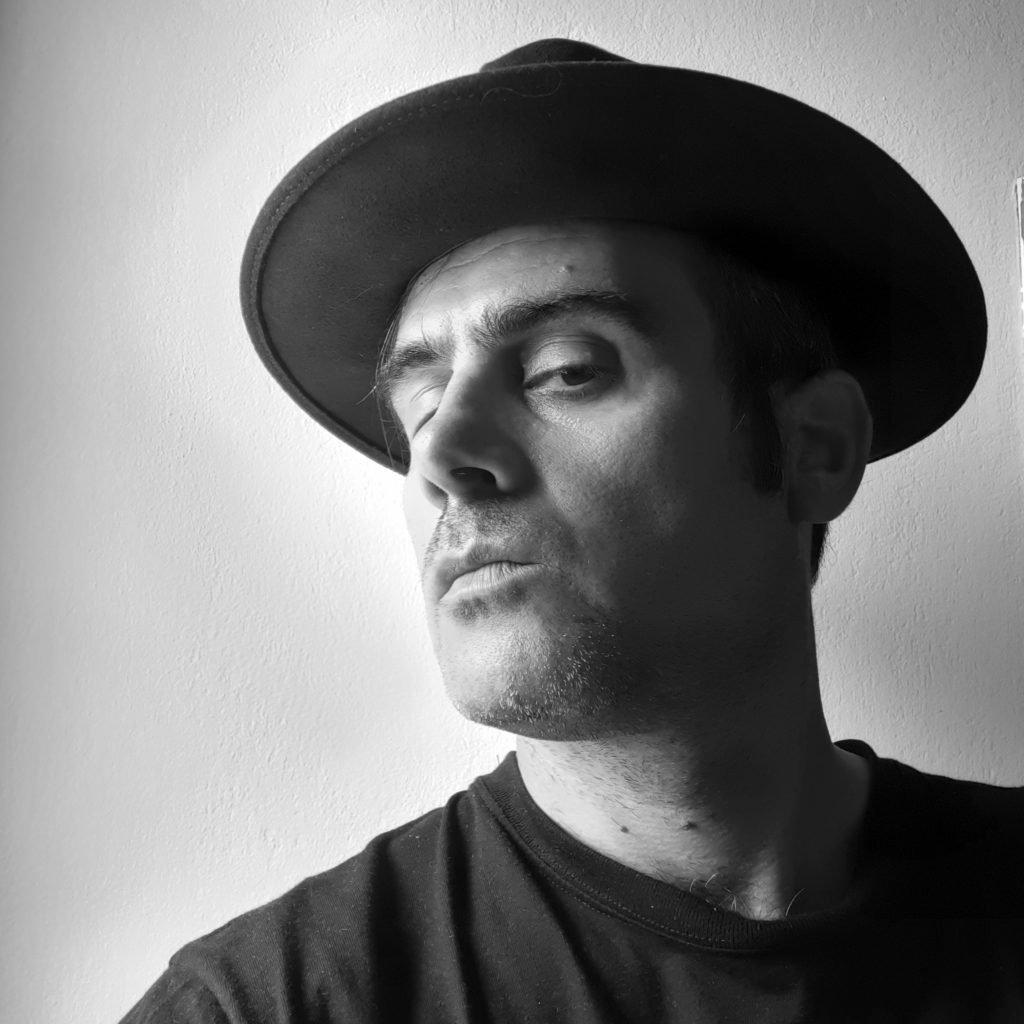 Since 2013 Raffaele has been organizing photography workshops in Europe and Asia in small groups. Those small workshops offer a personal approach and relationship adapted to each individual. So, it allows a global experience, 24 hours a day, from early morning shooting to the end of the day review. Therefore, the workshop not only focus on the technical aspects of photography, but also on local uses, integrating cultural approach and behaviors. Through the photographer's gaze, it aims to offer a new perspective of traveling. Raffaele Ferrari speaks and teach in various languages (Spanish, Italian, English).
---
Where we Stay in my Photography Tour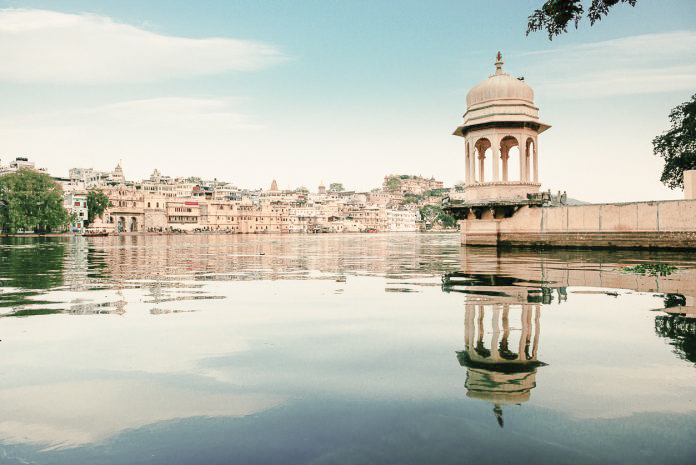 We choose charming Hotels and fabulous location. Indeed the accommodation is a key element of any tour. So we have gone to great lengths to secure clean hotels in amazing boutique hotels and heritage buildings.
---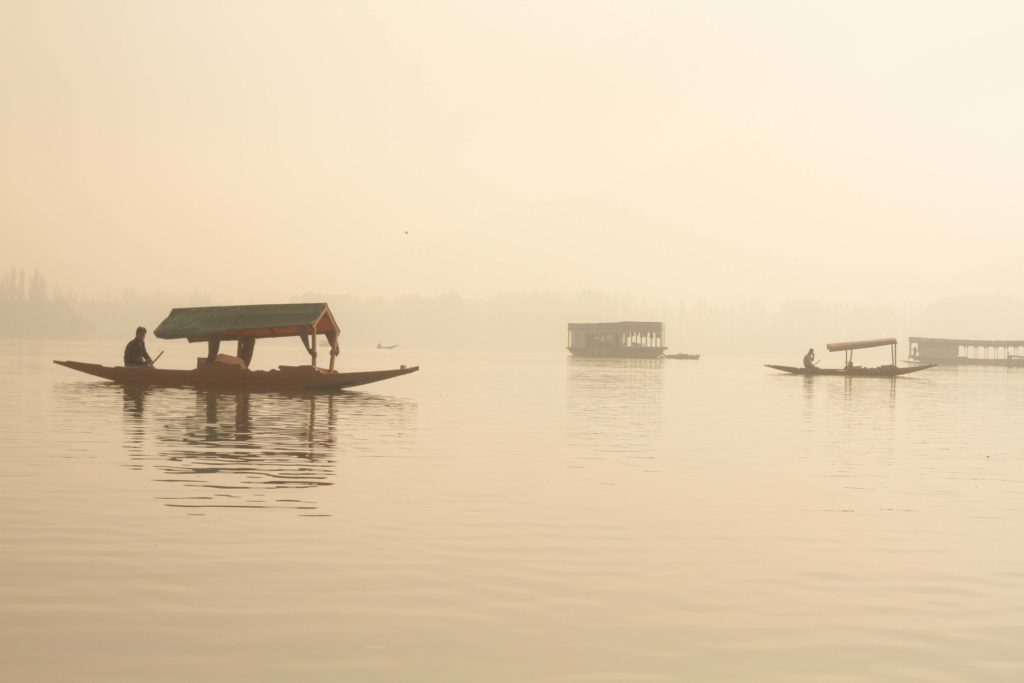 After the Workshop
Usually at the end you will finish the course with a strong set of images that captures the place you have been visited.
After the workshop, I'd like to stay in touch with most course participants and encourage you to take up personal projects that are close to you.
---
For More Information
---
Some tips and recommendation for camera gear, clothing and eco-friendly product.
WHAT YOU SHOULD TAKE
A good pair of waterproof hiking boots and waterproof outdoor clothing is essential depending on the location of the workshop. Warm hats, gloves and thermals are necessary. Also it is essential to bring ice grippers for your boots. If you have booked a photography workshop a warm jacket or coat for early mornings then once the sun is up the temperatures are very pleasant so light clothing is advised. A comfortable pair of walking shoes.
EQUIPMENT
About the equipment below I put some suggestion
CAMERA – all workshop attendees require a Digital / Film camera.
DIGITAL MEMORY AND/OR FILM – 16 Gb or higher memory cards are recommended. If you have a high megpixel camera you will need at least a 32Gb card.
TRIPOD – if you don't have one already or are considering a new tripod,
CAMERA BAG – Comfortable camera backpack.
FILTERS – IF YOU BRING NO OTHER FILTERS, BRING A POLARISING FILTER. Graduated ND (2 stop & 3 stop hard and soft grads).
SHUTTER RELEASE CORD or remote shutter release. If you are buying for the first time, get a basic shutter release that doesn't take batteries. These are very simple to operate and never run out of battery power like the all singing all dancing shutter releases that have time lapse functions etc. and tell you when to eat lunch.
Keep it simple.
---
ADDITIONAL
Please bring with you a small selection of images (jpgs @ 72 dpi) on a device (laptop or iPad) or memory stick for reviewing.
---
Invest for skills and experience
I think the best reasons to attend a photography workshop is that you can learn how to make better photos. So i believe that investing in experiences is a much better investment than investing in gear. Also you have some benefit that you don't find on line or for free. In fact, attending a workshop you can gain distilled wisdom about photography from the instructor.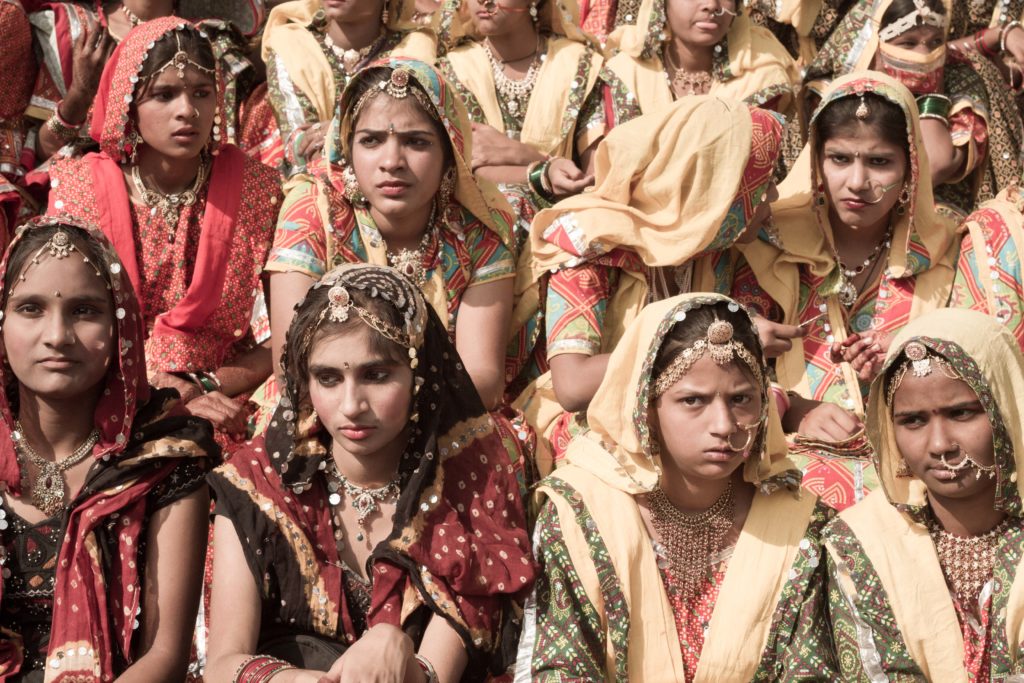 Get into it
When you attend a workshop get into it. Can be obviously but some time is not. So when you attend a workshop, know that you need to work hard, if you actually want to improve your photography. Indeed you have to be really focus and remember yourself often why you are there.
Sustainable Photography Workshop
Sustainable photography should be truly important to a responsible traveler. In this regard I try to do my small part and to follow some guidelines when I travel and do my photography workshop. A sustainable model of photographic culture is absolutely necessary right now. So, in the way we pay attention to these things in our daily life, it is possible to include those passages in our photographic activities.
For example, start using reusable tools whenever possible.
Where are my photography workshop in Europe And Asia?
---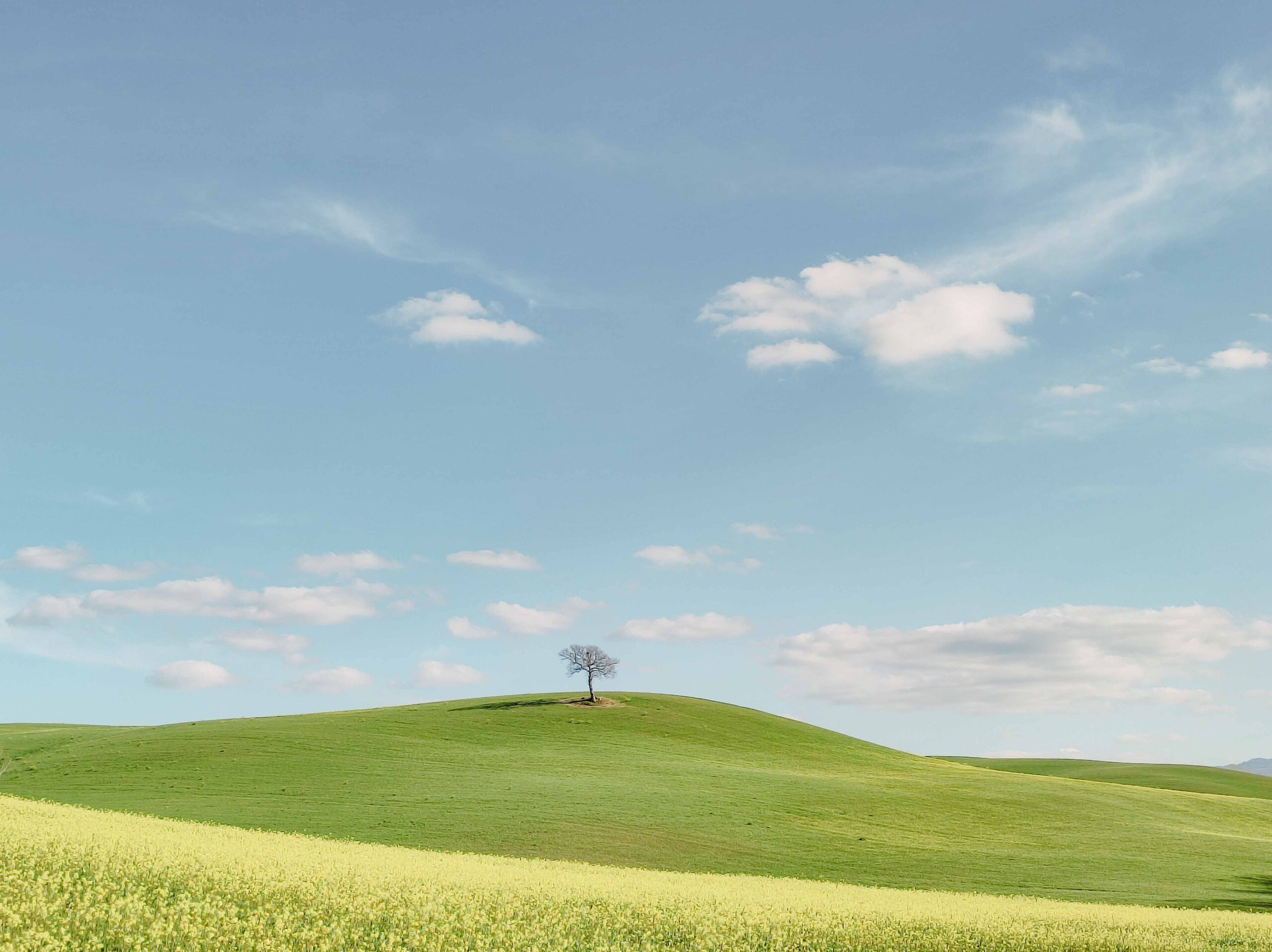 ---