Photography workshop in Florence. It is build for every level of photographers. So, join me with your camera and be ready to enjoy Florence on a photography tour with an experienced professional. Capture the essence of the city with your camera as you immortalize the most picturesque location.
---
Highlight of my photography tour in Florence
Trust a professional photographer who knows Florence and Tuscany in depth. We will start photographing from the city center and the charm of the Lungarni, with the romantic Ponte Vecchio and the statues of Piazza Signoria. And then the we photograph the narrow streets of the medieval city, the neighborhood where Dante Alighieri was born and lived until his exile, the medieval towers of Borgo Santi Apostoli, the dark and secret alleys right next to the large squares such as Santa Croce or Santa Annunziata.
Alternative Itinerary of the walk photo tour
If you have already shooting in the center of the city or you want see the city from other perspectives i create different itineraries. Indeed the opportunity of photograph in Florence are many like walking around the hills of the city. In this case I will bring you just some km away of the town and start walking in some marvelous paths in the nature. From there you will shooting great landscape and you will experience a different taste of tuscany.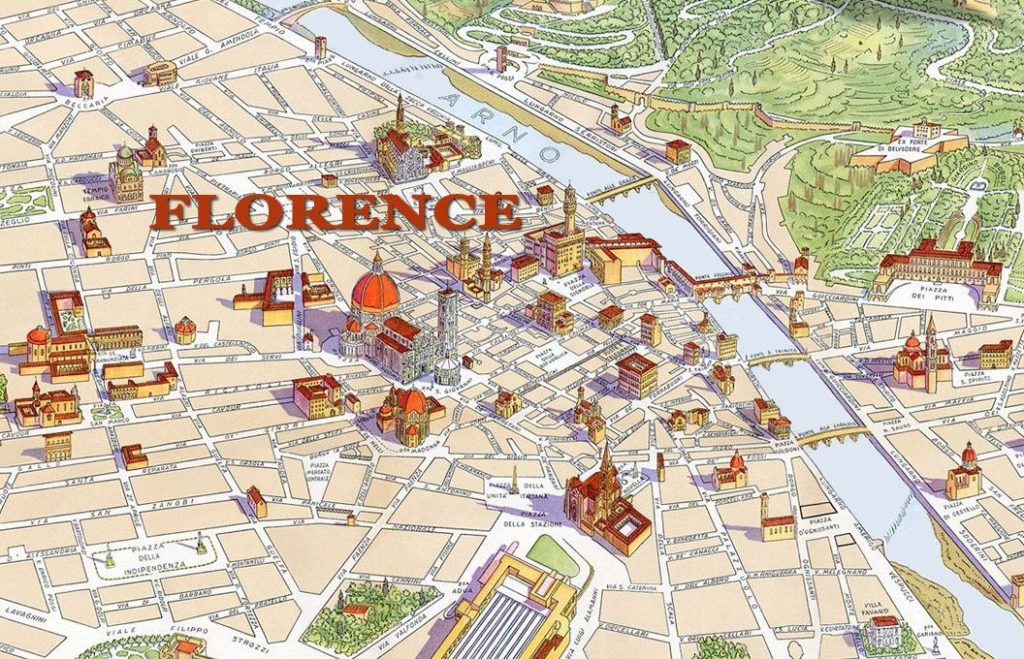 ---
---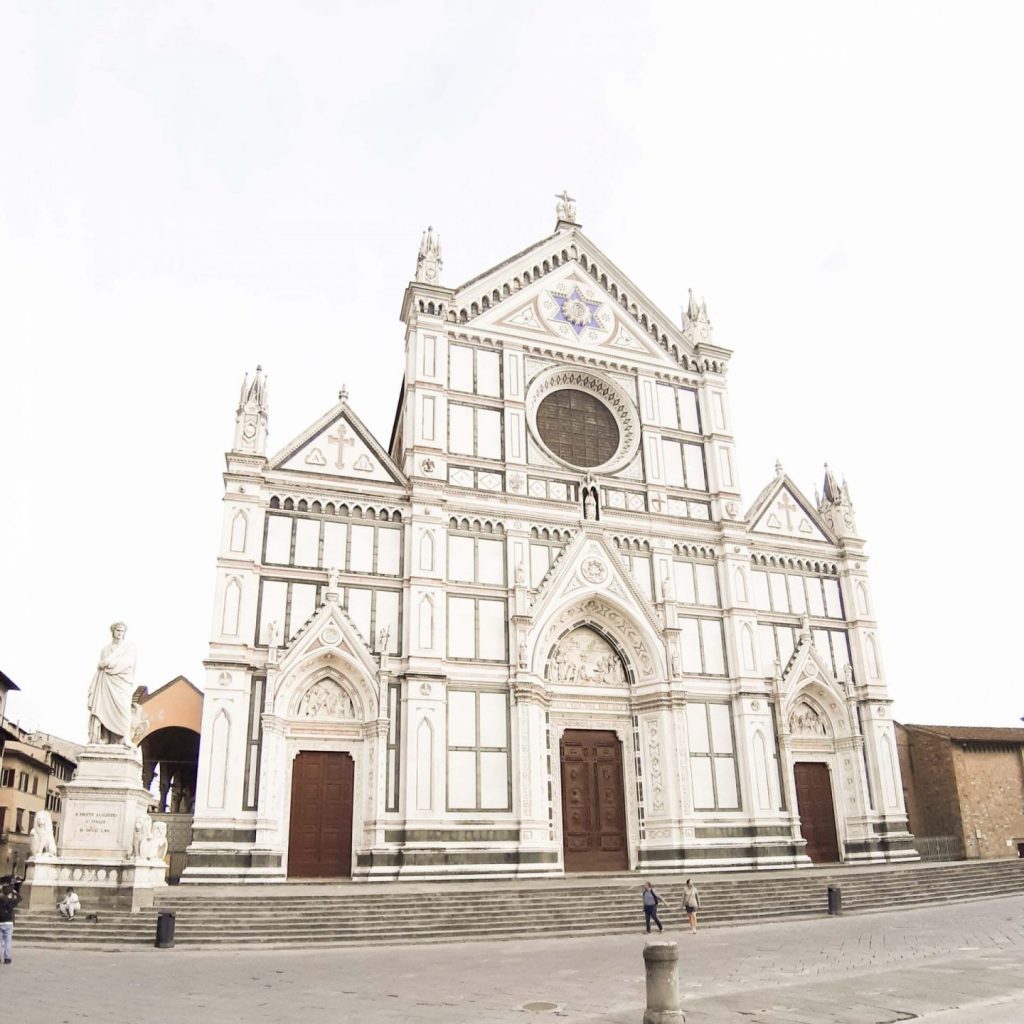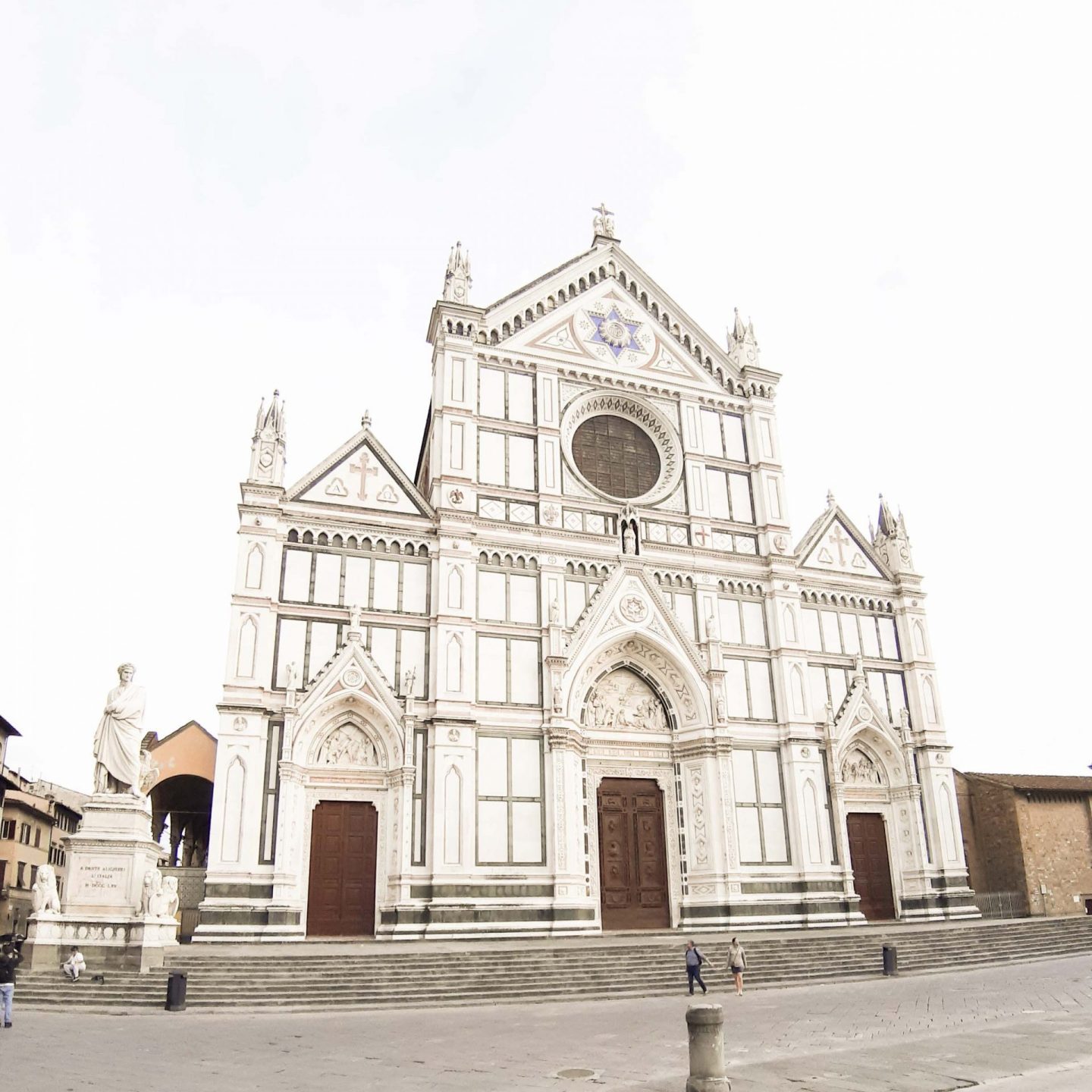 Some reason to reserve this workshop
Photograph Florence like a local pro
100% personal tuition
Learn how photographs new spaces and streets
Explore the city with your camera
Local safety regulations are put in place to ensure your comfort
You can choose different itinerary
---
---
The Workshop in Tuscany include
Professional Tuition and Experience
Transportation and tolls
Photographic and logistic planning
All tickets & entrance fees
Have Fun 🙂
The Workshop in Tuscany does not include
Your trip to and from Tuscany
Food and beverages
Travel and Medical Insurance
Weather control 😉
Everything not mentioned in "The Class includes"
Accommodation
---
PRICES
---
Cancellation
Receive a full refund for cancellations done 7 days before the experience date.
Your experience can be canceled and fully refunded within 24 hours of purchase.
---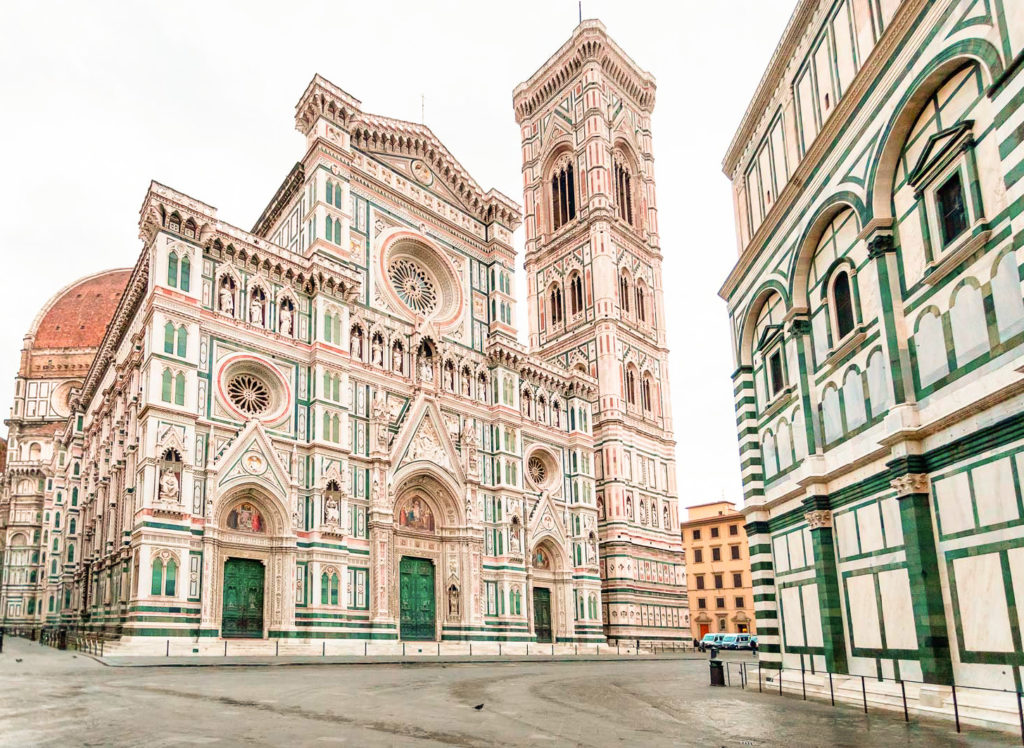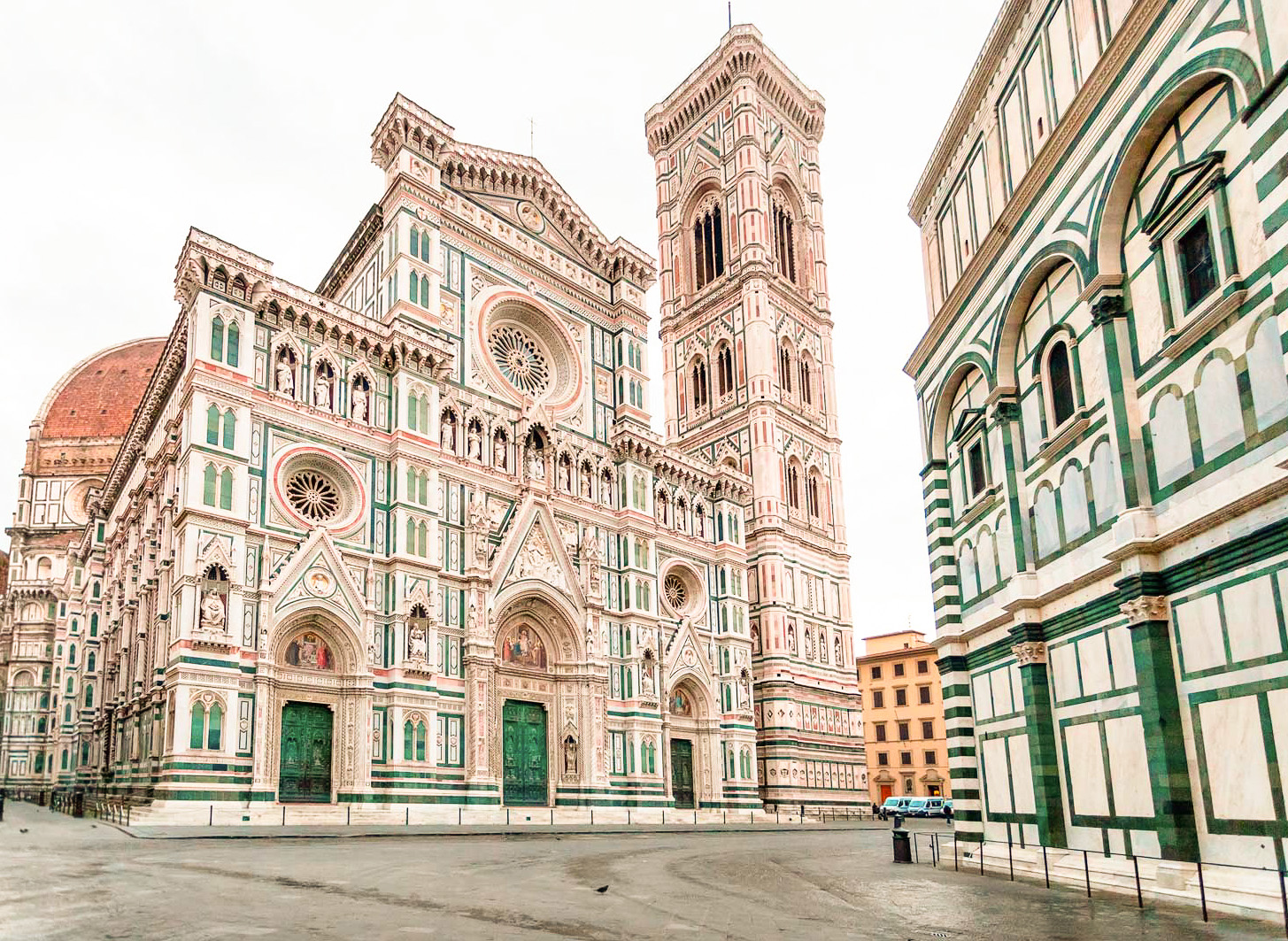 ---
My Workshop in Tuscany take place all year long, when I'm not traveling.
Private tours/workshops.
Deadline for booking is few days before starting. I also consider last minute bookings (less than 2 days before starting) but i cannot ensure the availability.
Upon request the duration can be extended, ever during the tour/workshop, if possible.
---
Get into Photography Workshop in Tuscany
When you attend a workshop get into it. Can be obviously but some time is not. So when you attend a workshop, know that you need to work hard, if you actually want to improve your photography. Indeed you have to be really focus and remember yourself often why you are there.
After the Photography Tour
Usually at the end you will finish the course with a strong set of images that captures the place you have been visited.After the workshop, I'd like to stay in touch with most course participants and encourage you to take up personal projects that are close to you.
WHY CHOOSE MY PHOTOGRAPHY WORKSHOP IN FLORENCE ?
Unlike most companies offering photography workshop in Florence and tour, I'm expert in fine art and landscape photography. I represent an international standard of quality in terms of photography workshops tuition and tours. I running workshop from many years and my works has been recognize with internationally awards. Also I grew up and lived in the city, and in the recent years I have been exposed my work in town.
My Photography Workshops are small, usually with a maximum of 5 people. Therefore, I will spend time with you individually and mix up the groups regularly, so everyone gets a fair share of my time. Sometimes we split into groups of two and meet up regularly.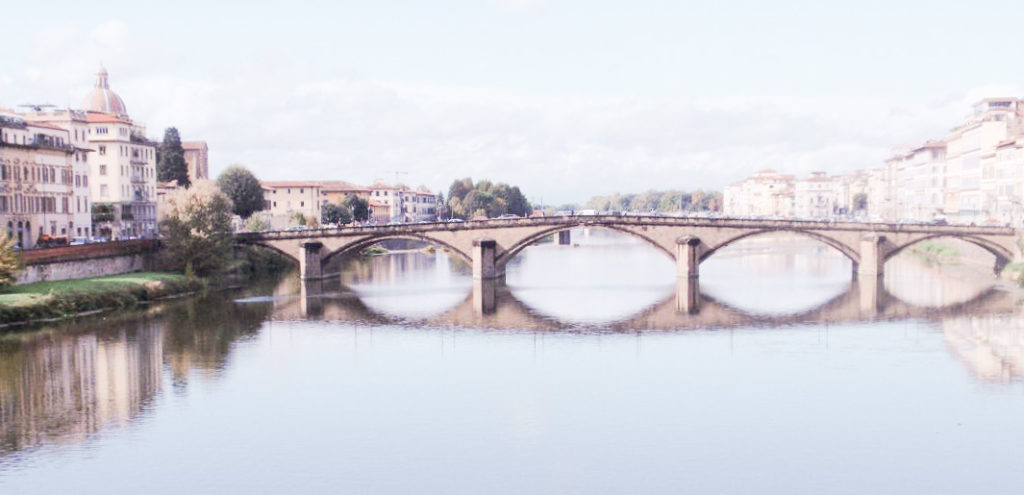 ---
Be prepare to my small photography tour in Florence
Before arrive to photography in Tuscany get sure to be prepare. It's not a big area but there are a lot of thinks to do and capture. Indeed are not easy choice to dealing with, especially if you are first timer. So find your subjects to shoot is really fundamental and then decide how do it. Usually my first step to be prepare is to look a map of the area and choose what coming first. Also search for landscape to capture and what time I have the best light to do it. Then try to read something about history and culture and costumes. Meanwhile search for works made in this region by greater photographers. Indeed from them you will be learning a lot of things. Take notes and made a checklist.
Finally, be sure you have the right traveling photography equipment. Anyway in Tuscany there are plenty of shop where you can find almost everything.
---
How Reach Florence and Moving Around
Florence is well-connected and is easy to get to by air or land. If you arrive with flight at Vespucci Airport, is out of town. From there you can take a Tramvia line 2 to the center of town, a bus or a taxi.
Florence is also a key node on the Italian railway network. It has good connections with the main cities in the north, while to the south Rome is only about an hour and a half away.
Florence's main historic center is relatively small so that it is easy to move around on foot. So, using a car around Florence is not advisable, as there is little parking, many streets are pedestrian only and streets are often one-ways. A fleet of small electric buses also provide links between main key areas in the center.
---