Photo Tour in Tuscany with a Local Photographer to discover this amazing land.
---
---
A Dream Photo Tour in Tuscany
The cities of art and the green hills overlooked by fortified medieval villages and typical local cuisine: Tuscany is all this and much, much more.
For a week we will make radial journeys out to photographs the countryside or the cities of art. Undoubtedly there are many interesting places but we will hardly see a tiny part of this land. However I have chosen the best for you as a local photographer. So our base for the trip will be between the wonderful rural area in the heart of Val D'Orcia and Florence. It is a fantastic place with spectacular views, picturesquely situated between the famous rolling Tuscan hills and cypress trees.
Location of the photography workshop
During my Photo Tour in Tuscany we'll photograph every day, including the first and last day of the trip. Indeed, to take advantage of the best light, we'll go out to photograph at sunrise and sunset every day, adding as many daytime shooting sessions as well as the weather will let us. Even I grew up in this magic land,i can't control what the weather's going to be. So we'll select our shooting locations for any given day according to that day's weather.
Best spot to shooting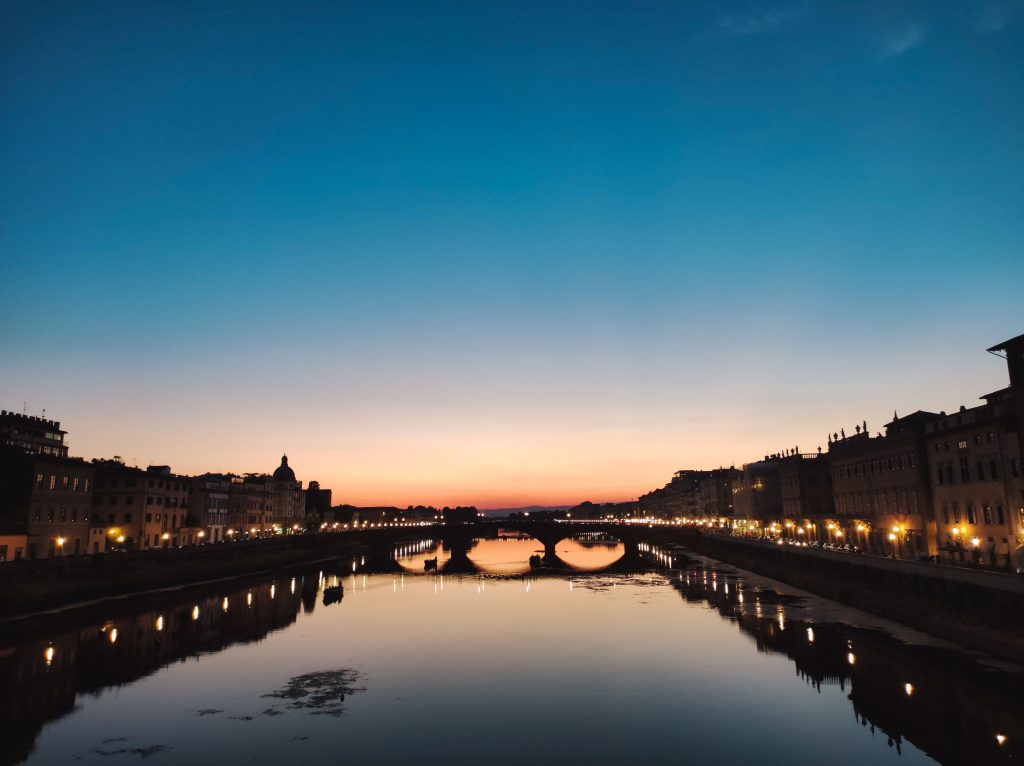 Florence.  Located in the Tuscany region of Italy, the city is a captivating Italy destination that Mark Twain once described as a "city of dreams". Also possible a night dreamy shooting of Florence
---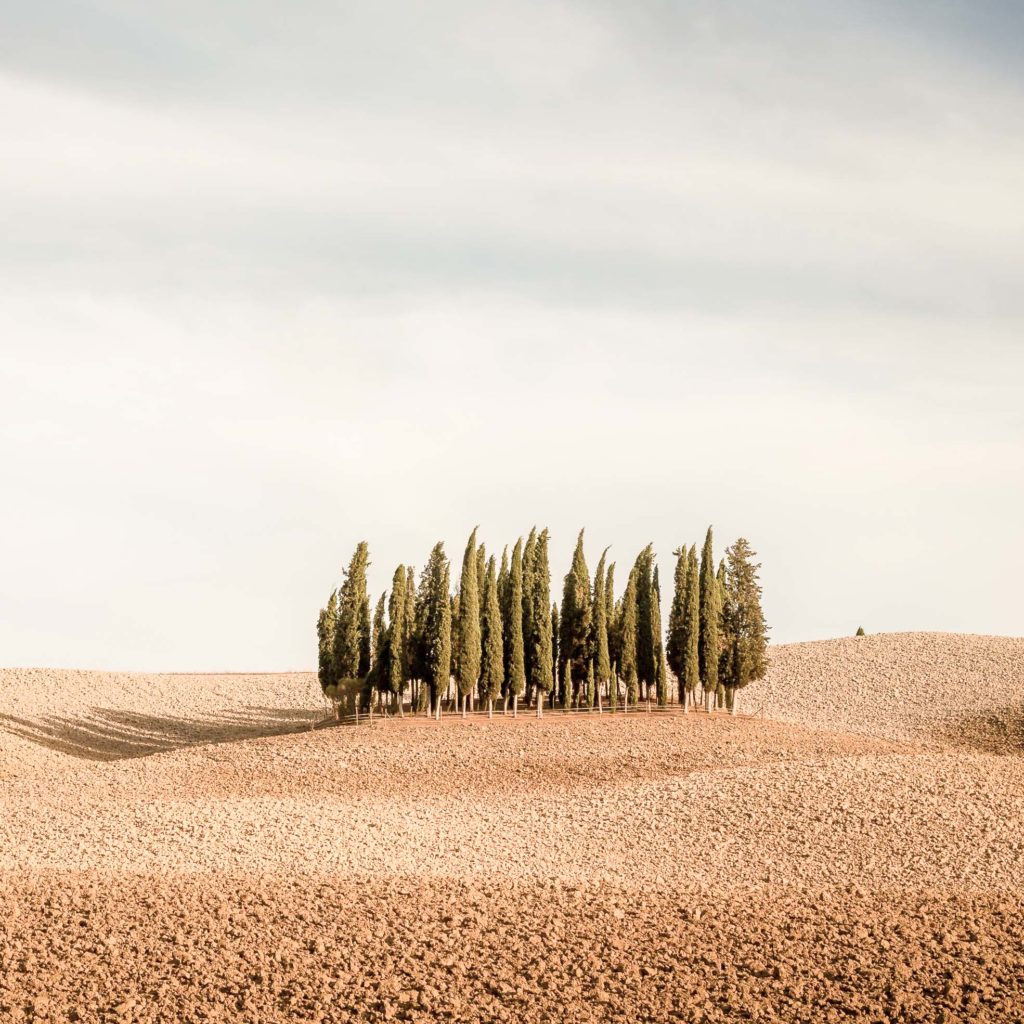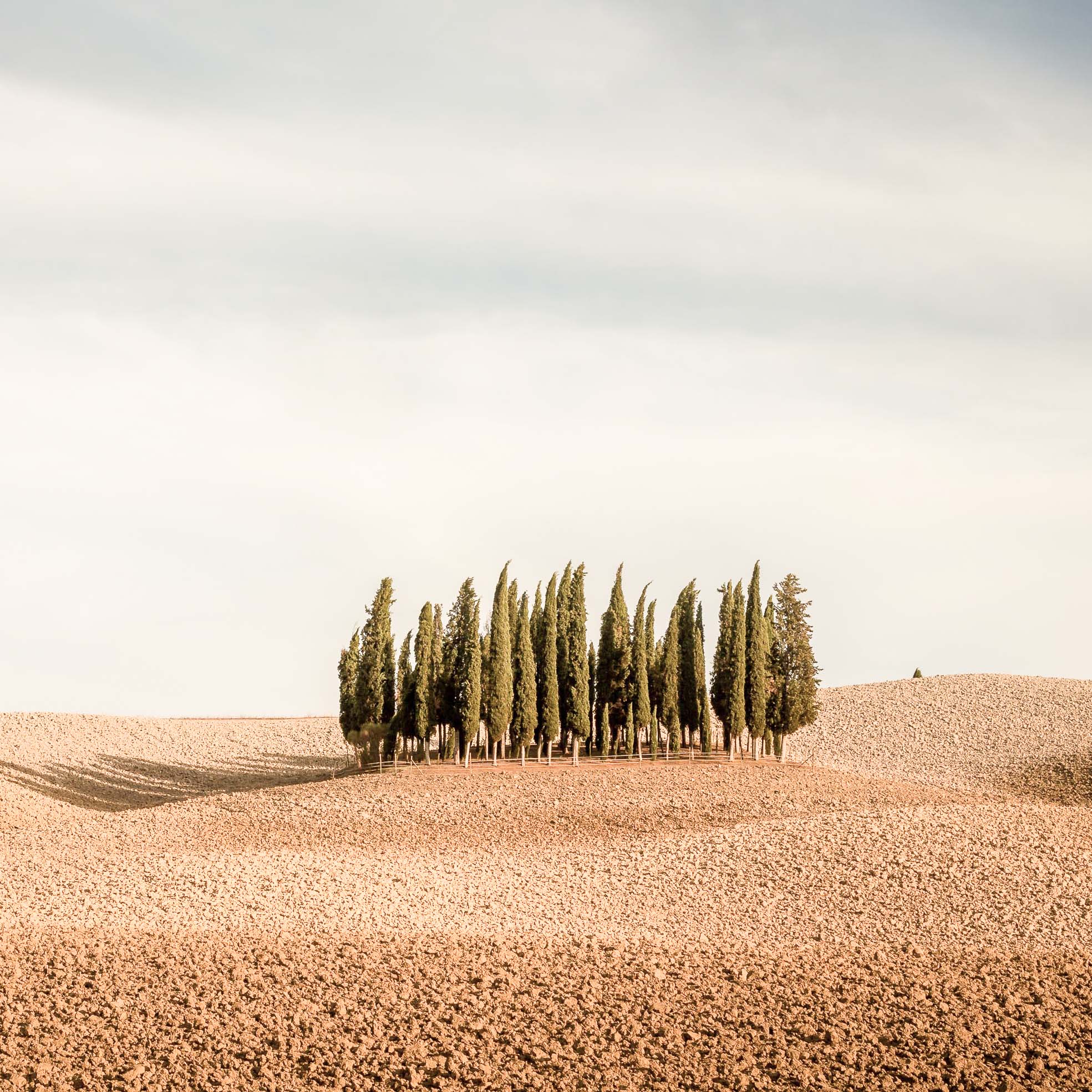 Around the hills of Florence. Small ancient villages outside of town like Fiesole or San Miniato or Monteriggioni.
---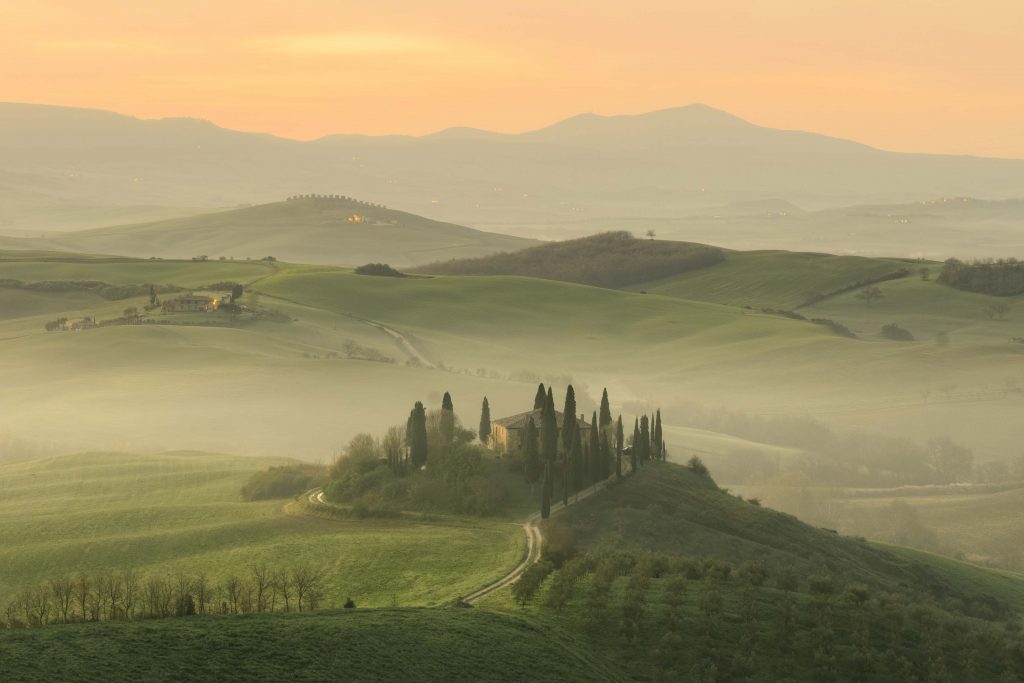 Val D'Orcia. It is a wide and wonderful countryside in southern Tuscany, close to the border with Umbria and to the slopes of Mount Amiata. It takes its name from the Orcia river that crosses it and is a protected park in which the absolute protagonist is an amazing nature.
---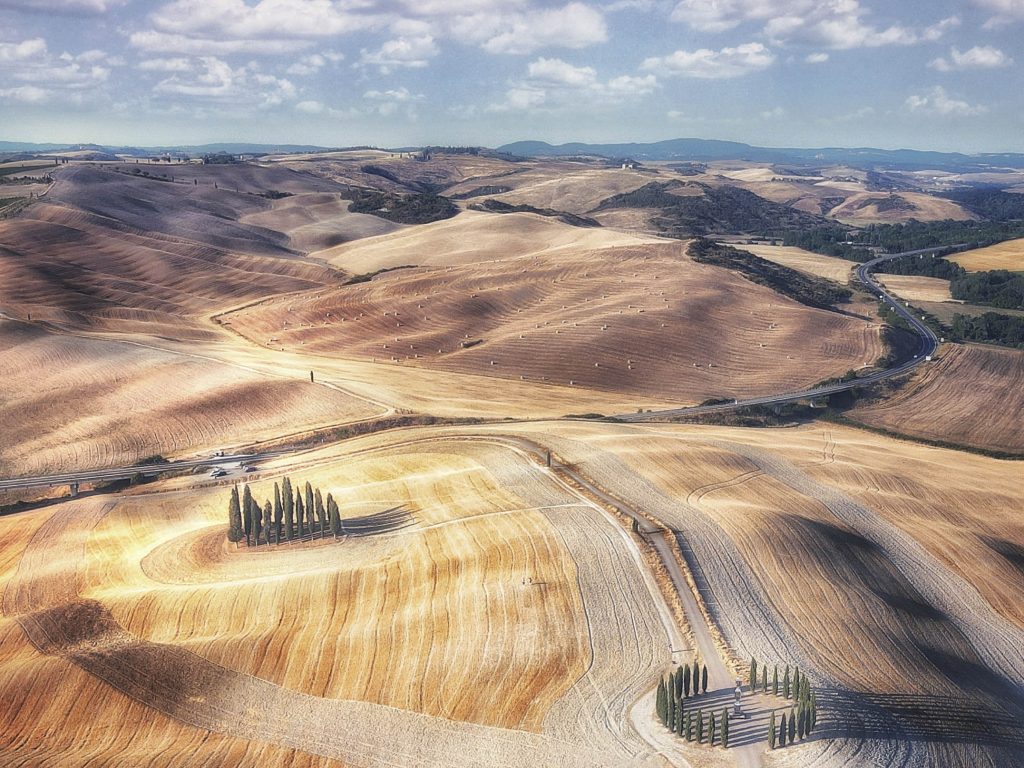 Chianti .It is the hilly has always been considered the 'heart of Tuscany'. Indeed, this area is a succession of splendid landscapes marked by dense vineyards, chestnut, oak and holm oak woods, suggestive medieval villages, romantic castles and charming farmhouses.
---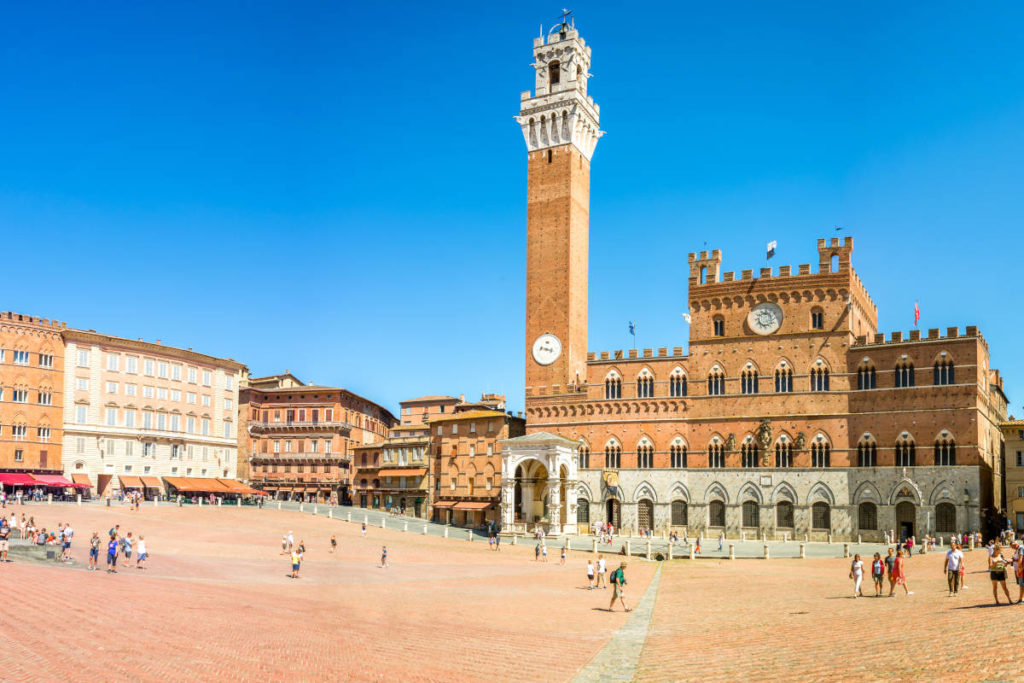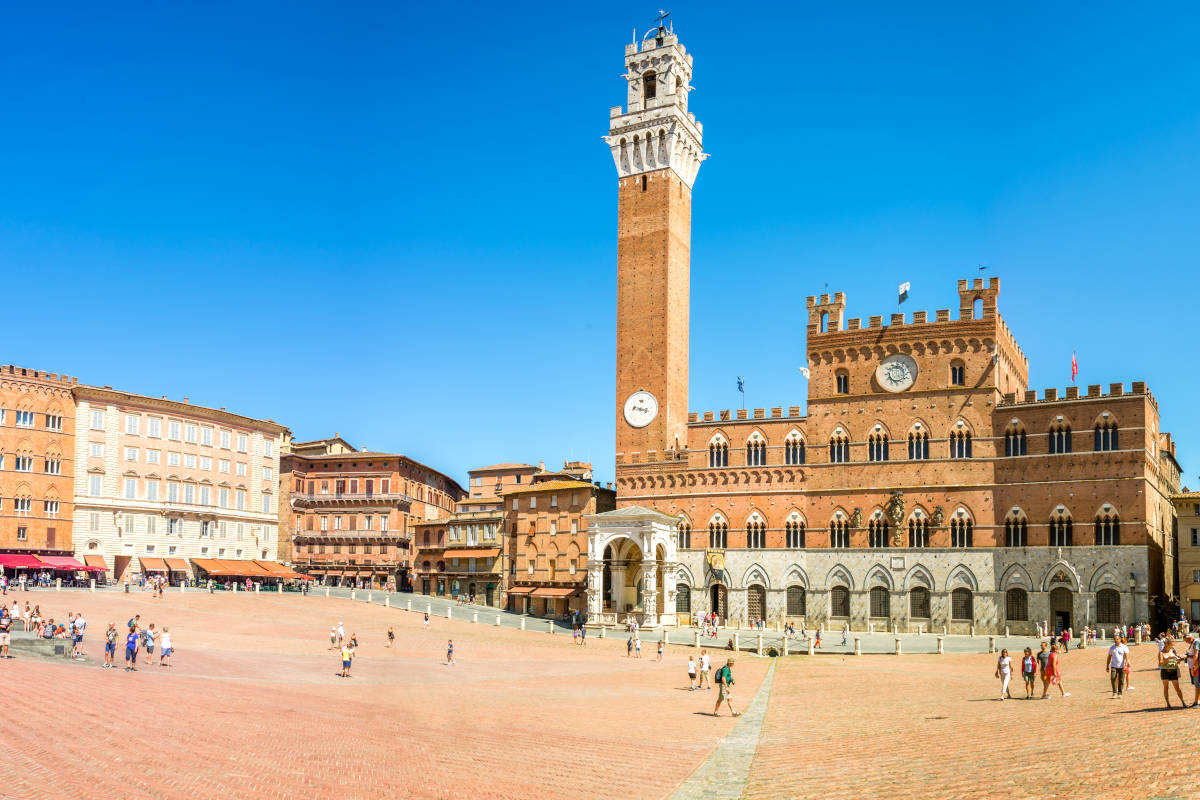 Siena and the Crete Senesi around the town. This is an amazing city to capture some gems of renaissance era from Piazza del Campo to the Duomo.
---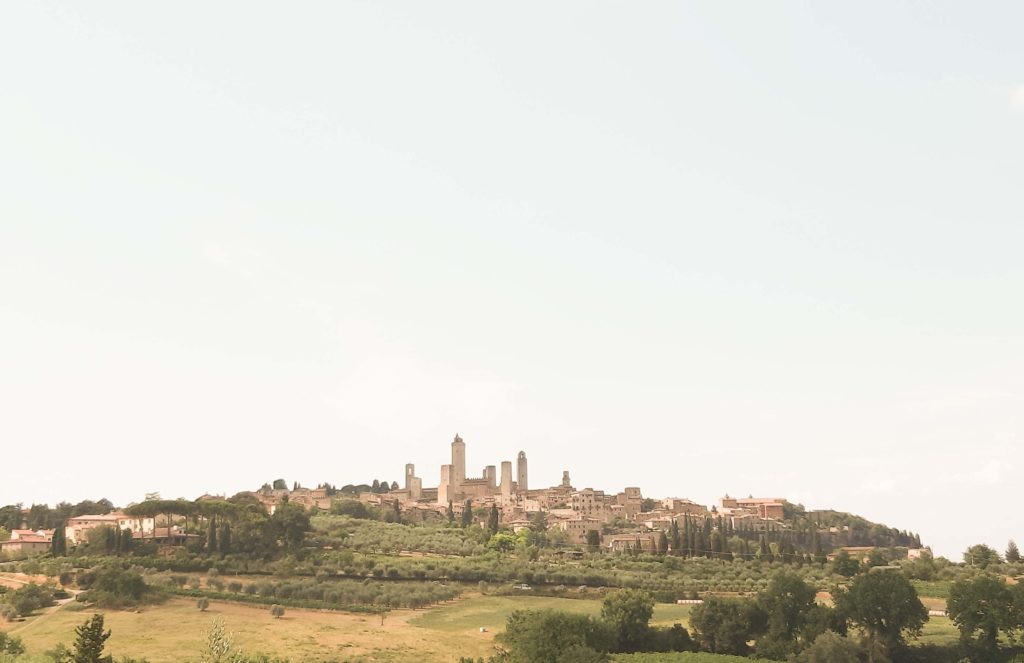 Volterra and San Gimignano. Those two small ancient villages are in one of most amazing hills and vineyard of the region.
---
---
---
The Photo Tour in Tuscany include
Professional Tuition and Experience
All Transportation and tolls
Photographic and logistic planning
All tickets & entrance fees
Fun 🙂
Breakfast
Accomodation twin share
The Photo Tour in Tuscany does not include
Your trip to and from Tuscany
Food and beverages
Travel and Medical Insurance
Weather control 😉
Everything not mentioned in "The Class includes"
Accommodation (single supplement )
Optional wine tasting
---
[wp-svg-icons icon="users" wrap="i"]
SMALL GROUP
MAX 5 PEOPLE
[wp-svg-icons icon="camera" wrap="i"]
ALL DAY SHOOTING
UNIQUE LOCATION
[wp-svg-icons icon="calendar" wrap="i"]
REAL DURATION
FULL DAYS
---
WHY CHOOSE MY PHOTO TOUR IN TUSCANY?
Unlike most companies offering photo tour in Tuscany, I'm expert in fine art and landscape photography. I represent an international standard of quality in terms of photography workshops tuition and tours. I running workshop from many years and my works has been recognize with internationally awards.
This Photography Workshops in Tuscany are small, usually with a maximum of 5 people. Therefore, I will spend time with you individually and mix up the groups regularly, so everyone gets a fair share of my time. Sometimes we split into groups of two and meet up regularly.
---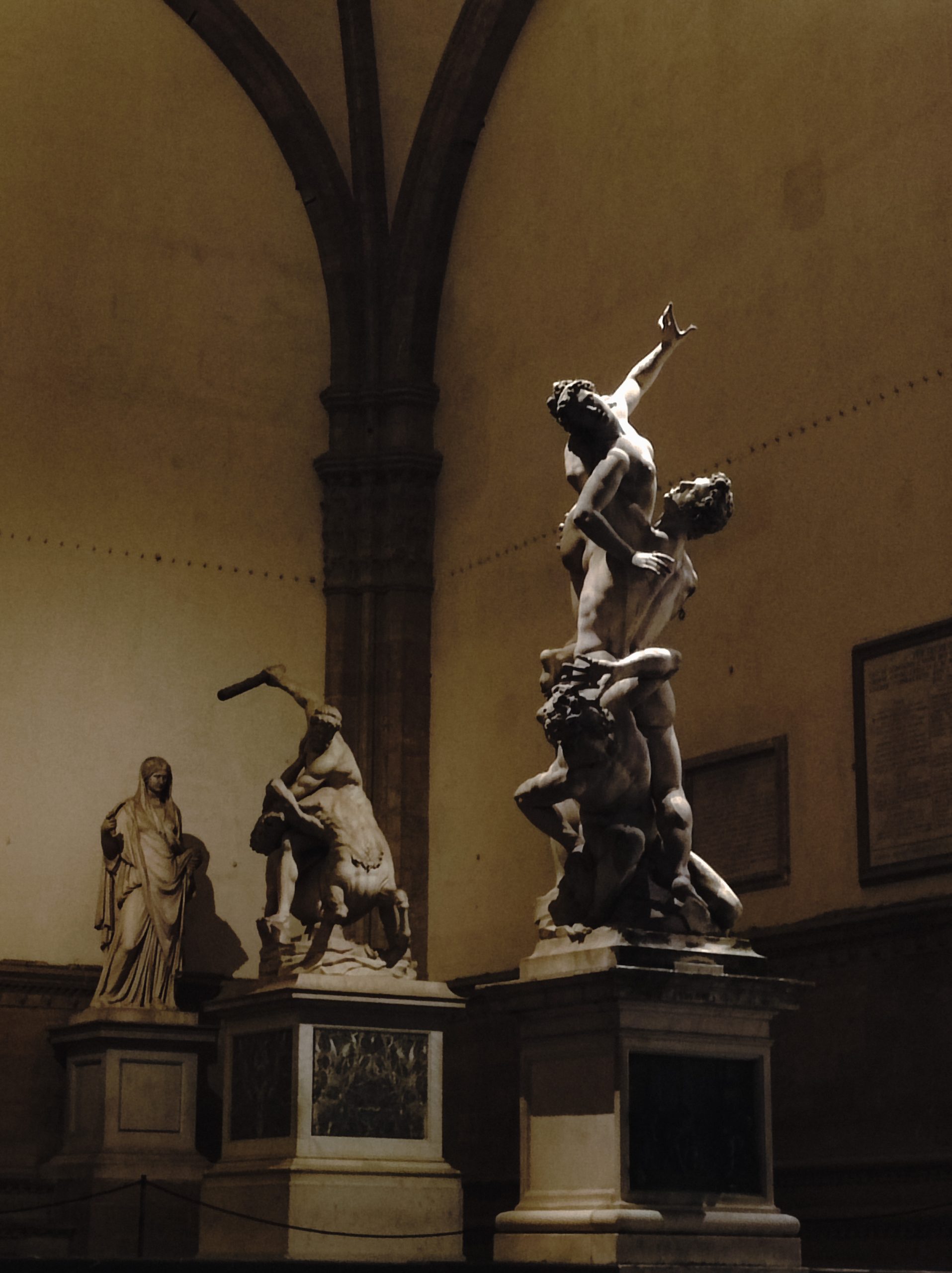 ---
More Info about Me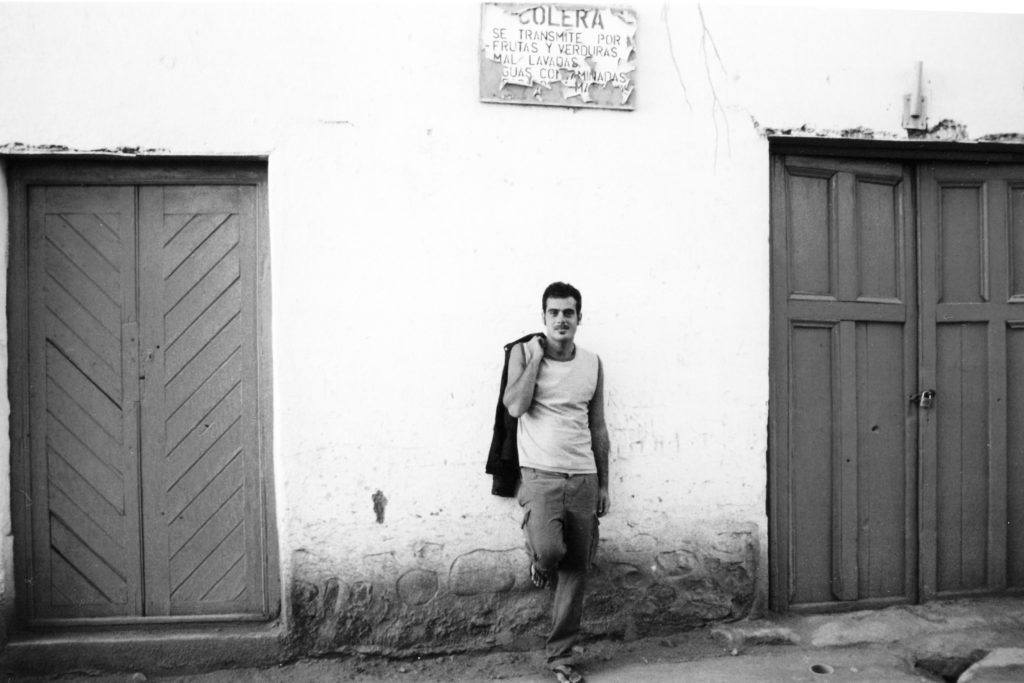 Since 2013 Raffaele has been organizing photography workshops in Europe and Asia in small groups. Those small workshops offer a personal approach and relationship adapted to each individual. So, it allows a global experience, 24 hours a day, from early morning shooting to the end of the day review. Therefore, the workshop not only focus on the technical aspects of photography, but also on local uses, integrating cultural approach and behaviors. Through the photographer's gaze, it aims to offer a new perspective of traveling. Raffaele Ferrari speaks and teach in various languages (Spanish, Italian, English).
---
Invest for skills and experience
I think the best reasons to attend a photography workshop is that you can learn how to make better photos. So i believe that investing in experiences is a much better investment than investing in gear. Also you have some benefit that you don't find on line or for free. In fact, attending a workshop you can gain distilled wisdom about photography from the instructor.
---
The Right Gear to Photograph Tuscany
A camera. It doesn't matter if your camera is a full-frame or APSC if you understand how to use it.
A wide-angle lens. Useful in Architecture and in the tiny street in old. Also would be useful for some landscapes scene to fit everything into the frame.
A versatile travel zoom, such as 24-105mm or similar. This will come in handy when you need to zoom in town. I don't suggest a dedicated telephoto, but having something with more reach will definitely help.
A tripod Must have for landscape picture and night photography.
(Optional) a polarizing filter. A polarizing filter can occasionally be useful, so if you have one, there is no reason not to bring it. But I wouldn't list it as a hard requirement.
(Optional) a drone. If you have a drone, Tuscany is an amazing area to fly it. Anyway are many rules to do it and you have to be careful. In the East years you have to follow European recommendation to do it. Generally you can use just only outside if the city, in the old town you need special permit. Although you can looking this map about flying in Tuscany.
mobile for application.
Laptop for editing.

INQUIRE ABOUT MY PHOTO TOUR IN TUSCANY
---
---
Usefull Information in my Photo Tour in Tuscany:
Language
The main language spoken in Tuscany is Italian. During the last few years the use of the English language has become more and more widespread. Also thanks to tourism in Tuscany, you will find shops and restaurateurs who speak at least basic English. The hotel staff generally speak fluent English. However, don't expect to be understood everywhere
Money / currency
The currency in Italy is the Euro (€). Large shops, restaurants, and hotels will accept credit and debit cards, but in general they prefer cash.
Wi-Fi / Internet coverage
Cell phone coverage is good practically everywhere in Tuscany, but still slow in some areas. In the cities there are no problems and the service is fast enough, however in the countryside the network leaves something to be desired. The costs of SIM card are affordable and you can find them in many shops.
---
Cancellation of my Photo Tour In Tuscany :
The fee is fully refundable if cancellation is made 30 days before the start of the workshop.
Raffaele is not responsible for any reimbursement of travel expenses in case of cancellation of the workshop. It is recommended to buy refundable tickets and travel insurance when it is possible.
The fees are in Euro but you can pay in Dollars, and all the banktransfer fees are to be covered by the workshop participant.
Sustainable Photography
Sustainable photography should be truly important to a responsible traveler. In this regard I try to do my small part and to follow some guidelines when I travel and do my photo tour in Tuscany. A sustainable model of photographic culture is absolutely necessary right now. So, in the way we pay attention to these things in our daily life, it is possible to include those passages in our photographic activities. Finally will. give you a list of some travel products eco-friendly:
Reusable straw & cleaner
Collapsible cups
Reusable Utensils
Sewing Kit
Reusable bags
Microfiber towel
Natural Insect Repellant
Solar battery pack.