Photography workshop in Amalfi Coast and Capri is build for any photographers. So, join me with your camera and be ready to enjoy the beauty of the magic Naples area on a photography tour with local professional.
WHY CHOOSE MY PHOTOGRAPHY WORKSHOP IN AMALFI COAST AND CAPRI?
Unlike most companies offering photography workshop in Amalfi Coast and Capri and tour, I'm expert in fine art and landscape photography that grew up in the city. I represent an international standard of quality in terms of photography workshops tuition and tours. I running workshop from many years and my works has been recognize with internationally awards. My Photography Workshops in Amalfi Coast and Capri are small, a private photo tour with a maximum of 4 people. Therefore, I will spend time with you individually and satisfy personal needs and desires
---
Highlight of my photo tour in Amalfi Coast and Capri
Introduction
Get ready for a week of enchanting beauty and captivating photography as we embark on a journey through the stunning landscapes and charming towns of Capri and the Amalfi Coast. This one-week itinerary will take you on a visual adventure, where you'll capture the vivid colors of coastal villages, the azure waters of the Tyrrhenian Sea, and the cultural richness of this Italian paradise. From the bustling streets of Naples to the iconic beauty of Positano, the serene gardens of Ravello, and the timeless allure of Capri, you're in for an unforgettable photography tour. Let's embark on this visual odyssey and bring home memories to last a lifetime.
Where and When Start the Workshop in Amalfi Coast and Capri
For an itinerary for a one-week photo tour of Capri and the Amalfi Coast, the workshop start location and time can vary based on your preferences and arrangements. Anyway, here are some general recommendations for where and when to start the workshop:
Starting Location:
The ideal starting point for your photography workshop in this itinerary would be Sorrento. Sorrento is a convenient entry point to the Amalfi Coast and Capri, and it offers good transportation links to both destinations.
Starting Time:
The starting time for the workshop can be flexible, but a morning start is often preferred to make the most of the day's lighting conditions for photography.
You might meet with your workshop leader or group in Sorrento on the morning of Day 2 as you transition from Naples to the Amalfi Coast.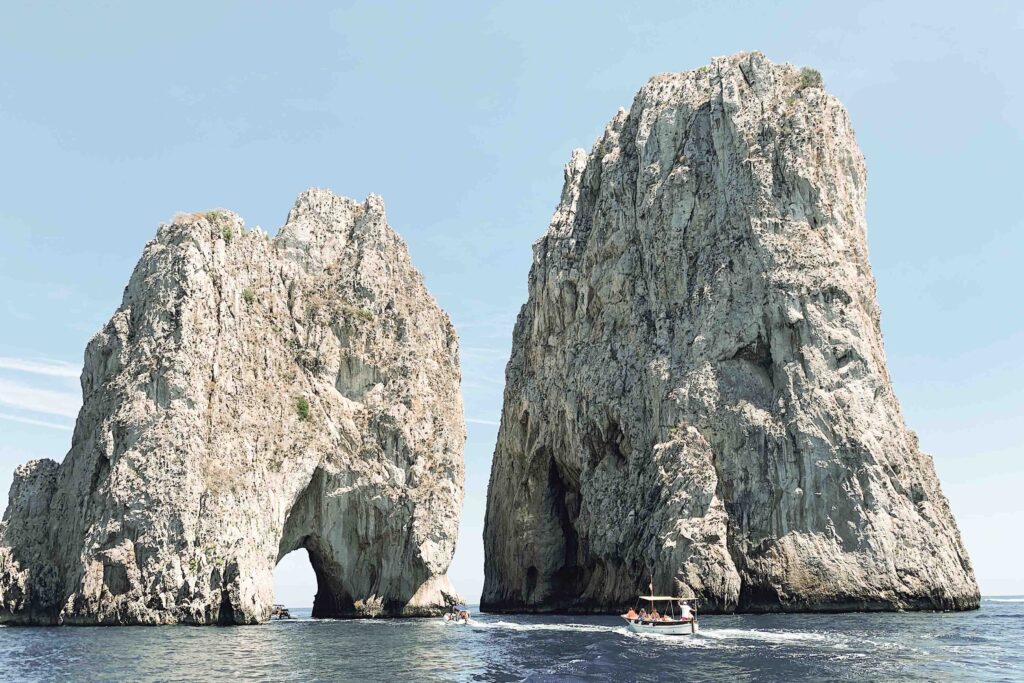 ---
---
Others Itineraries in Naples Area
---
Are my photography workshops in Amalfi Coast and Capri worth it?
Sometimes I am asked if it's beneficial to attend mine photography workshops? Therefore, I am sharing my thoughts on why you should attend and what to look for when searching for the good one! Anyone interested in travel photography should consider attending a photography workshop, especially one that is an expert organises. Indeed these workshops offer an excellent chance to see, learn from, and exchange ideas with professional photographers. A great workshop provides insight and expertise that photographers cannot find elsewhere. Finally, I think the best reasons to attend a photography workshop is that you can learn how to make better photos and have a unique experiences in a great location.
---
The Workshop in Amalfi Coast and Capri include
Professional Tuition and Experience
Transportation and tolls
Photographic and logistic planning
All tickets & entrance fees
Have Fun 🙂
The Workshop in Amalfi Coast and Capri does not include
Your trip to and from Naples or Amalfi Coast
Food and beverages
Travel and Medical Insurance
Weather control 😉
Everything not mentioned in "The Class includes"
Accommodation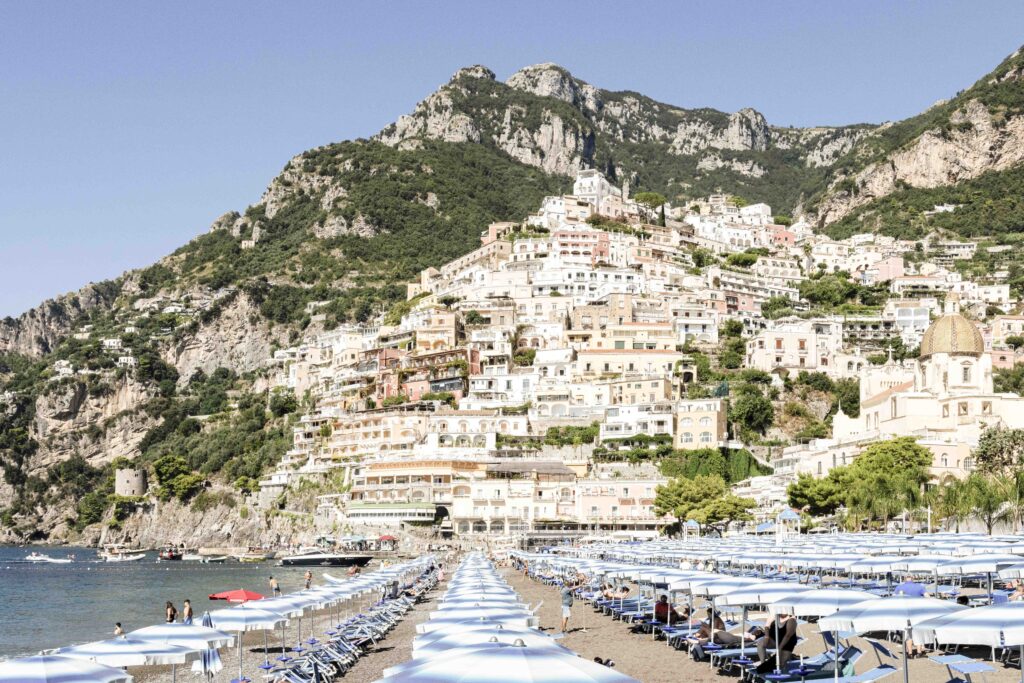 ---
My Workshop in Capri and Costiera Amalfitana take place all year long, when I'm not traveling.
Private tours/workshops.
Deadline for booking is few days before starting. I also consider last minute bookings (less than 2 days before starting) but i cannot ensure the availability.
Upon request the duration can be extended, ever during the tour/workshop, if possible.
---
What to expect to my photography workshop in Amalfi Coast and Capri
My Photography Workshops are small, usually with a maximum of 4 people. Therefore, I will spend time with you individually and mix up the groups regularly, so everyone gets a fair share of my time.
We will explore a visual approach and techniques including layering, good use of the environment around you, along with introducing compositional elements that will add depth and detail to your images
My workshops are immersive, not only we visit amazing locations, some off the beaten track, we will getting close to people and places. I'd like to letting you take shoot photographs you have dreamt of
Every day we will develop your skills, processing and editing. In this way you will improve all aspects enabling you to create strong body of work
When we traveling togheter I help you to get close to the action, after that you will overcome fears about approaching strangers. During the workshop I offer you candid and constructive feedback on a regular basis
You'll come away with a great understanding of photography and the elements that make up a great photograph. Is important to come back with something important for you.
Get into Photography Workshop in Amalfi Coast and Capri
When you attend a workshop get into it. Can be obviously but some time is not. So when you attend a workshop, know that you need to work hard, if you actually want to improve your photography. Indeed you have to be really focus and remember yourself often why you are there.
---
The Right Gear to Photography Workshop Amalfi Coast and Capri
A camera. It doesn't matter if your camera is a full-frame or APSC if you understand how to use it.
A wide-angle lens. Useful in Architecture and in the tiny street in old. Also would be useful for some landscapes scene to fit everything into the frame.
A versatile travel zoom, such as 24-105mm or similar. This will come in handy when you need to zoom in town. I don't suggest a dedicated telephoto, but having something with more reach will definitely help.
A tripod for some. panoramic picture and night photography
(Optional) a polarizing filter. A polarizing filter can occasionally be useful, so if you have one, there is no reason not to bring it. But I wouldn't list it as a hard requirement.
(Optional) a drone. If you have a drone, Florence is not a perfect place to fly it. You can use just only outside if the city, in old town you need special permit. Although you can looking this map about flying in certain areas.
---
Be prepare to my small photography tour in Amalfi Coast and Capri
Before arrive to photography the Naples area get sure to be prepare. It's not a big area but there are a lot of thinks to do and capture. Indeed are not easy choice to dealing with, especially if you are first timer. So find your subjects to shoot is really fundamental and then decide how do it. Usually my first step to be prepare is to look a map of the area and choose what coming first. Then try to read something about history and culture and costumes. Meanwhile search for works made in this region by greater photographers. Indeed from them you will be learning a lot of things. Finally take notes and made a checklist.
---
After the Photography Tour in Amalfi Coast and Capri
Usually at the end you will finish the course with a strong set of images that captures the place you have been visited.After the workshop, I'd like to stay in touch with most course participants and encourage you to take up personal projects that are close to you.
---
Usefull Information in my Photography Workshop in Amalfi Coast and Capri
Language
The main language spoken in Naples Area is Italian. During the last few years the use of the English language has become more and more widespread. Also thanks to tourism in Amalfi Coast and Capri, you will find shops and restaurateurs who speak at least basic English. The hotel staff generally speak fluent English. However, don't expect to be understood everywhere.
How Reach Amalfi Coast and Capri and Moving Around
Amalfi Coast and Capri is well-connected and is easy to get to by air or land. If you arrive with flight at Naples Airport, is out of town. From there you can take a Train to the center of town, a bus or a taxi.
Amalfi Coast and Capri is also a key node on the Italian railway network. It has good connections with the main cities in the north, while to Rome is only about an hour and a half away.
Money / currency
The currency in Italy is the Euro (€). Large shops, restaurants, and hotels will accept credit and debit cards, but in general they prefer cash.
Wi-Fi / Internet coverage
Cell phone coverage is good practically everywhere in Amalfi Coast and Capri, but still slow in some areas. In the Campania region there are no problems and the service is fast enough. However in the countryside like hills around the city, the network leaves something to be desired. The costs of SIM card are affordable and you can find them in many shops.
Sustainable Photography
Sustainable photography should be truly important to a responsible traveler. In this regard I try to do my small part and to follow some guidelines when I travel and do my photography workshop in Amalfi Coast and Capri. A sustainable model of photographic culture is absolutely necessary right now. So, in the way we pay attention to these things in our daily life, it is possible to include those passages in our photographic activities. Finally will. give you a list of some travel products eco-friendly:
Reusable straw & cleaner
Collapsible cups
Reusable Utensils
Sewing Kit
Reusable bags
Microfiber towel
Natural Insect Repellant
Solar battery pack.
---
Food and Wine during the Photography tour in Amalfi Coast and Capri
The Amalfi Coast offers some of the most beautiful Mediterranean culture, along with their renowned wine production and culinary traditions. During our photography workshop in Capri and Amalfi Coast you will have the opportunity to learn about and sample authentic regional Italian cuisine while you photograph the beauty of the city . As local I will bring you to taste in our pauses some authentic food outside of the typical tourist circuit.
---
More Info about Me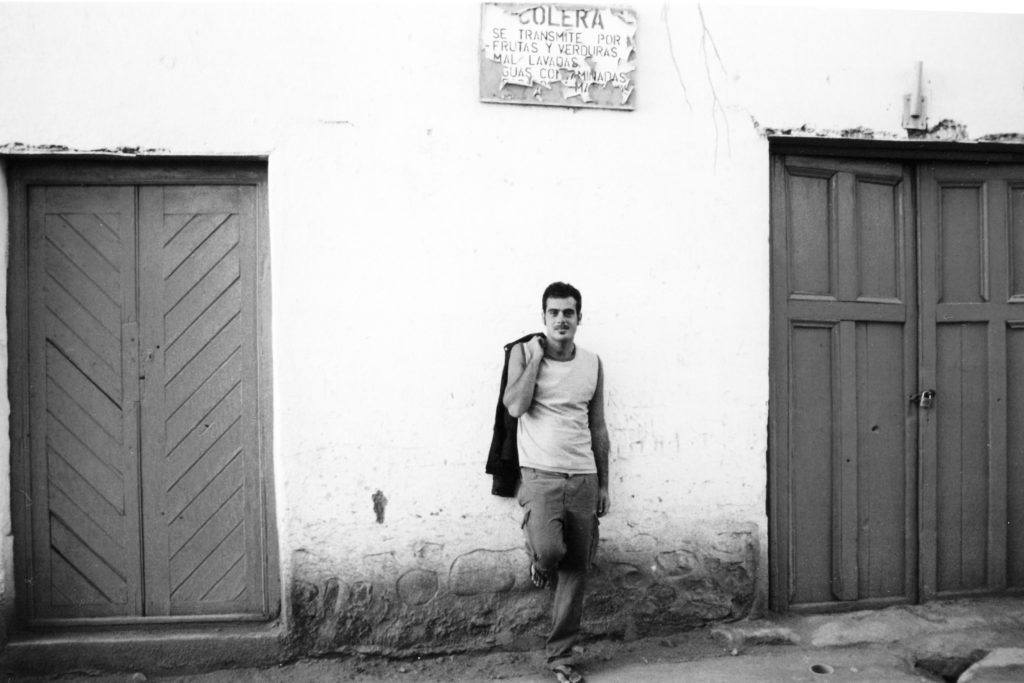 Since 2013 Raffaele has been organizing photography workshops in Tuscany in small groups. Those small workshops offer a personal approach and relationship adapted to each individual. So, it allows a global experience, 24 hours a day, from early morning shooting to the end of the day review. Therefore, the photography workshop in Europe not only focus on the technical aspects of photography, but also on local uses, integrating cultural approach and behaviors. Through the photographer's gaze, it aims to offer a new perspective of traveling. Raffaele Ferrari speaks and teach in various languages (Spanish, Italian, English).
---
My photography workshop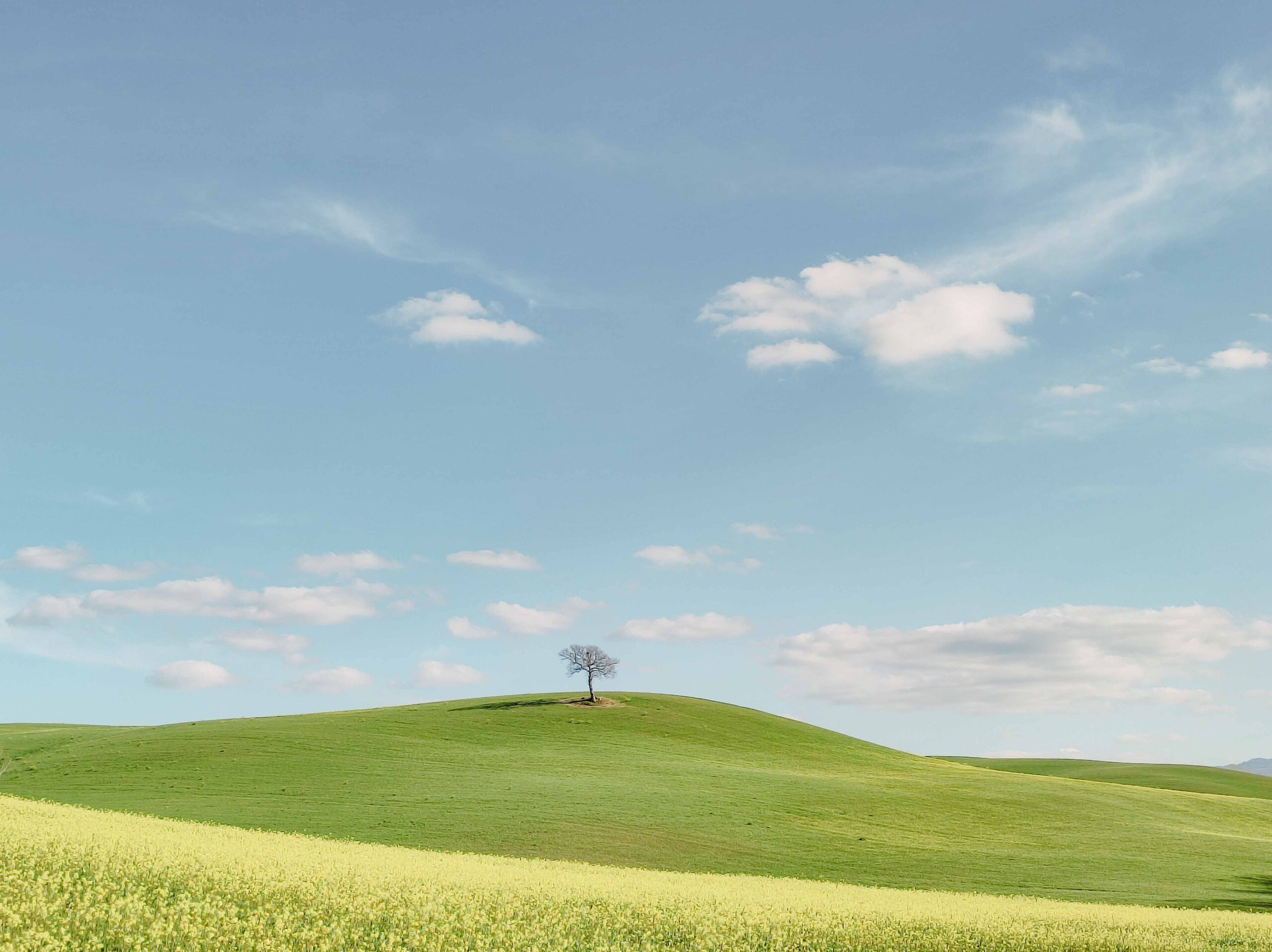 ---
---