Photography workshop in Fuerteventura in a tour during a week in an island that seem to arise on the edge of the world between volcanic and desert landscapes!
---
Introduction to Fuerteventura
A unique clime that does not let the temperature drop by a certain degree and leaves a pleasant climate all year. Indeed, It is a perfect place for outdoor shooting especially in the winter time. Fuerteventura is the island of endless golden beaches. Anyway, the landmark of this island is not only the beaches, but also the famous windmills. Besides that, you can also photograph mountains, lighthouses and sand dunes. Over time I begin to get to know the island very well, where I start shooting with my language and my vision. And that's what I want to teach with this photography workshop in Fuerteventura.
The workshop in Fuerteventura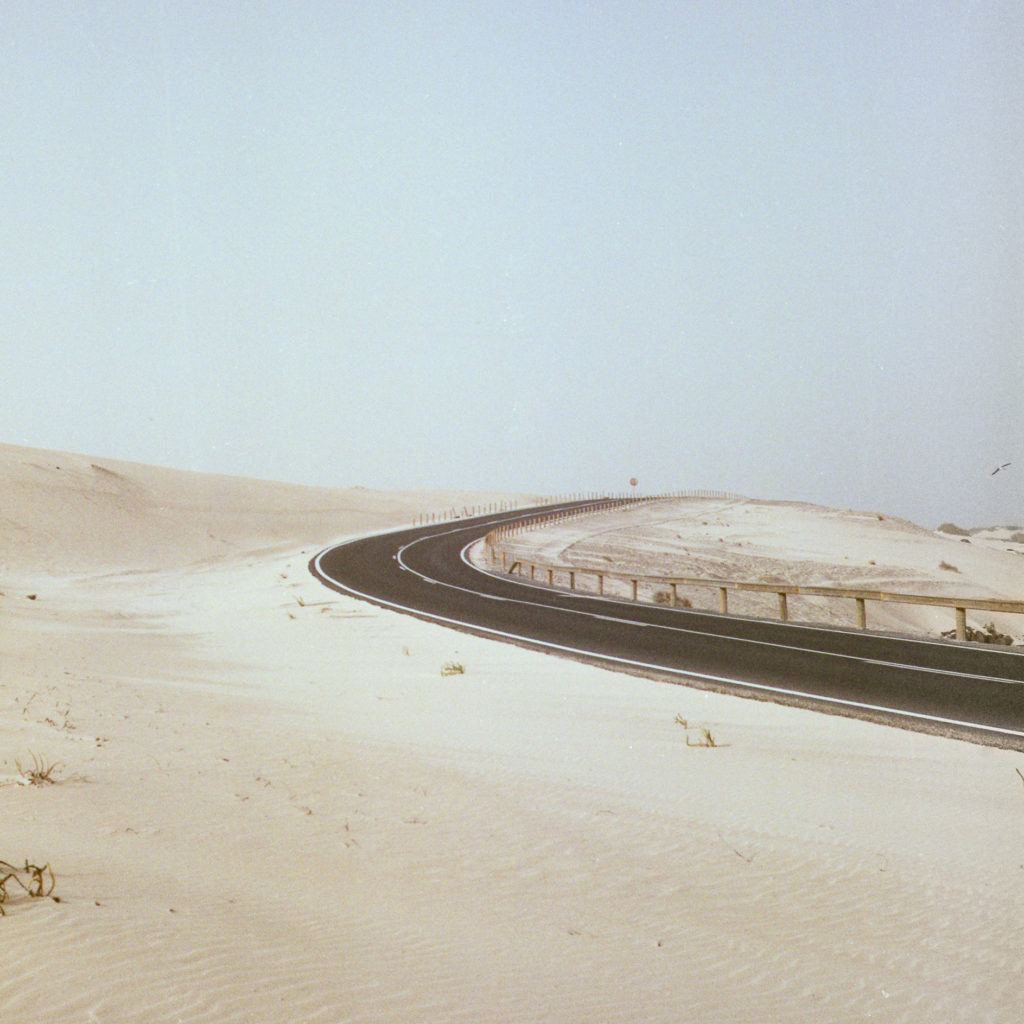 The Photography Workshop in Fuerteventura is aimed at beginner photographers, as well as experienced photographers who want to be guided to the most interesting locations on the island.
Besides improving the photographic technique, the workshop is oriented towards those who improve their photographic language. So the idea of ​​photography and how to develop it will be the starting point to shooting and exploring the island.
---
One Day Tour
---
A day to photograph in two different area of the island
Free pick up and drop
Travel with private car
Week End Tour
---
Two day to improve skills and learning creative technique
Travel with private car
Free pick up and drop
Week – Full-Immersion
---
A details one week photo tour
Editing images
Free pick up and drop
Full Immersion in Photography
---
---
The Workshop Fuerteventura include
The Workshop Fuerteventura does not include
Professional Tuition and Experience
Transportation and tolls
Photographic planning
All tickets & entrance fees
Fun 🙂
Travel and accommodation logistic planning
Your trip to and from Fuerteventura
Food and beverages
Travel and Medical Insurance
Weather control 😉
Everything not mentioned in "The Class includes"
Accommodation
---
WHY CHOOSE MY PHOTOGRAPHY WORKSHOP IN FUERTEVENTURA?
Unlike most companies offering photography workshops and tour, I'm expert in fine art and landscape photography.Thus I represent an international standard of quality in terms of photography workshops tuition and tours. I running workshop from many years and my works has been recognize with internationally awards.
My Photography Workshops are small, usually with a maximum of 5 people. Therefore, I will spend time with you individually and mix up the groups regularly, so everyone gets a fair share of my time. So. sometimes we split into groups of two and meet up regularly.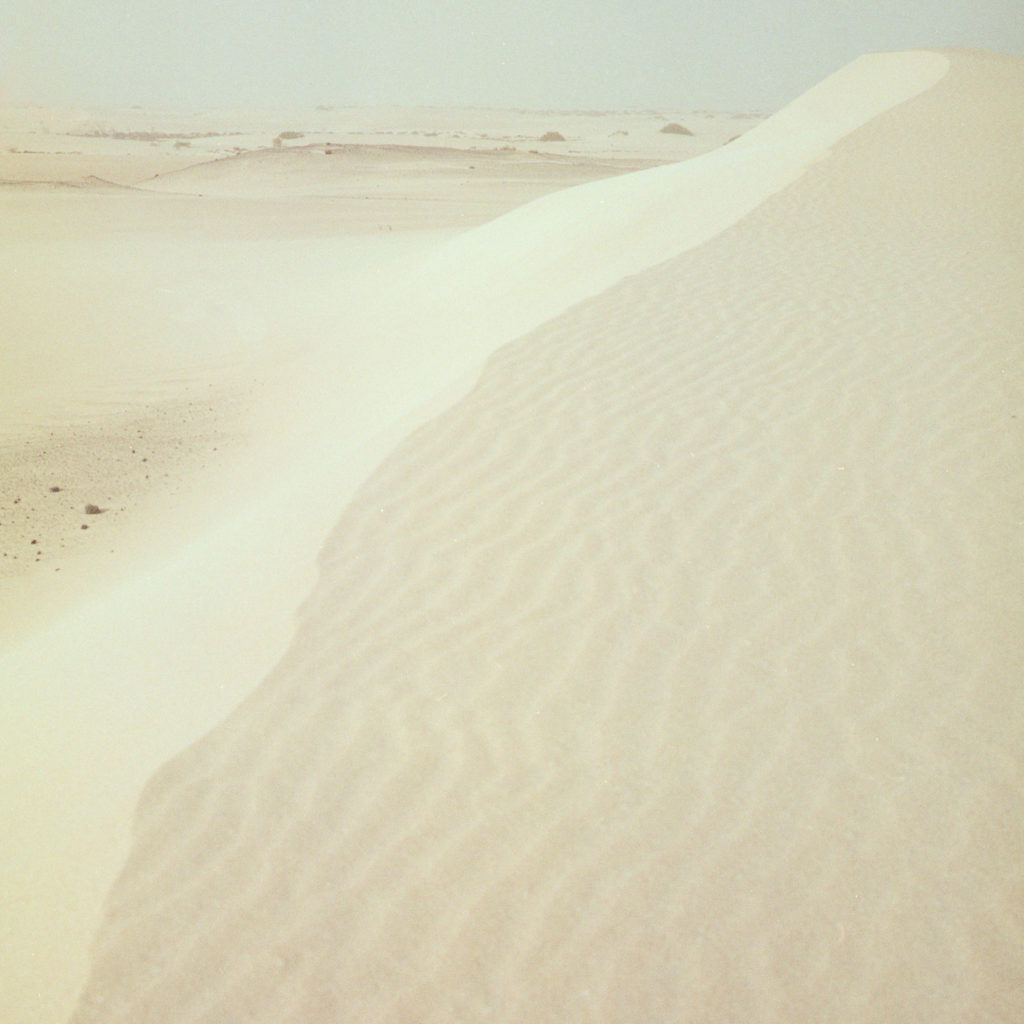 DAILY PROGRAM OF MY PHOTO TOUR IN FUERTEVENTURA
During my Workshop in Fuerteventura we'll photograph every day, including the first and last day of the trip. Thus to take advantage of the best light, we'll go out to photograph at sunrise and sunset every day, adding as many daytime shooting sessions as well as the weather will let us. So even I grew up in this magic land,i can't control what the weather's going to be. Indeed it would is not make sense to publish a detailed daily program on this page, only to have to change it later. Finally, we'll select our shooting locations for any given day according to that day's weather.
---
You can find more pictures of Fuerteventura here, in the page of archive.
Extension in Lanzarote
For the people who want extend their photography workshop they can be continue shooting in Fuerteventura or moving to the near island Lanzarote, where are plenty of amazing spot to shooting landscape. In conclusion the main point of interest are the black volcanic land and the white houses of the small villages.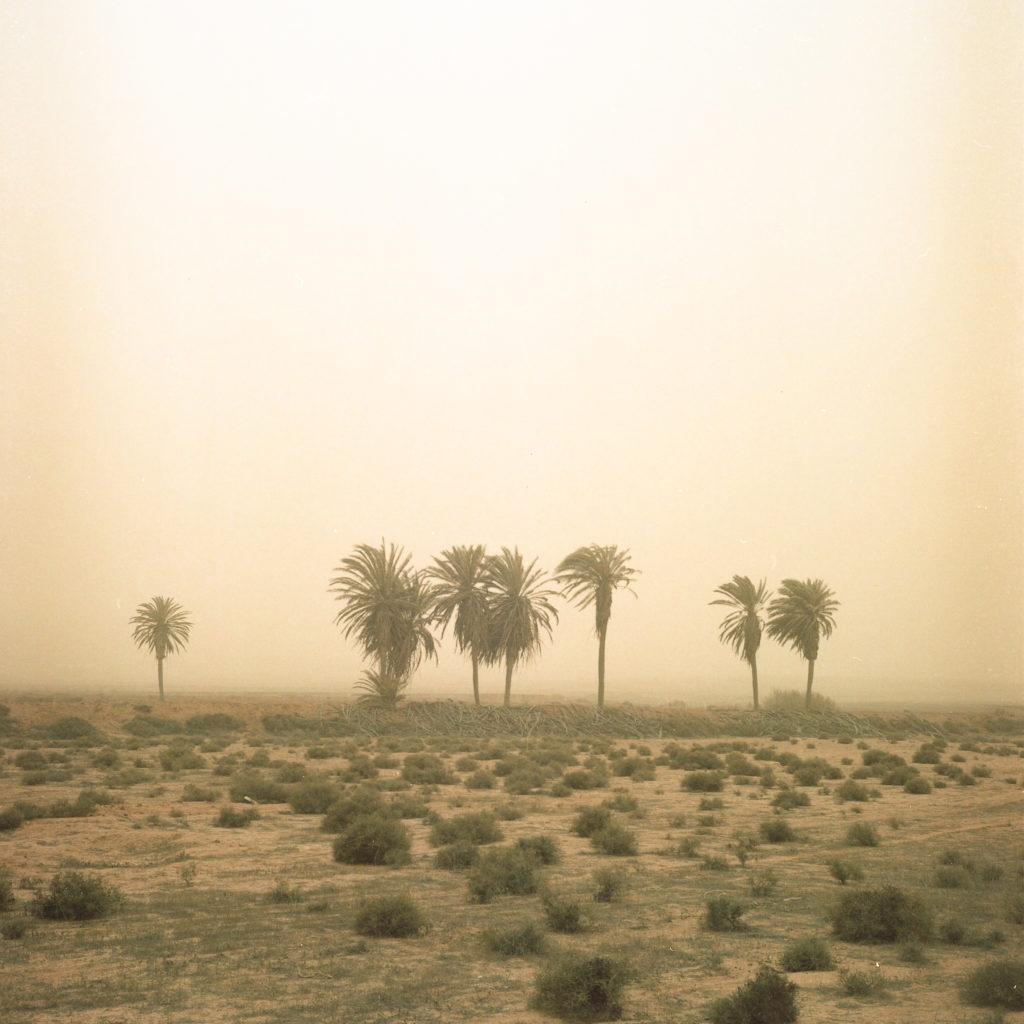 ---
Some tips and recommendation for camera gear, clothing and eco-friendly product.
FUERTEVENTURA WORKSHOP EQUIPMENT & CLOTHING
Photo Equipment
A camera with remote or timed release
Lenses from WA to Tele
A sturdy tripod
A set of filters (Polariser, Grad NDs, NDs)
A laptop for our post-processing sessions.
An external HDD for image backup
Smartphone for Maps and APP
Clothes
Rainproof jacket
Tech clothing, organised in layers​​
Rain pants
Hat for the sun
Sunglasses
Eco-friendly Travel Products
Reusable straw & cleaner
Collapsible cups
Reusable Utensils
Sewing Kit
Reusable bags
Microfiber towel
Natural Insect Repellant
Solar battery pack
---
---
Getting There
Fuerteventura is easily accessible by ferry or plane. Thanks to its three ports, it is well-connected to the rest of the Canary Islands by ferry all year long. Alternatively, you can fly directly to Fuerteventura via both domestic and international flights.
---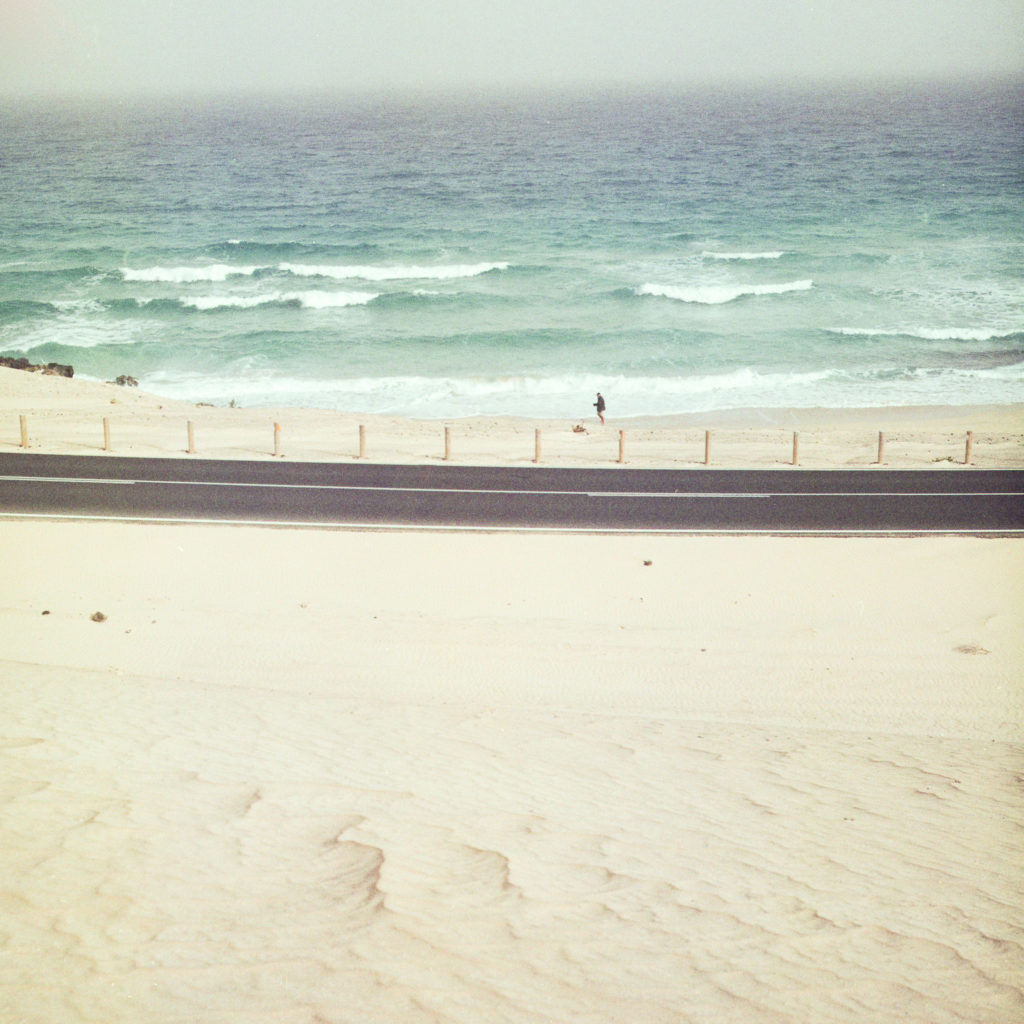 A Week Itinerary of Photography Workshop Fuerteventura
1 Day – Arrival at Fuerteventura airport and transfer to accommodation. Briefing of the workshop.
2 Day – Betancuria Park in one day and the possibility of making small walking routes in the local nature. In the afternoon visit the beaches of Las Dunas, where the desert ends in the sea between kyte surfers and turquoise waters. Then in the evening, night out in Tefìa in one of the areas with the lowest light pollution in Europe, ideal for night photography.
3 Day – Desert of the Dunes. We will leave for a photographic excursion in the spectacular Parco delle Dune in Corralejo. So from the Sahara desert, the finest sand, transported by winds blowing from the north – east, has gathered over the millennia in these great dunes, creating a real desert. This natural park has been declared a UNESCO World Heritage Site.
4 Day – El Cotillo and surroundings. The culture of fishing and surfing. In the evening visit the El Toston lighthouse. Ajuy and surroundings. A stretch of coast characterized by cliffs and black sand.
5 Day – Cofete and Jandia. The southern borders of the island. A timeless place.
6 Day – Then Lobos and Corralejo, an excursion to the island of Lobos with an easy trekking route. After we weturn to Corralejo in the late afternoon.
7 Day – Finally Review and Editing. Preparation and return to home.
Additional Info
Workshop days start in morning or continue in the afternoon shooting sessions,at least five hours. After the shooting session the images taken during the day will be reviewed and post producted, if necessary. So, depending on the light and weather conditions, our main spot will be change.
ITINERARY CHANGES: the itineraries can be modified for logistical needs and / or adverse weather conditions. So, in these occasion the order of visits and hotel services may be subject to some variation. Anyway, we guaranteeing in any case the complete performance of the program, except for reasons of force majeure.
---