There could very well be a hundred different photo experience in India considering its history, culture, people, traditions religions architecture and landscape. Anyway i have carefully curated some absolutely that are sure to captivate your mind and seduce your soul. Welcome to Incredible India
Photo Experience In India
---
---
---
What you need for your Photo experience in India
India, as the advertisement say, is a incredibile destination. Thus you can capture stunning images in many location, no matter the gear. Even with a phone you would do! Anyway, if you want to make the most of your trip, here is some equipment that you might need.
A camera. It doesn't matter if your camera is a full-frame or APSC if you understand how to use it.
A wide-angle lens. Useful in Architecture and landscapes a wide lens to fit everything into the frame.
A versatile travel zoom, such as 24-105mm or similar. This will come in handy when you need to zoom in on the subject. I don't suggest a dedicated telephoto, but having something with more reach will definitely help.
A sturdy tripod. As alway a must for landscape. Not need for street photography.
Neutral-density filter. You will be shooting near water a lot. This often means longer exposures, so having an ND filter is a good idea.
(Optional) a polarizing filter. A polarizing filter can occasionally be useful, so if you have one, there is no reason not to bring it. But I wouldn't list it as a hard requirement.
(Optional) a drone. If you have a drone, India is not a perfect place to fly it for foreign. Just for Indian people is allowed to use it. So if you have can you leave at home!
India Collection
Enjoy my collection of images randomly selected from portfolio. Therefore each reflect my vision of this different destination. Most of them are take in my past photo adventures in India.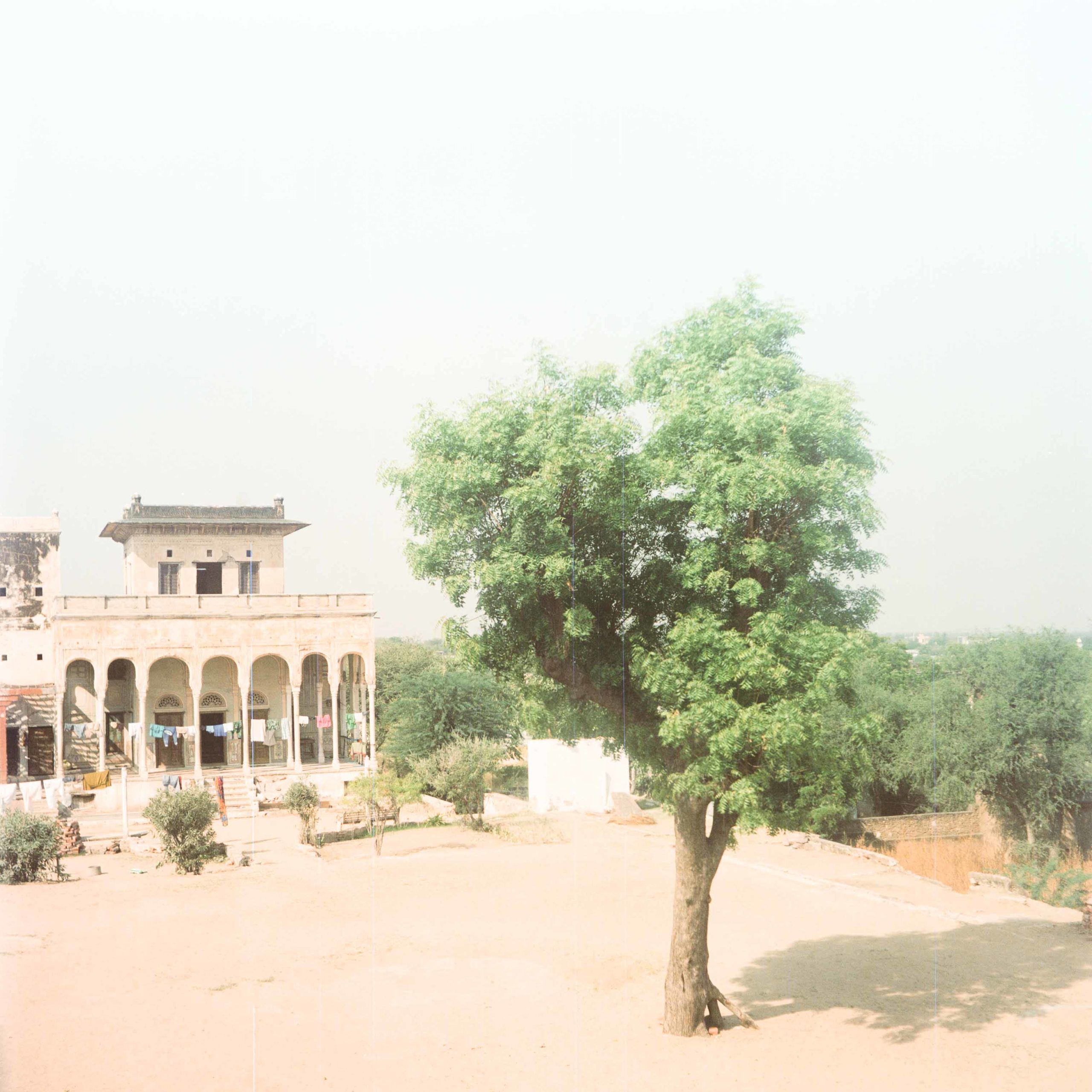 Travel Insurance
Getting a really god insurance. Like any destination, traveling with proper travel insurance is a must. Take care of yourself in the India.
Healthy issues
Prophylaxis or vaccination for India is not mandatory. However, it is recommended to contact the external health of the autonomous community.
Documentation
You must apply for an Indian tourist visa embassy or consulate (contact us for more information and help) via online (Price approx. € 65). Passport with a minimum validity of six months and at least two blank pages.