Introduction to Photography Workshop Guatemala
This photography workshop in Guatemala is structured to understand better the languages of photography. Also, is directed to everybody who want to learn the storytelling techniques through images. In fact, I hope to give you some medium to understand the requirements that a photograph must have to document an event or a situation. So, the general program includes theoretical lessons and practical guided with some shooting exercises.
During the workshop the participants will be able to develop their own project led by the teacher. Therefore, each participant, in order to carry out his story, will have the opportunity to submit to the teacher a selection of his own shots taken during the day in order to select the best ones and carry out the editing of his report. At the end, we selected 10/20 images with consistent and organic editing for your project.
In this week we pass four days at the lake Atitlan and the rest of the week we will move to Antigua, a colonial small city perfect for exploring and shooting.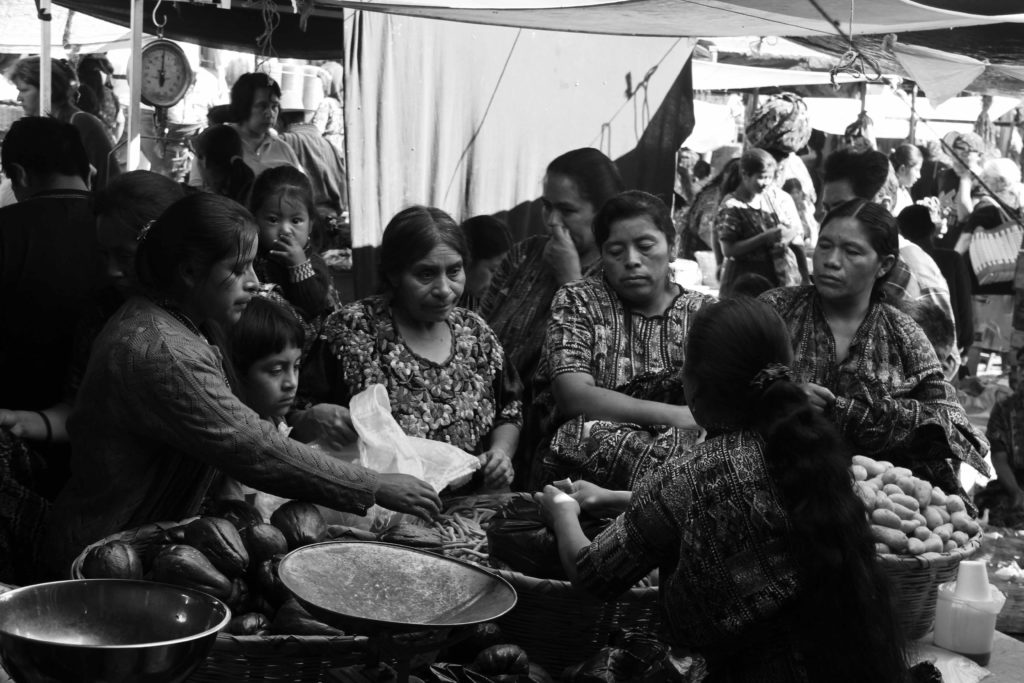 The Workshop
After several years I will be back in Guatemala, a marvelous country, to make a workshop about their people and their strong culture.
Some aspect and argument of the photography workshop Guatemala:

• An introduction to visual and photographic language
• Image preview
• how to develop one's own photographic vision
• choice of specific equipment for geographical reporting
• Photographic narration: analysis of exemplary models
• Make a project and its structure
• Plan and organize the shooting
• The narrative scheme: rhythm and structure of the story
• Shooting people in a non-invasive way
• Finally, Post-production & service editing
---
---
About Me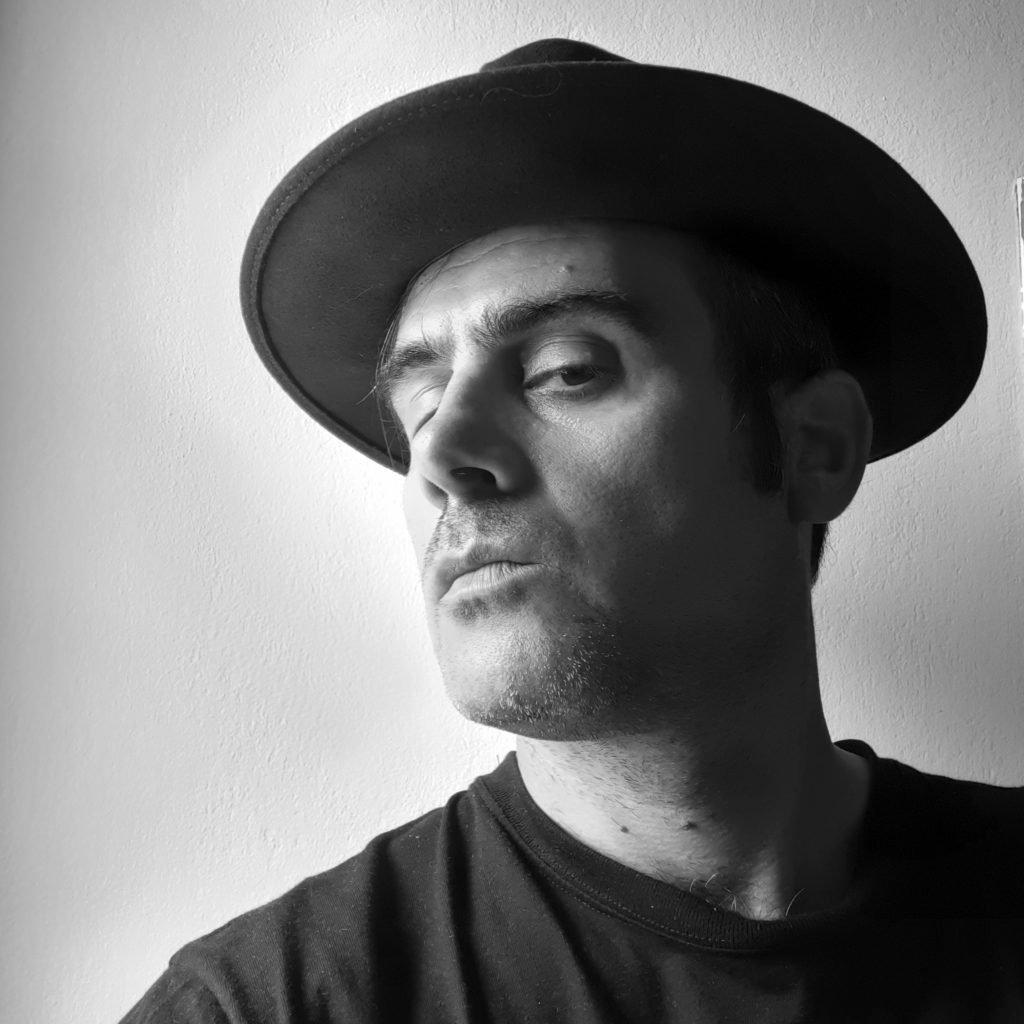 Since 2013 Raffaele has been organizing photography workshops in Europe and Asia in small groups. Those small workshops offer a personal approach and relationship adapted to each individual. So, it allows a global experience, 24 hours a day, from early morning shooting to the end of the day review. Therefore, the workshop not only focus on the technical aspects of photography, but also on local uses, integrating cultural approach and behaviors. Through the photographer's gaze, it aims to offer a new perspective of traveling. Raffaele Ferrari speaks and teach in various languages (Spanish, Italian, English).
---
Itinerary
The photography workshop in Guatemala will last a week, extendable for another one. From arrival at the airport we will move towards Lake Atitlan. Here, during the following 4 days we will carry out the workshop, where we will take an excursion in theoretical lessons. In fact, we will visit the villages of the lake, exploring their culture and met the local people. In the second part of the week we will move to Antigua, a old colonial capital to visit a historical city and his famous architecture.
The possible extension of the photography workshop in Guatemala will take place in different location like Tikal or Semuc Champey.
COST AND INFORMATION
INDIVIDUAL SHARE: Starting from a minimum of 4 participants: € 1,650 / person Upon reaching 10 participants: € 1,500 / person 

PAYMENT METHOD: 
- 30% down payment upon accession.
-Balance 15 days before departure.

Photography Workshop Guatemala includes:
- All journeys by private vehicle with driver in English, petrol, taxes, tolls and
parking lots.
-Transfer from the airport to the hotel upon arrival and departure from the hotel at the airport.
- Hotel with breakfast and taxes.
- Accommodation in a double room at the hotel or 
- Professional guide and photographer.

It does not include:
- Lunch and Dinner 
- Entrance fees to Monuments
- Single room supplement 
- Travel insurance (mandatory).
- International flight.
WHY CHOOSE MY PHOTOGRAPHY WORKSHOP ?
Unlike most companies offering photography workshops and tour, I'm expert in fine art and landscape photography. I represent an international standard of quality in terms of photography workshops tuition and tours. I running workshop from many years and my works has been recognize with internationally awards.
My Photography Workshops are small, usually with a maximum of 5 people. Therefore, I will spend time with you individually and mix up the groups regularly, so everyone gets a fair share of my time. Sometimes we split into groups of two and meet up regularly.

We will explore a visual approach and techniques including layering, good use of the environment around you, along with introducing compositional elements that will add depth and detail to your images.

When we traveling togheter I help you to get close to the action, after that you will overcome fears about approaching strangers. During the workshop I offer you candid and constructive feedback on a regular basis.

My workshops are immersive, not only we visit amazing locations, some off the beaten track, we will getting close to people and places. I'd like to letting you take shoot photographs you have dreamt of.

Every day we will develop your skills, processing and editing. In this way you will improve all aspects enabling you to create strong body of work.

You'll come away with a great understanding of photography and the elements that make up a great photograph. Is important to come back with something important for you.
---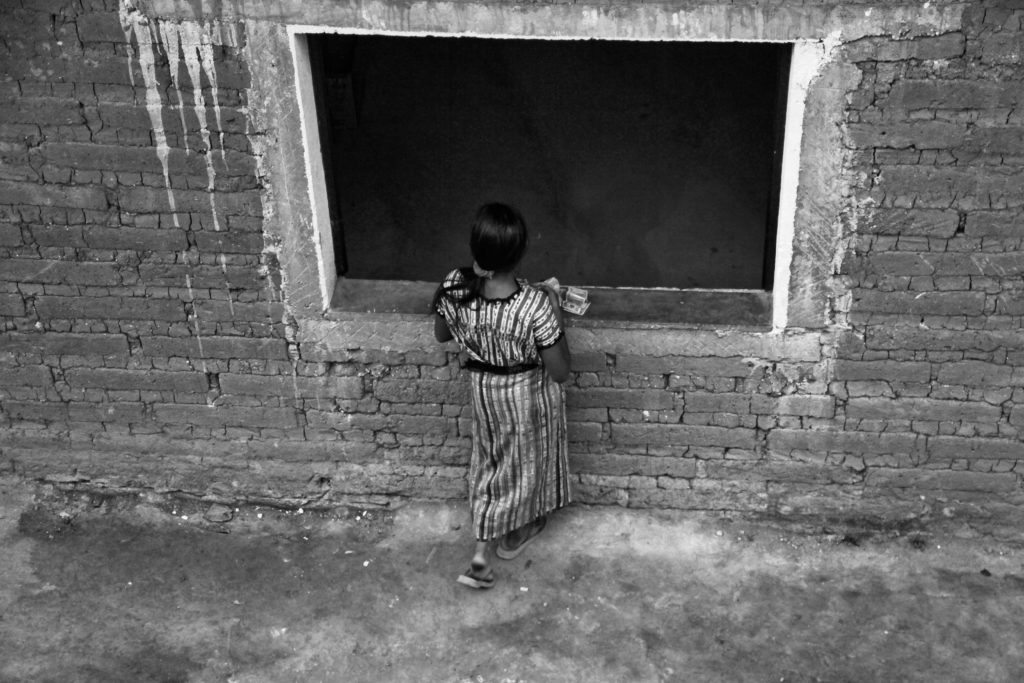 After the Workshop
Usually at the end you will finish the course with a strong set of images that captures the place you have been visited.
After the workshop, I'd like to stay in touch with most course participants and encourage you to take up personal projects that are close to you.
Invest for skills and experience
I think the best reasons to attend a photography workshop is that you can learn how to make better photos. So i believe that investing in experiences is a much better investment than investing in gear. Also you have some benefit that you don't find on line or for free. In fact, attending a workshop you can gain distilled wisdom about photography from the instructor.
Get into it
When you attend a workshop get into it. Can be obviously but some time is not. So when you attend a workshop, know that you need to work hard, if you actually want to improve your photography. Indeed you have to be really focus and remember yourself often why you are there.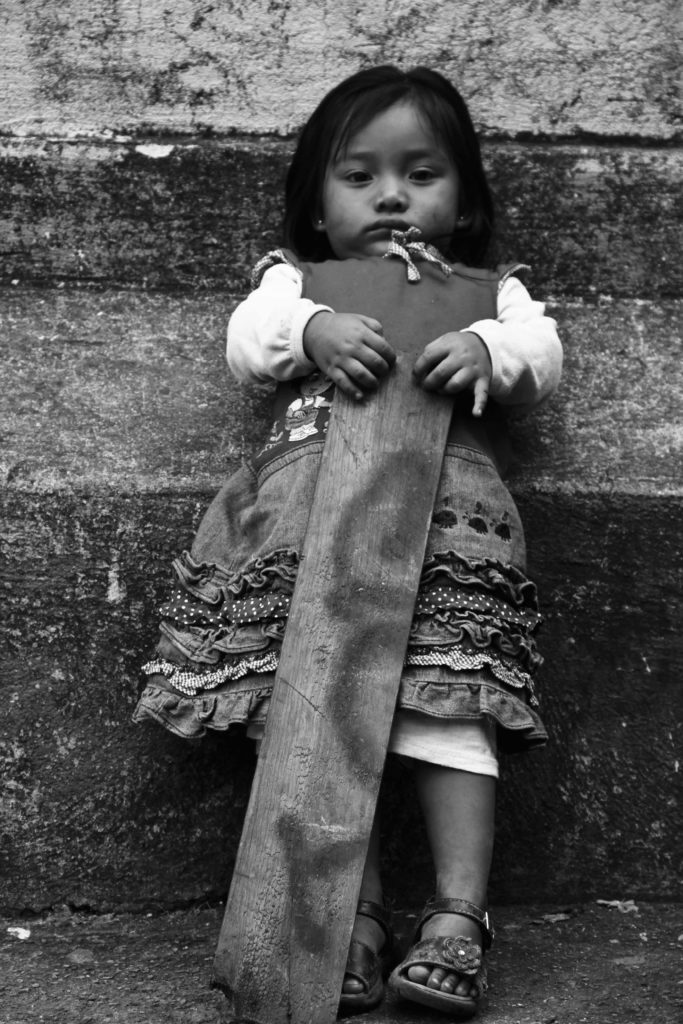 For more Info about Photography workshop Guatemala
ETHICAL CODE Photography workshop Guatemala
All our trips are born with the idea of ​​a photographic work in a responsible, ethical and respectful way. Before each trip, the participants will be instructed in the ethical code aimed at not being in unpleasant situations. It is recommended to read the travel assistance section regarding the seriousness of the sanctions in India for drug use etc.
ITINERARY CHANGES: the itineraries can be modified for logistical needs and / or adverse weather conditions. Therefore, on the occasion of particular occasions, or according to the days of departure, the order of visits and hotel services may be subject to some variation, guaranteeing in any case the complete performance of the program, except for reasons of force majeure.