Tips for first time photography in India
Few countries are as celebrated and maligned as India. On the one hand, people speak in horror of dirty streets, chaotic infrastructure, and scenes of poverty. This is a country of contradictions. It is a dream destination, for sure, but it can also be wildly unpredictable. If you want to thrive and survive here, you've got to be fearless.
Before Living
Before living be sure you have the right traveling photography equipment . Because even in the big city is difficult to find a pro equipment in India. Some shop in Mumbai, Bangalore and Delhi can has something for your need, but don't expect to much professional stuff. Maybe you will find but gonna take you half day for getting it, and the usually cost you more them western country. In fact digital stuff is expensive due at some government tax and fee for luxury electronic products like camera, smartphone and laptop.
Plan your Budget for your first time in India
Is important to learn how to plan a budget for any trip, including what to plan for in your travel photography budget. So we will looking to determine your daily budget, and how much money you should have available in case of emergencies. Usually budgets and number are boring, but necessary part of the travel photography planning process. You do not want to be in a foreign country and realize that you have no money left for transportation for the last days of your trip. So let's doing well for don't have any bad surprise. After many years of doing this, I tell you my own method. It is a simple list divided in four main categories: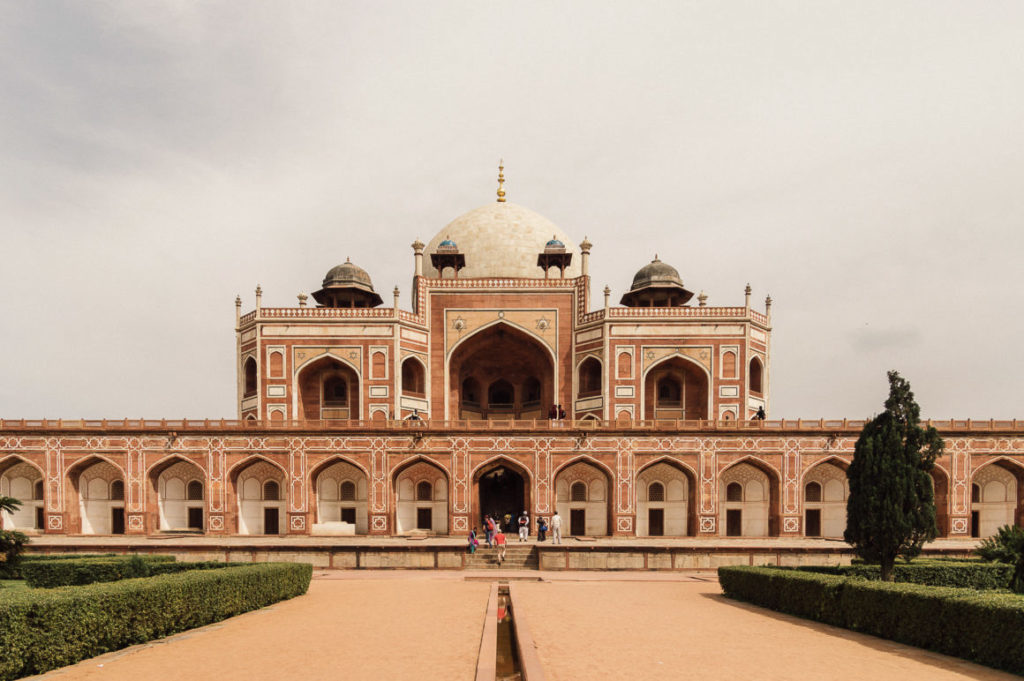 First time advice: keep your cool!!!
A most important advice for anyone who photographing India the first time is to try to remain calm, no matter what. Frustrations boil over easily in India, and being able to control them, take a deep breath and move on, is key to enjoying your time here. In fact, often India has bad reputation. Therefore touts, scams, and other hassles can happen frequently, especially in the city or main tourist attraction like Taj Mahal. Even there are ways you can reduce the chances of being cheated, you will have a few encounters with scammers on your trip. So keep your wits about you and remember that deals that sound too good to be true usually are. In particular, be wary of taxi and rickshaw drivers who insist on taking you to specific hotels, shops or travel agencies. Usually the cost of their commission will be added to your bill. If you're getting stressed about losing some money or being scammed, take a moment to consider how much you've really lost .
Stay Healthy in your First time India
India has a somewhat notorious reputation amongst travellers for so-called Delhi belly ,an upset stomach. No one wants to get ill, particularly if you're on a shorter trip, so it pays to take steps to avoid a dodgy tum. It's also wise to let your stomach acclimatise for a few days before launching into a mega-spicy street food feast. Take these few simple precautions and your trip will be full of amazing food and memories.
Eat at busy spots full of locals, because the food is usually delicious and fresh.
Give your gut a pro-biotic boost
Heat kills germs, so choose hot food.
Embrace street food, but ask your leader for recommendations.
Drink without ice
Beware of buffets, the dishes can be left unrefrigerated for too long.
Avoid salad as it's usually rinsed in tap water.
Don't eat cut fruit. Instead, purchase fruit with a peel (like oranges or bananas and peel it yourself.
Avoid Western food. It may not be as good quality as local food.
Try not to overeat, particularly at the start. Your body needs time to adjust!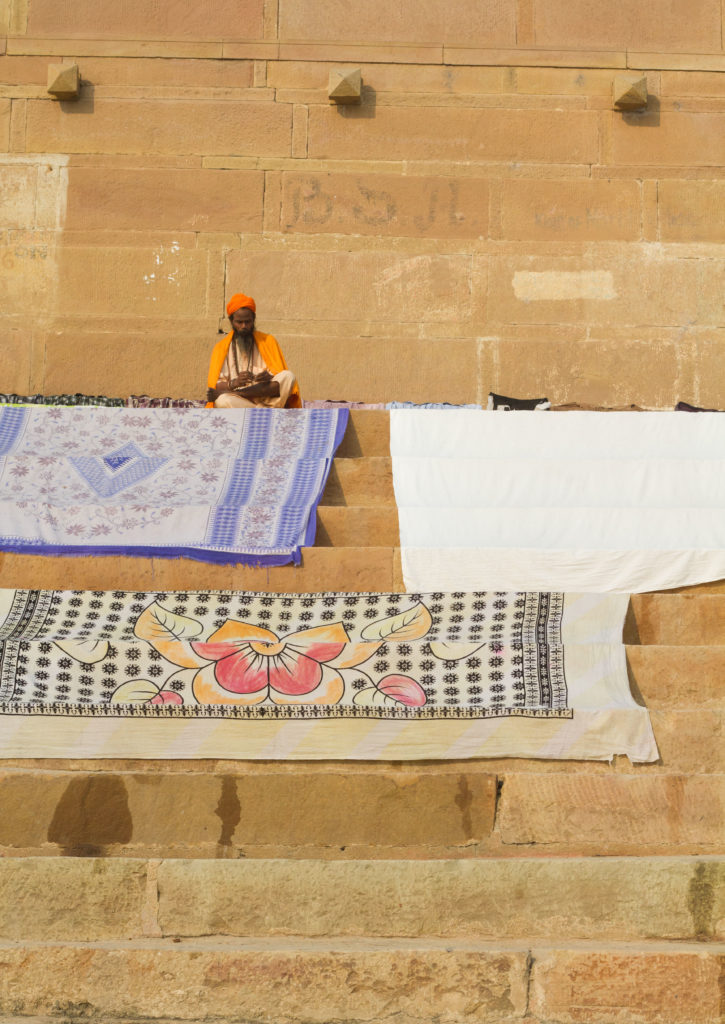 Slow Down the First time India
Many people try to shooting too much when they arrive in India and subsequently burn out. To get the best, if your are first timer photography in India, concentrate on a few places rather than trying to tick off as many as possible. Start to walk and don't shooting for a few hours. Getting slowly slowly the vibes from the street. Then seeing one or two places slowly can be much more rewarding than getting round loads of places but not having time to appreciate any of them.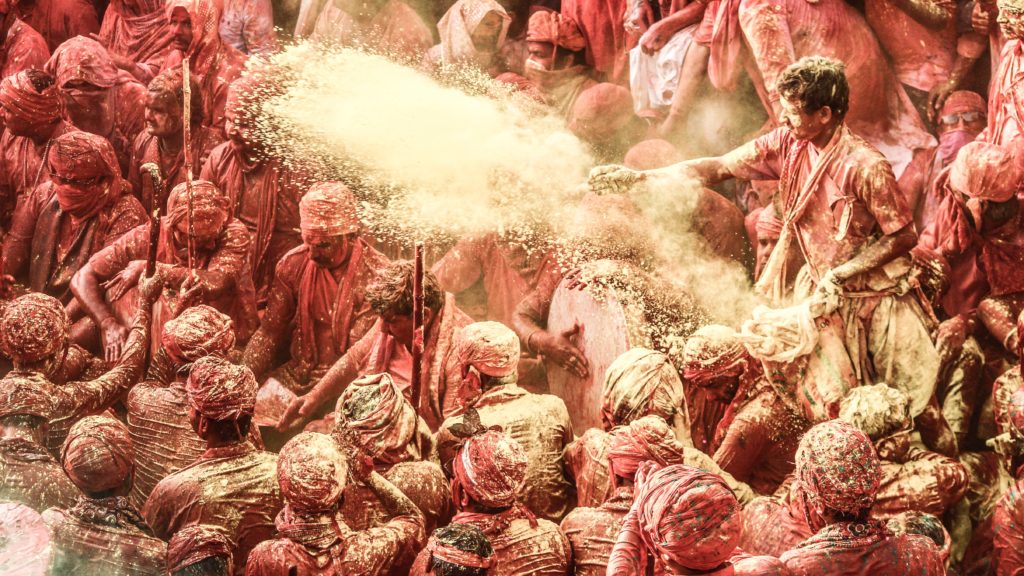 If you can spend a few days in one spot and you'll be less stressed, gain a deeper understanding of where you are, and have more time to get to know the people you meet – your exchanges with hospitable locals will almost certainly lead to some of the most memorable moments of your trip.
Know the transportation when is the first time in India
There are countless ways to explore India and all of them are, in some ways, unforgettable. Whether you hop on a train, catch a rickshaw, or cruise the waterways, you're going to have a unique experience. Indeed transport in India can be complex and overwhelming. However, if you know a little about how things work you will be fine.
Hire a private car
The best method for you photographic trip in India is take a private car with an experienced driver. However this is one of the most expensive forms of travel in India. But with almost 30 euro a day (depends on type of car) it's a steal compared to western prices.
Train
It is the fastest way to get from one side of the country to the other, outside of air travel. However speed and comfort vary wildly. Your rail experience will depend on where you're travelling, how much you pay, what time of day you board, and other factors. There are eight or nine different classes available on the Indian Rail system and not every class will be available on every train. Trains book out far in advance, especially on popular routes and around Indian National Holiday and major celebration. My advice is take an AC class( means there will be air conditioning and the corresponding number refers to the number of berths) there are three and all of them are fine.
Bus
Buses are, by far, the most common mode of transport in India. In fact, they account for around 90% of all public transport. Like the trains, they are very affordable and reasonably efficient. Anyway, catching a bus in the major cities is much easier than getting a train as they are generally easier to book last minute and in general. However many local services continue to be cramped and noisy. Often, there are no toilets. For a long distance bus or night bus this is my last choice, so try to catch train or a flight.
The Auto Rickshaw
Is essentially a three-wheeled taxi cab, with open sides. They are a fantastic way to make short trips, as these little motors can weave in and out of traffic. Also are cheap and often you have to bargain.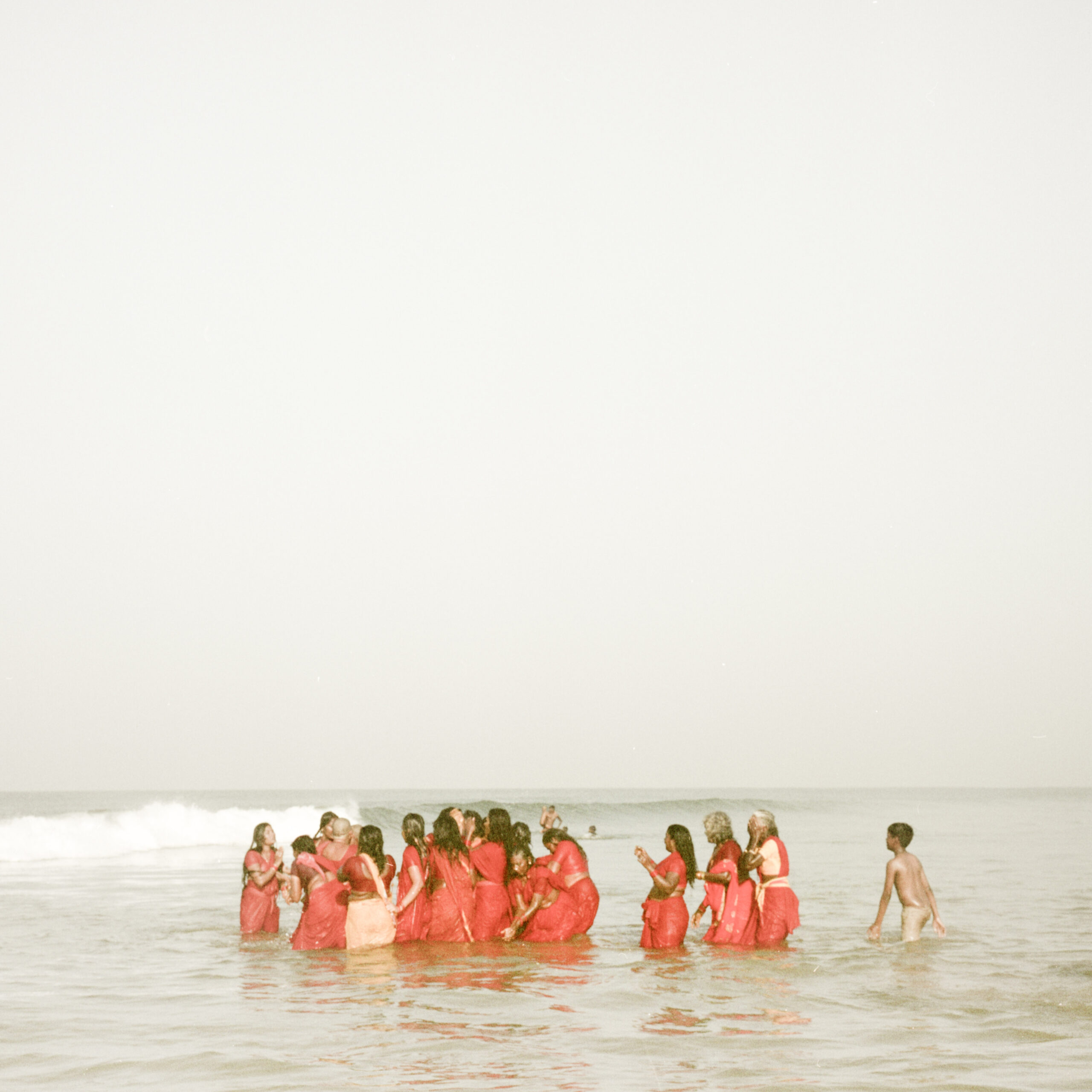 Practical tips for your first time in India
Travel Insurance
Getting a really god insurance. Like any destination, traveling with proper travel insurance is a must. Take care of yourself in the India.
Healthy issues
Prophylaxis or vaccination for India is not mandatory. However, it is recommended to contact the external health of the autonomous community.
Documentation
You must apply for an Indian tourist visa embassy or consulate (contact us for more information and help) via online (Price approx. € 65). Passport with a minimum validity of six months and at least two blank pages.
Be responsible when you shooting
We have to shooting in a responsible, ethical and respectful way. Before each trip everyone has to inform and take regarding the seriousness of the sanctions in India for drug use etc. Also you can read my article about responsible travel photography.