Photography Udaipur
The lake city
Photography Udaipur is a really pleasure for anyone who love architecture of formidable monuments. Indeed is one of my favorite location in India.In fact it is well know for splendor of its palaces and the magical narrow by-lanes of the old city . The city is around the azure lake, hemmed in by the lush hills of the Aravallis, a vision in white drenched in romance and beauty. Without doubt is one of India's most romantic cities, Udaipur is full of dreamy vistas and experiences. In this post I try to help you to prepare for it.
Best time to visit :
Avoid to photography Udaipur in the summers, because is really hot and trust me can be really brutal. If you plan to visit the city I will suggest to do so between October – March. This is the perfect time. Then the temperature tend to go up.
Where to start
Photographing Udaipur with your foot is the way to start. Most of the attraction to shoot there are in the center area. You can relax here and take more time to visit each is spot. So start your journey from walking around the lake then decide which monument visit when the sun go up and start getting warm. After visit lake, my advice is go to one of the main temple in town for the morning pray.
Jagdish Temple
This is a legendary temple of lord vishnu is made purely of marble stone. So it has 32 steps and before entire I suggest to take your time outside because there is some interesting corner to shoot. Every year the auspicious "Rath Yatra" is organised from this temple, which is attended by thousands of devotee. When your inside look the details of the temple, like statue and ornaments. Remember to respect the rules of the temple.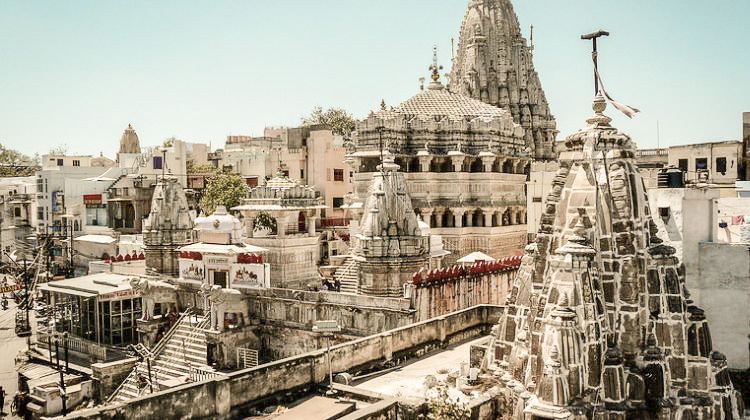 City Palace
Just few minutes walking from the temple you will reach the city palace. This massive structure is symbolizes the Rajput architecture and Mughal-style embellishment. It is built by 22 different different Maharanas between the 16th and 20th centuries. Insight mostly is a museum, which is spread out through several palaces and is entered through the imposing Tripoli Gate. Many details to capture and some interesting architecture lines.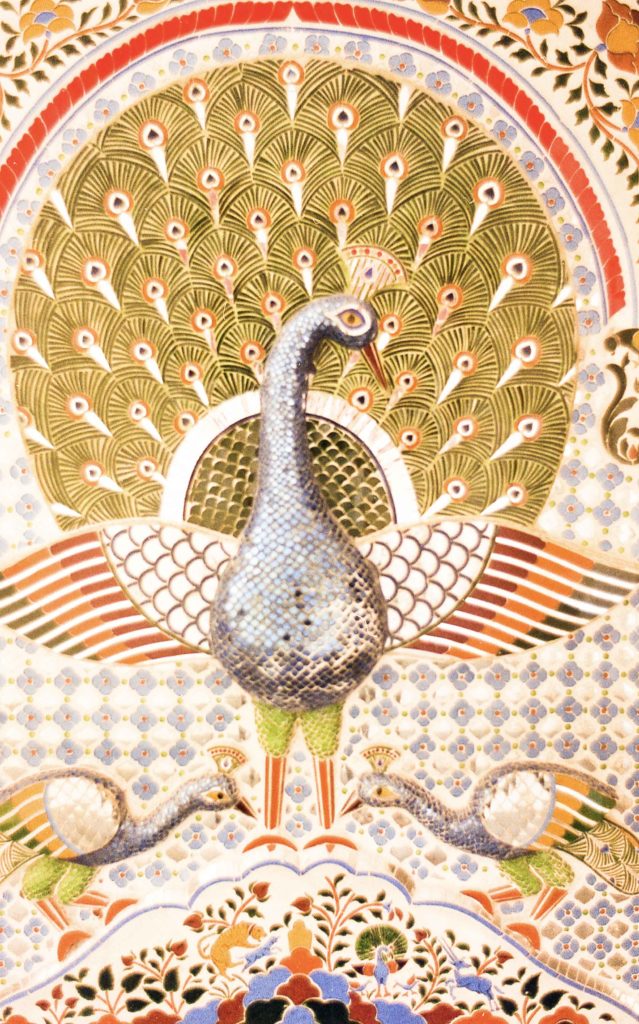 Lake Pichola
Clearly the must location of photography Udaipur. So you cannot miss visiting lake pichola. Maybe is one of the most beautiful and picturesque lakes of Rajasthan. It located in the heart of the city and is enveloped with lofty palaces , kothis , bathing ghats , temples and hills on all sides. II suggest to walk around for a while before the sunset o sunrise. Is important to decide which persecutive has at the golden hours.
SaajjanGarh Fort
If you want photography Udaipur from the top go to SaajjanGarh Fort. Also known as Monsoon Palace, was built in 1884 , as hilltop palatial residence. O fresh summer Fort overlooking the Lake Pichola. It offers a panoramic view of the city's lakes, palaces and surrounding countryside. Since the fort is located on the outskirts of Udaipur, you will need a car or taxi/jeep to reach the hill top. The Fort is also surrounded by the Sajjangarh Wildlife Sanctuary. The best time to visit this place is during sunset.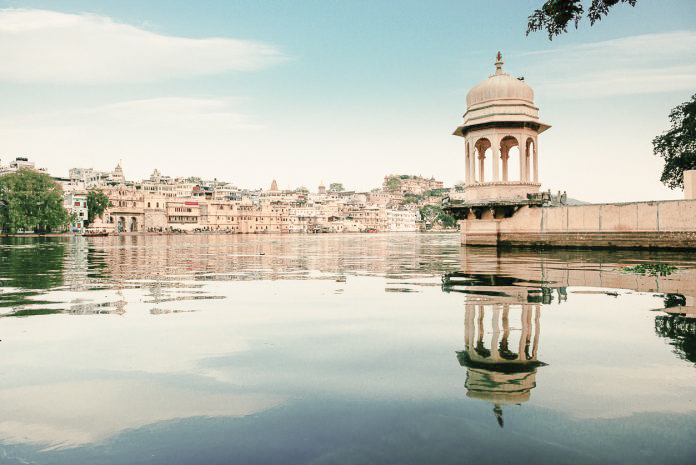 Gettin There
By Air : The city Airport is located at 22 km from the Udaipur. Some domestic airlines connect the city to all the major cities of India including Mumbai and Delhi and near Jaipur.
By Train : There are frequent trains which run to and from Udaipur connecting Jaipur, Mumbai and Delhi. For Luxury seekers, the train Palace on Wheels is a very good option .
By Road : If you want to drive to Udaipur , the roads are fairly good. There are many private and state buses connecting Udaipur to nearby cities and they are fairly regular.
Whats next
After visited the city can you can going to Jaipur or visited the city of Jodhpur. On the way you can visited the amazing Jain marble temple in Ranakpur. Anyway down I put my my essential Guide to Photography Rajasthan to have more information.
Travel Insurance
Getting a really god insurance. Like any destination, traveling with proper travel insurance is a must. Take care of yourself in the India.
Healthy issues
Prophylaxis or vaccination for India is not mandatory. However, it is recommended to contact the external health of the autonomous community.
Documentation
You must apply for an Indian tourist visa embassy or consulate (contact us for more information and help) via online (Price approx. € 65). Passport with a minimum validity of six months and at least two blank pages.
Respect the locals
When you are Photography Udaipur remember to respect their culture, religion and law. The locals are really friendly but they are really strictly about certain issues, like drugs and religion. So when you photographing in Rajasthan stay away from problem and take information about it. Usually the most strictly places are the temple and the sacred site, where there is a dress code. For having more information on responsible travel photography check my other post.