Why Prepare travel photography
When Prepare travel photography, once you have decided which equipment to bring with you, there are various other things you can do at home before leaving. If taking pictures will be a priority, plan your trips keeping in mind your goals. So the time spent researching the goal, preparing to deal with obstacles and creating lists of shots will be rewarded by the greater opportunities to take interesting photos. Shooting extemporaneously, without preparation, hardly allows you to find yourself in the right place at the right time. Often, even after extensive research, you still find yourself standing in a place for hours.
Also if you have to submit to a roadmap, like an organized trip, the possibilities can be decidedly reduced. So make a good planning according to the shots you want to do will be indispensable. The shorter the trip or the time spent in each location, the more detailed the planning needs. If time is short, you must avoid the risk of missing out on the highlights of the destination.
It is also necessary to have all the time necessary to familiarize yourself with your equipment. So develop the shooting techniques and think about how the images will be managed and stored.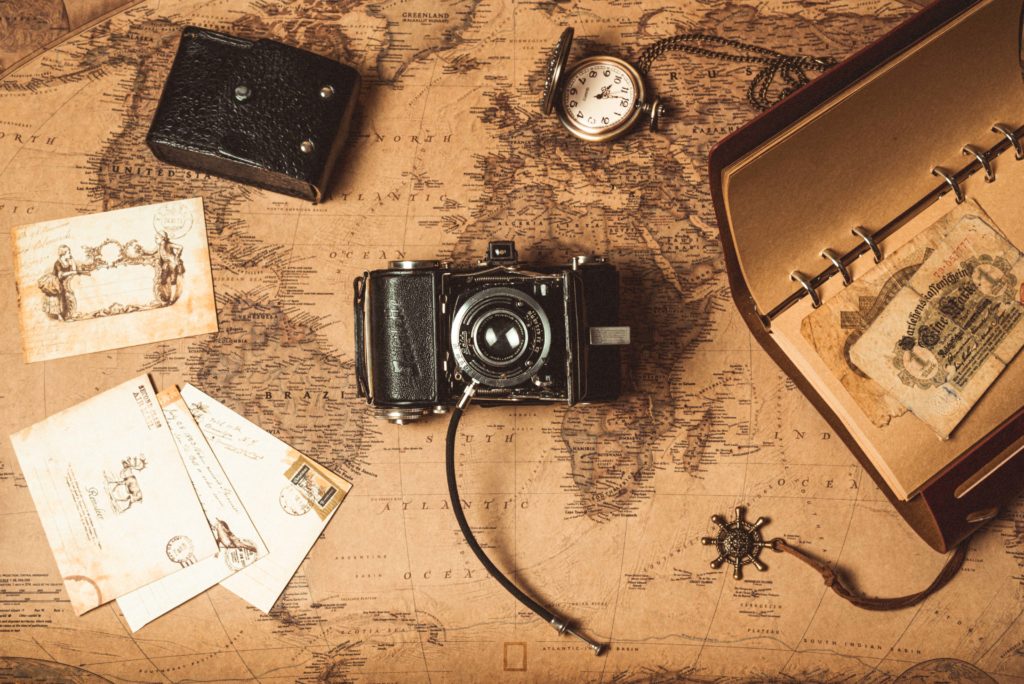 Research
Already in the travel planning phase, you can learn many things about your destination, useful for taking beautiful photos and not being unprepared on arrival. In addition to the obvious information, collect news on potential photographic subjects. Also try to discover when markets and festivals take place and what are the best scenic spots and the times of sunrise and sunset. Then look at the images on the websites, in the brochures, in the magazines and in the books dedicated to your destination. This give you a better understand when to go, what to visit, how to organize the itinerary. Also don't forget to calculate how much time to spend in each place to achieve your photographic objectives.
---
Travel with others
Reconciling photography with a family trip, or with an organized tour, can be tiring. Group travel hardly takes into account the needs of a passionate photographer. The only exception is photographic tours, often led by highly experienced travel photographers. These trips aim to ensure that you are in the right place at the right time, and give photography top priority.
Even without taking part in a photographic tour, by planning carefully you can make the most of the time dedicated to photography respecting the needs of those who travel with you.

So one of the easiest ways to travel with friends by giving photography a certain priority is to go out and take photos before breakfast. Usually, the light is often optimal, the cities and markets are full of activity and you will not be a nuisance for your companions. You will also be rewarded with experiences and images that most travelers miss. Also in this case, the best results are obtained thanks to careful planning before departure.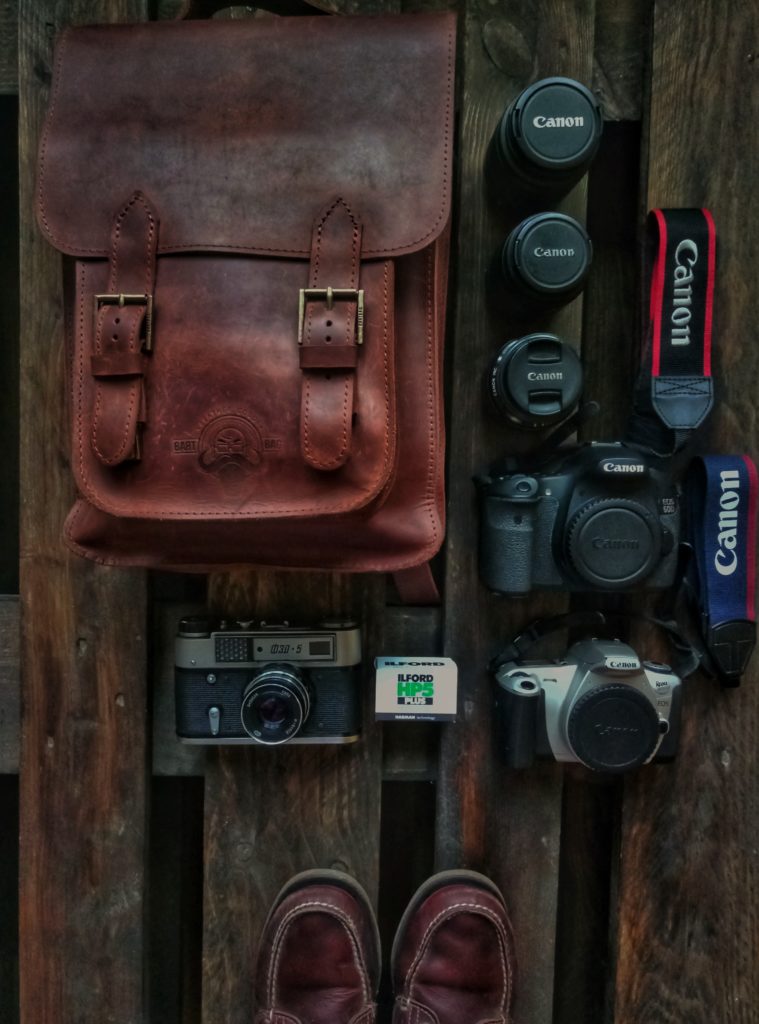 When go
Assuming that you are free to leave whenever you want, do not book your flight before having checked two fundamental things: the dates of the festivals and events, and the weather.
Indeed The festivals will offer you the opportunity to take great pictures, to the point that it is worth planning the trip around them. Also check the dates of public holidays, which are often accompanied by special events.
No matter how you plan your trip, the weather conditions are always an unknown factor. You can however increase the probability of finding the climatic conditions you are looking for by doing some research. The goal is not necessarily to always have a bright sun. In fact, the good weather is fantastic for tourists, but not for those who want to take creative photos. Sometimes clouds and rain give particular atmospheres and perfect light conditions to make original photographs. The ideal is to stop long enough in a place to see it in good weather and bad weather, which allows you to get varied and interesting images.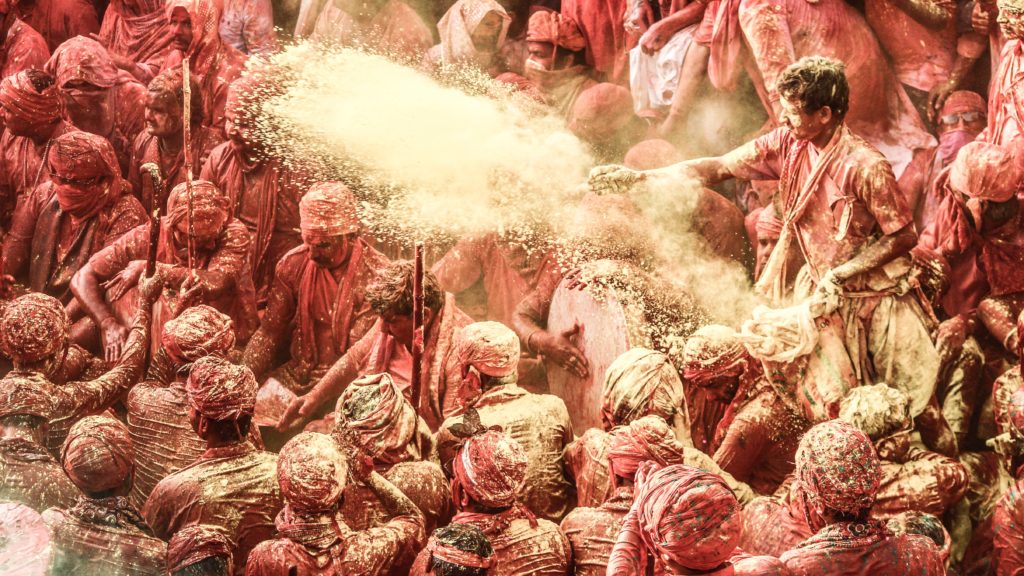 How Long
When you travel If you don't have the minutes counted, you can photograph subjects known from unusual angles and points of view, visit places of interest at unusual times. And finally, wait for the best light and document everything more comprehensively.
In principle, taking for granted that you want to photograph as many subjects as possible, four nights and three full days are enough to document most of the cities of any size well. This way you can count on at least six sessions in optimal light conditions.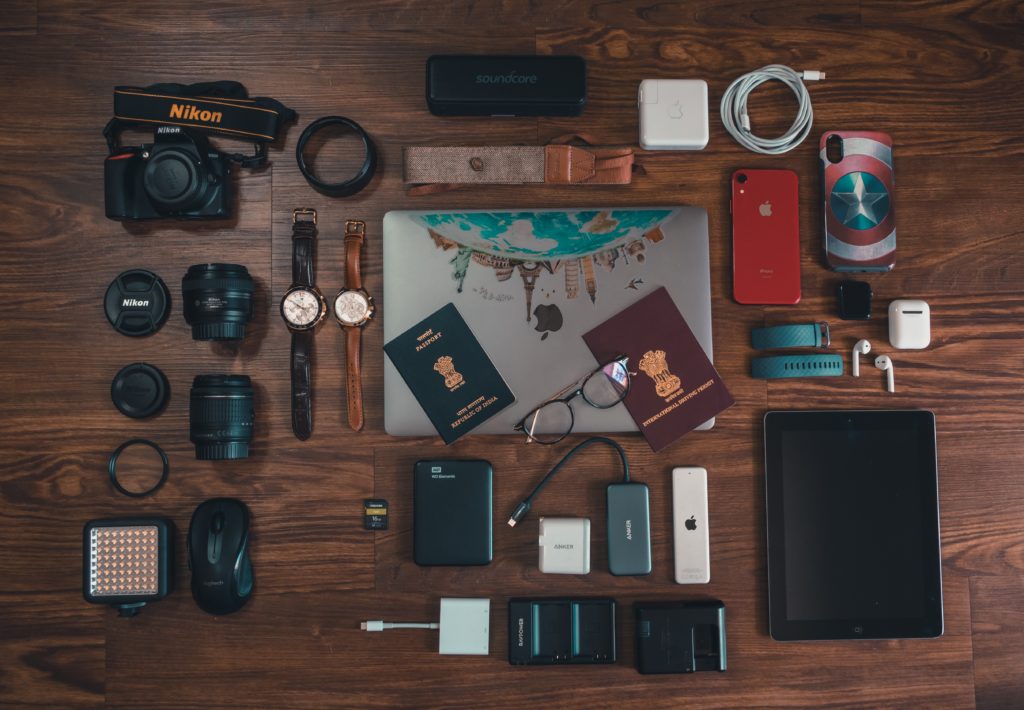 With three more days you will have the opportunity to dive deeply into city life and better understand the behavior of its inhabitants. You can explore little-known areas and meet people who are less used to interacting with tourists. So a few more days you can also visit your destination both on weekdays and on the weekend, multiplying your photographic opportunities thanks to the change in atmosphere and activities. Finally, you can organize one or two day excursions in the surroundings.
Improve your technique when Prepare travel photography
The best way to Prepare travel photography is to roll up your sleeves, leave the house and practice. You will be able to photograph representative subjects of almost all the themes listed in this book in any city, large or small, including the one in which you live.
Planning and performing a photo shoot in your city is a great way to test your research skills, test your photographic equipment, perfect your technique, sharpen your eye and become aware of changes in light. Buy a guide, look at the postcards and photo books, and compile a list of shots. Act as if you were traveling. Soon you will have an idea of ​​how far you will have to walk, of the places and subjects that you will be able to photograph in one day and the handling of your equipment. Indeed this experience will help you plan future trips in the best way according to your goals.
Test your equipment
Do not travel with equipment that you have never used before; organize yourself sufficiently in advance and test the various equipment before leaving. If you don't have time, at least remember to bring the instruction manual. Check and clean the equipment at least six weeks before the trip. Give yourself time to make repairs to the camera, or to buy new devices and learn how to use them.
Having an advanced compact or, better still, a second reflex camera body, is an excellent insurance to replace your camera.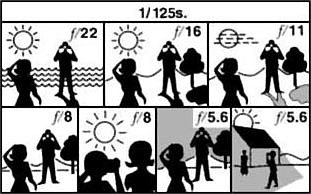 Make a list when Prepare travel photography
Finally when Prepare travel photography, a good idea is to create a list of desired shots. So while you are gathering information about the destination of your trip, group them by location and add some useful notes. Start to make some categories such as opening hours, best times to visit, etc.
Then Highlight each location on your list on a map. This will give you an idea of ​​how far you need to go to reach them and the best times to photograph what interests you. So just evaluate the position of the subject in relation to the rising and setting of the sun.
Finally you will have a list with the things you want to see and indications on how to reach them. This will influence the choice of the area in which to stay and the length of stay.