You need to preparing well in advance your photographic trip to India. Indeed the biggest democracy in the world can be dirty, chaotic,intoxicating, crazy, exasperating, wonderful, squalid, beautiful, overwhelming, and fantastic. Therefore India is all these things, and more. How can you prepare for this great photographic adventure?
---
BEFORE LIVING
Researching
For you photographic trip in India is better to prepare well, the country is big and not easy to dealing with, especially if you are first timer. So find what you want really shooting at is fundamental. Try before the trip to clear the air and made your own researching about the destination you're going to photograph. My first step is to look a map of the country and how many itinerary choice i have to make. What kind of subject i want to shooting, what story I want to tell. So to be prepare i start to read about history, culture and contemporary issues. Also I will take some information about rules and social behavior.
Then i will search for works made in the past by greater photographers. Indeed from them you will be learning a lot of things. You should look and study the works of artist like Raghu Rai or Steve McCurry. Take notes and made a checklist in this process can be great and i really recommend to do that. Finally, be sure you have the right traveling photography equipment.
Planning
Once I've found the potential locations, then i try to plan out when I want to shot each spot.  The most important thing in this regard is the direction of the light. So i look at sunset vs. sunrise, and try to make an educated guess on when it will photograph best.  Once I've done all that, I can create a bit of a shoot plan.
Before living be sure you have the right traveling photography equipment . In India can be difficult find a good photography shop, just in big city like Mumbai, New Delhi or Bangalore you will find professional equipment. Also the products are more expensive due a some government tax.
Being Flexible
Sometimes things don't always go as planned, especially in India. The weather might become horrible, the location you wanted to shoot could be under construction, or the light during the time you wanted to photography something might be flat and boring. So, you really have to be flexible and with time. You have to make decisions to chance your shoot plan based on how things are going. Be flexible and creative in your shoot plan, and getting more info as you can.
Pick the perfect itinerary
Organizing a photographic trip to India means reducing a huge space in one itinerary. So remember you will never have time to see it all in one trip. Think about what interests you, what you like doing and how much time you have, and tailor your trip accordingly.
Be realistic about how much you can fit in. Rather than trying to see the whole country, you may get more out of your photographic trip to India if you concentrate on the south of the country, or on the north. Then there are unique and magic location like Varanasi that are really worth the visit. However, internal flights – or much more enjoyable and atmospheric long-distance trains – are plentiful and inexpensive so you can hop from north to south if you want a taste of both worlds. The main airport are in Delhi and Mumbai, huge city but with some interesting subject to capture.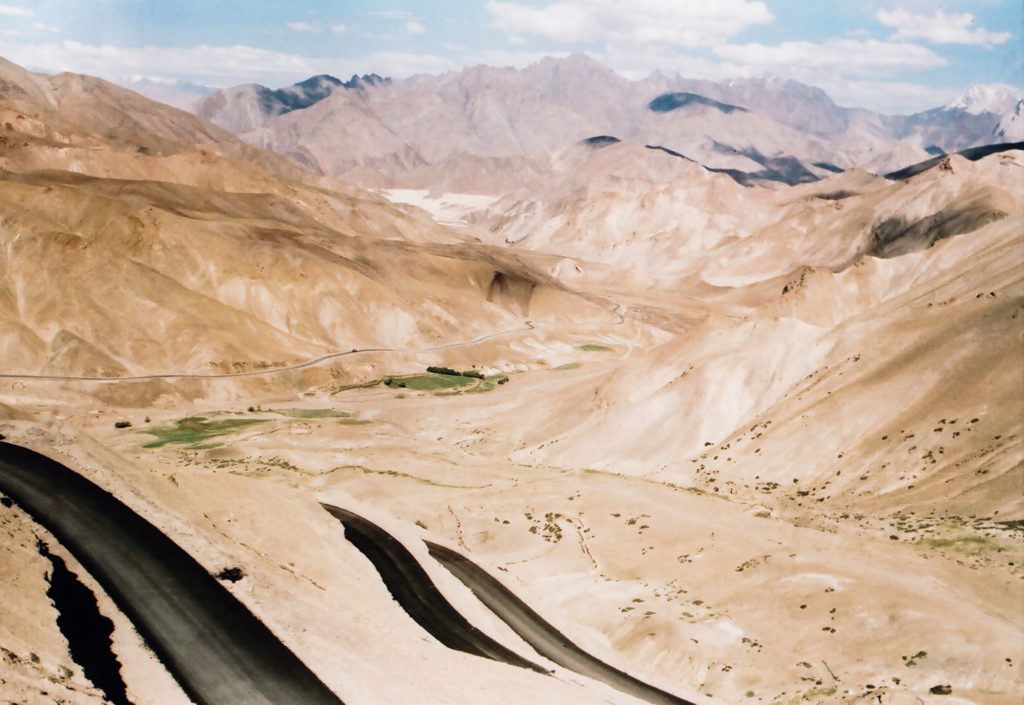 How move around
There are countless ways to explore India and all of them are, in some ways, unforgettable. Whether you hop on a train, catch a rickshaw, or cruise the waterways, you're going to have a unique experience. Indeed transport in India can be complex and overwhelming. However, if you know a little about how things work you will be fine.
Hire a private car
The best method for you photographic trip in India is take a private car with an experienced driver. However this is one of the most expensive forms of travel in India. But with almost 30 euro a day (depends on type of car) it's a steal compared to western prices.
Train
It is the fastest way to get from one side of the country to the other, outside of air travel. However speed and comfort vary wildly. Your rail experience will depend on where you're travelling, how much you pay, what time of day you board, and other factors. There are eight or nine different classes available on the Indian Rail system and not every class will be available on every train. Trains book out far in advance, especially on popular routes and around Indian National Holiday and major celebration. My advice is take an AC class( means there will be air conditioning and the corresponding number refers to the number of berths) there are three and all of them are fine.
Bus
Buses are, by far, the most common mode of transport in India. In fact, they account for around 90% of all public transport. Like the trains, they are very affordable and reasonably efficient. Anyway, catching a bus in the major cities is much easier than getting a train as they are generally easier to book last minute and in general. However many local services continue to be cramped and noisy. Often, there are no toilets. For a long distance bus or night bus this is my last choice, so try to catch train or a flight.
The Auto Rickshaw
Is essentially a three-wheeled taxi cab, with open sides. They are a fantastic way to make short trips, as these little motors can weave in and out of traffic. Also are cheap and often you have to bargain.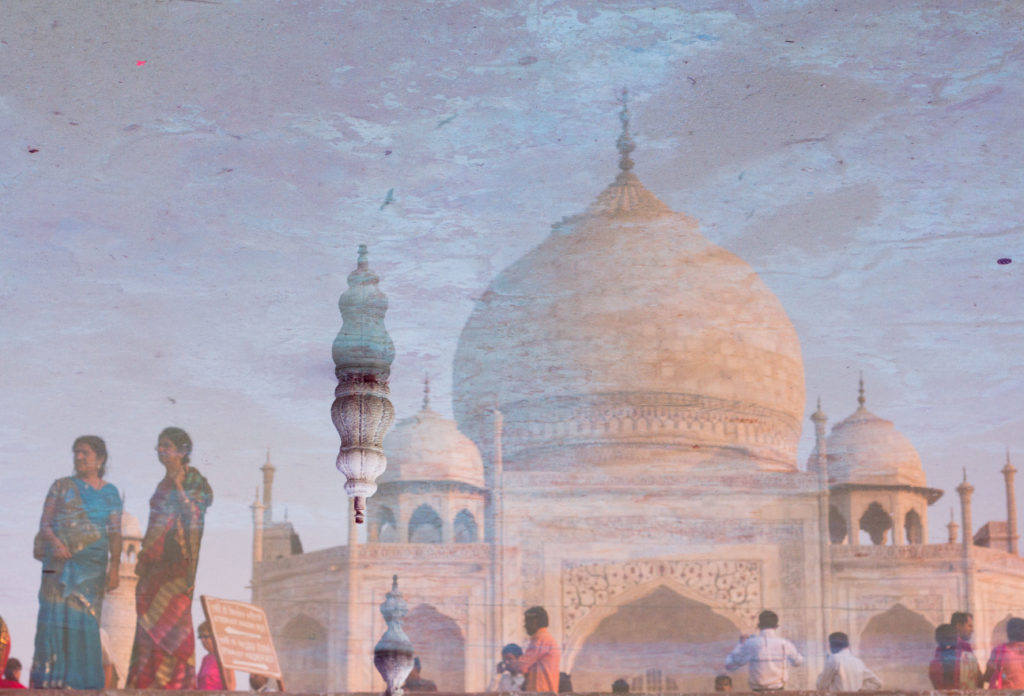 Travel Insurance
Getting a really god insurance. Like any destination, traveling with proper travel insurance is a must. Take care of yourself in the India.
Healthy issues
Prophylaxis or vaccination for India is not mandatory. However, it is recommended to contact the external health of the autonomous community.
Documentation
You must apply for an Indian tourist visa embassy or consulate (contact us for more information and help) via online (Price approx. € 65). Passport with a minimum validity of six months and at least two blank pages.
Be responsible when you shooting
We have to shooting in a responsible, ethical and respectful way. Before each trip everyone has to inform and take regarding the seriousness of the sanctions in India for drug use etc. Also you can read my article about responsible travel photography.