Favorite Photography Book on India
There is no better way to learn to photograph than by doing it by the best. Today it is possible to access many books of great photographers who are an infinite and free source of learning and inspiration.They have in common the Subject, the great country of India and his people.

Raghu Rai: "India, Reflections in colour and Reflections in black and white"
Raghu Rai's work represents a great stimulus for anyone photographers and an excellent starting point for those who engage in street photography and photojournalism.In those two books he chronicles an entire country that dwells in this nation's insides. A work of brilliance paralleled by none other. Indeed for those who want to Photograph India is an essential figure to look at. His photos and books are a good stimulus and preparation. For decades, the Father of Indian Photography has flanked the publication of nearly twenty books dedicated to India. Since he start work at The Statesman newspaper in New Delhi he covered this amazing country. These titles are, for me, the best.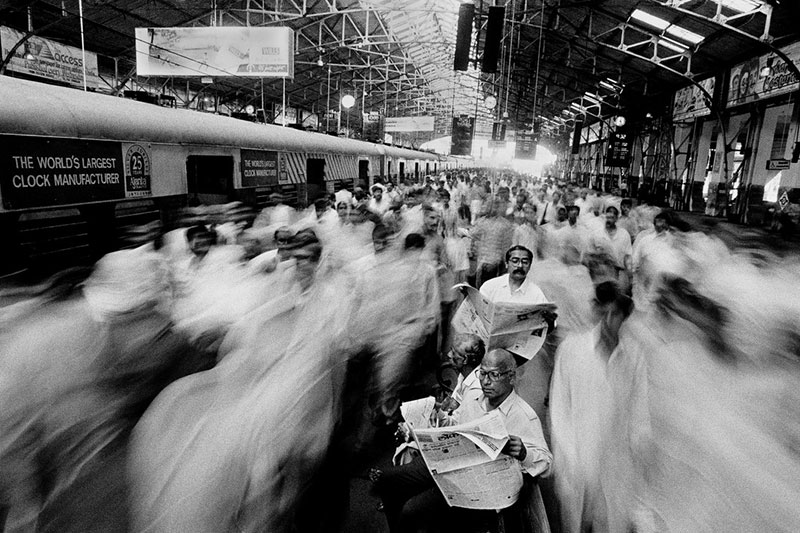 Mitch Epstein: "In Pursuit of India"
I really love the work of Mitch Epstein. In 1987 he published "In Pursuit of India". This is an affectionate, insightful portrait of this country and its people. In fact, the Epstein's landscapes always have a human anchor, his figures are rooted in their environment, and his color is so visceral. During his trip trough India he capture some of great picture of Indian's life from different region like Rajasthan or Karnataka.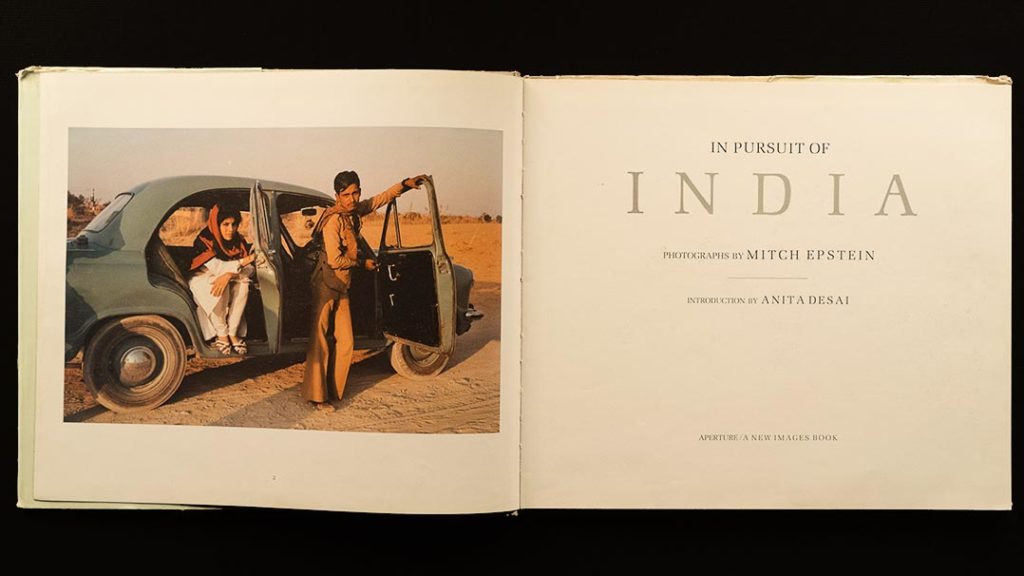 Steve McCurry: "India"
Another great Photography Book on India is a selection of McCurry's images. It's the culmination of decades of his photographs from the country. The author cover the country for more than 30 years and knows it intimately, understands its charms, and has seen it change. So this is a large collection of children playing , men and women working etc. This is significant body of work, a collection like is testament to a long-standing love of India. It's become for many a must see.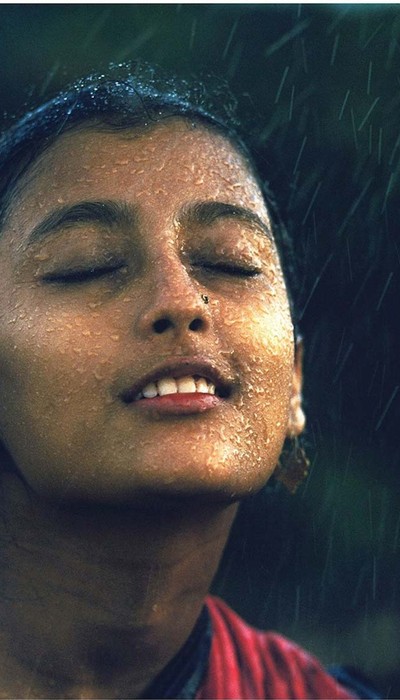 Brian Braake: "Monsoon"
The Monsoon th Brian Braake's e photo book on India has risen to international applause with its bold colors and more pictorial shots. In fact, a photographer has took pictures in the remote regions with a strong emotional impact. Although received a lot of criticism, this photo book about India highlights Brake's immense understanding of the beauty that folds in the many layers in this country. This fantastic book inspires a lot of Steve McCurry, who has credited on his book of the same name.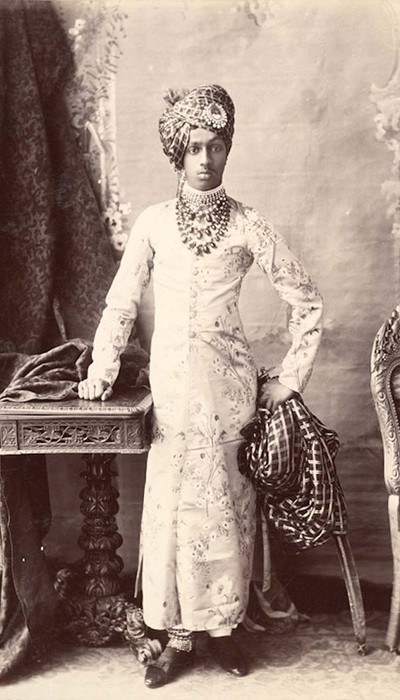 Pramod Kapoor: "The Unforgettable Maharajas"
Pramod Kapoor collect in this book a historical records and photographs of the era of Maharajas. The photographs for this book were collected by him over a long period of time from all over the world. A comprehensive collection of historical photographs from princely India, private collections and the finest photo libraries in the world. Also in this volume there is a largest selection of royal pictures in any. The author research for many years and get many documentation that include in this book. So that conveys the romance that the Maharajas represented to the world and a historical record of an age we will never see again.
---
My Photography Book on "India
After many years traveling India , I also make Photography Book on India.