As you prepare to visit this country, be sure to consult our Thailand photography guide for some insider tips on where to go and what to photograph.
Introducing Thailand Photography
Aside from its amazing beach and tourist spot, Thailand has a vibrant culture and beautiful nature. The country has emerged one of my favorite destination since more then twenty years. From the vertiginous rice valleys of Sapa in Vietnam's north stretching to the fascinating bustle of the Mekong Delta in the south. Thailand is home to a wealth of attractions that will seduce both amateur and professional. Don't be overly ambitious in what you're trying to see, especially if you're focus in one specific subject to capture. If your time is limited, keep yourself to one area of the country where are more opportunity to you.
Subject to Photograph in Thailand
Landscape
Photography in Thailand outside of the cities can be really amazing. Indeed this country has some of the most stunning landscapes I've ever photographed. The interesting interplay between the unspoiled jungles and the carefully manicured rice fields is a beautiful compositional opportunity. Also you'll never forget the karst formations of Krabi area. Or the mountainous regions in the north. Also the coast and the seascape in the south region has some marvelous Fishermans villages.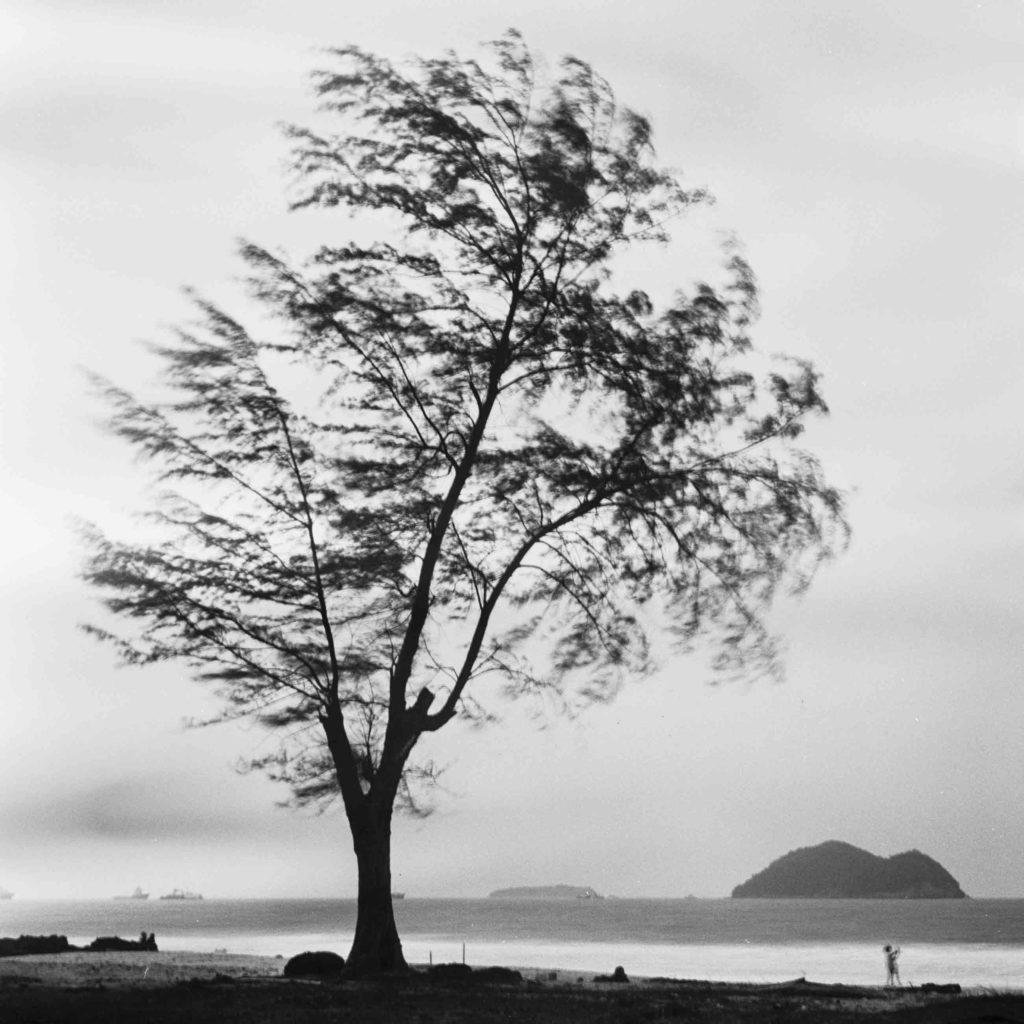 Streets and Markets
Is one of my favorite subject in Thailand Photography. Every place and corners you will go you will find some stand to capture. Indeed Street food is one of the subject to shoot. Don't forget to photograph them before you eat them. Food markets can be confronting for anyone doesn't like graphic animal meats, but they're worth visiting for the colour and brightness of the fruit and veg section.
People
These unique people can be found tending their crops and sharing their goods in local marketplaces. The people of Thailand are wonderfully welcoming and friendly that make some landscapes so beautiful. You still met in the north of Thailand many ethnic minorities. If you interesting in them going toward the mountain, but faraway from the main touristic area like Pai. Don't forget to be responsible when take portrait and ask permission.
Be prepare Photography Thailand
Before arrive to photograph Thailand get sure to be prepare for this big country. Even it has open to tourism many years ago, there are some issues that you need to know, especially if you are first timer. For a Photographer is really important know what you want really shooting at is fundamental. When you have the focus on some subjects, then you will find where. Usually my first step to be prepare is to look a map of the area and how many itinerary choice i have to make. Also to be prepare i start to read about history, culture and contemporary issues. I will take some information about rules and social behavior. Then i will search for works made by greater photographers. Indeed from them you will be learning a lot of things. Take notes and made a checklist. Finally, be sure you have the right traveling photography equipment.
Pick the perfect Itinerary
Organizing a trip Thailand Photography means reducing a huge space in one itinerary. So remember you will never have time to see it all in one trip. Think about what interests you, what you like doing and how much time you have, and tailor your trip accordingly. So make some research before sure you will figure out better your stops. Anyway be realistic about how much you can fit in. Rather than trying to see the whole region, you may get more out of photography Thailand if you concentrate in few locations.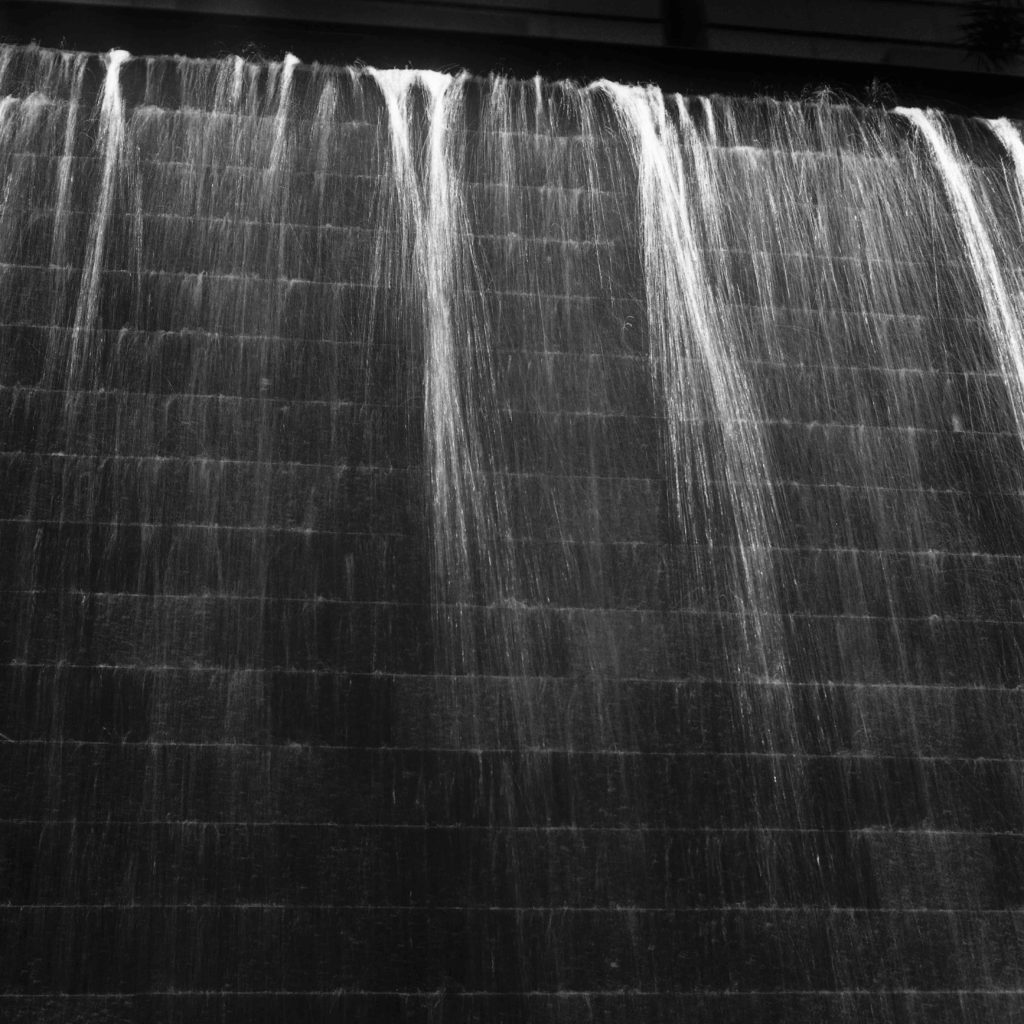 When to go Photography Thailand
In Thailand the high peak season is from October to December. Anyway, during this period in North sees mostly dry, cooler weather. May to November is dominated by the southwest monsoon, characterised by heavy rain interspersed with dry and sunny stretches. Meanwhile the South has two seasons, and the weather changes depending on which side of the peninsula you are on. The west coast sees the southwest monsoon bring rain and often heavy storms from April to October, while on the east coast, most rain falls between September and December.
Highlights Thailand Photography
Bangkok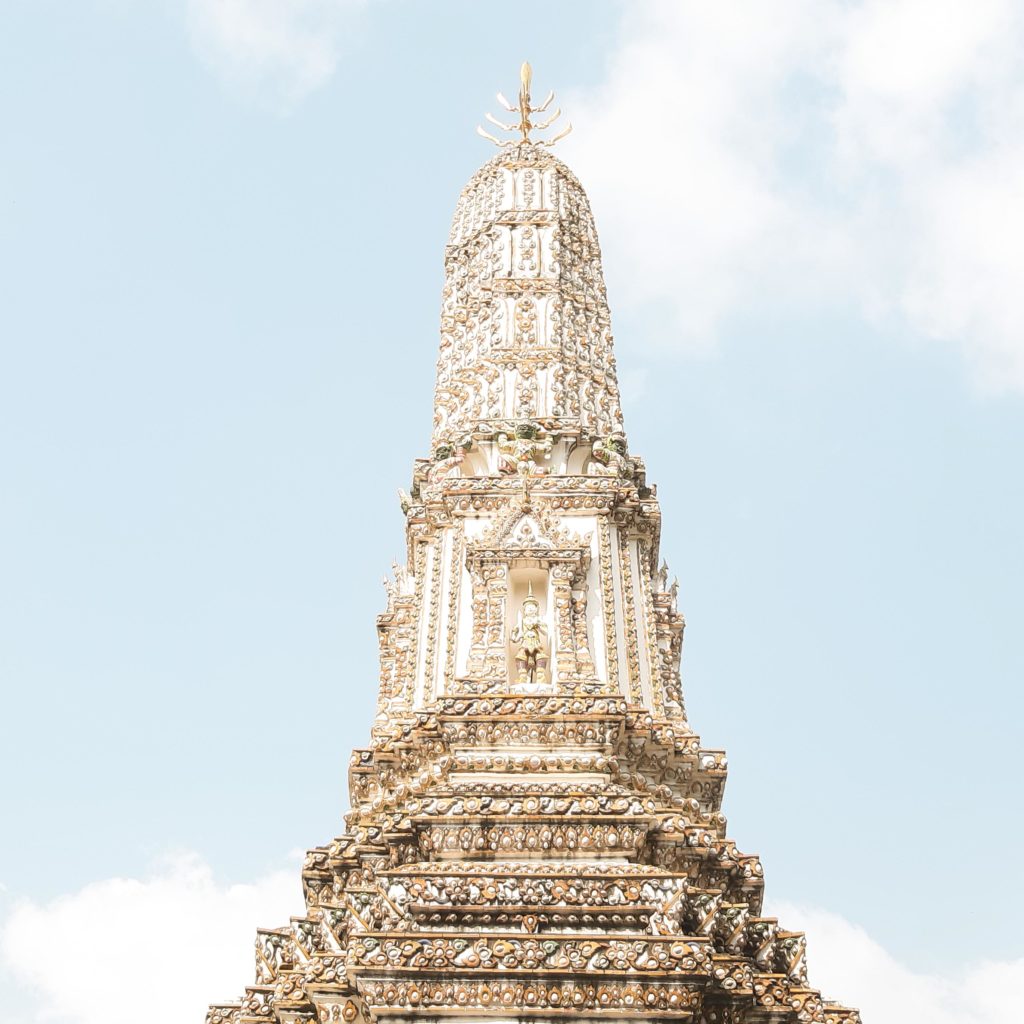 Bangkok is huge city and can be really chaotic, and you need to prepare for it. Anyway you have plenty of options in terms of transportation and once you get familiar with the city you will move around pretty well. Can you start capture the city from the The Grand Palace and then Wat Suthat. Then visit trough the channels China Town and the choose some temples to shooting. If you Photography Bangkok with some perspective and some curiosity you will have some good surprise. Try to Photograph the city with different angles and find some story to tell.
Historic ruins
Three ancient destinations to photograph in Thailand are between Bangkok and Chiang Mai. These locations are home to important historic ruins dating back as far as the 13th century. Both Sukhothai and Ayutthaya were former capitals and are the two most popularly visited. Kamphaeng Phet will appeal to those looking to get a little further off the beaten trail. Also there are the spectacular Khmer ruins at Phanom Rung and Phimai.these Ruins are far from the magnificent of Angkor Wat but has some charms.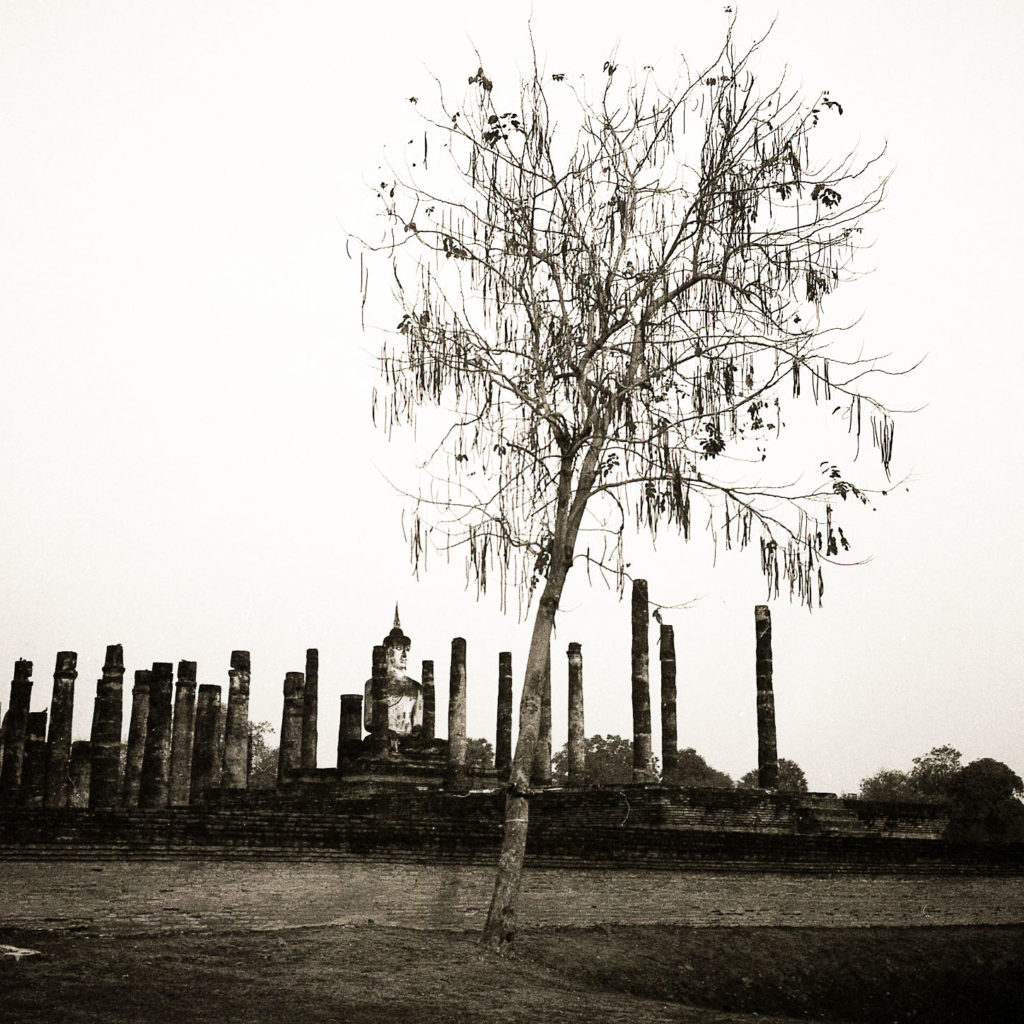 Chiang Mai
This is Thailand's northern capital and is quiet small and not so populated. Even that, Chiang Mai has a lot to offer photographers. The centre of town is packed with glittering temples, excellent restaurants and expansive shopping markets, all of which are easily taken in on foot.
National Parks
Although not widely known, Thailand has a rich network of national parks, including the huge Khao Yai national park in the northeast and Kaeng Krachan national park in the south. Other pleasant places to photograph are Khao Sok National Park and Khao Sam Roi Yot National Park, both located to the south. Also Thailand has plenty to offer the aquatic nature lover. The main ones are Ao Phang Nga National Marine Park and further south you'll reach Mu Ko Lanta National Park. Further south still is Mu Ko Phetra National Park then last stop before Malaysia is Koh Tarutao National Park.
North Thailand
From elephants to history lessons, you're sure to find something for you in the fabulous area of northern Thailand. After visiting Chiang Mai, you can easily reach Change Rai. This town is the perfect base for a visit to the Golden Triangle, the area where Thailand, Laos and Burma meet and the mighty Mekong merges with the River Ruak. This beautiful area of the country is perfect for trekking and Photograph the hill tribe.
South Thailand
Stretching from just south of Bangkok down to the Malaysia border, Southern Thailand plays host to some of the Kingdom's biggest drawcards. Once you are done with the coast and some national park you can visited some interesting area like Songkhla. In fact the west south coast is really interesting and offer some great photograph opportunities. If you have time to explore the coast you will capture amazing landscape in those small fisherman villages.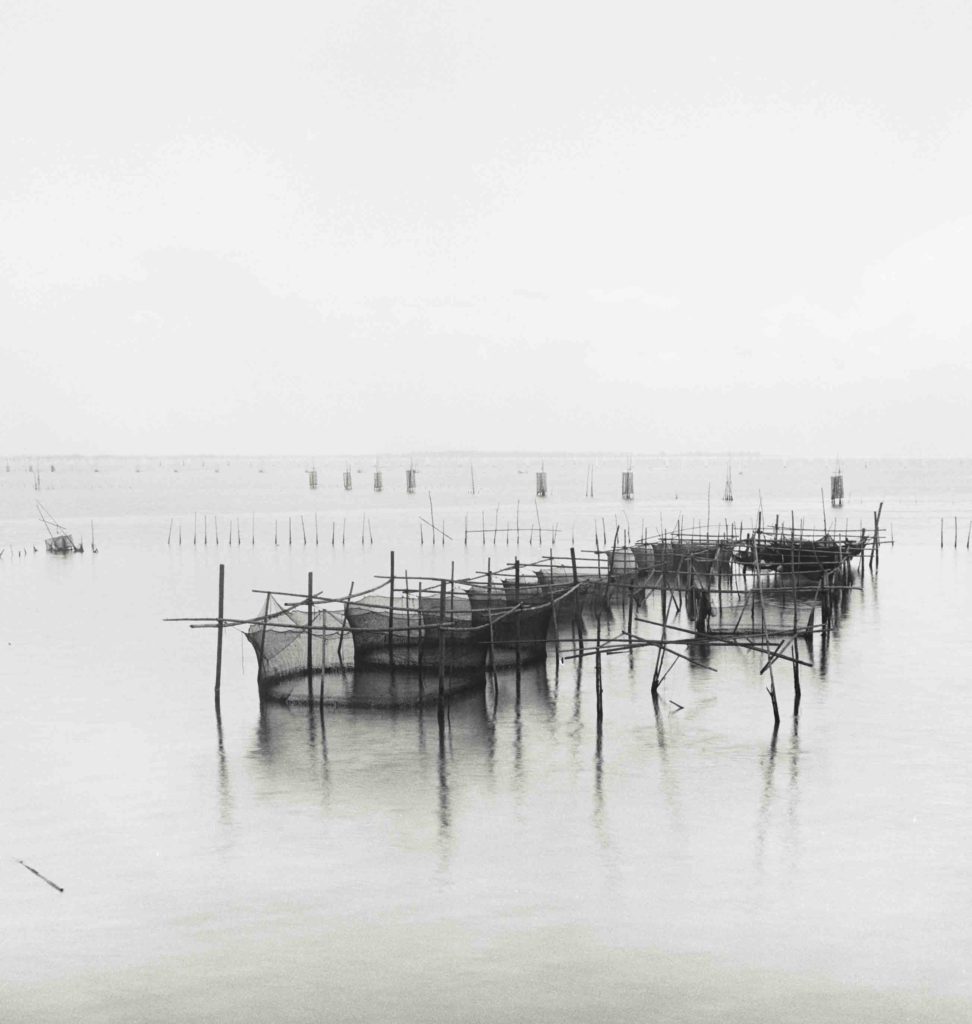 Shop and Lab in Thailand Photography
While you photograph Bangkok you need some equipment or some lab, in this city you can find some good options. But don't buy from the street or some dodgy shops. SO just buy from some original brand shop and seller. The second important point issu that the warranty should be international, and not only for Thailand. These are some of shopping malls or shops you may be check
MBK Shopping Mall: there are an authorized Nikon reseller and few other camera shops on the top floor. They have cheaper prices than in most countries, however not real super deals.
Central World Plaza: Foto Friend (pro-market) and World Camera on the 4th floor.
Central Rama 3.
Getting Around
Thailand has a comprehensive transport system, which makes it very easy to travel through the country affordably and relatively quickly. The country has a number of domestic airlines, a comprehensive railway network, a government-owned bus company and a bunch of private operators, numerous ferries plying routes to the many islands and a massive private minibus network. Long story short: You won't have to walk.
Be responsible Thailand Photography
Ever we have to photograph people in a responsible, ethical and respectful way. Before each trip everyone has to inform and take regarding the seriousness of the sanctions in that country. Also you can read my article about responsible travel photography.