Photograph Songkhla
Songkhla is one of the most underrated cities to photograph in Thailand. It is situated in close proximity to the border with Malaysia and is out of the touristic itinerary. The influence of this area is visible, in fact Songkhla was originally an old Malay Kingdom with heavy Srivijayan influence up till the 18th century. Maybe is on of the few places in the country where you feel a really local welcome and the people still authentic.
Overview
Songkhla is completely surrounded by water. In fact, for one side there is the South China Sea and the other one Songkhla lake. This location making great views and opportunities for photographs no matter which part of the island you're on, or whatever direction you're facing. Also apart from the seascape photos and landscape you will be experiencing on your trip, there is so much more to Songkhla. With a place so untouched and raw, get ready to immerse yourself in the rich culture and be filled with more knowledge of Songkhla.
Location to Photograph Songkhla
The city
Can you start your journey along the coast. The Songkhla's beaches will be the ones for you with their peaceful atmosphere, but really charming. One of the best is Samila Beach. Here the waters are shallow and clean and the locals usually come here. At the end of the beach you can find nice spot to shoot like fisherman hut, boat and the local market. Also can you go to the iconic landmark of Songkhla, The Golden Mermaid. The statue is said to have come about when a fisherman saw a mermaid who combed a hair with a golden comb. The mermaid then saw him and was frightened. The fisherman waits for the mermaid to return but she never came back. Therefore this statue was made in commemoration of this myth.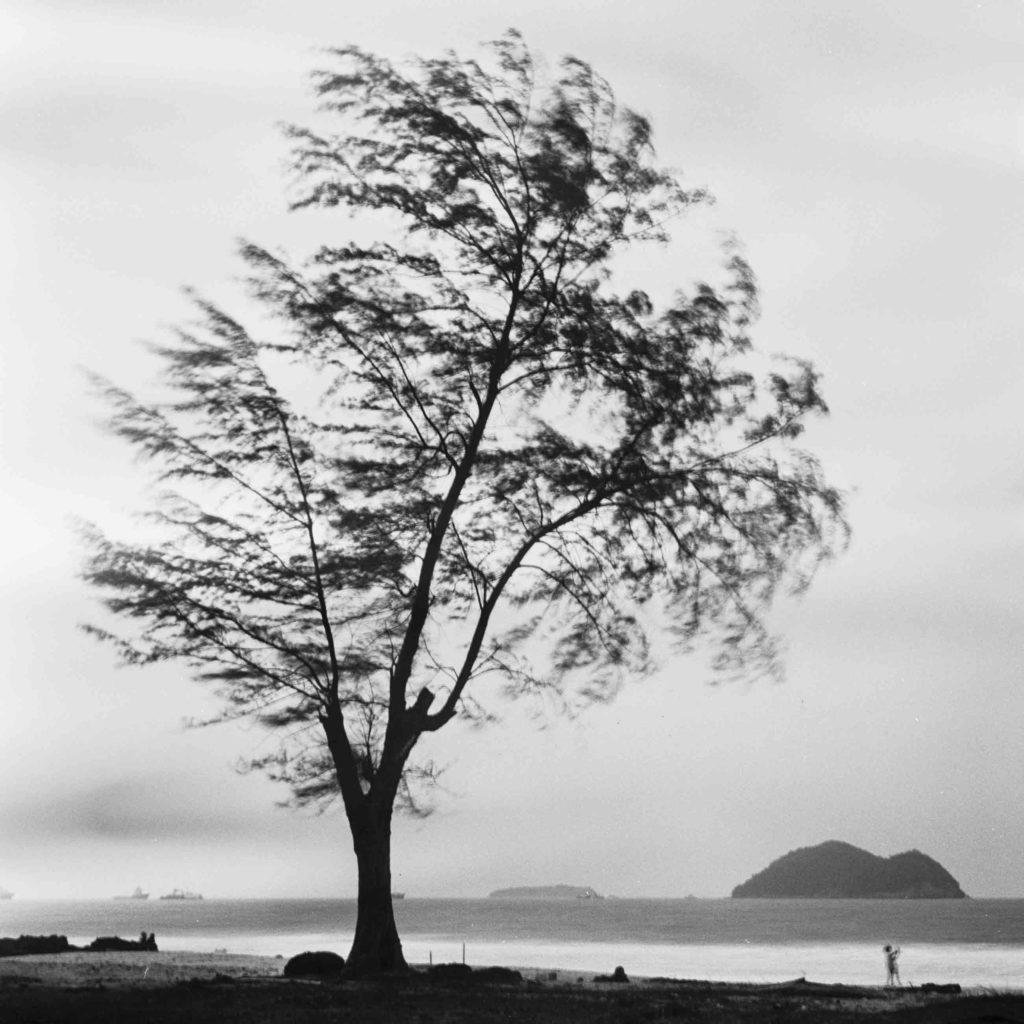 Another attraction to Photograph Songkhla is the Wachira Night Food Market. Indeed here the street food is one of the subject to shoot. Don't forget to photograph them before you eat them. So this Food market can be confronting for anyone doesn't like graphic animal meats. Anyway, is worth visiting for the colour and brightness of the fruit and veg section.
Koh yo Island
Rent a car or a motorbike and go for a quick trip to Ko Yo Island while you're at Songkhla via a short 20 minute drive. Believe me,You don't regret it. This small island is full fisherman farm and some really interesting temples. Take your time to explore and discover this locations, there are plenty of subject to capture. Try to get early in the morning to get the best light , when the locals start to going to fishing. Can you also make a nice boat trip with locals and shooting from the water. Before living visit the Reclining Buddha at Wat Phranon Laem Pho. For a small fee, you will be able to pay your respects or take a photo with him.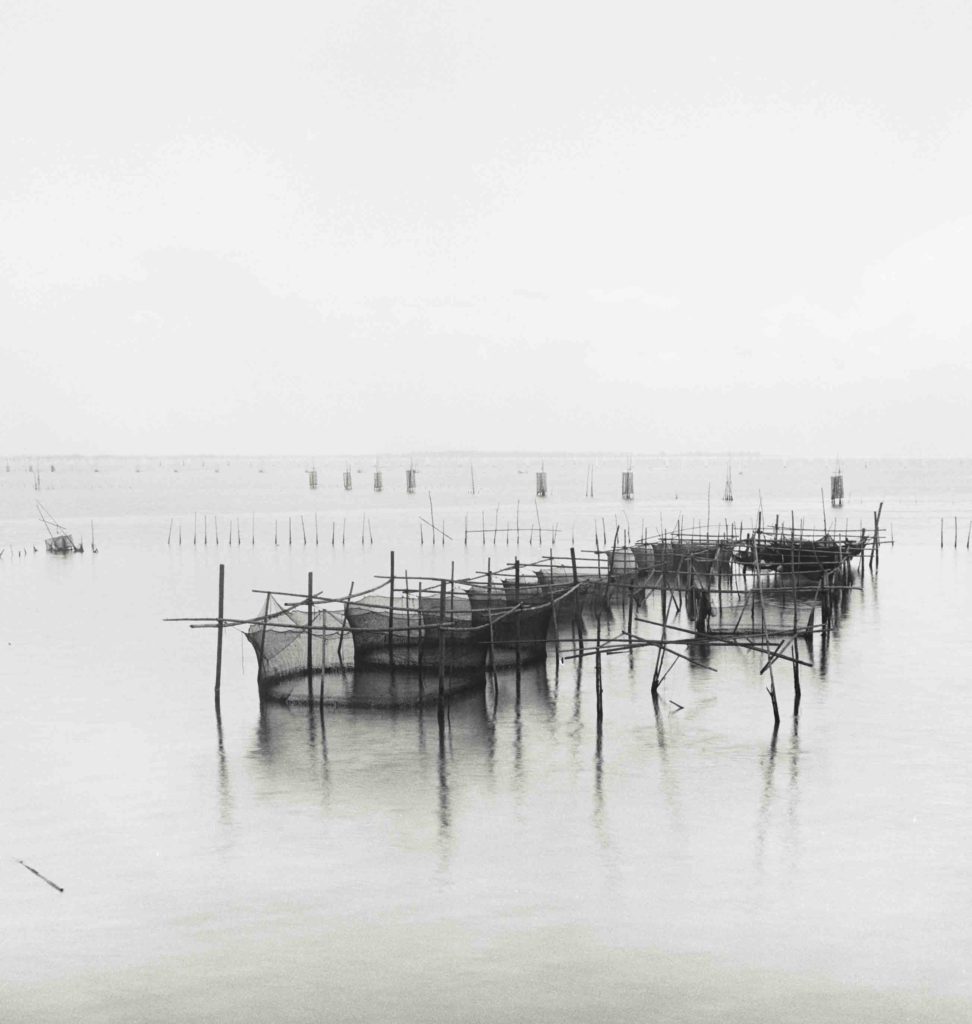 Getting There
Songkhla is almost 1000 KM away from Bangkok. From the capital you have to take some train or bus to Hat Yai. Can you also flight to the airport of the city. Thailand has a comprehensive transport system, which makes it very easy to travel through the country affordably and relatively quickly. The country has a number of domestic airlines, a comprehensive railway network, a government-owned bus company and a bunch of private operators, numerous ferries plying routes to the many islands and a massive private minibus network. If you are in Georgetown in Malaysia can you take a minibus to get there.
Be prepare Photograph Songkhla
Before arrive to photograph Thailand get sure to be prepare for this big country. Even it has open to tourism many years ago, there are some issues that you need to know, especially if you are first timer. For a Photographer is really important know what you want really shooting at is fundamental. When you have the focus on some subjects, then you will find where. Usually my first step to be prepare is to look a map of the area and how many itinerary choice i have to make. Also to be prepare i start to read about history, culture and contemporary issues. I will take some information about rules and social behavior. Then i will search for works made by greater photographers. Indeed from them you will be learning a lot of things. Take notes and made a checklist. Finally, be sure you have the right traveling photography equipment.
Be responsible when Photograph Songkhla
Ever we have to photograph people in a responsible, ethical and respectful way. Before each trip everyone has to inform and take regarding the seriousness of the sanctions in that country. Also you can read my article about responsible travel photography.