Find Photography Inspiration
Find photography inspiration is a fundamental thing.Without it is really difficult to create photos or more generically art. However, there are times when inspiration is completely lacking, but there are some ways to create it. Often you don't notice that inspiration is in everything around you and closer than you think. So it is possible to feed that with some methods that I list below.
Focus on your subject or story
It is very important to focus on what you want to communicate and convey to those who look at your photos. In fact, thinking always is a good way to have new stimuli and to never let inspiration pass. If it can help you, write down the ideas that come to your mind in a notebook, it will be easier to remember them. Make a check list is a great start in your inspirational process.
Browse the Work of the Masters
Browsing the work of other photographers is a great way to get ideas to use in your own work. Check out the work of great photographers, always they are inspire. Look their images, their project and their stories. Also search some work about theme or subject. For example if i plan to go in India, sure I will check the photographers and book about the country, like Raghu Rai. Or if I will go to Angkor Wat I will search for the photographers that have capture this famous archeological park.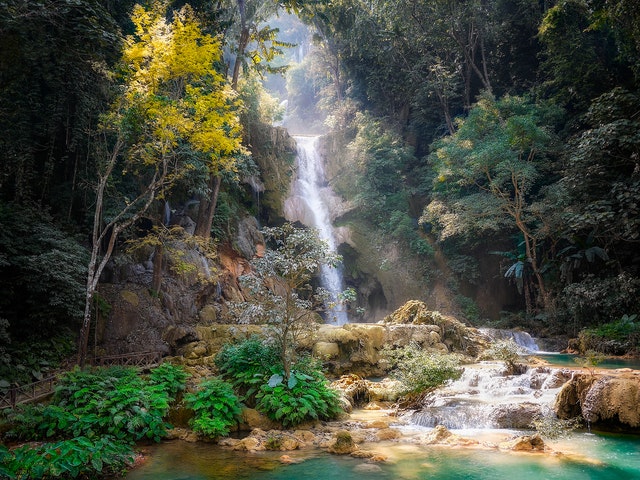 Travel Somewhere New
 To Find Photography Inspiration just travel. Go exploring somewhere new and see what you can find,
Shoot Familiar Subjects in New Ways
You don't have to travel far away to find photography inspiration. In fact look for new ways to photograph familiar and your everyday subjects. So make it your goal to capture a standard subject in a completely new or unconventional way. New angles and new perspective, or maybe at different hours of the day. Don't be afraid.
Learn a New Skill
There is always something new to learn about photography . So pick something that you want to learn, and go for it. It's easy to lose inspiration when you're practicing the same technique day in and day out. In order to stay motivated and keep your photography fresh, it's important to constantly be learning.
Try new subject
Trying something new is another great way to find inspiration. Why not experiment with a new subject of photography that you've always wanted to try? If you enjoy portraits, you could try your hand at landscape photography or urban photography. It's gonna be challenging and maybe exploring new subject you will find new project. At least can be fun!!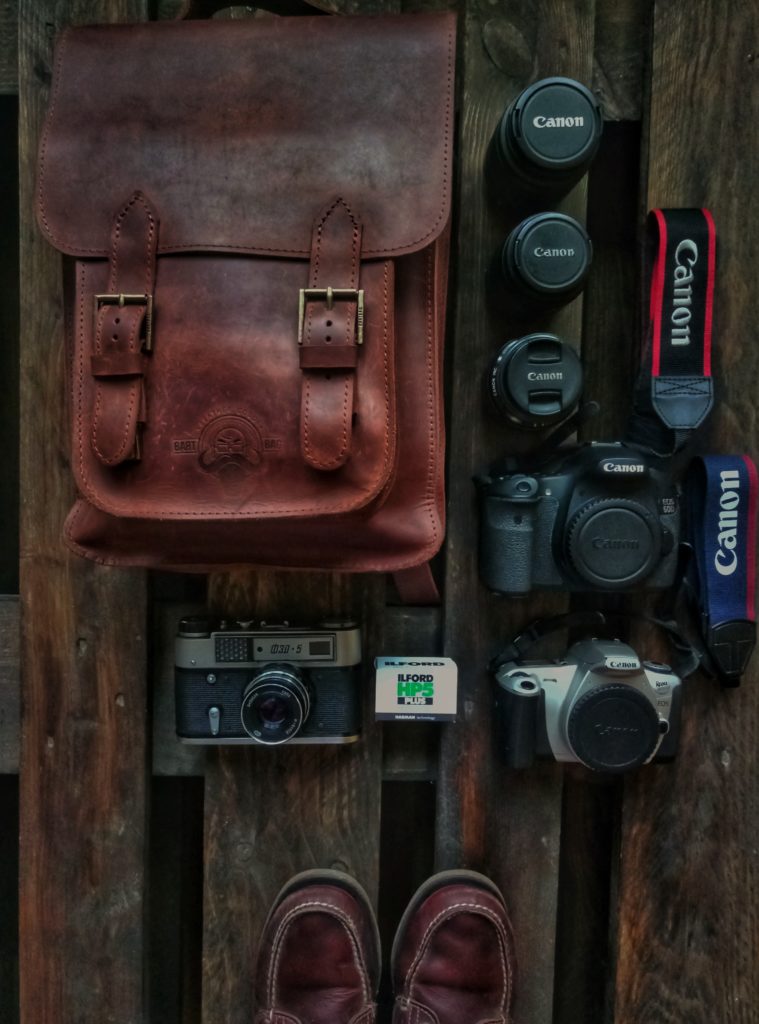 Just Walk
Grab your camera and take a walk. But sometimes if you don't carry your magic camera is good way to find photography inspiration. When you're not armed with your trusty camera, you'll almost certainly encounter a number of excellent photo opportunities. Going solo without your camera allows you to take in the scenery around you, and forces you to pay special attention to details that you may not have otherwise noticed. When I travel, I use to do it and I force me don't shoot for my first walk. It helps me to see things in a new way, and unlocks my creativity. Also can be a little bit therapeutic.