Creativity, art and philosophy: some words about zen photography!!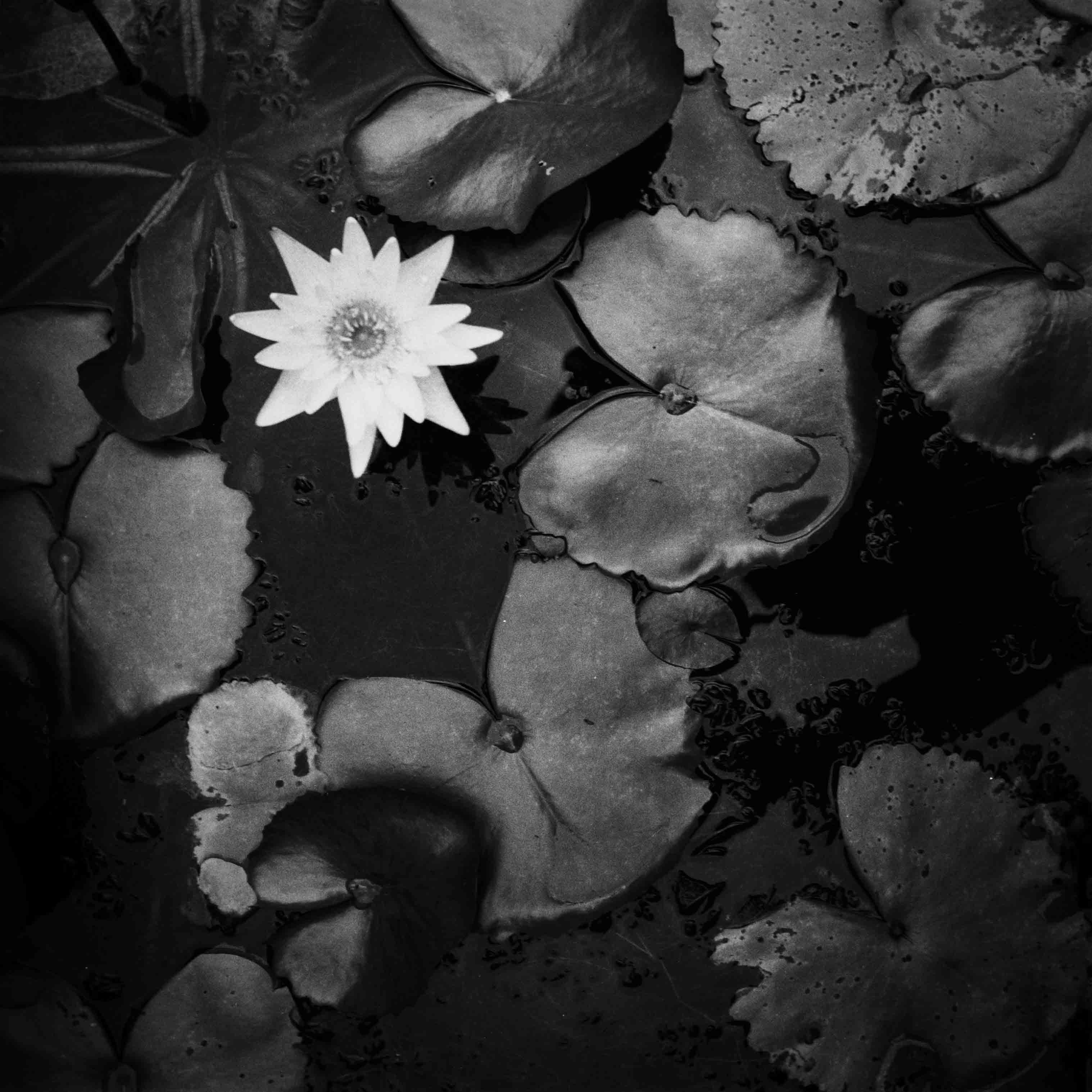 There is something very attractive about the circle: it contains everything and yet it is empty. Indeed, it's a rare characteristic: how everything has a beginning and an end, only that nobody will ever find them. Heraclitus wrote that they coincide in his treatise On Nature. This is also why the circle is the perfect shape. Zen philosophy identifies " Enso", the circle, the original condition, when the spirit is present everywhere, without the need for support. A famous Zen phrase sais: «Similar to the water that fills a pond but is always ready to flow, the spirit can act with its inexhaustible strength, because it is free, and open to everything because it is empty ». For us, the Westerners, the word "Emptiness" is frightening; let alone the concept. It's wrong. But The void is not the devil's room, indeed it is the space of growth.
Only by making the emptiness within you you will be able to gain enough freedom to embark on a truly your own way, without burdens or dead weights. The free mind contains everything, like the circle. But, don't forget, You must make sure that it also contains the camera: the machine must not be in your hands, but in your thoughts and in your heart. It has to be part of you, to constitute an inseparable unity with you, because only when the camera will be in the photographer and the photographer in the camera can creativity and independence flow.
So, to be pragmatic, I will tell you what happen to me, sometimes, when I shooting. If I find such an irresistible landscape that I forget everything else, I let go of desires, rancor, expectations, haste. So, I let go of the idea of ​​the past and that of the future and I remain alone, with my car and the landscape. Therefore, I let myself be permeated: I become the landscape and the landscape becomes me, and then I live it. I allow the landscape to fill my void, I enjoy it, and only then do I snap. I like to say that the landscape through me becomes a self-portrait.
Finally, I chose to talking about the circle because its shape draws a path similar to the one I will suggest you do: starting and then returning to yourself, accepting to make the emptiness within you. In fact,to welcome a truth that is more like you than a postcard and learn to signify it to the fullest.
For more info about photography zen just contact me at fotoviaggirafa@gmail.com