As a photographer, there is always room to improve on your practice. In this post about landscape rules, we'll explore some tips to improve your photography skills.
USE YOUR MIND
Every time remember that the best camera,lens and tripod is your mind…every time shoot with your mind not with your equipment!!!!
BE FLEXIBLE
There are some details that going into getting the great shot , but there are also a number of factors that can be unexpected. On of those can be Mother nature. In fact, she can be unforeseeable and can throw a surprise curve ball your way. So, is better to be prepare to any surprise rain storm or unexpected weather conditions with a backup plan. The plan can be as simple as packing up and coming back another day.
Maybe, the best recommendation to avoiding the unexpected is time. Try to give yourself some extra time (can be 30 minutes – or more then one hour) prior to starting your shoot to survey the area and get set up. During this time, you will be able to do a final evaluation of the conditions.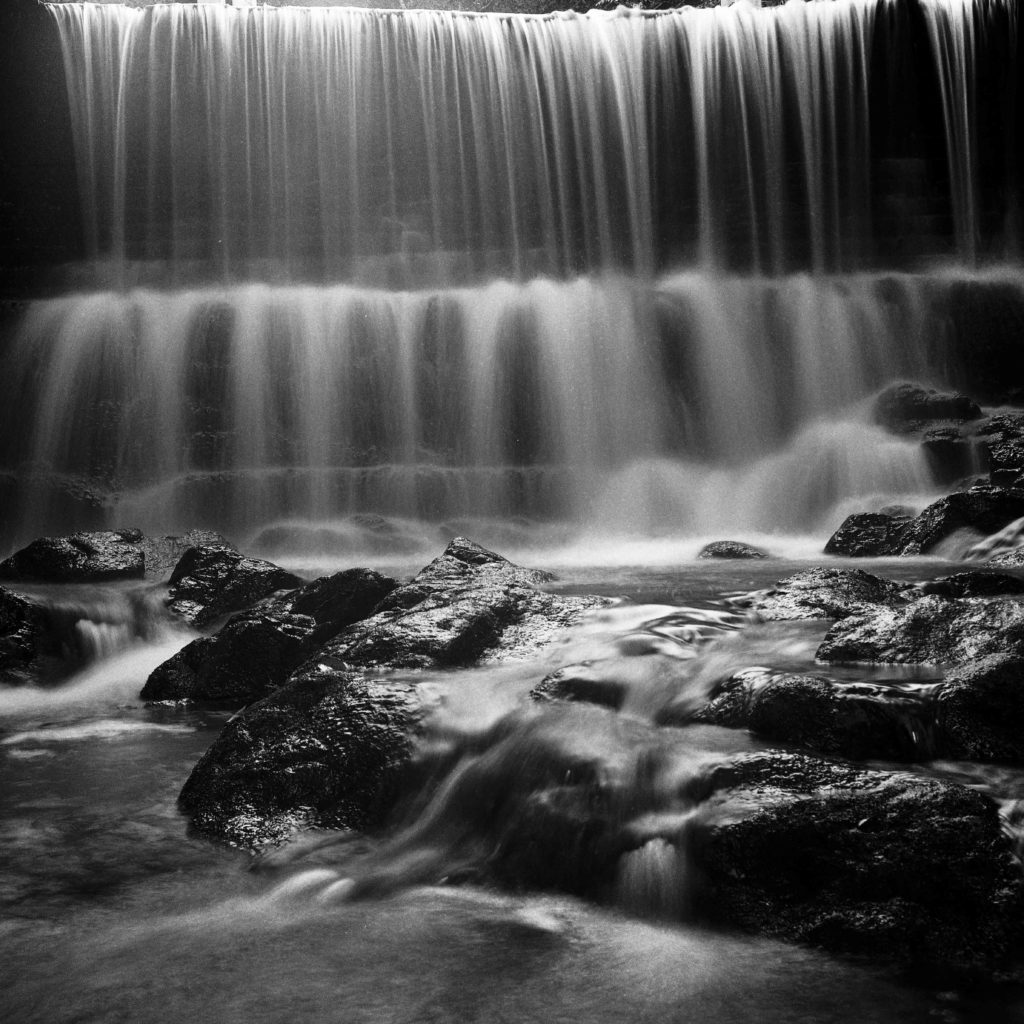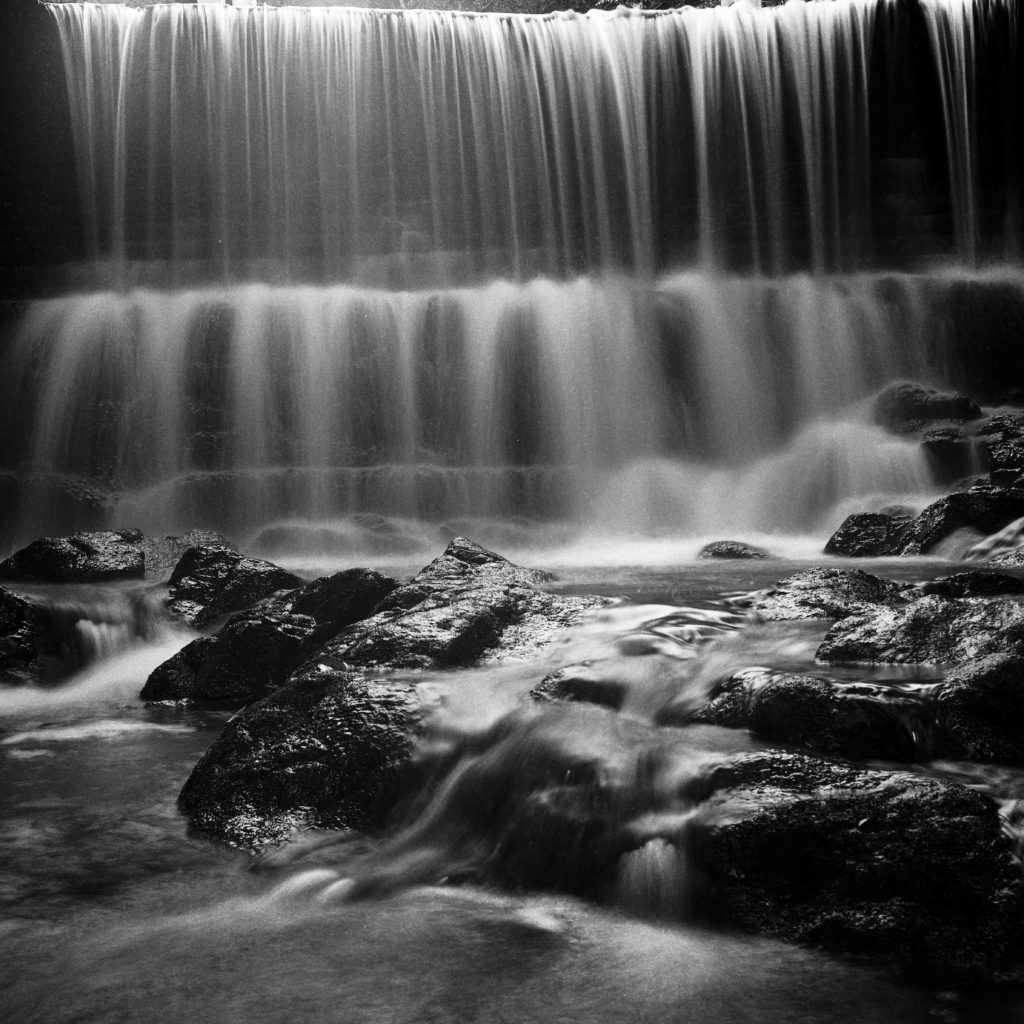 FIND THE MOOD
Most of the times times we don't have the perfect weather conditions.When thinking of landscape photography, it is easy to automatically assume perfect weather with the sun shining and blue skies. Take yourself out of your comfort zone and play around with un-perfect weather. Think clouds, rain, lighting and beyond. They can all give your shots that little something extra.
If you are planning on shooting in adverse conditions, be sure you're properly equip. Proper gear for both yourself and your equipment is vital to the success of the shoot.
KEEP IT SIMPLE
We've all heard the famous saying that less is more. This can be allied to landscape rules as well. Do not try to over crowd your shot with too much subject matter. First, focus on the main subject of the frame and examine the surroundings to add accordingly. Consider including elements that enhance, but do not distract the primary focus.
Remember to keep checking whether or not the elements work and that the eye is being pulled to the right focal points of the shot.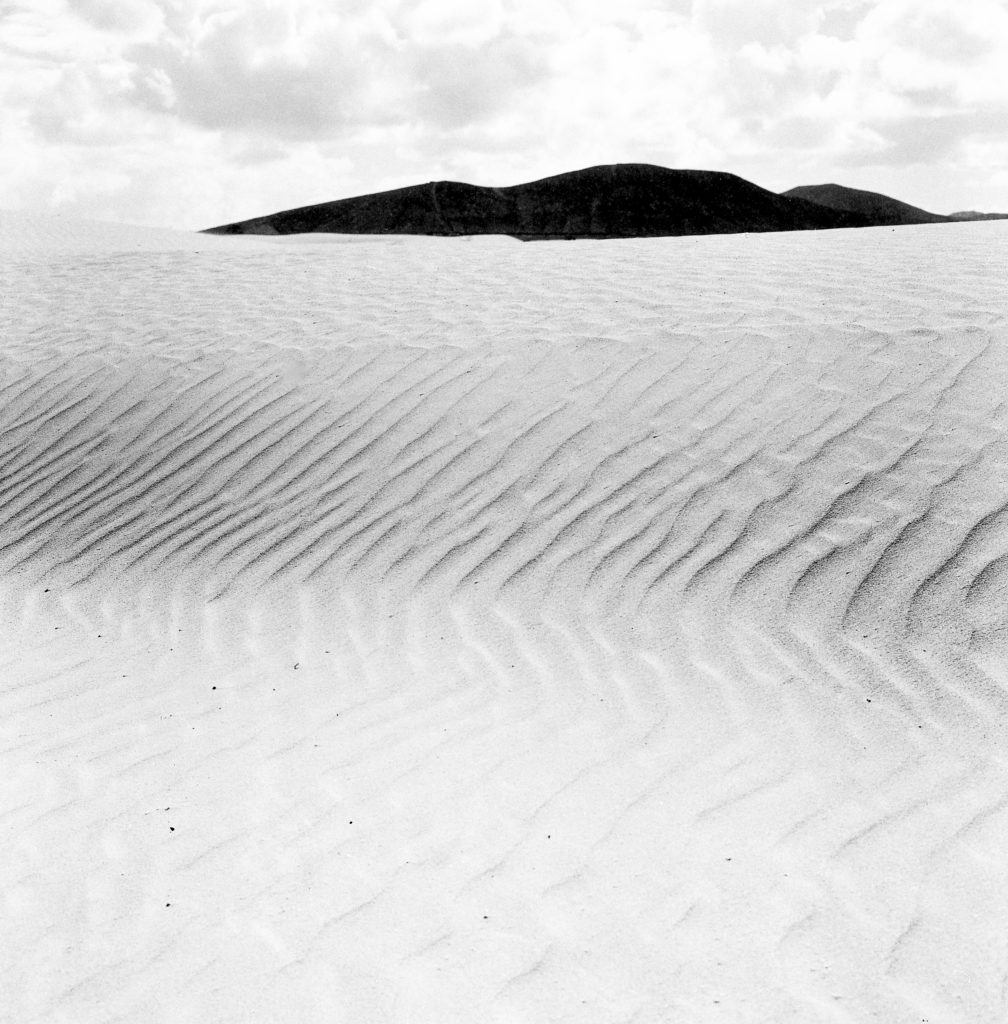 REPEAT IT
Practice makes perfect. There is no rule that says you cannot shoot the same location multiple times. It is perfectly normal to revisit locations to improve on your previous frames – or find new perspectives and shooting locations.
THINK OUTSIDE THE BOX
While there are certain landscape rules that are followed by many photographers, they are open for interpretation. Don't get stuck on just one. Many think the "Rule of Thirds" is the golden rule. As a practice for finding your style, it is your job to play around with the composition and framing that fit your style and the scene you're shooting.
Above all, it is about discovery. Never stop trying to improve and find the right shot for your vision.
---