After ten years of traveling and documenting with my camera, I producing India my photography book. Many great photographers have captured this amazing country and, I hope, like them i telling with my images some good stories. It is my first book and for that I decided to tell you why.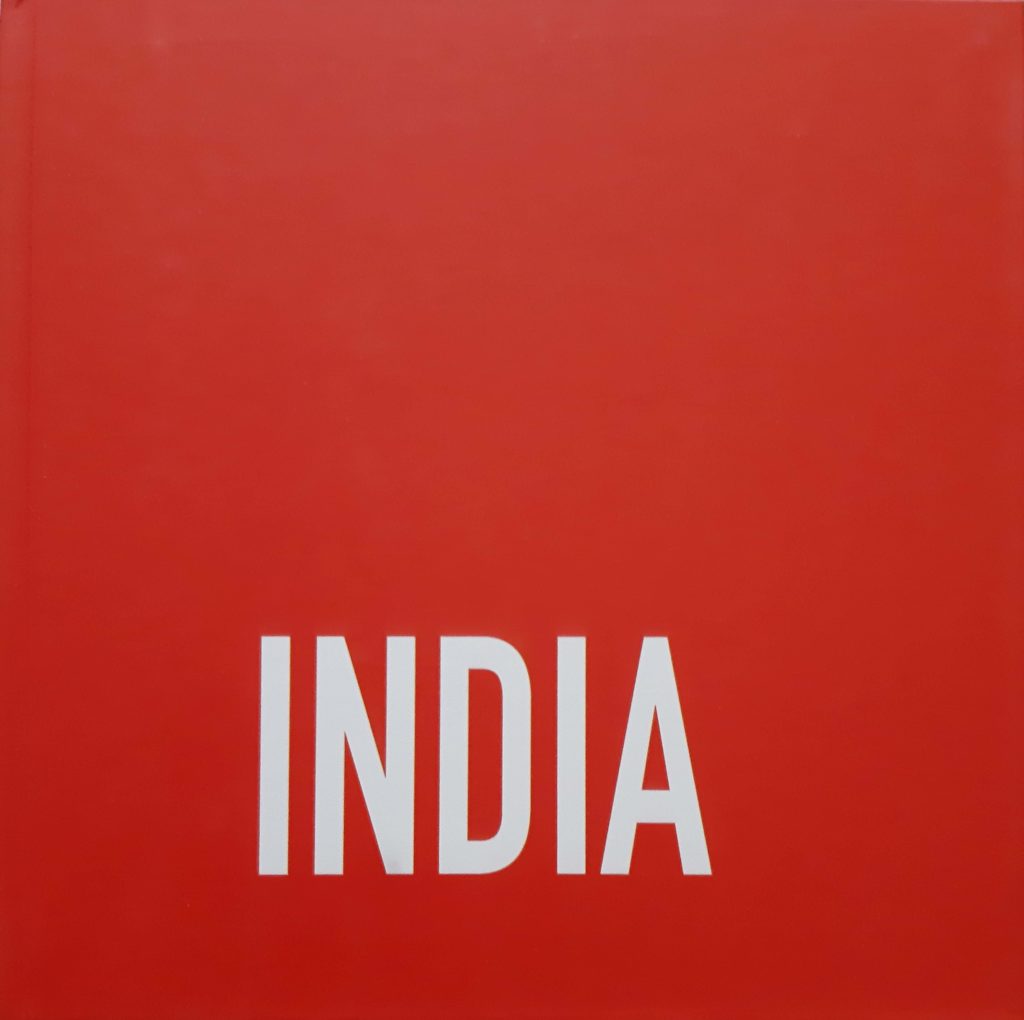 Since 2008 my journey through India took me from chaotic metropolitan landscapes to the majestic Himalayas, from the long beaches of Karnataka to the sacred river of the Ganges. For many reason, was a clash of cultures between the hustle and bustle of metropolitan city life and the most conservative communities of the peripheral regions.This country has a millennial charm so difficult to tell in words that I tried to translate that experience into essential images.
And today, more than ever, it makes sense to propose them for the rapid change that those places are having and which, in some cases, completely transformed, often losing that harmony between nature and culture which was such a typically Indian trait.
So, the end result is a series of images presented in this book in which I try to manage and match portraits, street photography and landscapes together as a cohesive story about my vision of India. Indeed, was really hard to stop and stare at all my archive of picture. Thousand and thousand images reduce to less then fifty. But the amount of picture take left me a really god experience in editing and choosing. In fact , looking forward you can just only learning in the process of choosing and growing like a really pro. Also is important ending a big project and ut on are what you have done, even if there is a lot of work and time. About the process, is important has the right thing not to be in hurry, in reverse is better take all what you need and don't put to much stress in yourself.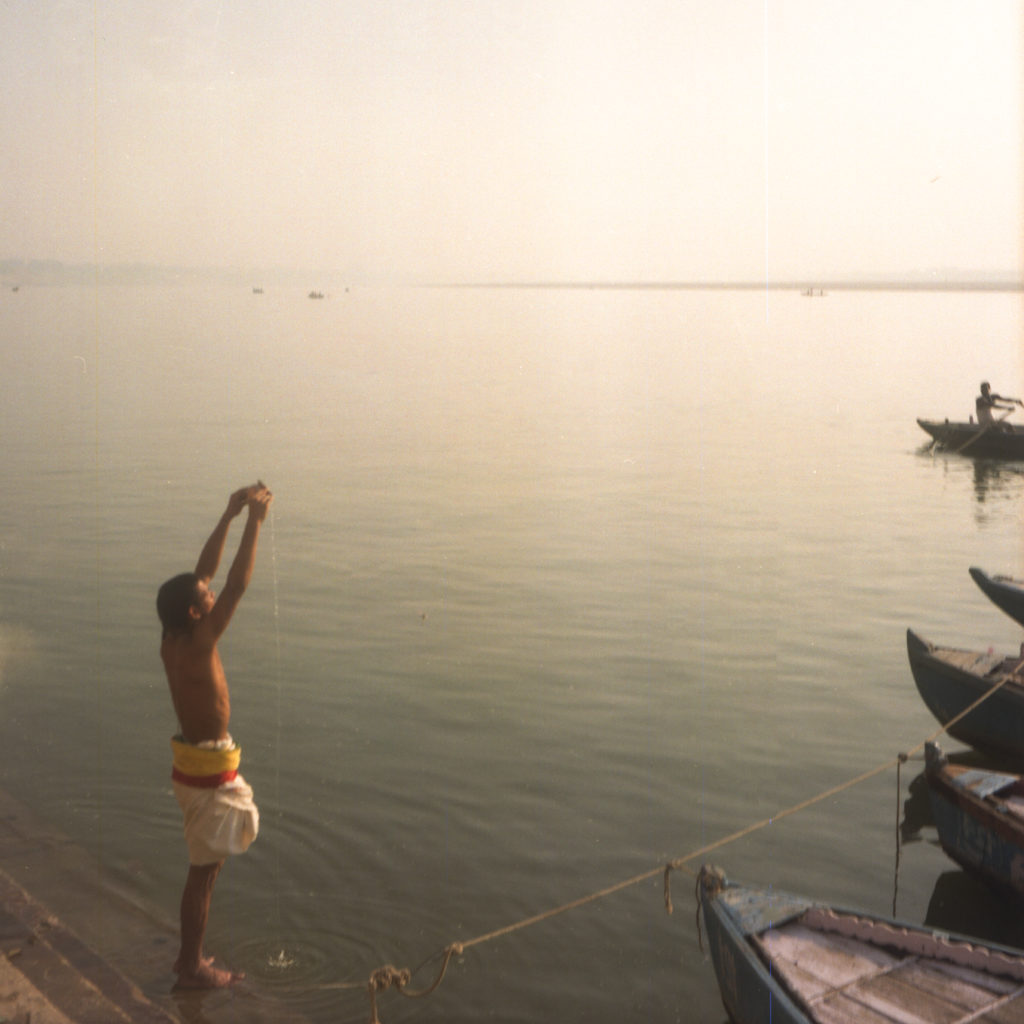 Soon I will write more about publishing a photobook and I will talk you more specific about the process and the cost. Stay tune.
WHAT HAVE BEEN TAKE
10 trips to India.
11 years of camera maintenance & repair.
2 royal enfield and many hours and hours in the mechanic shop.
1000 rolls of film and lab processing.
20 liters of chai and 10 liters of black coffee.
400+ hours of editing and re-editing and then editing again.
300˜ negative drum scans.
Some boxes of print paper and CMYK ink cartridges.
AND THEN.. The printer, the videomaker, the writer, the designer, the editor, my photo assistants
My Photography Workshop in Europe and Asia