Photography urban landscape
Photography urban landscape is a fast growing subject, maybe because towns and cities are full of fascinating photo opportunities. In fact you can capture the vibe of one place, a unique feel that makes them different from anywhere else. Also you can choose a different genre like capture architecture, making some portrait, going in off beaten track and put a new spin on an old idea. For example can be really interesting revisiting the old master photo like Michael Kenna did with Eugene Atget in Paris and Versailles. For me when i covering a town or city, even a small village, i need to do three basic things at a minimum: capture a sense of place, then landmarks why is famous and finally i explore the life of its inhabitants.
Be prepare
Before any trip, made your own researching about the destination you're going to photograph. When you do that i noticed how big is the country and how many choice I have to make. What kind of subject i want to shooting, what story I want to tell. So i start to prepare me reading history, culture and contemporary issues. Also I will take some information about rules and social behavior. Indeed more information you have and more easy will be to have an idea that place. Then i will search for works made in the past by greater artist. Therefore from them you will be learning a lot of things. Meanwhile take notes and made a checklist can be great and i really recommend to do that. Finally, be sure you have the right traveling photography equipment. The essential gear to photography people is camera with battery and memories card, reflectors, artificial lights.
Know the light
Without a right day light you gonna have a serious problem when photography urban landscape. Instead in the night is about more timing, spot and good tripod.
Sunlight comes in many different temperatures and intensities throughout the day, and to understand how to use these different types of natural light is absolutely essential. You've probably heard that the best time to capture is the golden hour. It is the time marked as the hour before sunset and after sunrise when the sky takes on a golden color. Instead during midday when the sun is high in the sky and at its harshest. Indeed you'll lose saturation and have to deal with dark shadows and direct overhead light, which is not particularly flattering. At this time of the day most of the time is better using artificial light. Anyway you can use the dark shadows when you compose the frame.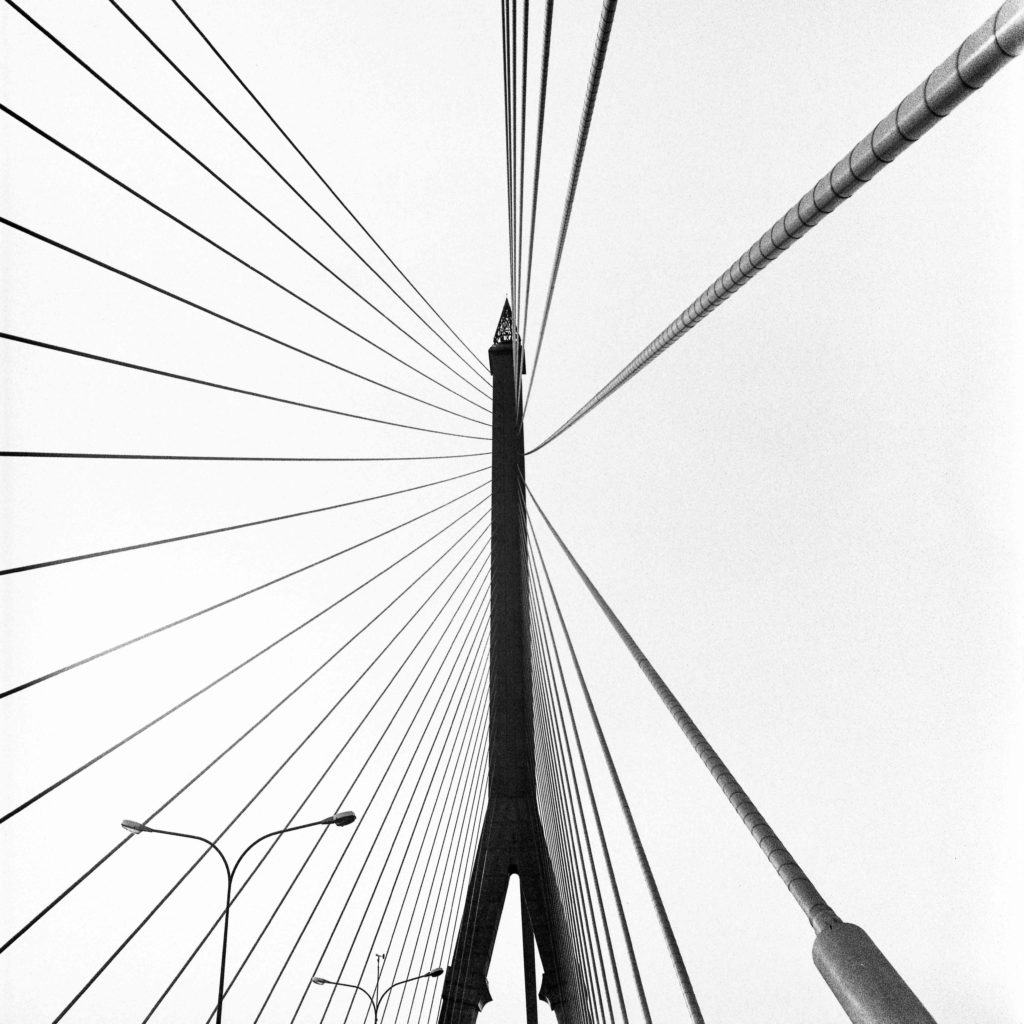 While the time of day is important, the direction the sun is coming from also plays a big role in the mood of a photograph. Photos with the sun at your back tend to look flat and boring. So try rotating the sun's angle on your subject to get a more interesting result.
Lens
One of the most useful tips I've learned when it comes to photography urban landscape is lens selection. Smaller, more compact lenses are a lot more people-friendly than large, bulky ones.
However, if you are looking to photograph urban landscapes or detail, a larger lens may be necessary. The key is to be prepared. So when you first get started photography portrait, you're most likely to begin with the lens that came with your camera, like a kit lens. Then you moving up to a better-quality zoom that covers the focal lengths you need.
You can shoot great photo with a zoom lens, but there's no doubts from the fact that fixes lenses are even better, they're super sharp and offer generally better image quality than zooms.
Wide-angle lenses are good for urban landscape. They are generally not as good for close-up as they distort your subject. Instead A normal lens 50mm give a similar perspective to that of the human eye. They are occupying the middle ground between wide-angle and short telephoto lenses.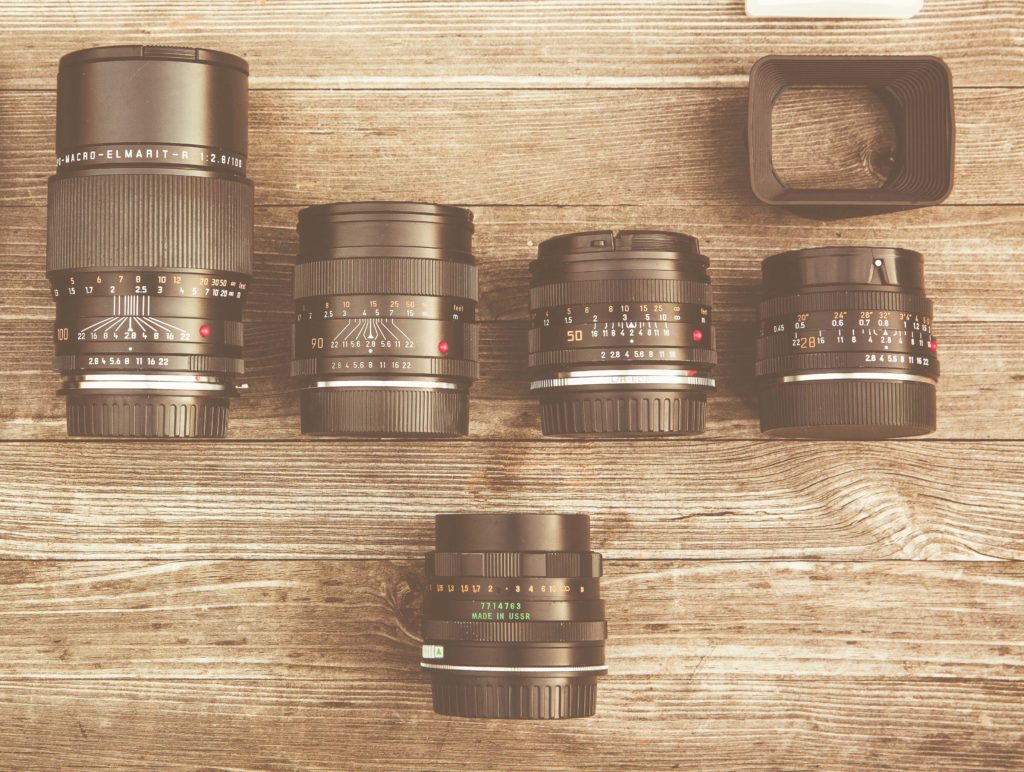 If you want capture some portraits in the city the ideal lens is 85mm. These lenses are often called portrait lenses because they are an ideal focal length for taking flattering photos of people. You can move in close and take images without distortion, or step back and include the entire figure without moving so far away that it becomes difficult to communicate with your model.
Telephoto lenses are often used for the compressed perspective and their ability to isolate the subject from the background. Also are definitely heavier, not great for traveling but can give you some extra range. Really useful is some occasion and details.
Photographing People
The life and vibes has bringing by the people who live it. It can be very powerful to look for the evidence of people in a city landscape and to feature this in your shots. Also in doing that you add layers of interest and make your photos more dynamic. A good things to do can be the sit and wait method. Instead of hunting for the perfect shot, choose a visually interesting spot and wait for a subject to enter your frame.
In this way, you will feel much more comfortable photographing them and it will also be less likely that they will notice you. Also this allows for a more candid, natural looking photograph.
Keep in mind that not all urban photography has to have people in it. Look for visual elements like leading lines, colour, detail and pattern to emphasise the form and shape of an urban landscape.
Cityscapes
In urban landscape photography you either work with the fact that there are people in the shots and use them as a focal point or if possible they need to be eliminated from the shot. Anyway you can eliminating people from your capture on weekends or at sunrise. As many of city has been capture many times is fundamental find a new perspective , a different view of the same place.
Also you has to look some themes of life about some area that has a strong and unique story to tell . So get out there and explore different city zones. Maybe just walking between some block you can move from a business district or commercial zone to a gritty, run down industrial zone or shopping area. My last advice is to look for something unique to create some very interesting shots. Like the contrasts between architectural styles, building materials, colours or different lines and forms.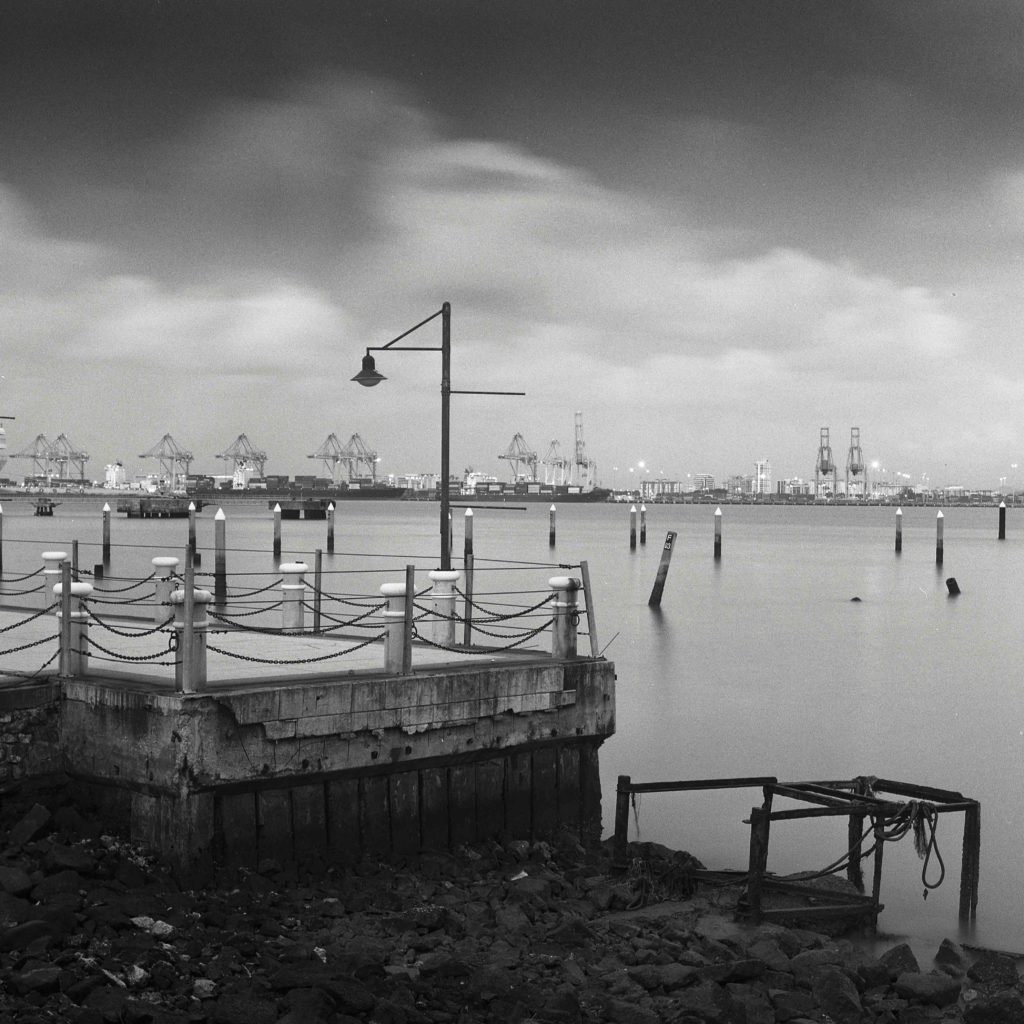 Focus on Detail
If you are tired or boring of capture landscape with your wide angle , can you search for unusual patterns and textures, contrasting colours and hard lines. In fact, sometimes it's the details of an environment that are really worth photographing. For do that you has is good to moving closer to a subject. Can be so a powerful way of isolating a subject and drawing attention to it. Indeed you have to look for something who really attract you, colors or geometrical lines, shadow or just a concrete bollards. Can be a genre of urban photography that sound boring at first, or you are not interesting but find soul details to capture can be also a good exercise. Indeed you have to focus in something specific and find a right perspective to shoot.
If you want explore more subject to your travel photography just check this other post I wrote.