Thailand is one of my favorite country to visit and traveling. So over the years I have been great fun photography Bangkok. Therefore his capital is one of my best spot to stop when I'm going in Asia.
During the last 20 years, I have been exploring the city and collecting some photos of this amazing town. So, now is time to share some info about photography in Bangkok. Area, location and secret spot to shooting. Also, I will give you some advice about shops and lab you can find here. Because, there are some really interesting and useful places to know.
How to move in the city when you photograph Bangkok
Bangkok is huge city and can be really chaotic, and you need to prepare for it. Anyway you have plenty of options in terms of transportation and once you get familiar with the city you will move around pretty well. Nowadays it's more easier orientate oneself, because you can check on your smartphone. With Google map or app like Mapsme is really easy get your position and they places wanna go. However my advice to do your homework before coming. So get a look and study the map of the city. Once your are familiar with that all can be more easily and can planning your shooting location.
The first mistake is to thought that the easiest way to move around was just to jump on a tuk-tuk, is not. For a local can be good, but when a foreign (farang in Thai language) take it can be expensive and unsafe and not so quick like a scooter. The best way for moving in Bangkok is a taxi, there are cheap and fast.
However, sometimes, the street traffic is really unbearable, even for a quick taxi, so for some area like down town is better choice moving with metro.
Other option with the public transportation includes the bus system. But can be a challenging one if you are not familiar with the city and Thai language.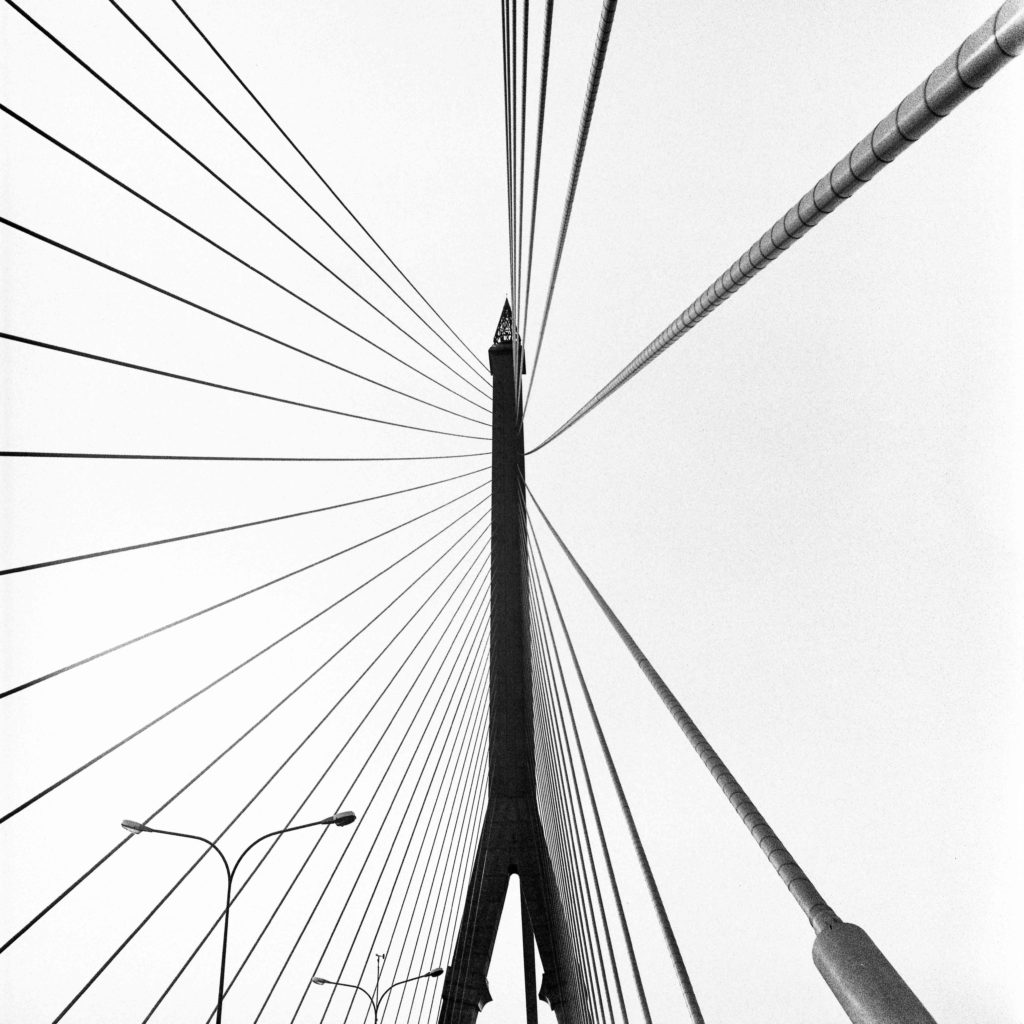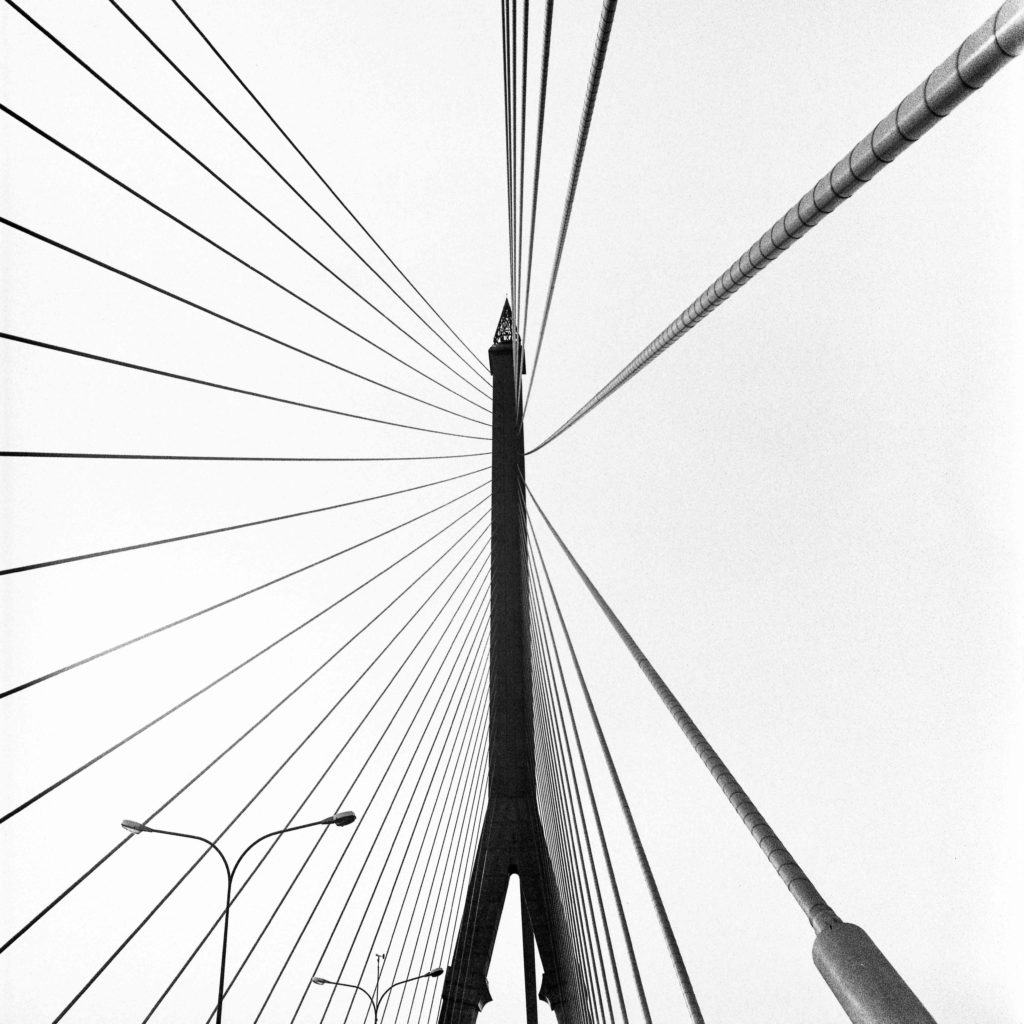 My last and personal best option is the water. There is a big network of canals Khlong, all ending in the big Chao Phraya River. You will surprise in how is quick and very cheap. Is mostly used by locals and you can easily navigate outside the city centre. Also moving in the channels you will discovered an other side of the city.
For having more information you can use a local website called Transit Bangkok. It's a great source.

Where to Start photography Bangkok
A good start is The Grand Palace. Is one of the most visited spot of the city, but is really photogenic. There will be a lot of tourist, but if you going really early morning o late afternoon you will have a good shoot session. So, you can try to get some unique corners however this area has been photographed hundreds of thousands of times. My suggestion here is to try to include some of the monks that walk around to have also that nice contrast of colours , between the orange of the clothes and the gold of the temples.
This area, situated in the heart of the old Bangkok, is plenty of monuments and temple. So you can visit the National Museum and the Wat Pho, a buddhist temple complex. Here you will see the reclining buddha and some amazing statues. If you are not tired you can walk until the Wat Suthat. Also this is a Buddhist temple with an amazing set of statues, a great subject for your photography.
Along the River and China town
You can follow your visit taking a boat on the river and going to Wat Arun. Also call the Dawn Temple, this is maybe the most famous attraction of the city. Is a magnificent temple, a stupa-like pagoda encrusted with coloured faience. The shiny encrusted porcelain give something unique at the temple. Choose well the hour of visit because the building is not big and there are a lot of tourist visiting. Can be a good option take some shoot from outside and far away.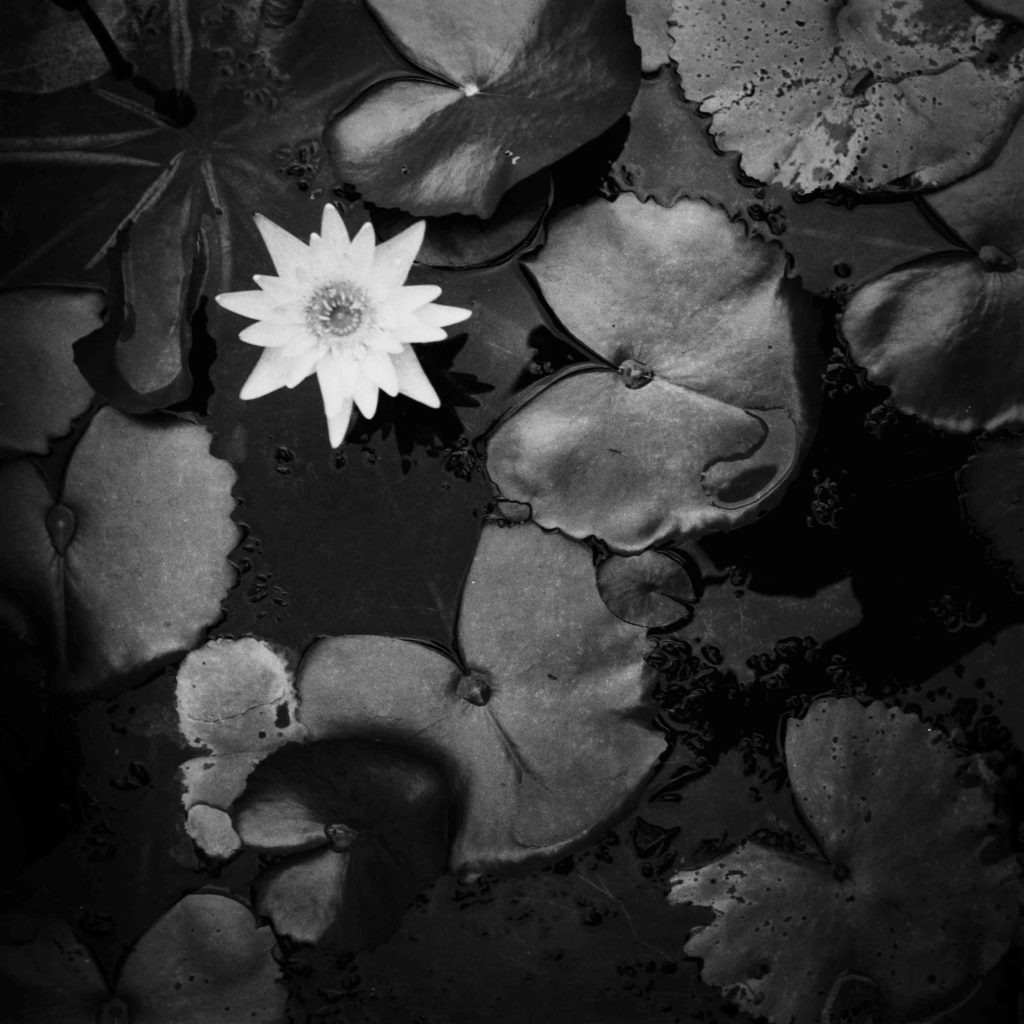 Not so far, on the other side of river, you can visit the Pak Khlong Market , the main flower market. It is open in early hours of the day and you will be delight for the amazing colors. After that keep walking along side the Chaya Praya river and you will be in China town. This area is a place to be if you want photographing Bangkok for street life and people . Small shop, local market, old wood houses, temples and full of smelling. Here the atmosphere is still genuine and you can find some interesting scene to photograph.
A Day escapade
Just one hour out of the city there is a Historical park of Ayutthaya. If you have time and want photograph something different take a bus or train and going there. The small city is near and has some really beautiful old temples and statues of Buddha. These ruins are what remains of the old capital of Thailand. Easy to reach from Bangkok can be a really nice one day tour.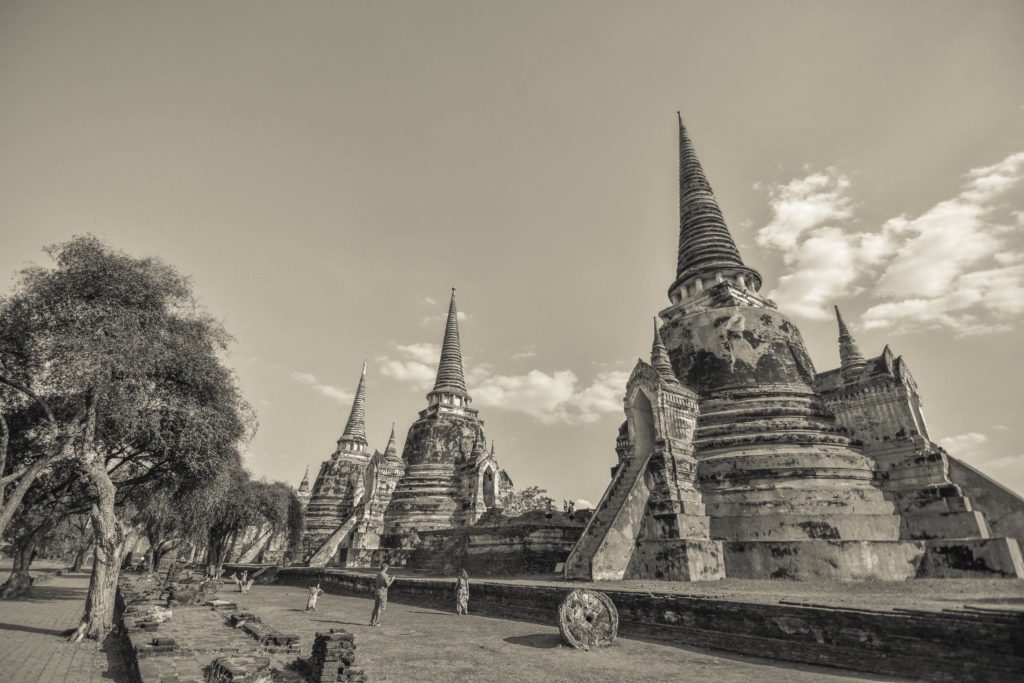 High view point in photography Bangkok
In recent years the city has grown in a crazy way, especially in height. Even I like the old town, the new buildings can be a perfects spot to shoot from high view. Places like the Odeon Building, The Sofitel So Rooftop Bar,The Dome at Skybar or The Baiyoke Tower II. However check if you can access because sometimes is not allowed to shooting from there, especially with tripod.
Be Original when photography Bangkok
If you Photography Bangkok with some perspective and some curiosity you will have some good surprise. In the process to shooting the city you will discovered nice corners and some situation that allowed you to take some really nice pictures. Also you will find some story to tell through your camera. So try to be original. For example the picture below is taken in the centre of the city in Siam Square where I find a waterfall. Is artificial but you would never guess it is.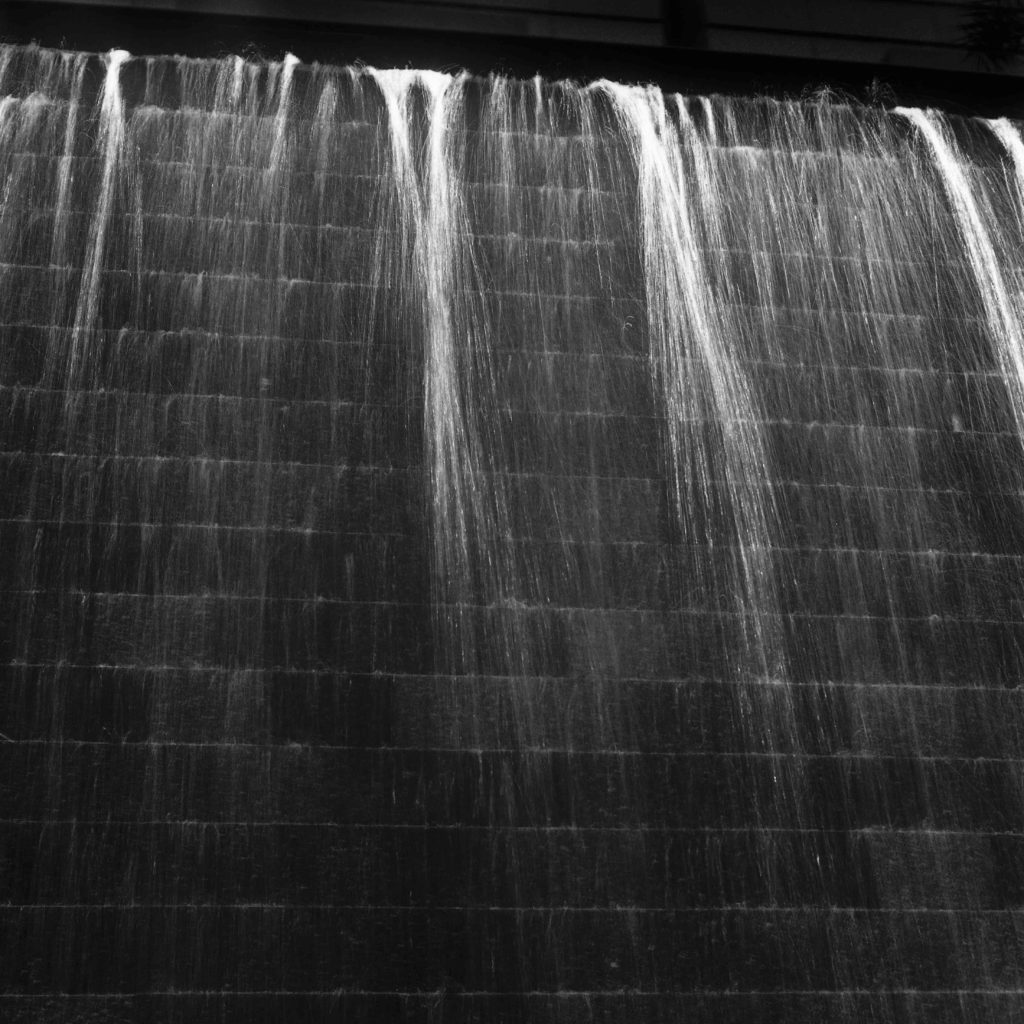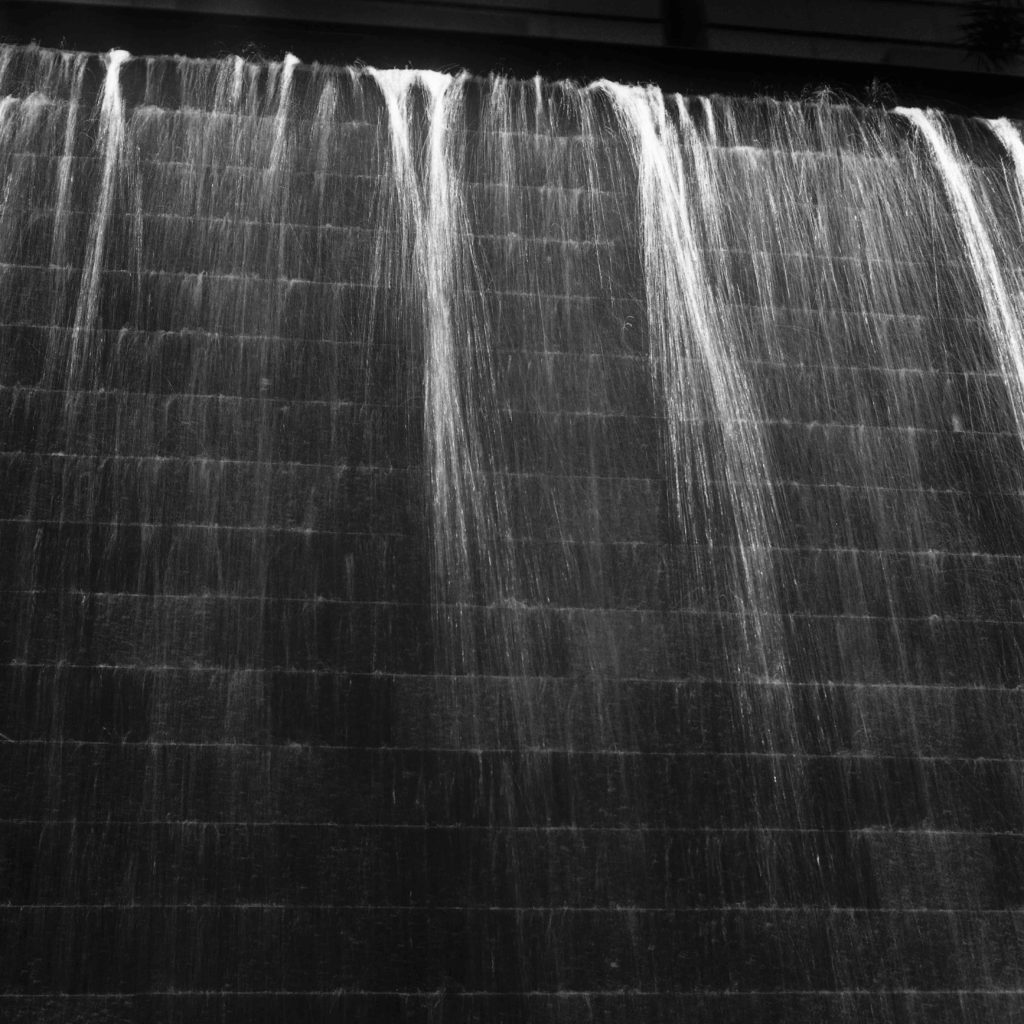 Shop and Lab
While you photography Bangkok you need some equipment or some lab in this city you can find some good option. But don't buy from the street or some dodgy shops. SO just buy from some original brand shop and seller. The second important point issu that the warranty should be international, and not only for Thailand.
These are some of shopping malls or shops you may be check
MBK Shopping Mall: there are an authorized Nikon reseller and few other camera shops on the top floor. They have cheaper prices than in most countries, however not real super deals.
Central World Plaza: Foto Friend (pro-market) and World Camera on the 4th floor.
Central Rama 3.
The MBK shopping mall is probably the best bet. My advice is to go to the big shops and not the small stalls. Usually I don't buy in Bangkok any gear, that's just because the difference in price is minimal and not worth the risk in case of issues.
For analog equipment you have to go to Madza Complex, near chinatown , at 4th floor. they have plenty films and cameras. Also they repair cameras.
Also for develop film there are few good option in town, IQ LAB and A&B Digital Lab (they also sell films).
---
Respect the Thai culture when photography Bangkok
When you are shooting and traveling in Thailand remember to respect their culture and law. The locals are friendly but they are really strictly about certain issues, like drugs , religion and the royal family. So when you photography Bangkok stay away from problem and take information about it. For having more information on responsible travel photography check my other post.
My Photography Workshop in Europe and Asia