How photograph the Sea
It is probably the most popular subject among travel photographers, perhaps because at first glance it seems the simplest type of photography. In reality, landscape in travel photography requires important technical knowledge and a lot of effort to bring about appreciable results.
How many times do we happen to see a breathtaking landscape during a trip to a beautiful place and then reviewing the photographs at home we realize that they do not make the same feeling? This happens if the right attention is not paid to important aspects of photographic technique such as composition, light and exposure.
However a seacape photographer cannot be only a technician! So he above all, be able to tune in to the environment that surrounds it, feel its peculiarities and understand what makes that landscape so unique. In fact, he must know what is to capture and what to emphasize. Then transmit the same feelings to those who see the photograph.
Practical Tips to photograph Sea
Do you know those photos where the beach and the sky are divided only by a horizontal line at the sunset? However beautiful, they are far from interesting.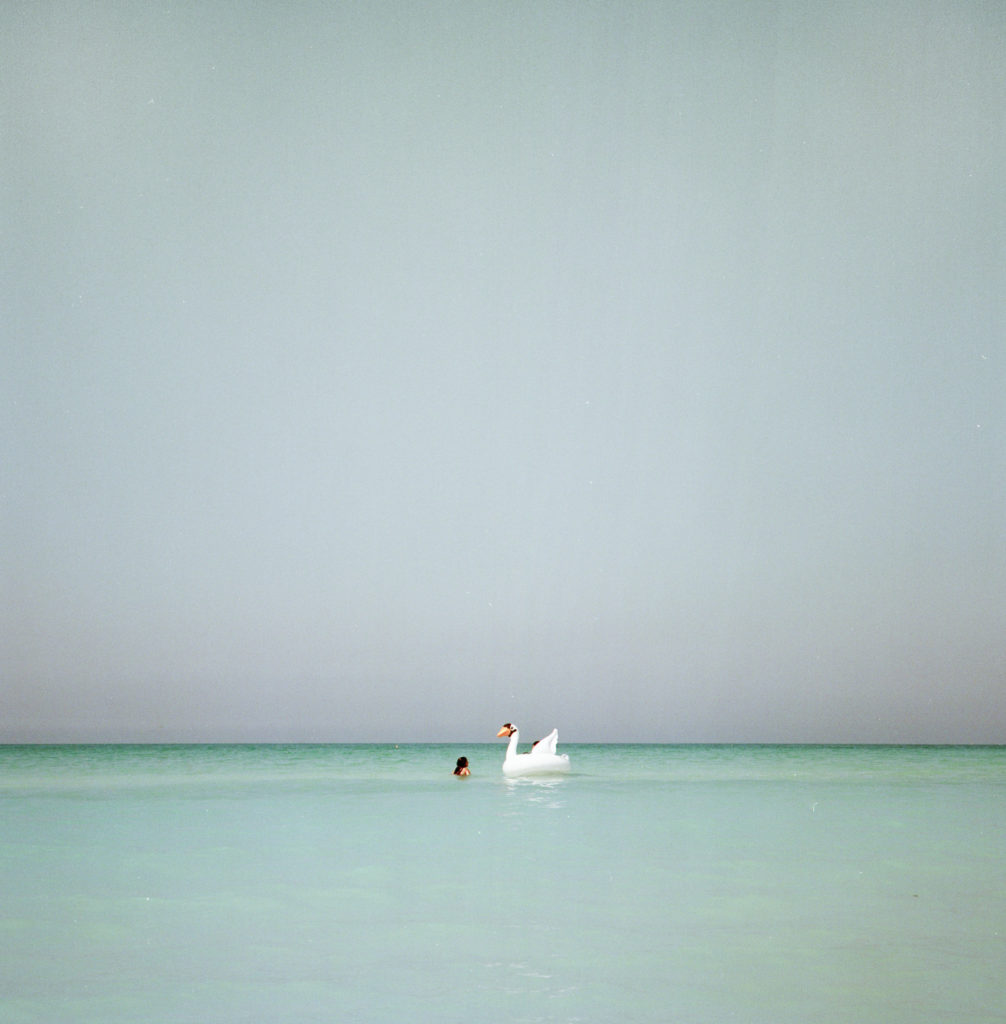 At high and low tides different parts of the coast are covered or exposed. In fact, some spot work best at low tide, while other locations work at high tide. High tide smooths and cleans a beach and covers rocks. Low tide can reveal a bounty of interest: rock pools, shells, seaweed. So check your local tide times to see when this is happening and familiarise yourself with the location before shooting.
The sea is a moving subject, uses long exposure to create beautiful images that show the flow of the sea, and create those silk effects that make the water look like a mirror. If you go to the coast to photograph the waves, you have to start the shots a few seconds before the waves break, using continuous shooting.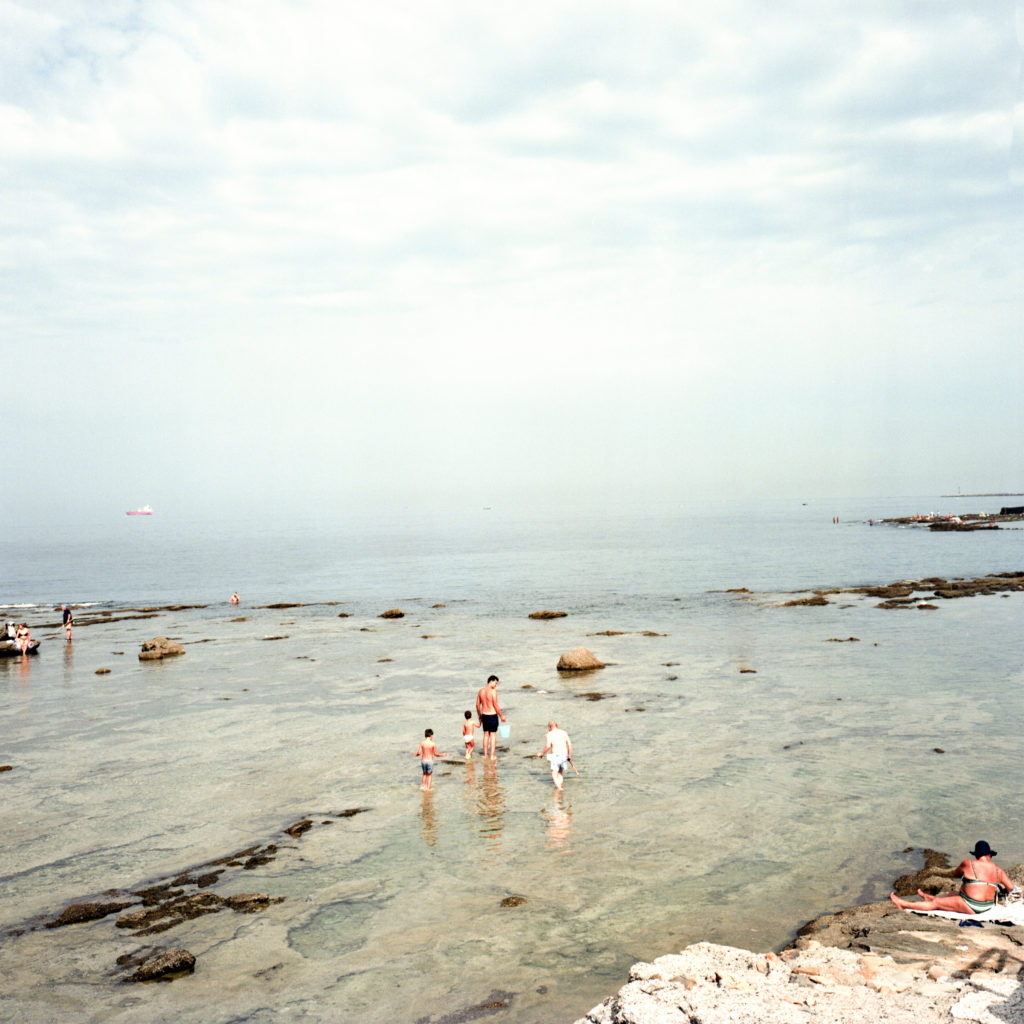 Many times I use the sea as a background and use some elements that can characterize the photo. After that, I try to get a balanced shot, taking advantage of the third party rule.
Is really interesting Photograph the off-season beaches. Try going in spring or autumn, in these seasons as opposed to winter, you should find a time that is sufficiently forgiving to allow you beautiful images. Usually in this time can you capture the sea with fog in the early morning. In some areas the fog comes down during the night so early in the morning armed with a tripod, waterproof cover for the car and lots of patience. Very long exposure times are used for these photos.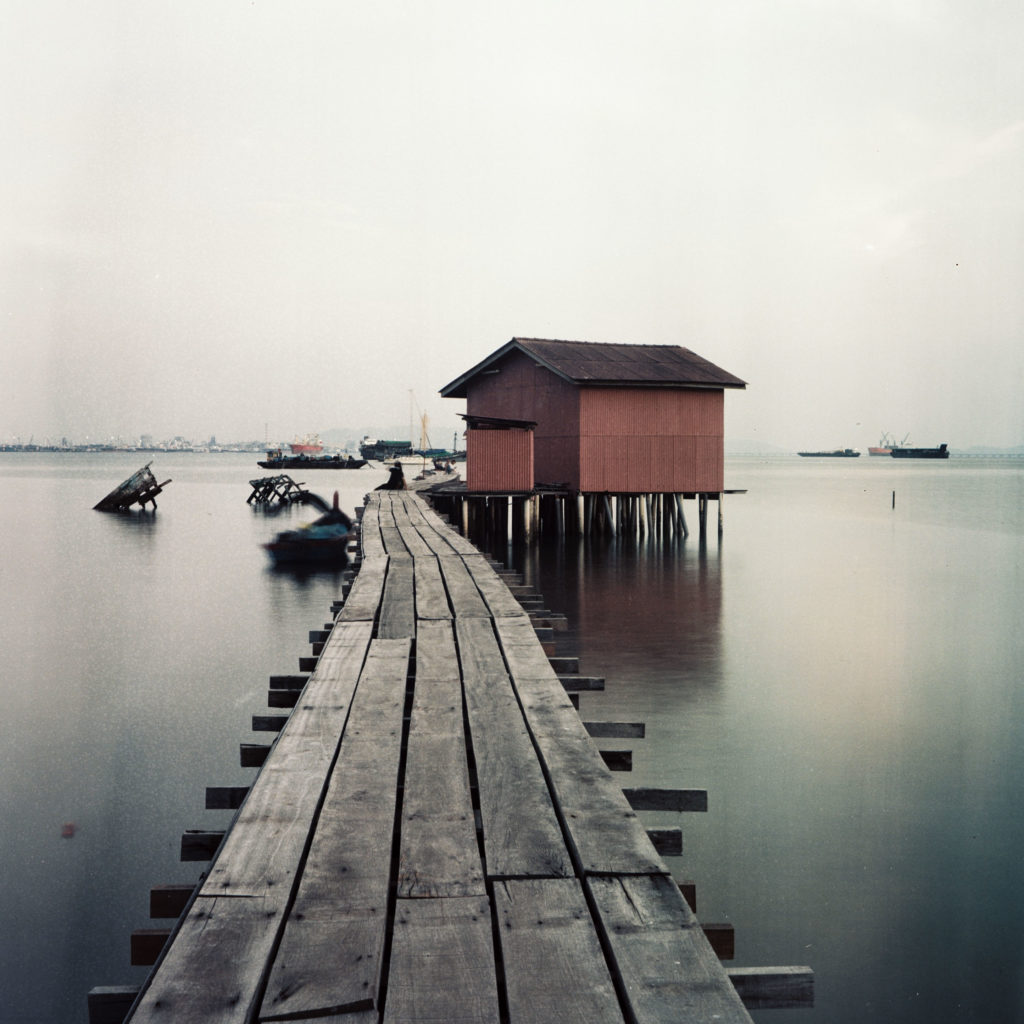 Study from the Masters
The study of the masters, or even contemporary photographers who you enjoy, can open your eyes to your own work. If you're just starting out on your photographic journey the lessons from some of the masters will hopefully help you along. In fact, there are many reason why they calls masters and just only looking their works you understand it. In nowadays you have a lot of resources to do that, starting from internet. Anyway I suggest to go in some library or in some museum to look the prints and how are presented. With the time you start realize how is important have a synthesis in every works.
Use The Right Equipment to photograph Sea
In order to take quality pictures, you need a quality equipment. This doesn't mean you have to buy the professional gear but something is reliable. So be be sure you have the right traveling photography equipment. The essential gear to travel photography for beginner is camera with battery and memories card. Then you will add reflectors, artificial lights and tripod.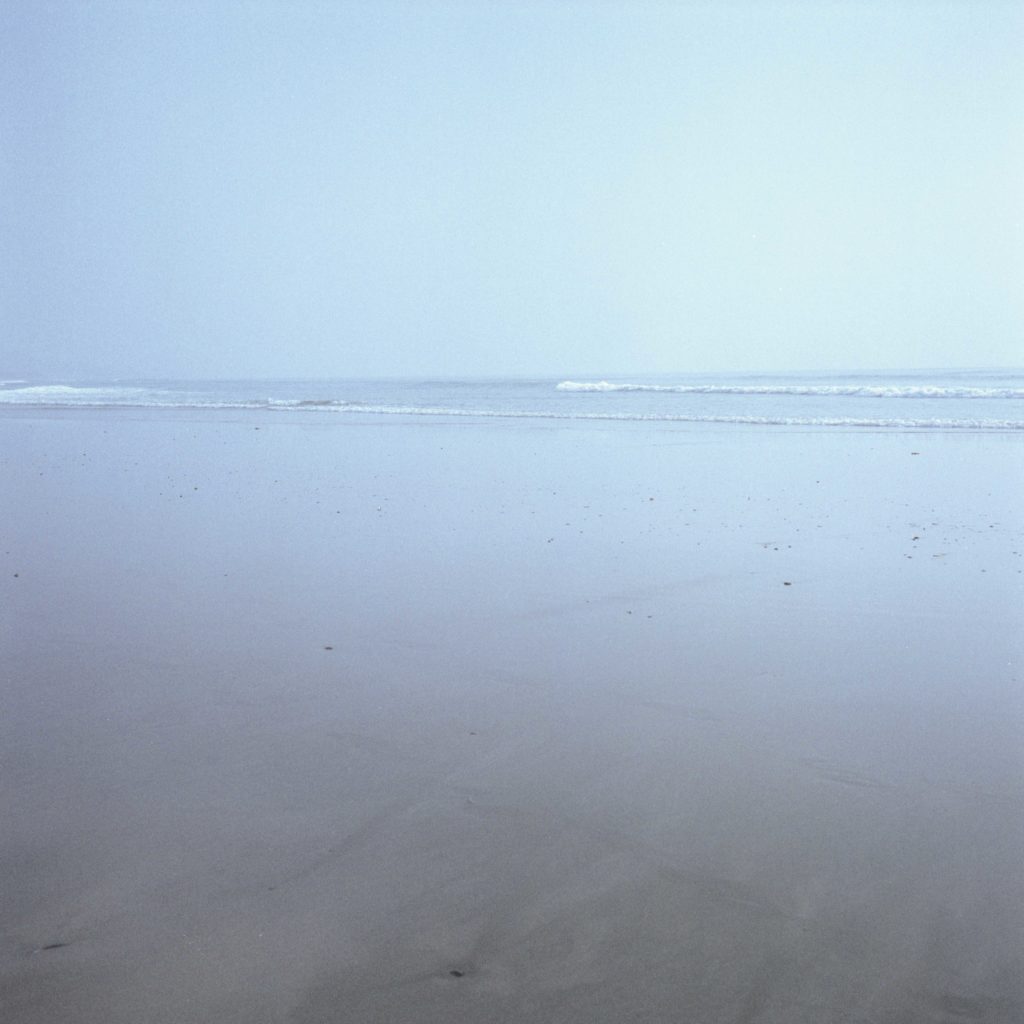 Dress appropriately when photograph Sea
Dress appropriately for the weather conditions and time of the year. Have a light weather-proof and fleece jackets as it could be cold and windy even in Summer. If weather allows then wear shorts but not jeans or other heavy long pants. When shooting at the beach and on the rocks, it's very easy to get wet, so have a good pair of comfortable walking shoes with enclosed toes that can be wet.