Intro Laos Photography
Laos is one of the refuges that preserve the ancient charm of the east. A land that not attract many photographers. Although that still offers pristine landscapes of rare beauty while its people transmit limitless positivity and spiritual happiness.
Many decide to visit Laos and Cambodia during the same trip, in my opinion, if you don't have many days available, it is better that you concentrate on one of the two destinations. Now let's see step by step everything you need to know to organize a trip to Laos.
Be Prepare Laos Photography
Before arrive to photograph Laos get sure to be prepare for this country. Even it has open to tourism some years ago, there are some issues that you need to know, especially if you are first timer. For a Photographer is really important know what you want really shooting at is fundamental. When you have the focus on some subjects, then you will find where. Usually my first step to be prepare is to look a map of the area and how many itinerary choice i have to make. Also to be prepare i start to read about history, culture and contemporary issues. I will take some information about rules and social behavior. Then i will search for works made by greater photographers. Indeed from them you will be learning a lot of things. Take notes and made a checklist. Finally, be sure you have the right traveling photography equipment.
When Go Photography Laos
Laos has a tropical climate, but the presence of monsoons from the China Sea loaded with winds and rains substantially changes the temperatures of the north and south of the country. Having said that, in general, the best months to visit Laos are from December to January, when the rainy season has just ended, the rivers are rich in water and the surrounding landscapes are colored in bright green.
If you plan to travel to southern Laos in the months of March, April and May, the temperatures will be high but you will always have a river, a waterfall or a stream to cool off.
If instead your destination is the north of Laos, then you prefer the months from November to February, which offer sunny days with cool nights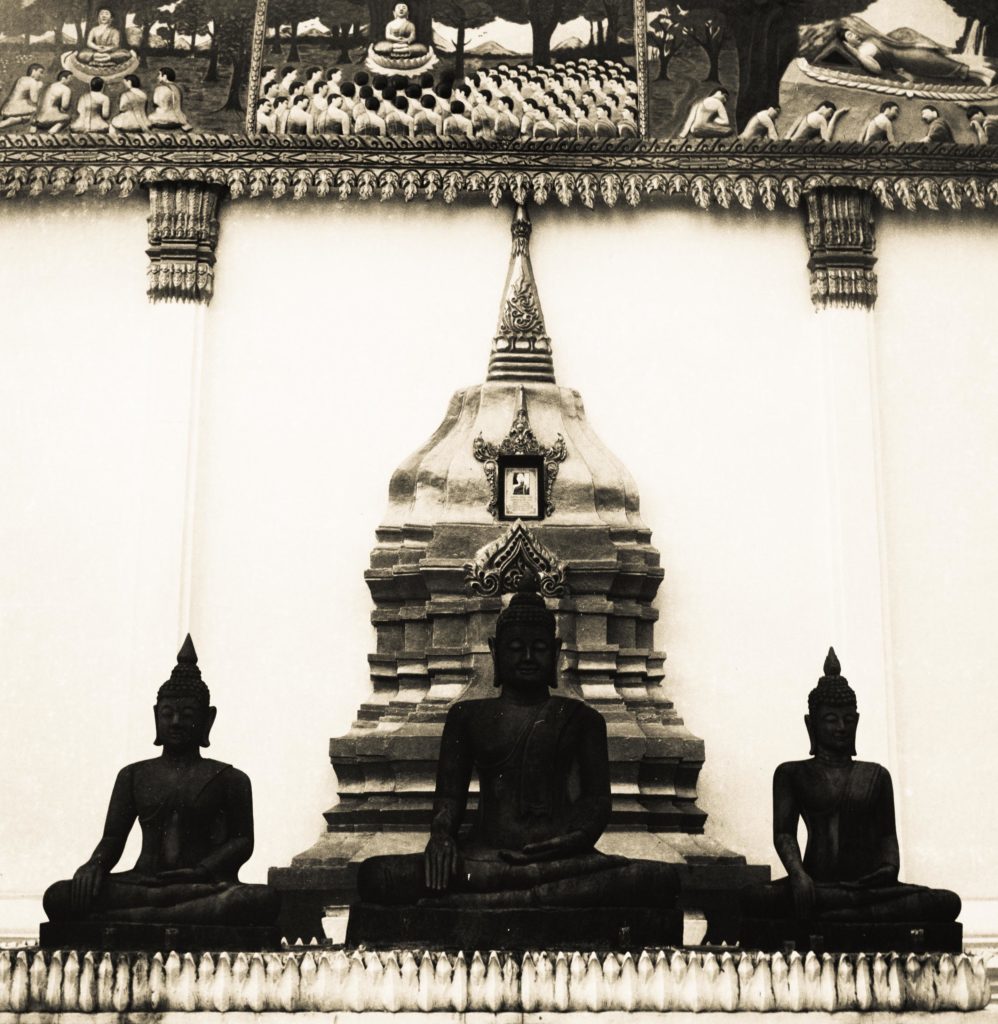 Location
Laos is a country made for those who love nature, adventure and portrait enthusiasts. But also for those photographers who like to discover new itineraries and outside the tourist circuits.
Luang Prabang
This is the most interesting city photograph in Laos. It is not big at all. Good to start walking early in the morning to visit the amazing Buddhist temples, many of which overlook the great mekong river. Take few days to explore the area where you will capture amazing waterfalls and some spectacular landscapes.
Vientiane
Vientiane is the charming capital of Laos and feels like a small town rather than anything else..As you walk around you will also find a plethora of French inspired architecture such as a Laotian version of the famous Arc de Triomphe in Paris known as Patuxai. Also there are also other attractions to capture like sprawling local markets and temples like Wat Si Saket which is the oldest of its kind in Vientiane.
Nam Ha National Protected Area:
Located in the province of Luang Namtha, in northern Laos, this is one of the wildest areas of the country, a dip in the jungle, between rivers, mountains and hills.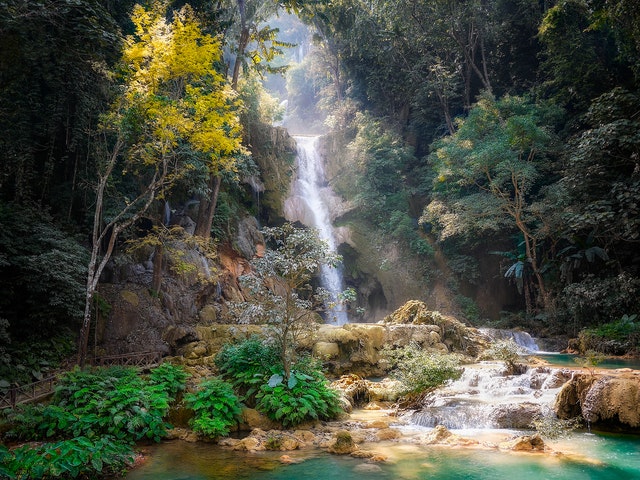 Nong Khiaw
Nong Khiaw also sits on the delightful Nam Ou River so you can take a boat trip here that you will let you take in all the scenery from the vantage point of the water. Here you will find some amazing trekking opportunities. In fact you can spend time photographing around the scenic villages here that surround the main town. Also this area is surrounded by gorgeous karst formations and the limestone caves here such as the Pha Tok Caves.
4000 islands
This is one of the most fascinating places I have seen along my trip to Laos. Among the impervious waters of the Mekong, there are an immense quantity of islets, some inhabited, others as large as large bushes.
Subject in Laos Photography
Photography in Laos outside of the cities can be really amazing. Indeed this country has some of the most stunning landscapes I've ever photographed. The interesting interplay between the unspoiled jungles and the carefully manicured rice fields is a beautiful compositional opportunity. Other subject to focus on are the people. In some area still some of really interesting and amazing ethnicities. Don't forget to look the markets and the street stalls full of food places all around the country
Getting Around Photography Laos
The road conditions in Laos are bad, but it is the only way you will have to move, so accept it serenely. There are different types of buses: there is the normal bus, there is the VIP Bus and finally the Sleeping Bus. After trying all three I wouldn't know which one to choose, since all of them are uncomfortable. Is better go in taxi or private car when is possible. My suggestion is to make an itinerary with short stop when is possible. Also you can move around the city with tuk tuks and mototaxis.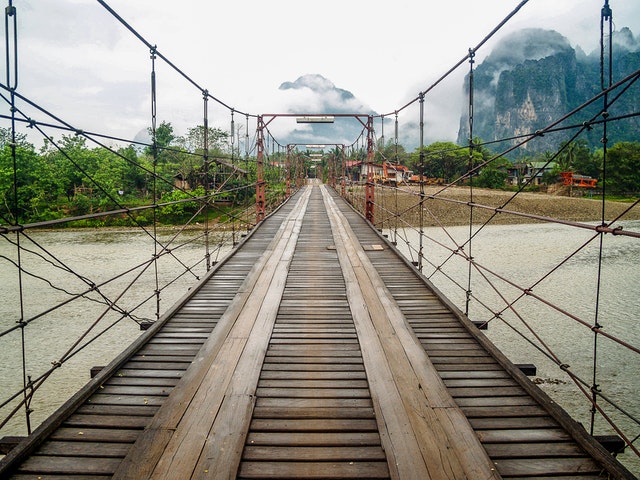 Pick the perfect Itinerary
Organizing a trip Laos Photography means reducing a space in one itinerary. So remember you will never have time to see it all in one trip. Think about what interests you, what you like doing and how much time you have, and tailor your trip accordingly. So make some research before sure you will figure out better your stops. Anyway be realistic about how much you can fit in. Rather than trying to see the whole region, you may get more out of photography Laos if you concentrate in few locations.
Be responsible Laos Photography
Ever we have to photograph people in a responsible, ethical and respectful way. Before each trip everyone has to inform and take regarding the seriousness of the sanctions in that country. Also you can read my article about responsible travel photography.