Intro Myanmar Photography
Be Prepare Myanmar Photography
Before arrive to photograph Myanmar get sure to be prepare for this country. Even it has open to tourism some years ago, there are some issues that you need to know, especially if you are first timer. For a Photographer is really important know what you want really shooting at. When you have the focus on some subjects, then you will find where. Usually my first step to be prepare is to look a map of the area and how many itinerary choice i have to make. Then i start to read about history, culture and contemporary issues. So i will take some information about rules and social behavior. Then i will search for works made by greater photographers. Indeed from them you will be learning a lot of things. Take notes and made a checklist. Finally, be sure you have the right traveling photography equipment. If you stop in Bangkok, maybe is the place you can find all the gear you need before travel here.
When Go Photography Myanmar
The best time to visit most of Myanmar is from November to February as it is neither too hot to walk around due to the cool breeze that blows in. March to May, on the other hand, are boiling hot, especially in the plains near Bagan and Mandalay. Also try to avoid visiting Myanmar from June to September. During this time,especially from July to September, the wet season is in full swing.
Subject in Myanmar Photography
Photography in Myanmar outside of the cities can be really amazing. Indeed this country has some beautiful landscapes like Inle lake. Also the interesting interplay between the unspoiled jungles and the carefully manicured rice fields is a beautiful compositional opportunity. Other subject to focus on are the people. In some area still some of really interesting and amazing ethnicities. Don't forget to look the markets and the street stalls full of food places all around the country.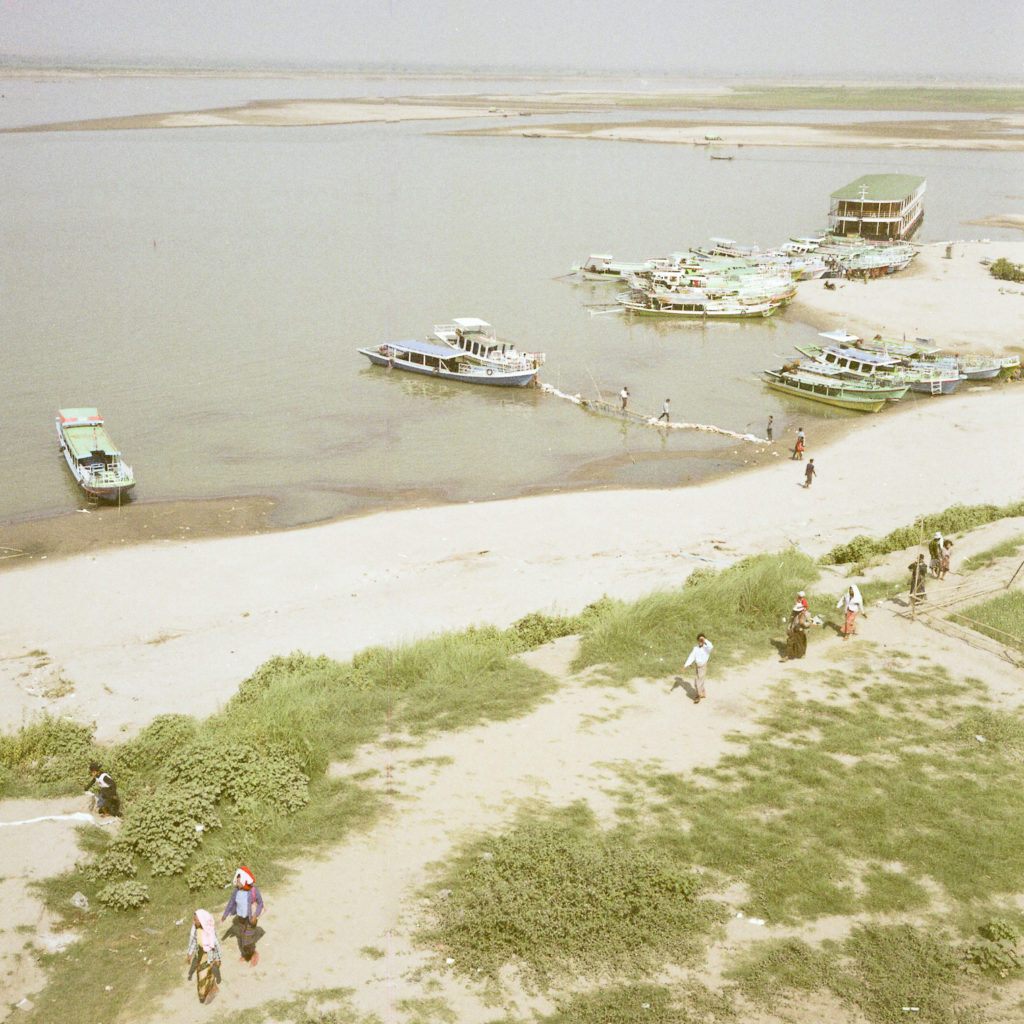 Locations Myanmar Photography
Yangoon
Yangon, formerly known as Rangoon, is the largest city in all of Myanmar. There's so much to photograph in this exciting and colorful metropolis, from Buddhist monuments to scenic parks and lakes. Take a stroll through the streets, and you'll discover so much history. You can capture Colonial buildings, museums and markets that adorn just about every corner of the city. Take your time soaking up the essence of Yangon at many of its religious sites. Visiting Shwedagon Pagoda – a towering golden steeple – at sunset is a truly awe-inspiring experience.
Bagan
Just after Angkor Wat, Bagan is the most amazing historical complex park in Asia. Was the capital of the Burma empire and is one of the richest archaeological sites in South-east Asia.Situated on the eastern bank of the Irrawaddy River, you will spend some days photographing temples, statues, monks and great landscape. Take a map of the complex and make your own photography itinerary of Bagan. Try to avoid the classic photo of the balloon and capture the real life around the river.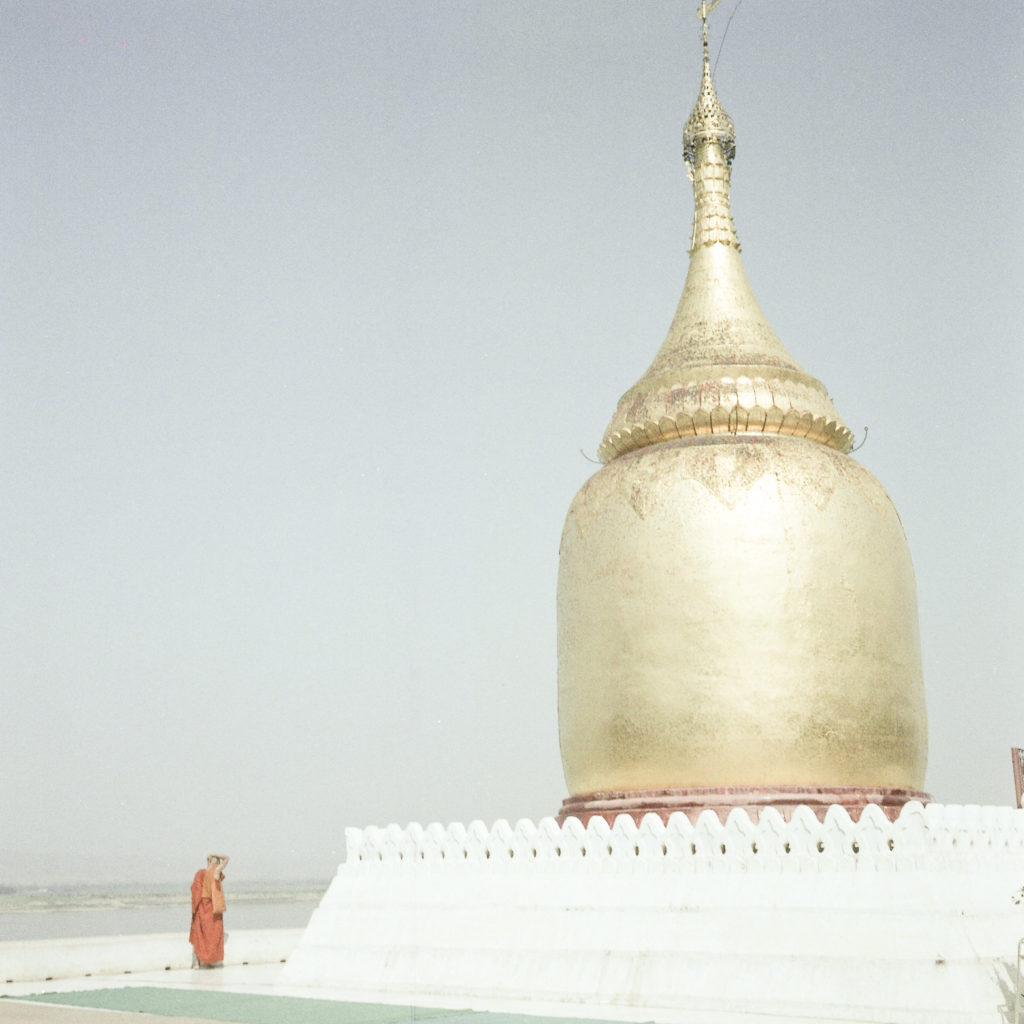 Inle Lake
The Lake Inle region is a picturesque place famous for its unusual floating villages, pretty gardens, and glorious temples. As there are no roads here, you'll get around by wooden boat. Staying in Lake Inle is a great way to immerse yourself entirely in local life on the lake. So you can photograph over-water villas located on stilts above the water. Also you have to explore thousand-year-old pagodas. Try do not take the same photos of the local Fishermans.
Mandalay
Mandalay is the second largest city in Myanmar and was established in 1857. It lies on the east bank of the Ayeyarwaddy River and in the upper part of Myanmar.Around the city , especially on the river side you will have some nice scene to shoot and some of most beautiful environment of the area.. Also you can photograph the charming Royal Palace of the last Konbaung Dynasty. Mandalay inherits many cultural heritage from the ancient Myanmar Kingdoms and beautiful places to capture.
Mrauk U
Mrauk U is a location to absolutely photograph in Myanmar, especially if you are interested in an abandoned city with strong archaeological importance. While its temples are similar to Bagan's, they're smaller and a lot more modern. Surrounded by still-inhabited rural villages, rice paddies, and a panorama of rolling countryside, these temple ruins which were once part of a powerful Arakan kingdom are a sight to behold. The isolation is what makes Mrauk U charming though.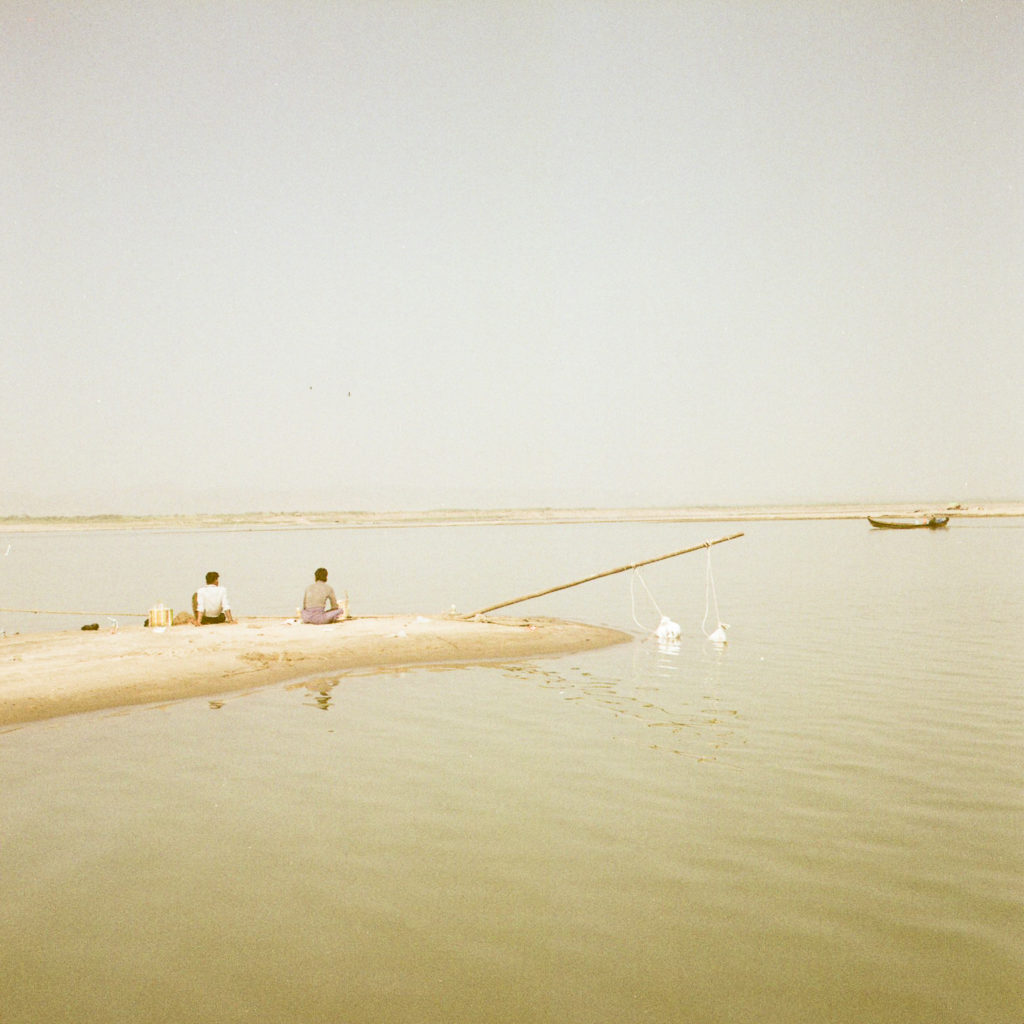 Pick the perfect Itinerary
Organizing a trip Myanmar Photography means reducing a big space in one itinerary. So remember you will never have time to see it all in one trip. Think about what interests you, what you like doing and how much time you have, and tailor your trip accordingly. So make some research before sure you will figure out better your stops. Anyway be realistic about how much you can fit in. Usually, the best choice is to arrive in Yangoon and then start your trip. Anyway in recent years they open some borders so you can enter overland form Thailand. Unfortunately you can't visit all the areas, because in some regions are not allowed foreigners.
Festival Myanmar Photography
Myanmar is renowned for the Burmese people's festive spirit, and each year,  there are festivals that happen all across the country. One thing to note is that most festivals happen according to the Burmese calendar, so the dates of the festivals may vary each year. The most famous festival in Myanmar, the Thingyan Water Festival is held in celebration of the Myanmar New Year. This festival is similar to the famous Songkran Festival in Thailand. Other festival to capture in the Shan State is the Taunggyi Tazaungdaing, also known as the Festival of Lights.
Visa
Everyone requires a visa. Single-entry tourist visas last 28 days. In the last years the government introduce the evisa. So Citizens of 100 countries can apply online for tourist visas via Myanmar's Ministry of Immigration and Population website. The cost is 50 Dollars.
Be responsible Myanmar Photography
Ever we have to photograph people in a responsible, ethical and respectful way. Before each trip everyone has to inform and take regarding the seriousness of the sanctions in that country. Also you can read my article about responsible travel photography.