The travel photography jobs for many is a dream and for few is a reality come through. But today still exist those figures who is paid to travel and take photos? Maybe sounds like an amazing life being able to travel, take pictures and get paid for it. But the reality is very different and making it a job is very difficult, if not impossible.
If you believe that just only make good and nice images give you some travel photography jobs, sorry is not how work it. So just looked into the market, and you will notice that travel photography jobs are few and far between. Anyway, i believe there are many opportunity and some way to work in this area. So you need to get prepared and get some extra effort to reach your goal. I don't want to be discouraging but is simple the truth!! Having a passion for travel and photography can be a fuel but you need much more. So get back to reality and get prepare to realize your dream.
Skills Travel photography jobs
Every day there are uploaded to social media and networks millions of travel photos. Some of the most talented photographers in the world have been unsuccessful because they didn't learn to market themselves well. You'll often need to survive on far less than the buffets you might be accustomed to on your usual travels. Travel photography jobs will test your limits, so you should have a good idea what you're capable of.
You'll also spend a lot of time by yourself, or surrounded by strangers who don't know you and may not even speak your language.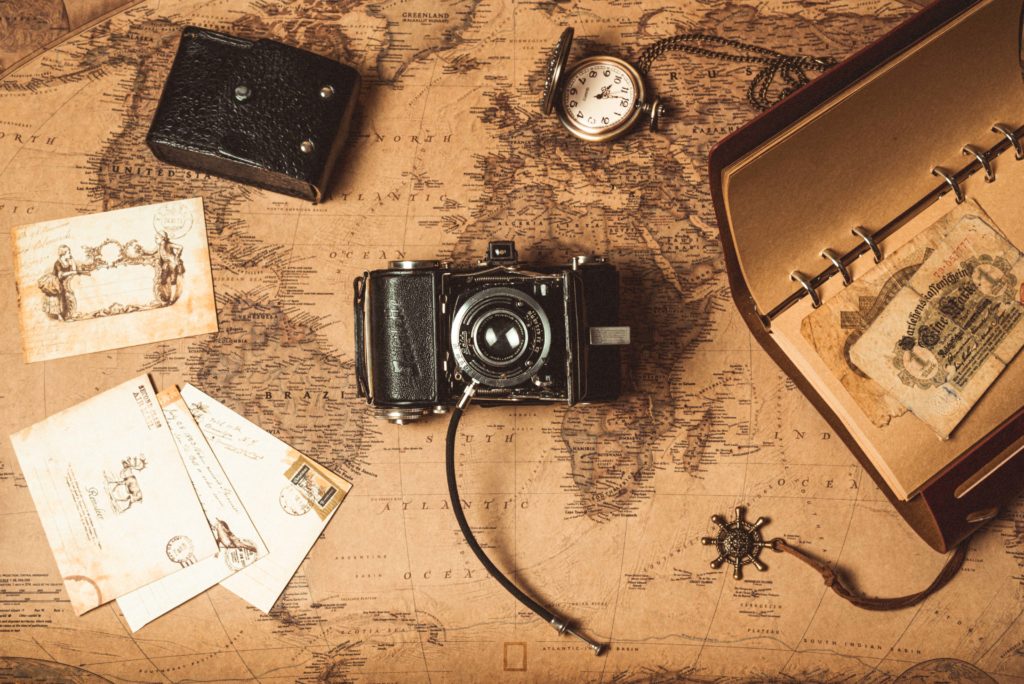 Basic
Whether you've got as new or old camera, digital or analog, the basic. First at all your photography needs to be better than good. Virtually every traveller on earth has a camera in their hands.
Web site and blog
If you're serious about building an online presence, you need a good website with the blog for having more traffic. Indeed getting enough traffic to start seeing any decent profit takes a lot of time and effort, but it can be another pot to contribute to your income.
Social media
The impact of social media is undeniable today but you have to make good use of it. You must know how to use the right type of network for you and work hard on it. However, I advise you to do a market research and see how travel photographers position themselves on the market.
Gear
You need to do a good investment in gear and equipment!!! In order to take quality pictures, you need a quality camera, smartphone and accessories. This doesn't mean you have to buy the most expensive professional gear. So be sure you have the right traveling photography equipment.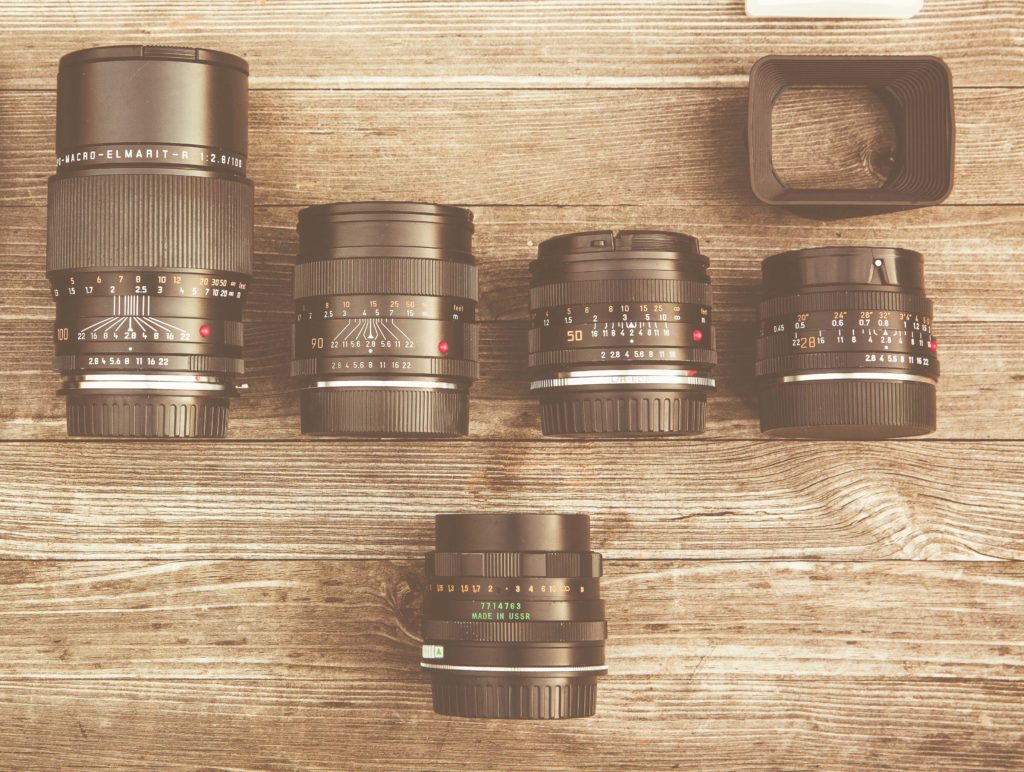 How To Make Money with Travel photography jobs
While travel photography jobs are hard to find, competition has been fierce in recent years. In the meantime, the market has changed rapidly and not all the sector has survived. For example, many travel magazines are closed, like photographers' agencies. In the past, they were at the top of the market and now they struggle to not close. On the contrary, the web and blogs have become a main force in the past five years. So I believe there are many potential sources of income and practically all professionals have multiple streams of income.
If you talk with some pro , they make money in different ways. However, there are some sources of income that are not for beginners like teaching or taking photo tours.
Print Sales
There will always be a market for great prints of beautiful places. Although the print market is changing, if you have good images and can promote yourself well, it's still possible to make money this way.
This is one of the ways that having your own portfolio website is helpful. Being able to sell directly from your website, or at least display your images so that people can contact you to order prints, is invaluable.
There are many ways to do this, but it depends on your needs, your technical knowledge, and your budget.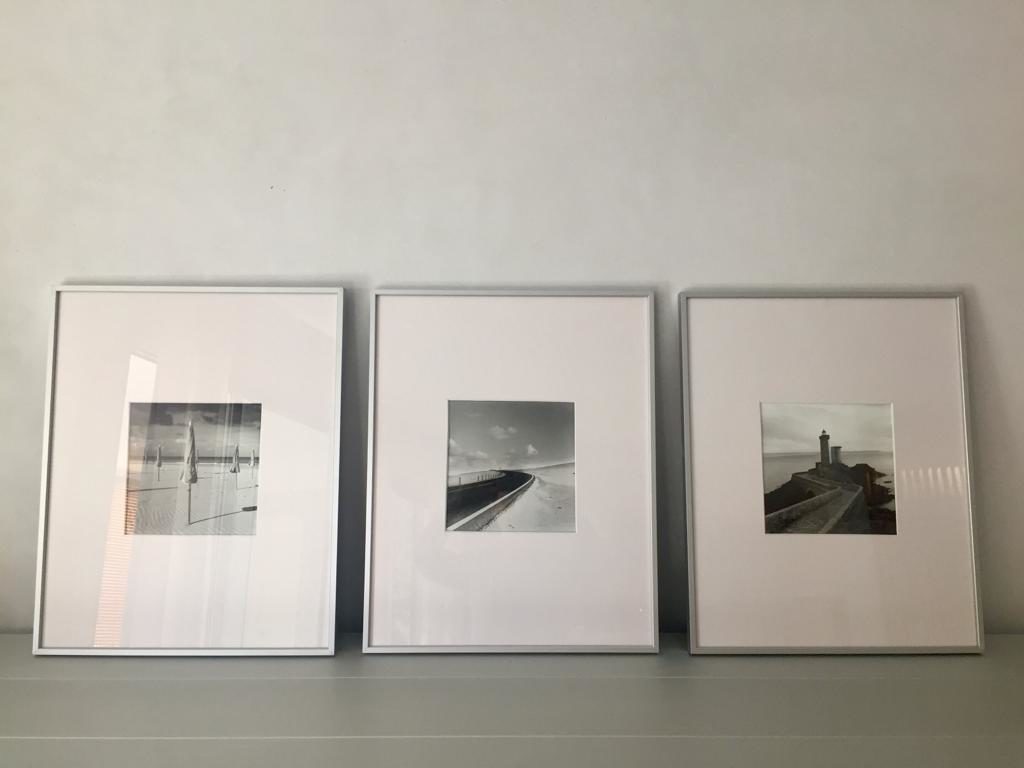 Stock licensing
If you can build up a large archive of good travel photos, selling stock can provide a nice passive income. It will take time, though. So you will need to learn what sells well. Images that get a lot of likes on social media or sell well as prints don't necessarily sell well as stock. Many stock agencies publish their top-selling images, so watching these will help guide you.
Teaching
As interest in photography continues to grow, there will be more demand for people to teach photographers how to use their cameras or learn new techniques. After some years of experience and knowledge you can start to teaching and maybe some workshop. In the last years are increasing the workshop of photography but anyway there is some opportunity out there.
In conclusion
The ways that you can make money with a travel photography job are only as limited as your imagination. While almost all travel photographers have their hands in many pots, they have to continue to search for new ones.
The industry is changing at lightning-speed, which comes with many challenges and opportunities. If you're willing to work hard and diversify, making money with travel photography jobs is totally worth the hard work.