Marketing Strategies for Photographers: free and paid tools. Below you have some simple ready-to-use tips to use immediately.
How start in Marketing Strategies for Photographers
The starting point of marketing is the analysis of your customers. Who are your customers? What do they want? What problems or needs do they have? Your services immediately follow, which, simply put, are "solutions" in response to specific problems or needs of your customers. Usually photographers can have different types of customers. Try to divided to categories and start to writhe down a new excel page. So once you've categorized your customers into groups, you need to find out what each person's interests and needs are. Then write down your solution problem.
Which marketing works for photograhers
Photographers have different possibilities to do marketing, let's say that the main difference between the ways to follow is the distinction between everything that can be done offline with "Traditional Marketing" and what can be done online with "Web Marketing". The first one can be useful for entering into partnership agreements with activities complementary to yours.In the other hand, there is the Web Marketing. Maybe this is the best tool to reach your potential customers. So, the multiple possibilities aimed at reaching customers in a targeted way, starting from your website:
pay the advertising platforms of Google and Facebook to have traffic on your site of interested people (Pay Per Click).
publish quality content. Make sure that your website comes out on top of Google results, using the keywords used by people (SEO: Search Engine Optimization).
use your contact list to ask for references or present additional services that may be of interest to your audience (Email Marketing).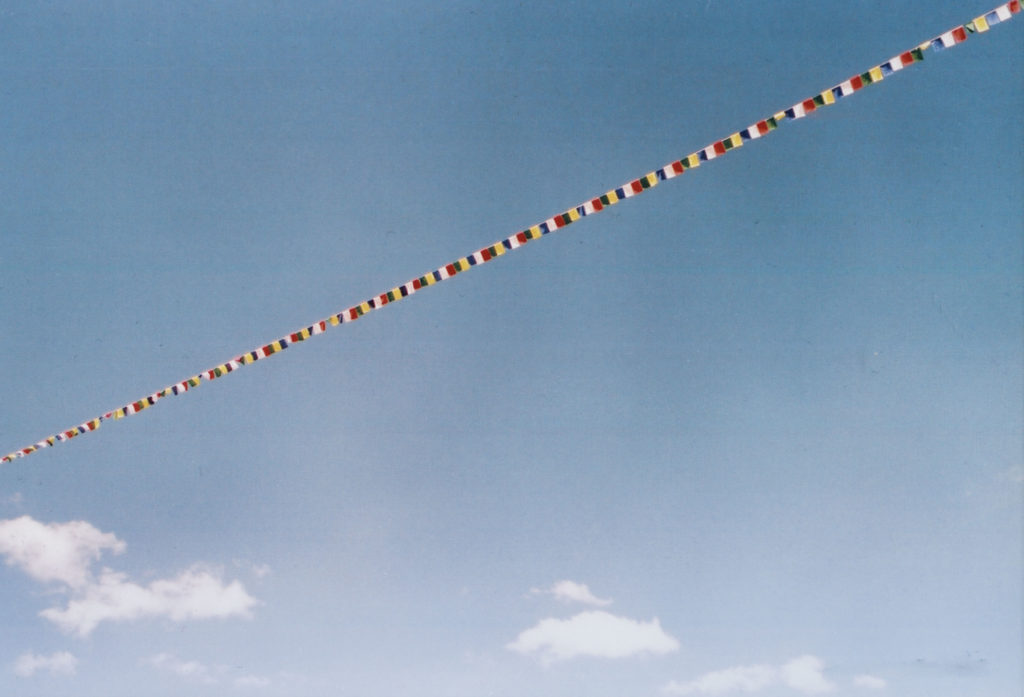 Make Pay Per Click Campaign
PayPerClic is a marketing tool capable of generating many visits to web pages in a few hours. So, the timing essentially concerns the creation of advertisements, writing of texts, preparation of graphics and approval on advertising platforms (Facebook Ads, Google Ads). In others words i pay for qualified traffic on my web pages. Anyway the functioning between the advertising platforms of Facebook and Google is very different.
SEO and the Keywords
We all do research on the internet. So if your goal is to be found by your potential customers, you need to analyze the keywords they type. It doesn't matter what you think is going to be fine, the words that customers use matter. How can you know these words?
There are paid software like "Seozoom" or "Semrush" that provide you with in-depth analysis. Anyway there are also free software that are able to provide you with an overview of the searches that are carried out and the keywords used.
Email Marketing for Photographers
The Email marketing is the activity that allows you to keep in touch with current customers and cultivate the relationship with potential customers who come from the site. In essence, it means sending emails with useful materials to the reader, not just the promotion of the month.
You have to imagine this content as something that does not take away from you, but helps your potential customer to solve his problem.
If you can provide useful content, then you will enter its short list of possible suppliers. When the time comes he could buy from you. On the market there are many software to send emails, those with which we found ourselves better are Mailerlite and it is free of charge up to 1,000 email addresses or 12,000 emails sent per month, or Mailchimp which has a free plan up to 2,000 addresses or 12,000 emails sent per month.