Travel photography apps can help you with anything from finding the best photo spots to editing while on the move. With the increasing use of smartphone and the rising quality of the phones is better know some app really useful. Here are a few of the best apps for travel photography options you need to download before exploring beautiful destinations on your bucket list. Don't forget that apps doesn't give you the technique s and basic aspect of photography.
Essential Travel Photograph Apps
Pocket Light Meter
This handy app turns your phone into a light meter and can substitute the Sunny 16 Rule.
Having the ability to quickly get a meter reading is tremendously helpful. In this way you can better understand what exposure settings to use before you ever even take your camera out of your bag.
Also, this app will record light readings and even attaches a picture of the location where the meter reading was taken. So that way you know precisely where you were when you got the readings.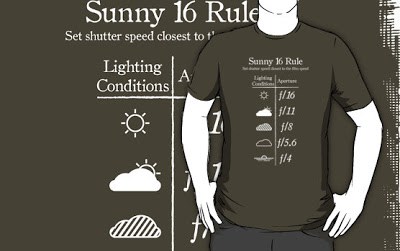 Sylights
Sylights is the app for those interested in portraiture and using artificial lighting configurations. In fact, it gives you the possibility to create lighting diagrams, in this way you can take note of where each light has been placed with respect to the model.
The Photographer's Ephemeris
For everyone serious about your shootingis great to invest in The Photographer's Ephemeris. The app tells you all you need to know for the day ahead. So you will know what time you need to get out for sunrise and sunset, and the position of the moon in relation to your location. Also, you can save favourite locations to a map and can even find out when the moon or sun will be rising from behind nearby hills and mountains. Is great for be ready and prepare for the shooting day.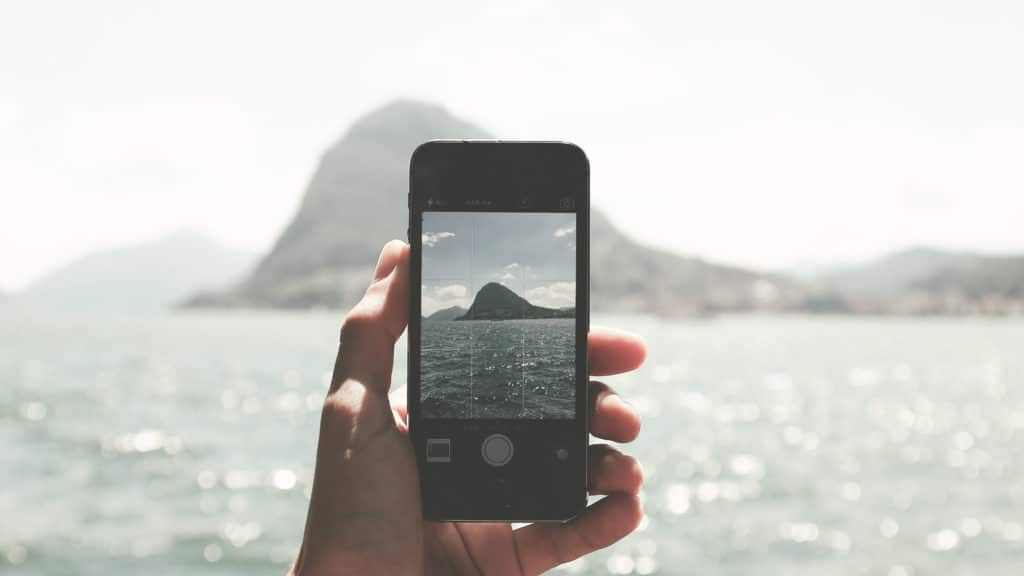 For Traveling
Maps.me allows you to download maps offline so you can access them on your phone without cell service or Wi-Fi. Since it uses GPS, you'll always be able to know exactly where you are,even without a sim card. Each map includes a ton of detail, including major and minor roads, accommodation, restaurants, and tourist sights. It can even provide pretty good turn by turn navigation.
XE Currency
Having a currency converter is essential. XE Currency is the current favourite for me and works also offline. Anyway just make sure you update the rates before you leave, so you can perform exchange rate calculations on the fly with or without a data/WiFi connection.
PackPoint
PackPoint app helps you build a packing list based on your trip. Input the dates, the location, the type of travel, and the activities you plan on doing and the app will conveniently generate a list of items you should bring. Also it even checks the weather to make sure you bring an umbrella or a heavier jacket depending on your destination.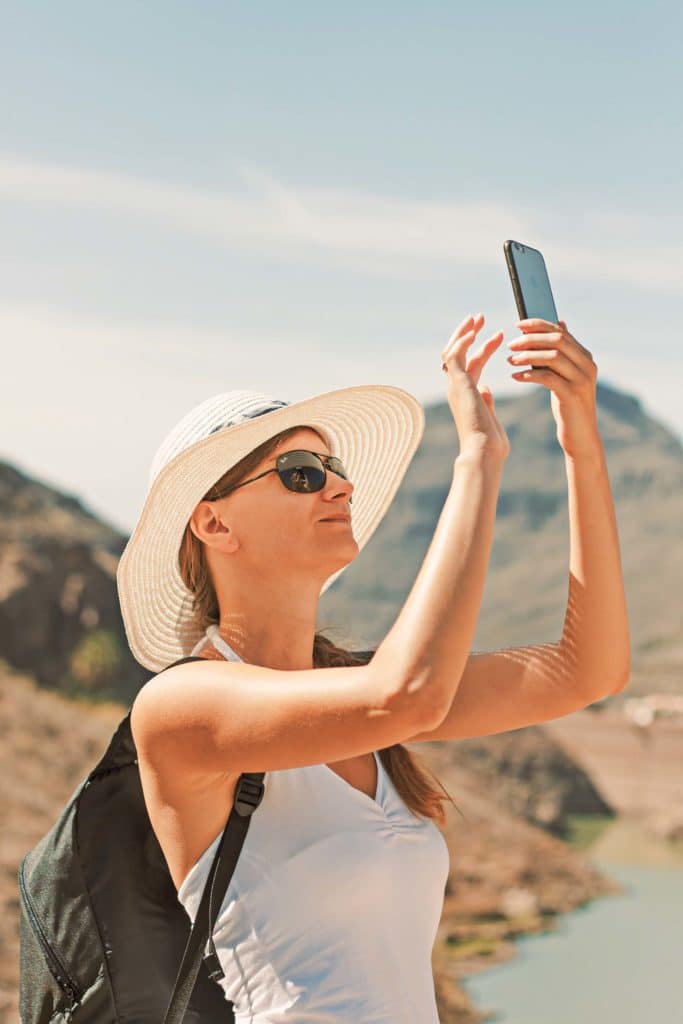 For Editing
Snapseed
There are hundreds of photo editing apps, but none are as powerful and easy to use than Snapseed. Open an image in the app and you can refine the basics like contrast and brightness, but also things like atmosphere, structure and sharpness. In addition there are also a lot of bright presets. As the HDR-scape preset increases clarity, color and sharpness to create extraordinary images.
VSCO
VSCO, although its interface is not as intuitive as the others, is the app preferred by many professionals and bloggers. In fact, there are a number of popular presets and manual editing controls, as well as being able to take pictures directly in the app. However, the app can be slow at times, and recent changes to the interface have ruffled the feathers of dedicated users.