Preparing a photo tour in Tuscany can be a rewarding experience, as the region offers stunning landscapes, historic architecture, and picturesque villages. Here's a step-by-step guide on how to plan and prepare for a photography tour in Tuscany:
Define Your Goals:
Determine the purpose of your photography tour and your subjects. Are you looking to capture landscapes, architecture, culture, or a combination of these? Knowing your goals will help you plan your itinerary and equipment accordingly.
Research and Select Locations:
Research Tuscany's diverse regions and attractions, such as Florence, Siena, the Chianti region, Val d'Orcia, and the Tuscan coast.
Create a list of specific locations and landmarks you want to photograph, considering the best times of day for lighting and potential crowds.
Plan Your Itinerary:
Create a detailed itinerary that includes the duration of your stay in each location and the travel routes between them. Also, allocate enough time at each location to explore and take photos without feeling rushed. In doing your itinerary consider the Seasons. Indeed Tuscany has different charms in each season. Decide whether you prefer the lush greenery of spring, the golden hues of autumn, or other seasonal highlights.
Location of my Photography Workshop in Tuscany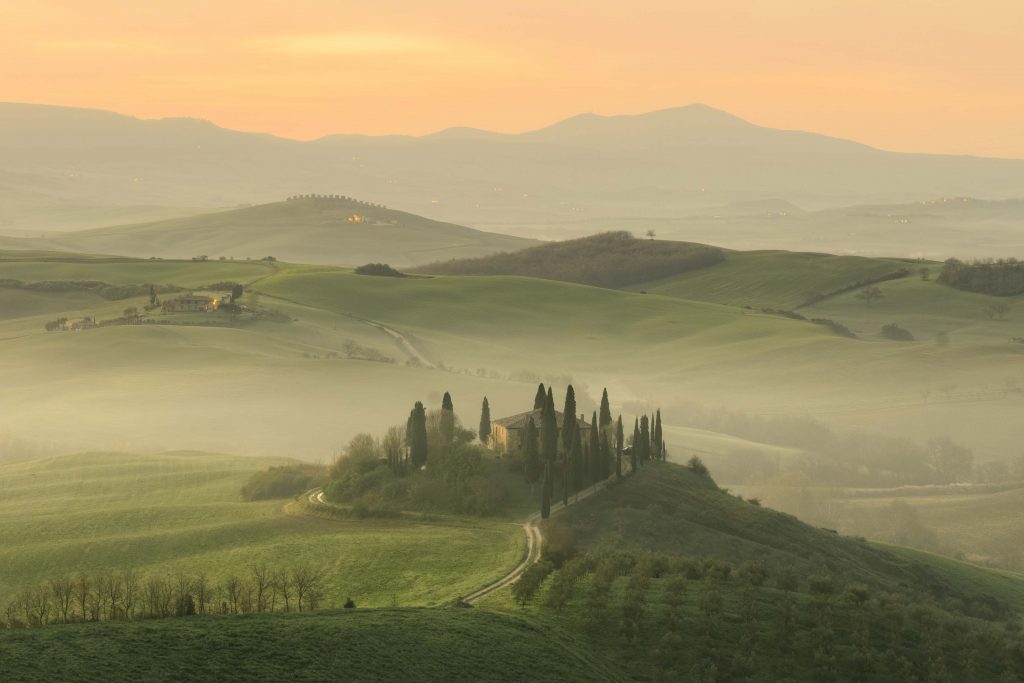 Equipment and Gear:
Tripod
In Preparing Photo tour in Tuscany i suggest to bring a good, sturdy tripod. Indeed, especially if you shooting landscape, it is always the first thing you should think about this trip. Anyway, since we don't have awful weather conditions in Tuscany, you don't need a huge and heavy tripod. However, you're going to use it a lot in low light situations, from the sunrise to the blue hour in the evening, and maybe at night to shot some stars or cityscapes in Florence or Siena. So, keep in mind that it still needs to be sturdy!
Filters
If you like to use filters to create particular effects and to play with long exposures, then take all of your filters during a trip to Tuscany. If you never use any kind of filter at all, it is simpe, don't bother to take them! Indeed, the Neutral Density (ND) filters when traveling to Tuscany are not fundamental in Tuscany, meaning that you will be able to take every possible photo without the use of any kind of filter. This doesn't mean that they won't come in handy in certain situations or places like in the Livorno Coast.
Drones for Photography Workshop in Tuscany
If you have a drone, Tuscany is an amazing area to fly it. Anyway are many rules to do it and you have to be careful. In the East years you have to follow European recommendation to do it. Generally you can use just only outside if the city, in the old town you need special permit. Although you can looking this map about flying in Tuscany.
Choose your camera equipment and accessories based on your photography style and needs. Ensure you have a sturdy tripod, various lenses, spare batteries, memory cards, and protective cases.
Consider bringing a laptop for on-the-go photo editing and storage.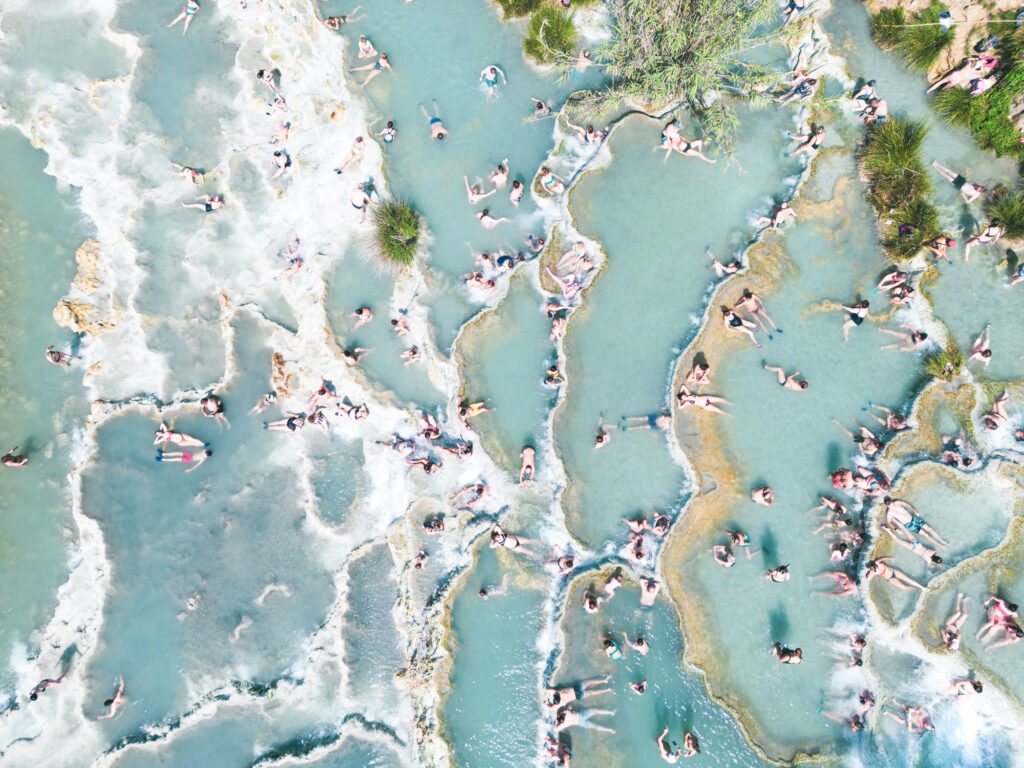 Weather and Clothing:
Check the weather forecast for Tuscany during your travel dates and pack accordingly. Tuscany can have hot summers and cooler evenings, so layering is a good strategy.
Don't forget to bring suitable clothing for outdoor photography, including comfortable walking shoes.
Accommodation
In preparing a photo tour in Tuscany consider to booking accommodation in advance. Many location such Florence, Siena, Val D'orcia and Chianti are quite visited. This will help you make the most of the best lighting conditions and avoid long commutes.
Usefull Information in my Photography Workshop in Tuscany
Language
The main language spoken in Tuscany is Italian. During the last few years the use of the English language has become more and more widespread. Also thanks to tourism in Tuscany, you will find shops and restaurateurs who speak at least basic English. The hotel staff generally speak fluent English. However, don't expect to be understood everywhere
Money / currency
The currency in Italy is the Euro (€). Large shops, restaurants, and hotels will accept credit and debit cards, but in general they prefer cash.
Wi-Fi / Internet coverage
Cell phone coverage is good practically everywhere in Tuscany, but still slow in some areas. In the cities there are no problems and the service is fast enough, however in the countryside the network leaves something to be desired. The costs of SIM card are affordable and you can find them in many shops.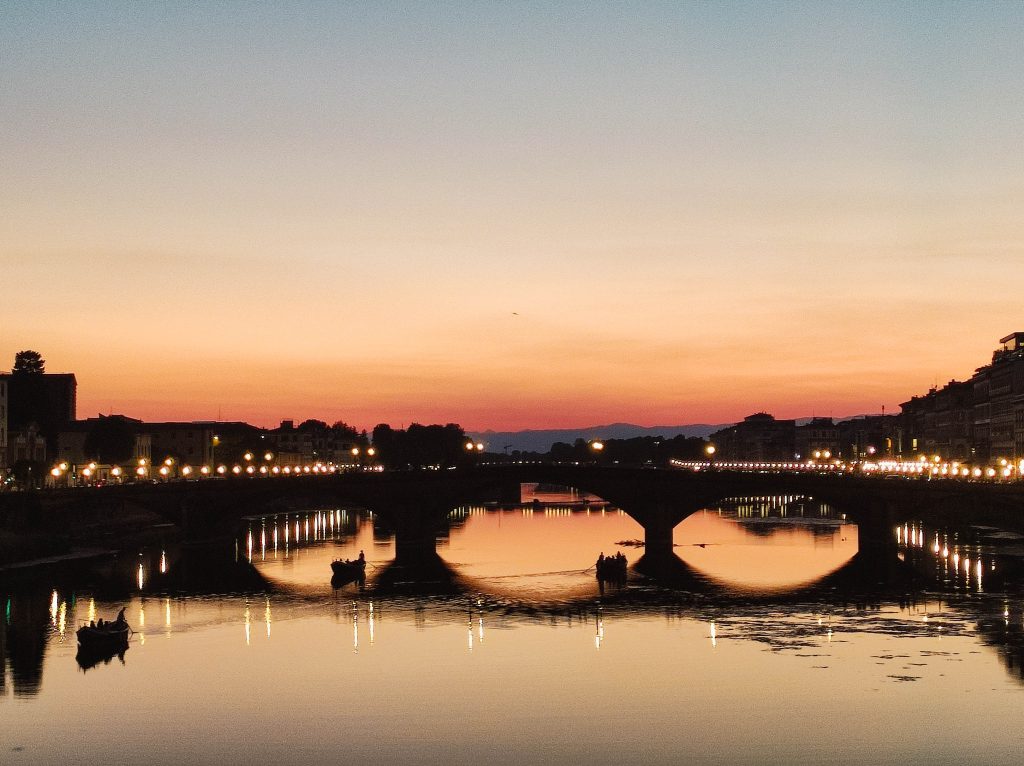 Sustainable Photography workshop in Tuscany
Sustainable photography should be truly important to a responsible traveler. In this regard I try to do my small part and to follow some guidelines when I travel and do my photography workshop in Tuscany. A sustainable model of photographic culture is absolutely necessary right now. So, in the way we pay attention to these things in our daily life, it is possible to include those passages in our photographic activities. Finally will. give you a list of some travel products eco-friendly:
Reusable straw & cleaner
Collapsible cups
Reusable Utensils
Sewing Kit
Reusable bags
Microfiber towel
Natural Insect Repellant
Solar battery pack.
Food and Wine during the Photography Workshop in Tuscany
Tuscany offers some of the most beautiful countryside, along with their renowned wine production and culinary traditions. During our photography workshop in Tuscany you will have the opportunity to learn about the authentic regional Italian cuisine. While exploring and photograph the beautiful surrounding areas, obviously you will eat local food. As local I will bring you to taste in our pauses some authentic food outside of the typical tourist circuit.
Transportation:
Rent a vehicle if necessary to access remote locations. Tuscany's public transportation can be limited, and having your own vehicle provides flexibility. So best places and dealing to rent are at airport in Florence or Siena, or Rome.
How Reach Tuscany and Moving Around
Tuscany is well-connected and is easy to get to by air or land. If you arrive with flight the two main airport are in Pisa and in Florence at Vespucci Airport. From there you can take a bus or train to reach other destination. Also can you take taxi, but are expensive. Indeed the railway network has good connections with the main cities in the north, while to the south Rome is only about an hour and a half away. Maybe is the best public transportation to move around.
Permits and Permissions:
Check if any locations you plan to visit require permits or special permissions for photography. This may be the case for certain museums, historic sites, or private properties. Indeed the tripod can be an issues in some historical old town and museum, are not allowed. Anyway monopod yes.
Location of my Photography Workshop in Tuscany