When I travel I like to photograph markets. Their vibes and vitality bring you to feeling a local lifestyle. The smelling, the colors and, above all, the people give enough subjects to capture something unique.
Intro to photograph in markets
Indeed photograph markets are fascinating places and are always on my shot list wherever i go. They are often places where you get a real glimpse of the local, everyday life and make for fantastic photo opportunities. However, the low light conditions and busy atmosphere can make photographing markets somewhat challenging. Especially in Asia and North Africa, are often the hub of social life and it is precisely there that we will be able to take unforgettable images of our journey.
After many years of practice, here are my tips taken from the field:
CATCH THE MOMENT
When you jump in a place with lot a life and colors easily you start to shooting. Let's be patient and wait for the right gesture. So avoid shooting in vain and to shooting to much.
Try to tell a story and not just take simple pictures. Look what the people doing and how the interact each other.
WE ARE LOOKING FOR NEW PERSPECTIVES
Let's not sit down! Taken the usual four and five canonical photos, we look for different solutions, we experiment with unusual shots.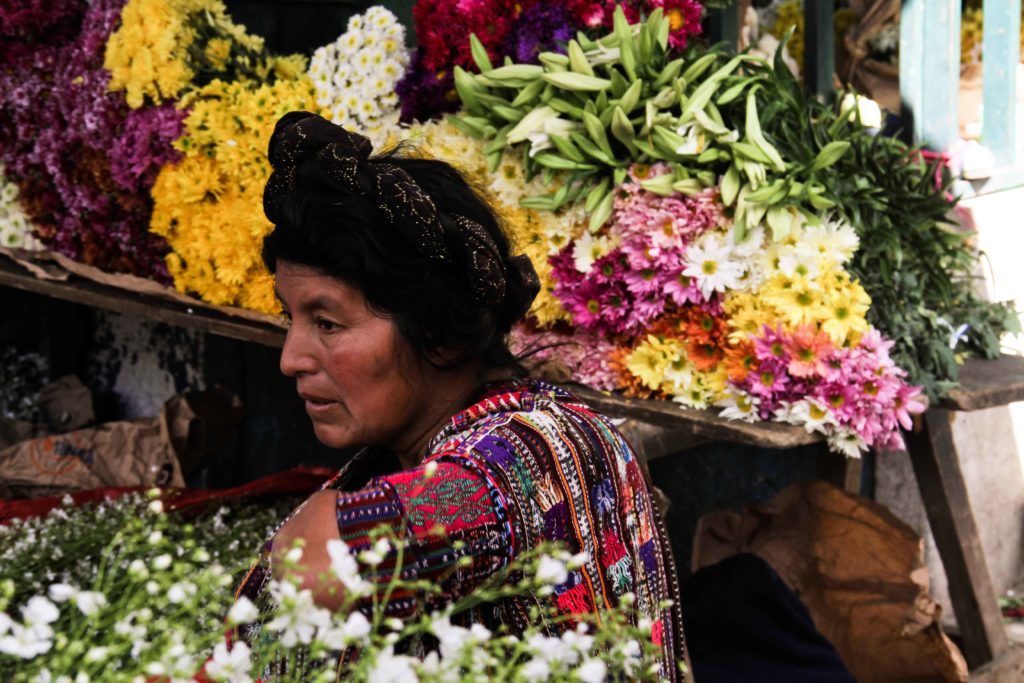 FILL THE FRAME
We use the whole frame, we will transmit the feeling of being in place to those who will watch our shots. When photograph in markets playing with fruit, fish, meat, spices. So use all the space available for powerful images.
FOCUS CORRECTLY
It is often the details that make the difference.
We use open apertures and focus with patience, it is the best way to get unique photos of outdoor markets.
Let's look around and take the goods on display, they tell the story. We detach the details from the rest.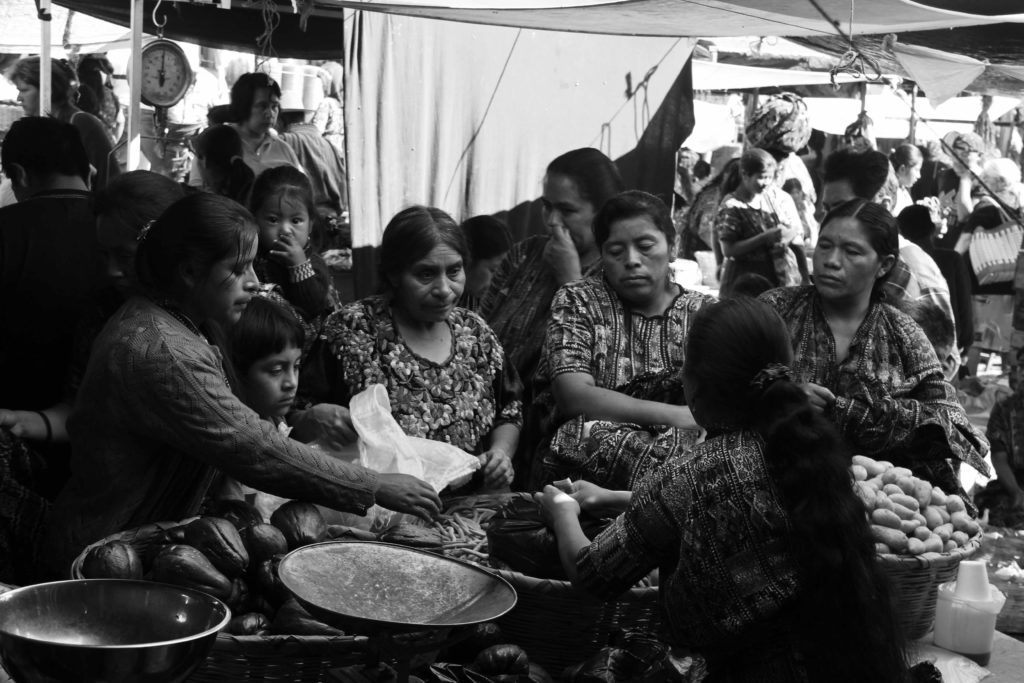 RAISE THE ISO WHEN POTOGRAPH IN MARKETS
The subjects of a market are often in the shade (curtains and various covers), for this reason we do not hesitate to raise the ISO, so that we can shoot with a comfortable time that avoids any camera shake.
Let's not go below 1/125 ".
FLASH WHEN YOU NEED IT
It's fine to raise the ISO, but often our shots will need a flash shot. If we have a sled flash, we use it. Otherwise we rely on the small built-in flash, better than nothing. We set the flash in TTL and compensate it negatively (-1 or -1.5 EV), we take into account the exposure that the machine suggests and the game is done.
Take your time photograph in markets
When you're just taking pictures for fun, you can concentrate more on the artsy side of things. When you photograph in markets like when you shoot in some festival, though, various factors pressure you to run a tight ship. Don't worry about it and have fun.
The equipment
Traveling sometimes can be tricky if you need certain gear, so try to have all ready with you. Start off by ensuring you have the basic fresh batteries. Also depend on the length of the event and the frequency of your shoots, you may even go with rechargeable ones well. Anyway my complete list is this
The camera
Lenses.
Off-camera flash.
A wireless camera tether.
Backups of everything — especially batteries and memory cards.
Editing software.
Most of this equipment is basically the same to what you bring when you travel. Also before everything start be sure to clean your lenses, so your shots aren't ruined by specs of dust or dirt. Also remember to bring along extra memory cards, especially when the event will last a long time. It's even a smart idea to carry a hard drive to the event, so you have backup capabilities. Don't forget a good kit of snacks and water. In fact you won't be able to do your best when you're hungry or thirsty.