Photograph for Instagram
Why instagram
Instagram has become the virtual showcase where everyone wants to stand out. Especially for photographers is a one of the best platform to show your work. So in this post i try to reveal what you to learn some basic information to release better photo to upload in your feed in instagram. Also i will tell you some tips on how to best present your Instagram projects using only your smartphone.
What Mina will teach you in this course goes far beyond taking a beautiful photo: you will learn to communicate your values, creating your own personal style for your project along the way. A good photo op could come up at any time, so always have your phone on you in order to capture the moment instantly. To do this, you will learn both the creative aspect of photography as well as the technique, exclusively using the tools that you can find on your smartphone. Edit your images like a pro instagrammer.
Where start
You will start by checking out the Instagram accounts that can inspire you in order to help you to stay up to speed with the visual trends on social networks. Like the master of photography.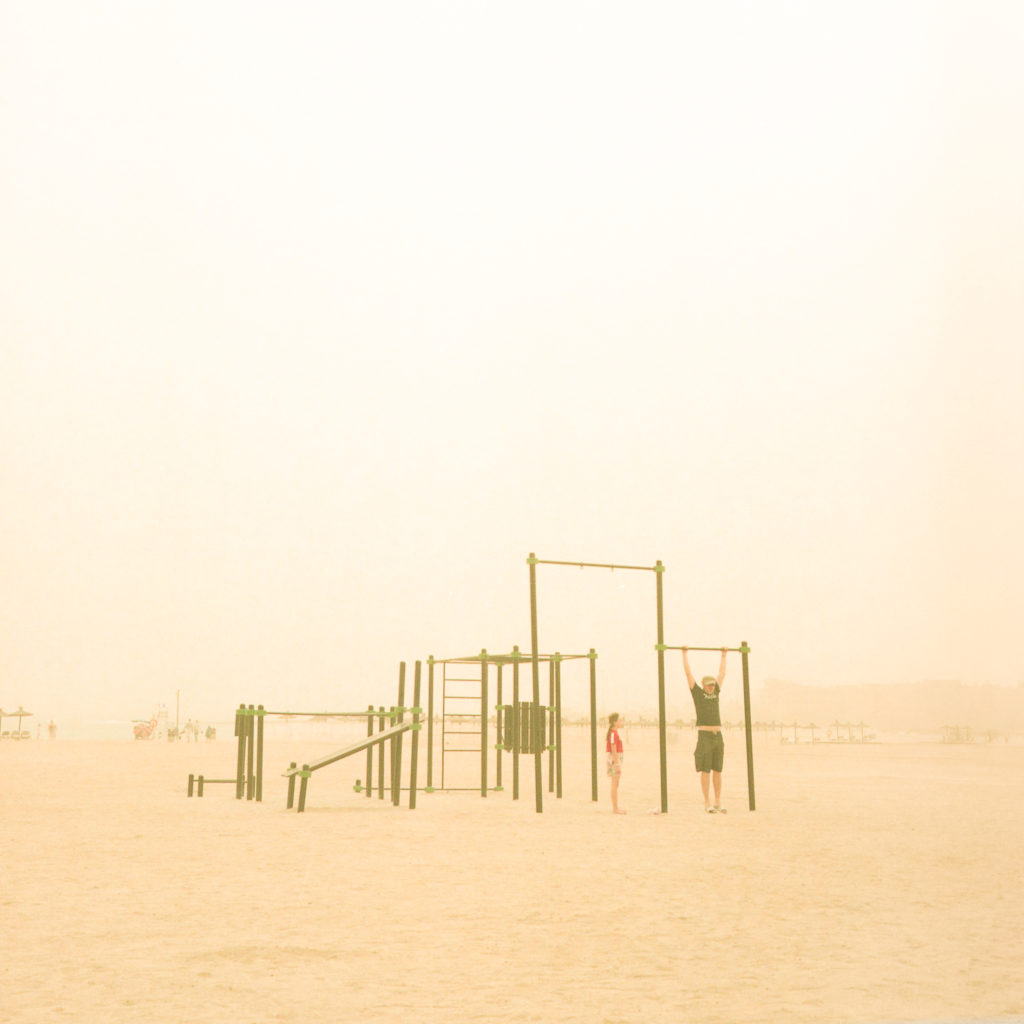 Make good photo
Next you will see what kind of materials you can use for your photographs, and learn the basic principles of composition as well as how to define your own style for your project.  Anyway don't forget that your have to make not Wonderfull shot but good shot, you have to tell something with your images.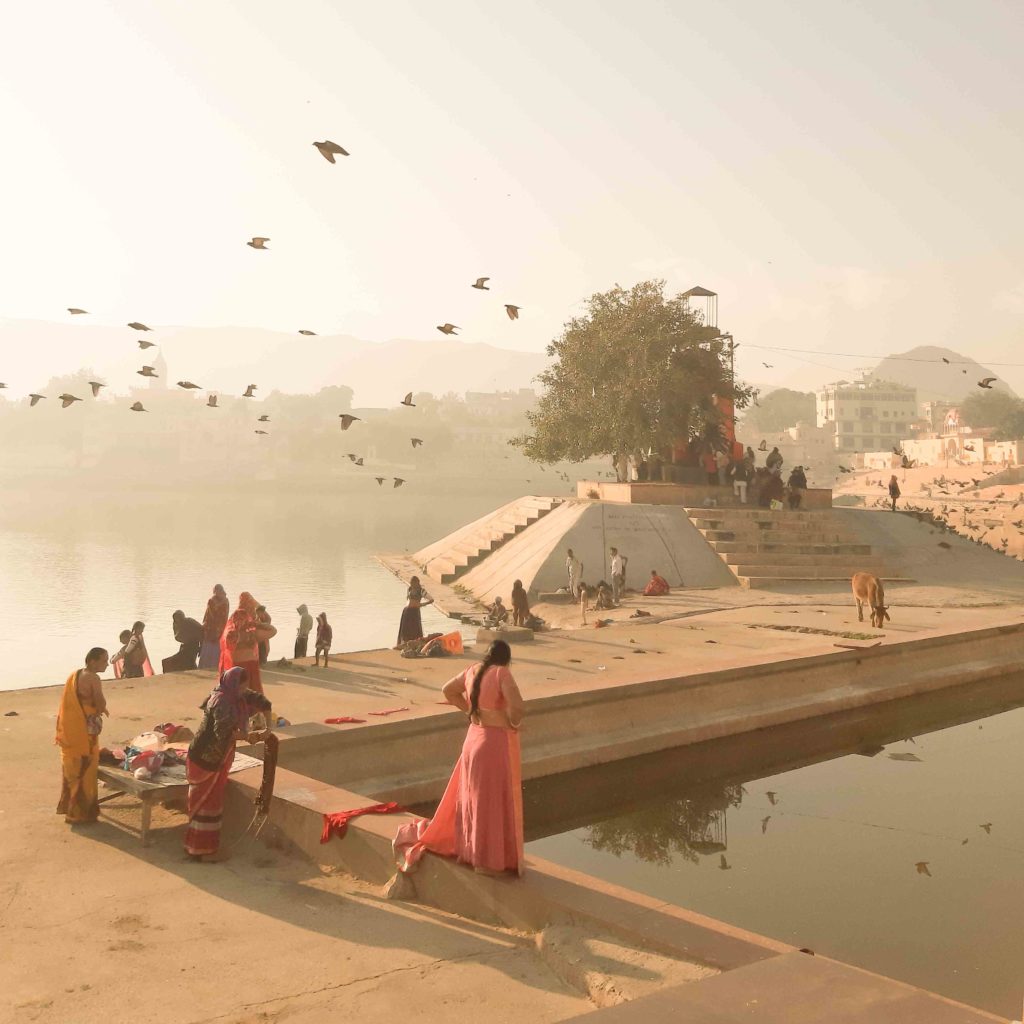 Make your own Style
With that style in mind, you will take different types of photos: realistic environments, the famous flat lay, colorful backgrounds or simply the places you visit. In addition, try to add some new ideas to take original photographs that will open the doors to a world of visual creativity.
---

Learn a New Skill
There is always something new to learn about photography . So pick something that you want to learn, and go for it. It's easy to lose inspiration when you're practicing the same technique day in and day out. In order to stay motivated and keep your photography fresh, it's important to constantly be learning.
Find new inspiration
Trying something new is another great way to find inspiration. Why not experiment with a new subject of photography that you've always wanted to try? If you enjoy portraits, you could try your hand at landscape photography or urban photography. It's gonna be challenging and maybe exploring new subject you will find new project. At least can be fun!!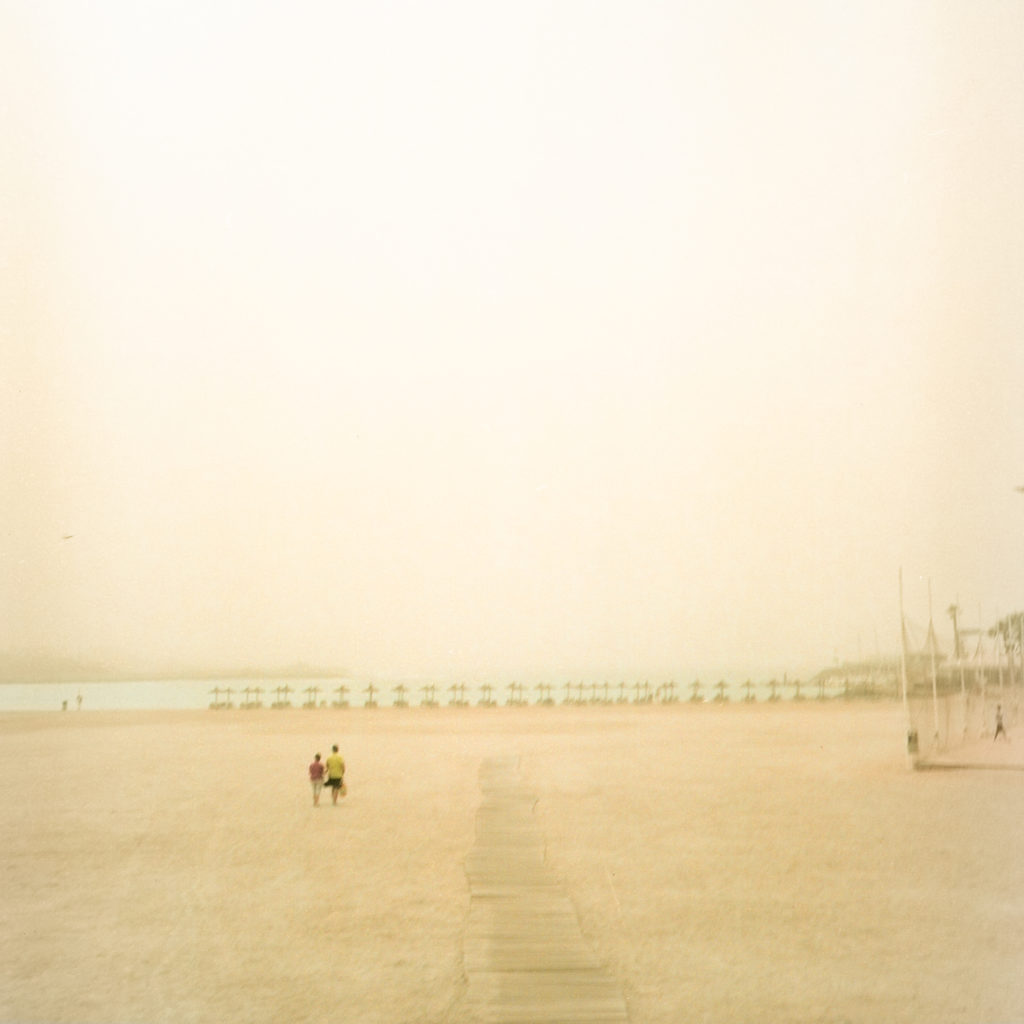 Edit in your feed
Once you have taken your photographs, you will edit them. Indeed you have to use some tools to touch up your images with the mobile device. Many photographers doesn't uses tools on Instagram but prefer retouch or editing the file with photoshop or other program. Anyway sometimes you can play with this application.Once you are ready, you will learn to organize your social networks, planning when you will post each photograph and programming the posts.
Add the Stories to your Photograph for Instagram
Finally, don't underestimate the stories and the instagram reel, new features of the most famous application. So try to get the most out of Instagram Stories, the tool that allows you to share short and episodic videos on Instagram.