Indian Women with Sareee
A saree is the traditional garment worn by Indian women. It is a long strip of unstitched cloth which can be draped in various style. The Saree boasts of the oldest existence in the world. It is more than 5,000 years old! In small village of the west coast of India, Gokarna, every day hundreds of pilgrims visit the ancient temples and then pour on the beaches. The women usually take bath in the ocean wearing colorful Saree and then dry it. Although it is a simple millennial beautiful gesture. The time is seems to have stopped and where behaviors make you be outside the constraints of society.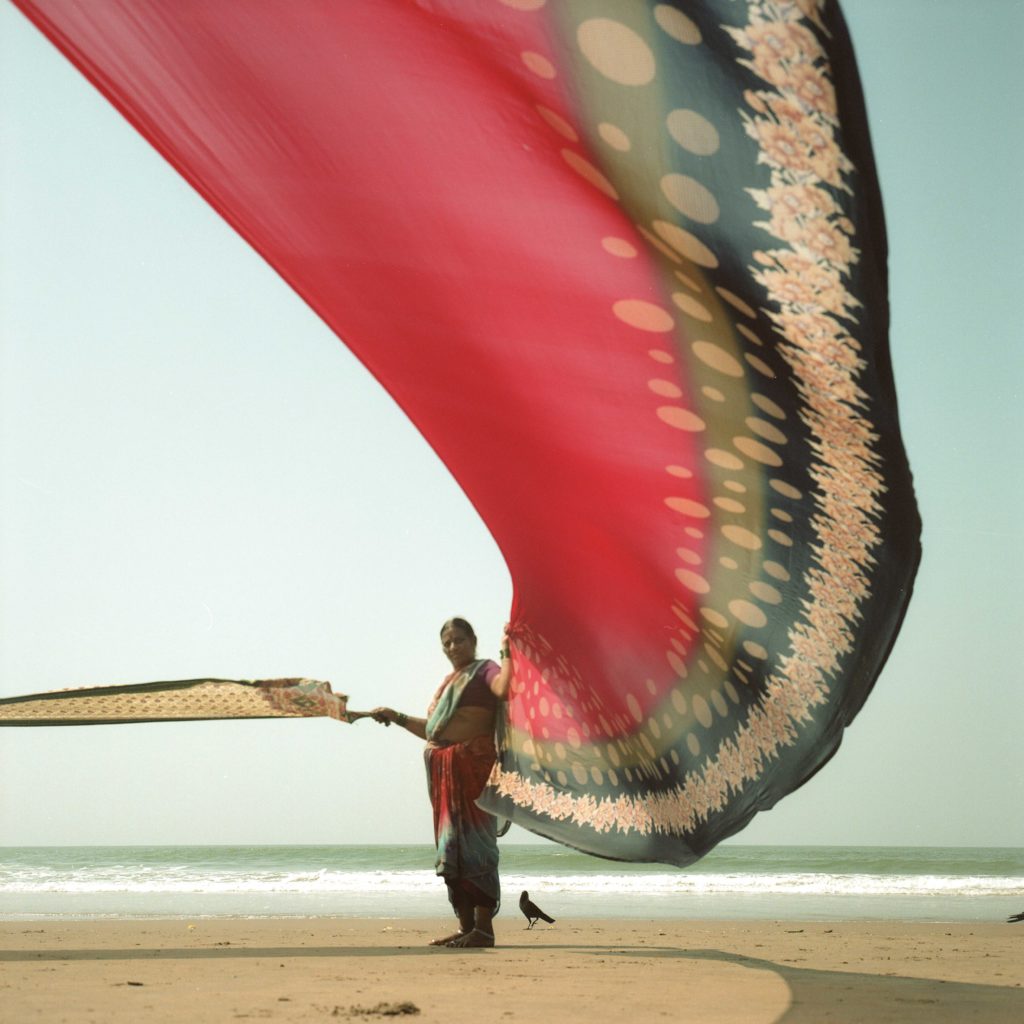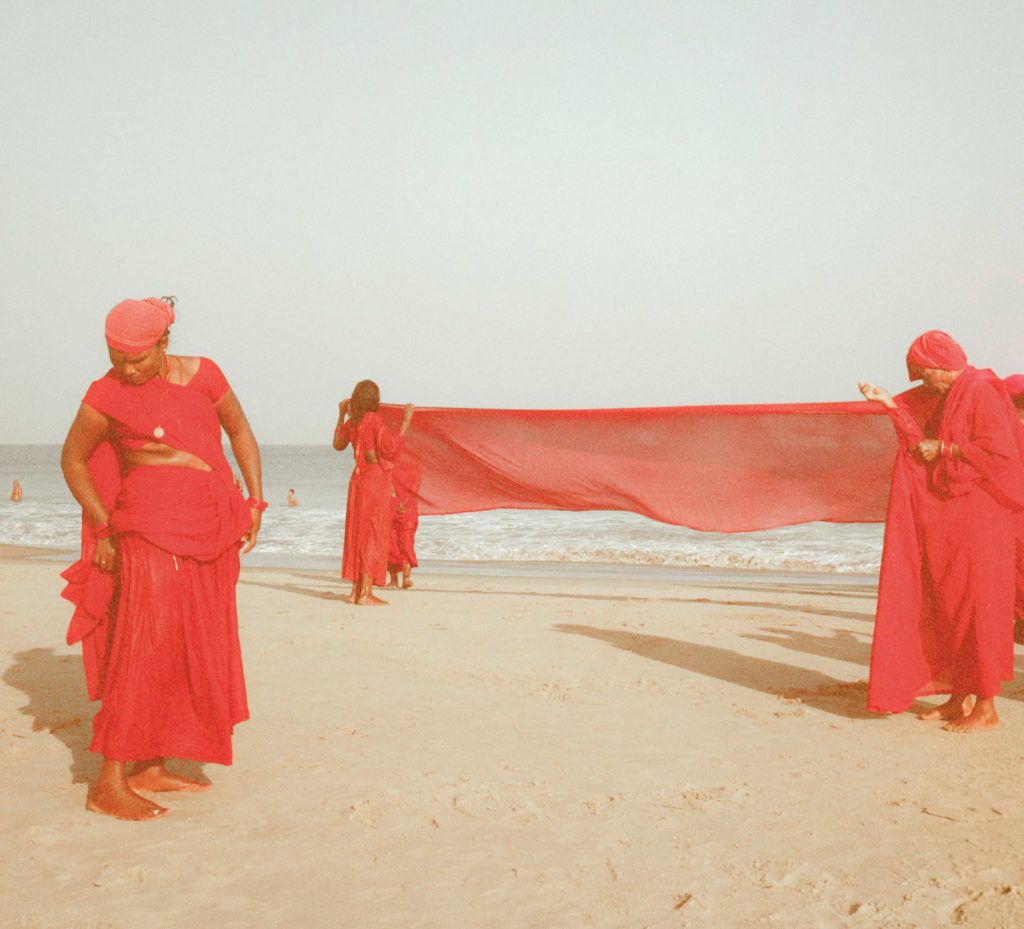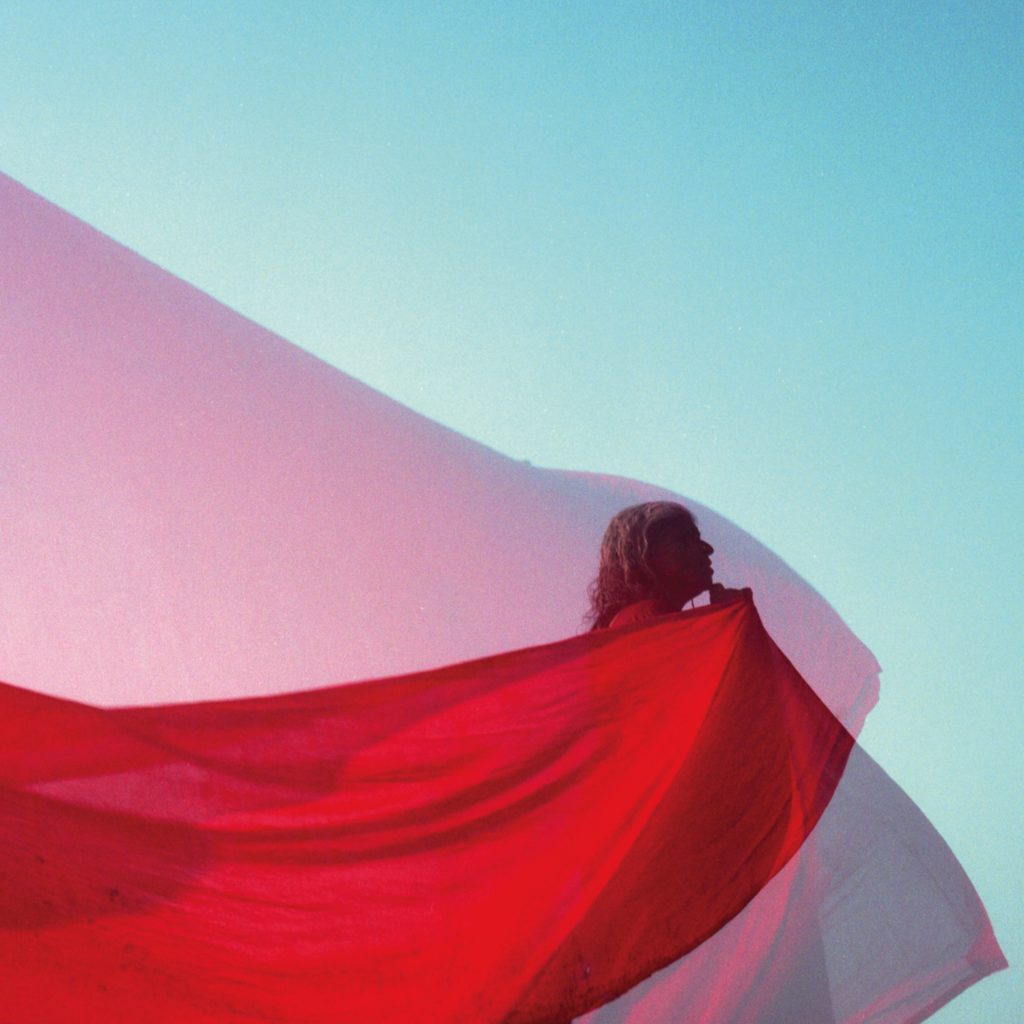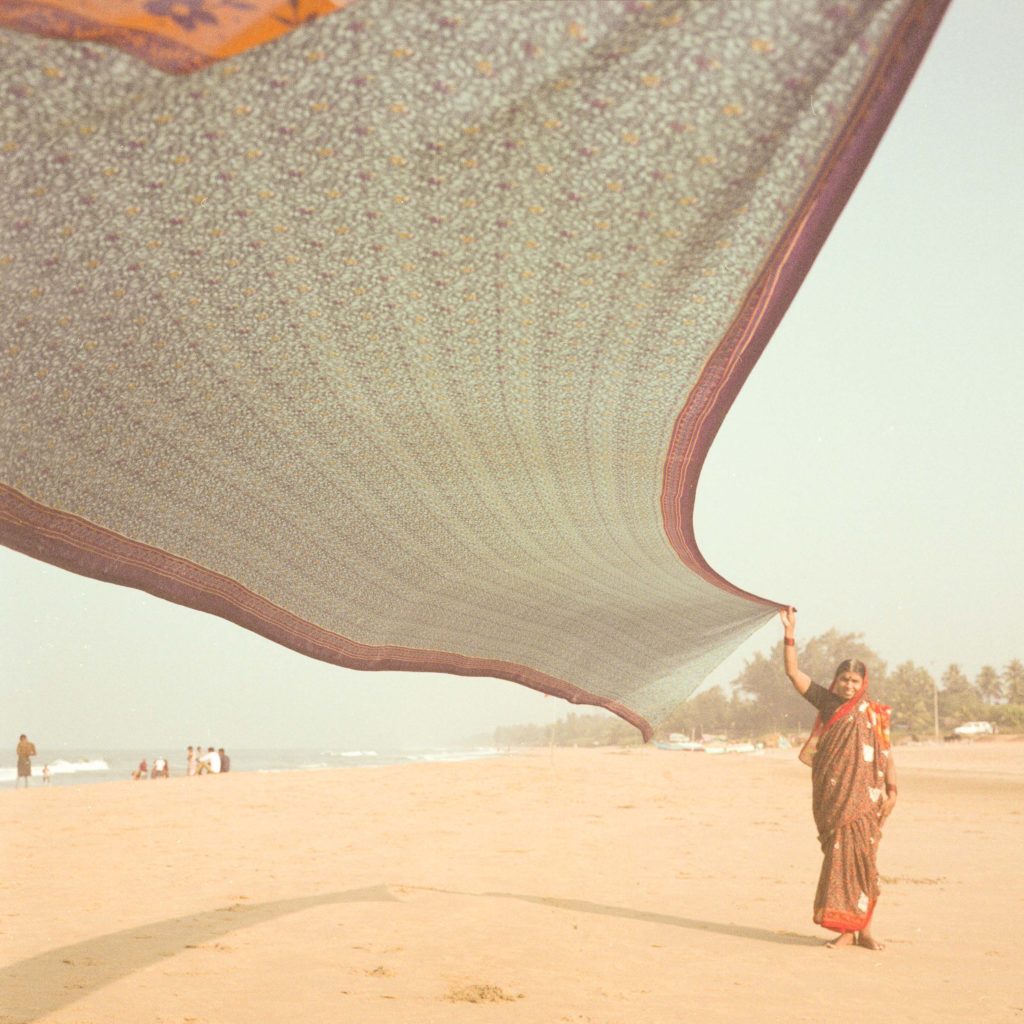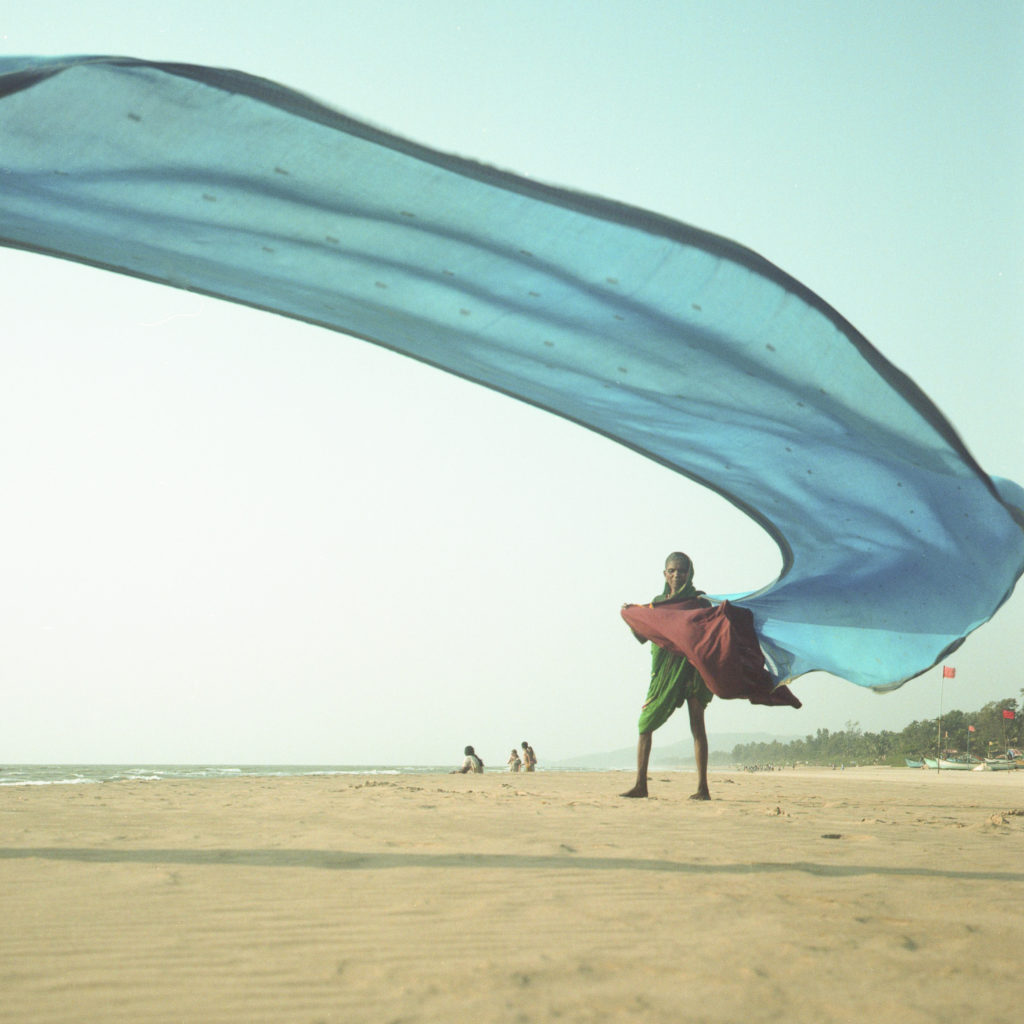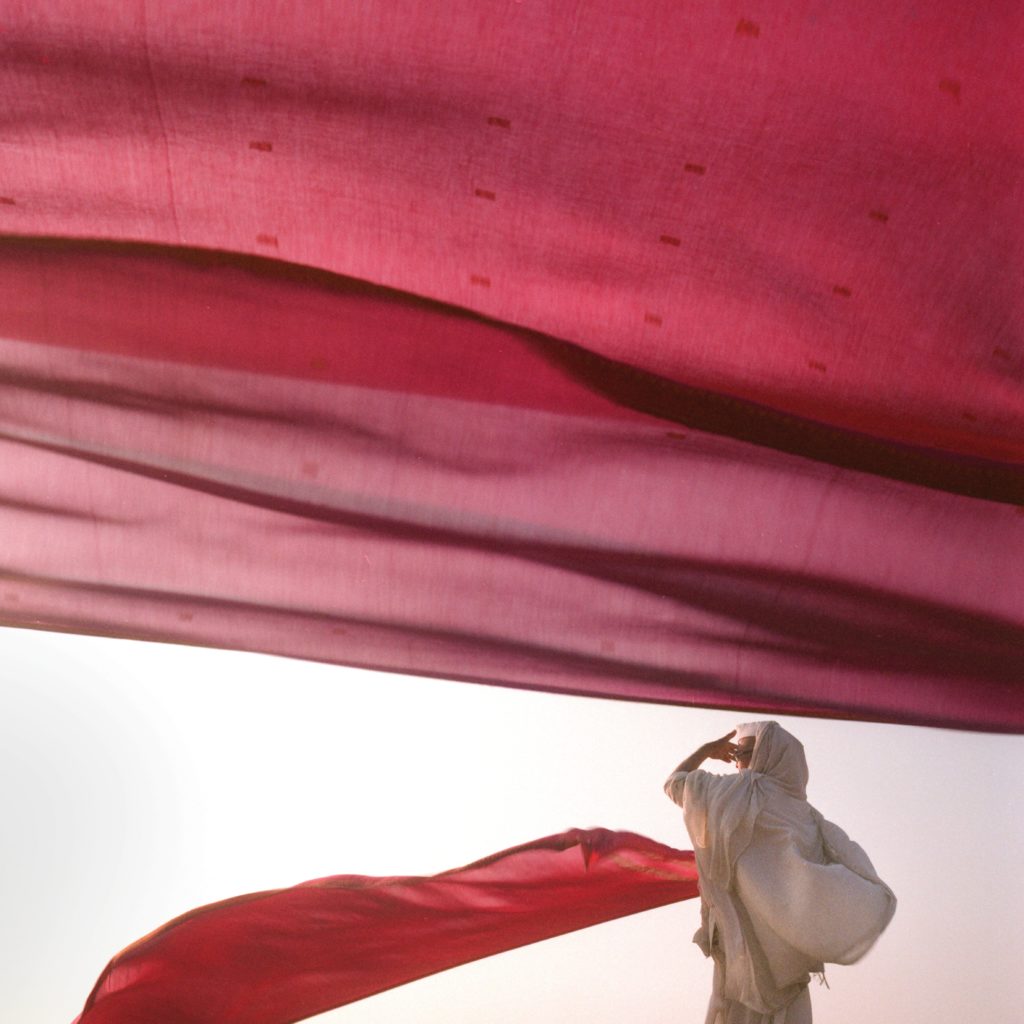 Photography People and Indian Women
During my workshop often people tell me that they find difficult to take good portrait when they travel. So i will explore in this post how photography people when you are not at home. In fact, approaching strangers and asking to capture them, usually with a language barrier, can be a daunting prospect. Also you have to be outdoor , without the comfort of the studio and all the tools you have in it. Like dealing with the natural light , the weather condition or just the language barrier. So i have developed approaches and techniques over the years to help become confident to photography people in travel.
Before Leaving
Before any trip, made your own researching about the destination you're going to photograph. When you do that i noticed how big is the country and how many choice I have to make. What kind of subject i want to shooting, what story I want to tell. So i start to prepare me reading history, culture and contemporary issues. Also I will take some information about rules and social behavior. Indeed more information you have and more easy will be to have an idea that place. Then i will search for works made in the past by greater artist. Therefore from them you will be learning a lot of things. Meanwhile take notes and made a checklist can be great and i really recommend to do that. Finally, be sure you have the right traveling photography equipment. The essential gear to photography people is camera with battery and memories card, reflectors, artificial lights.
Interaction with Indian women
A good interaction it's way to start , maybe the only one. It is key for photography people in travel, above all if spend a bit of time with them before bringing out the camera. It's important not to show any photography gear when exploring new places. So as not to create distance or set up any preconceptions during initial encounters. Sometimes take time and patience to establish a connection with local people, and you might need to be with them for a while until the best possible shot presents itself or becomes apparent. Be prepare to spend a long time in one place. For nature Indian women can be more difficult for the cultural differences and languages, so take more time and ask gentle.