Photograph Lanzarote
For everybody who love the wonder of nature to Photograph Lanzarote is a true pleasure. The desolate landscapes, the volcanoes that have shaped its geography, flora and fauna are so singular that they have earned the island the title of Biosphere Reserve. It is a semi desert island in the middle of the sea with powerful colors and great energy. Definitely great spot to shooting,
Location
Timanfaya National Park
Also known as Montañas del Fuego (Mountains of Fire), this area includes an amazing variety of natural phenomena and a unique endemic fauna due to the high temperatures of the subsoil. All this makes Timanfaya an open-air biological museum and one of the most incredible natural habitats in Europe. UNESCO named the Timanfaya volcanic area a protected area in 1993. All around the area you will capture great landscape, definitely the highlight of the island.
Jameos del Agua and Cueva de los Verdes
27 kilometers north of Arrecife you will find some of the most spectacular caves in the world. When the Corona volcano erupted 3,000 years ago, it formed the Jameos del Agua underground group. Here you can discover all possible volcanic formations, from lakes to caves, and even a hidden amphitheater which often hosts concerts. Cueva de los Verdes flanks the complex, with a 7 km long tunnel and an underground lake inside its largest cave.
Mirador del rio
This incredible viewpoint is one of César Manrique's best known works. From the platforms built on the rock, you can admire a breathtaking view of the west coast of the island and the nearby Isla Graciosa. You can also take beautiful panoramic photographs from the interior room.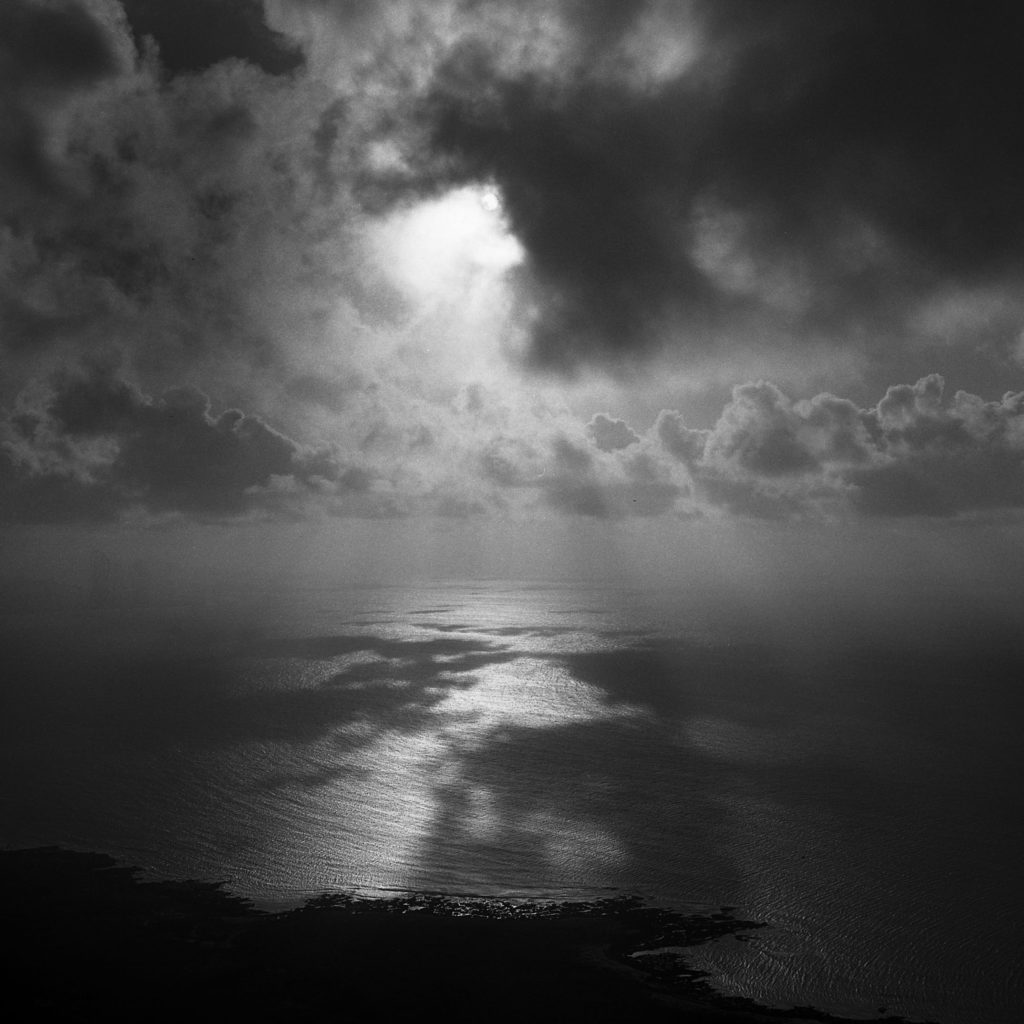 Los Hervideros
The paths of Los Hervidos that branch out on the cliffs inside underwater caves, give you the opportunity to observe exciting shows when the water collides with dramatic force with the walls of the caves. If the sea is particularly rough, the sound effects will be even more amazing.
The Cactus garden
This vast garden, which houses more than a thousand types of cactus, is interesting and fun for both the little ones and adults. César Manrique is the man behind this project, the last one before his death, which is why you will come across many of his works scattered around the park.
Before go to Photograph Lanzarote
For you photographic trip in Lanzarote is better to prepare well, the country is big and not easy to dealing with, especially if you are first timer. So find what you want really shooting at is fundamental. Before living search for works made in the past by greater photographers. Indeed from them you will be learning a lot of things. You should look and study the works of artist. Take notes and made a checklist in this process can be great and i really recommend to do that.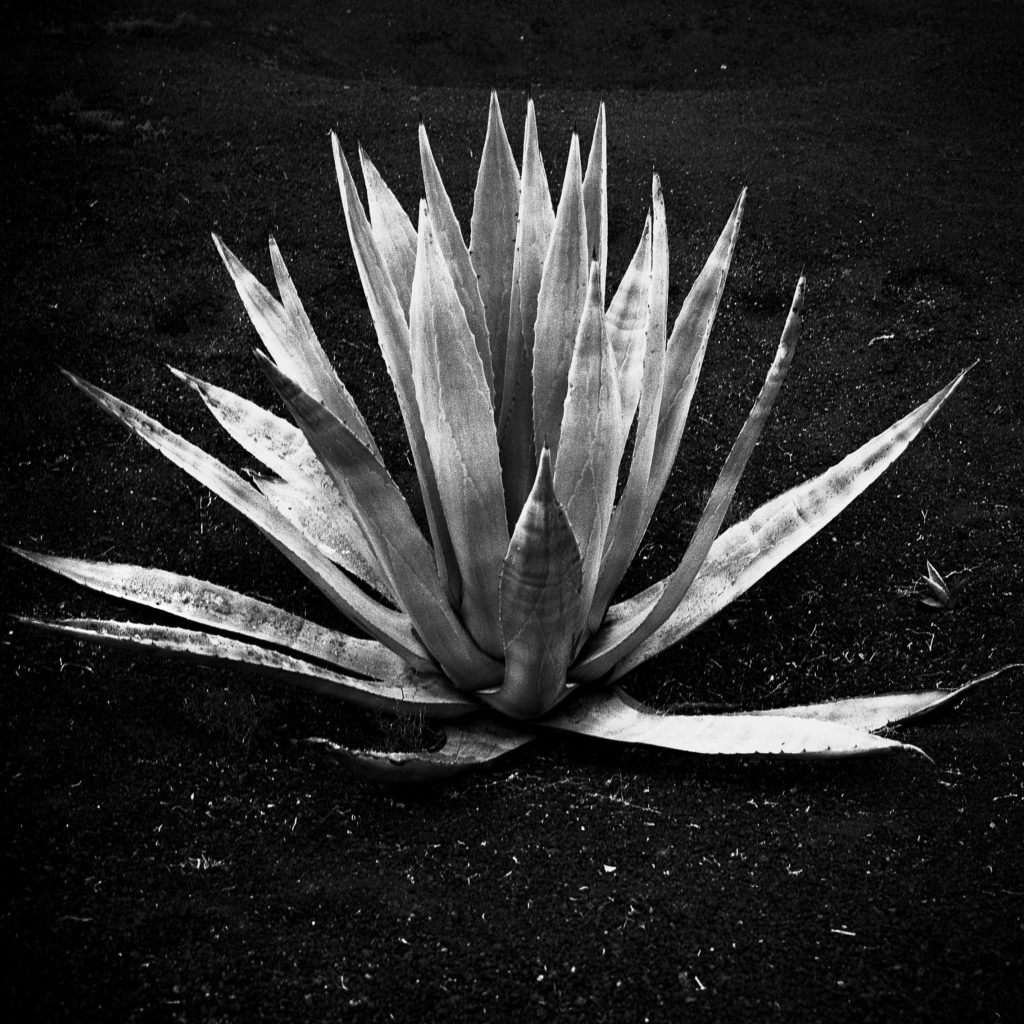 Planning
Once I've found the potential locations, then i try to plan out when I want to shot each spot. The most important thing in this regard is the direction of the light. So i look at sunset vs. sunrise, and try to make an educated guess on when it will photograph best. Once I've done all that, I can create a bit of a shoot plan. Before living be sure you have the right traveling photography equipment , because in Lanzarote can be difficult find a good photography shop.
Getting Lanzarote
You'll find one of the easiest ways is via the Spain with a number of connections leaving from Madrid airport. But also if you flight from other city from Europe is not difficult get there.There are also twice a week a ferry boat from Andalucia city of Huelva and once a week from Cadice. There are many ferry boat service between all the island.
Other tips
Is almost an essential hire a car if you're hoping to see a lot of the locations noted in this guide. To photograph Lanzarote rent a car gives the freedom to shooting wherever you want at whatever time.
Better if you beware of the wind. It's windy on Fuerteventura, sometimes so strong you can find it hard to close your car door.
It's not always really warm. So it's worth taking a light jacket with you.
Be careful that the strong winds don't pick up small rocks and dust that may damage your lens.
Be responsible when you photograph Lanzarote
When you going in Lanzarote forts to Photograph be responsible, in ethical and respectful way. .Especially take care of the unique nature of the island. In regard can you read my article about responsible travel photography.
My Photography Workshop in Europe and Asia