Why photography workshop
Over the years the equipment has become too much a main topic, unfortunately. But if you see and take in your hands the cameras of the master of photography maybe you will change opinion. Indeed i'm really convinced that everybody should buy more books then a gear. And so attend more workshops and looking less at their laptops. My investment in education was always been money well-spent. While some kind of education can be superfluous, any investment in your personal growth is worth it.
What you want learning
As a start focus on what you want to learn. In this process, identify which area, subject or type of photography you would like to learn. Or even the kind of photographic experience. If you enjoy portraits, landscape photography or urban photography. It's gonna be challenging and maybe exploring new subject you will find new project. If it can help you, write down the ideas that come to your mind in a notebook, it will be easier to remember them. Make a check list is a great start in your inspirational process. If you know your goals then the next choices will become a consequence and all the process will be easier.
Choose the right instructor for you
Once you have decided what you want learning, is time to choose from who. There are plenty of workshop and instructors out there, sometimes many and is not easy to decided. Try to get more information possible and don't look at first in budget. If you can, try to know him and talk with him. Indeed the quality coming first but also look if the workshop is fit you. In fact, can happen that the instructor is really good, in general but not for you. Finally I can say that it is better to attend a workshop with a skilled photographer than a skilled instructor.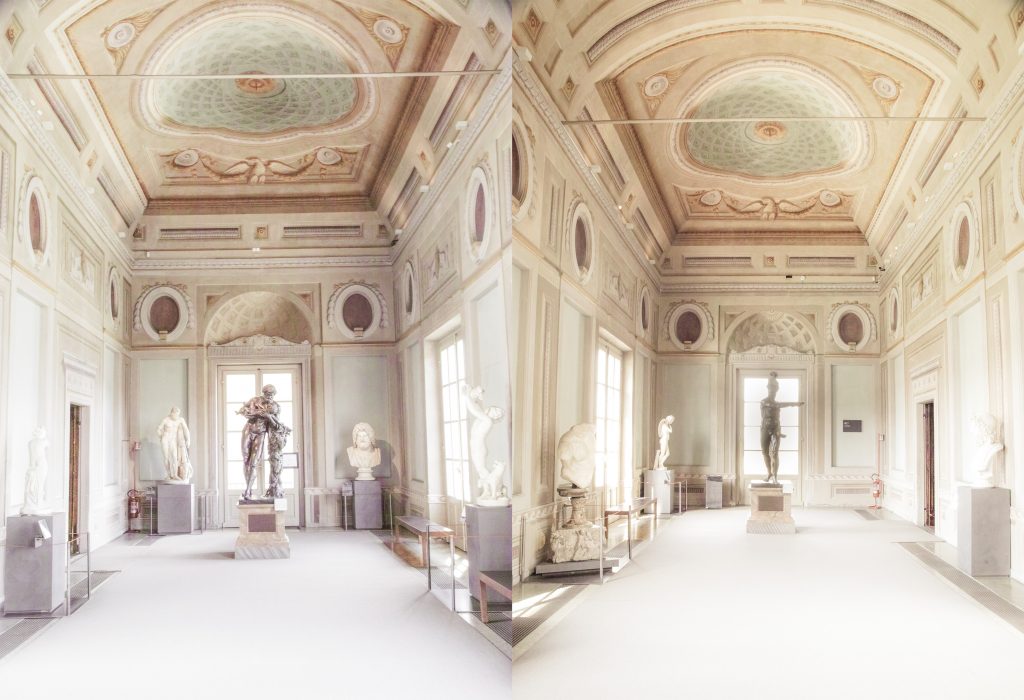 Invest for skills and experience
I think the best reasons to attend a photography workshop is that you can learn how to make better photos. So i believe that investing in experiences is a much better investment than investing in gear. Also you have some benefit that you don't find on line or for free. In fact, attending a workshop you can gain distilled wisdom about photography from the instructor.
Why choose my photography workshop
Unlike most companies offering photo tour or workshop, I'm expert in fine art and landscape photography. I represent an international standard of quality in terms of photography workshops tuition and tours. I running workshop from many years and my works has been recognize with internationally awards.
Usually my Photography Workshops are small, usually with a maximum of 5 people. Therefore, I will spend time with you individually and mix up the groups regularly, so everyone gets a fair share of my time. Sometimes we split into groups of two and meet up regularly.
More Info about Photography Workshop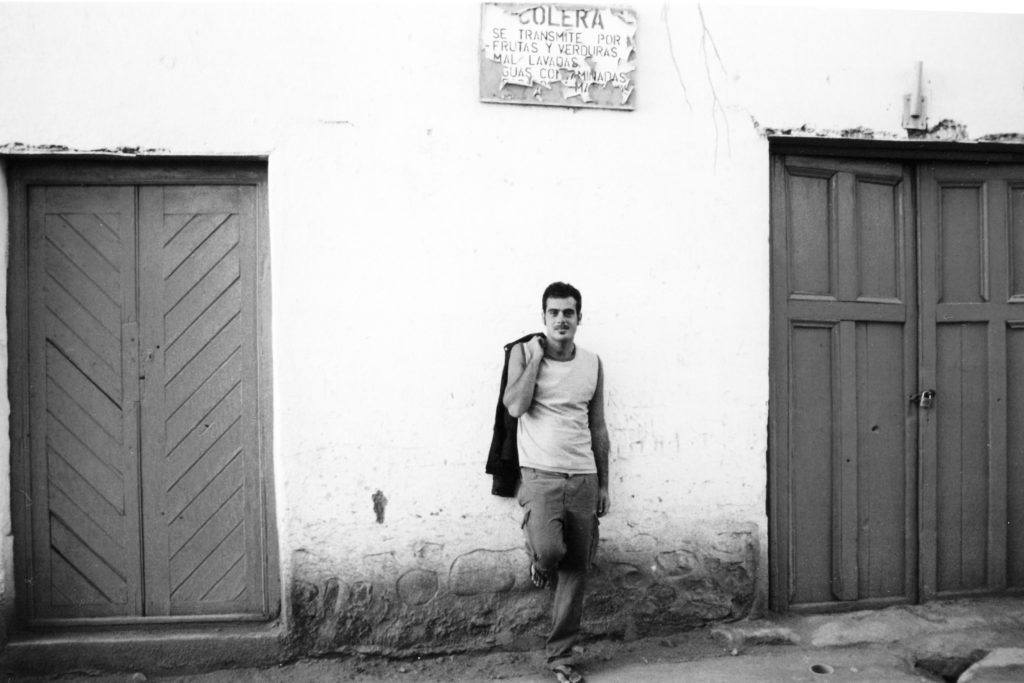 Since 2013 Raffaele has been organizing photography workshops in Europe and Asia in small groups. Those small workshops offer a personal approach and relationship adapted to each individual. So, it allows a global experience, 24 hours a day, from early morning shooting to the end of the day review. Therefore, the workshop not only focus on the technical aspects of photography, but also on local uses, integrating cultural approach and behaviors. Through the photographer's gaze, it aims to offer a new perspective of traveling. Raffaele Ferrari speaks and teach in various languages (Spanish, Italian, English).
Get into it
When you attend a workshop get into it. Can be obviously but some time is not. So when you attend a workshop, know that you need to work hard, if you actually want to improve your photography. Indeed you have to be really focus and remember yourself often why you are there.