Photograph Livorno
Livorno is actually the second largest city in Tuscany, but it is not very well known. Don't expect to photograph a medieval old town, like Siena. Instead get ready to capture images of a port city and a charming Venetian-style neighborhood with canals. You can indulge yourself with the beaches that extend south of the city and with a charming promenade. Surely for some photographers can be an unexpected surprise may arise.
Location to to Photograph Livorno
Livorno is a beautiful city by the sea that has the flavor of Tuscany. This town is not well know and is quiet and not full of tourist. In fact, it is the opposite of Pisa or Florence. You can walk very well without haste and can offer you many spot to shoot. I make a simple itinerary to Photograph Livorno starting from the railway station.
---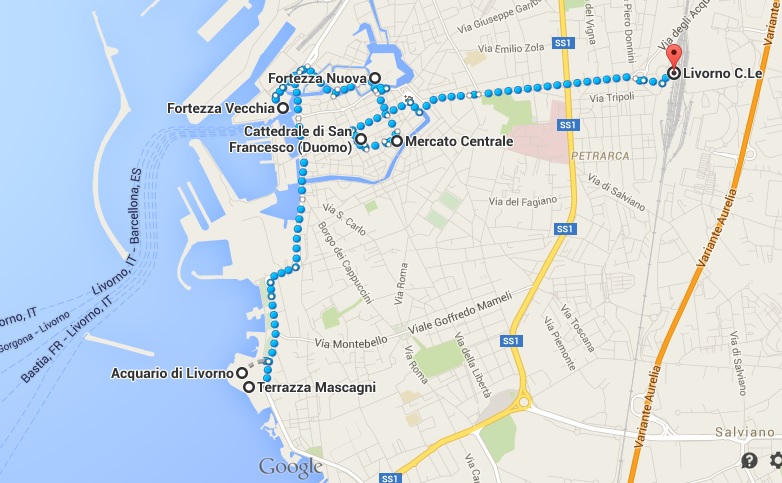 The First stop is Terrazza Mascagni. It is about five kilometers from Livorno Central station and I would say to get there by bus. At the station take the No. 1 which passes through the center and goes towards Viale Italia. If it is not the symbol of Livorno, it is certainly the most photographed place in the city. It is located on the seafront and it is worth taking a walk. Its peculiarity is the black and white checkered floor. Near the Terrace there is a really nice Acquarium.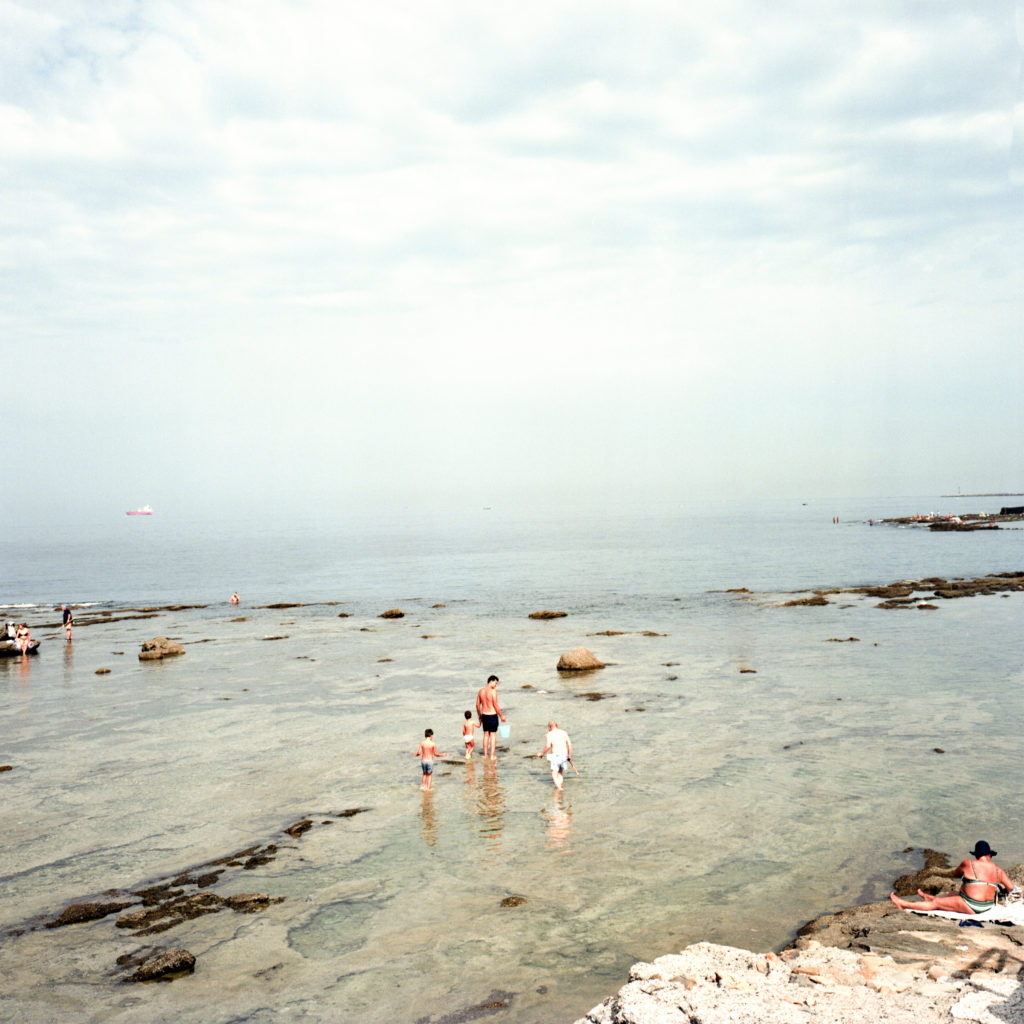 After that can you go to the New fortress. It is located near the port of Livorno. Form there can you walk to the small water channels in the area call Venezia. Here can you capture the nice and unique street of the city. Near you can visit the Central Market. It is not just a market, but a real attraction in Livorno: colorful, cheerful and you can find everything there.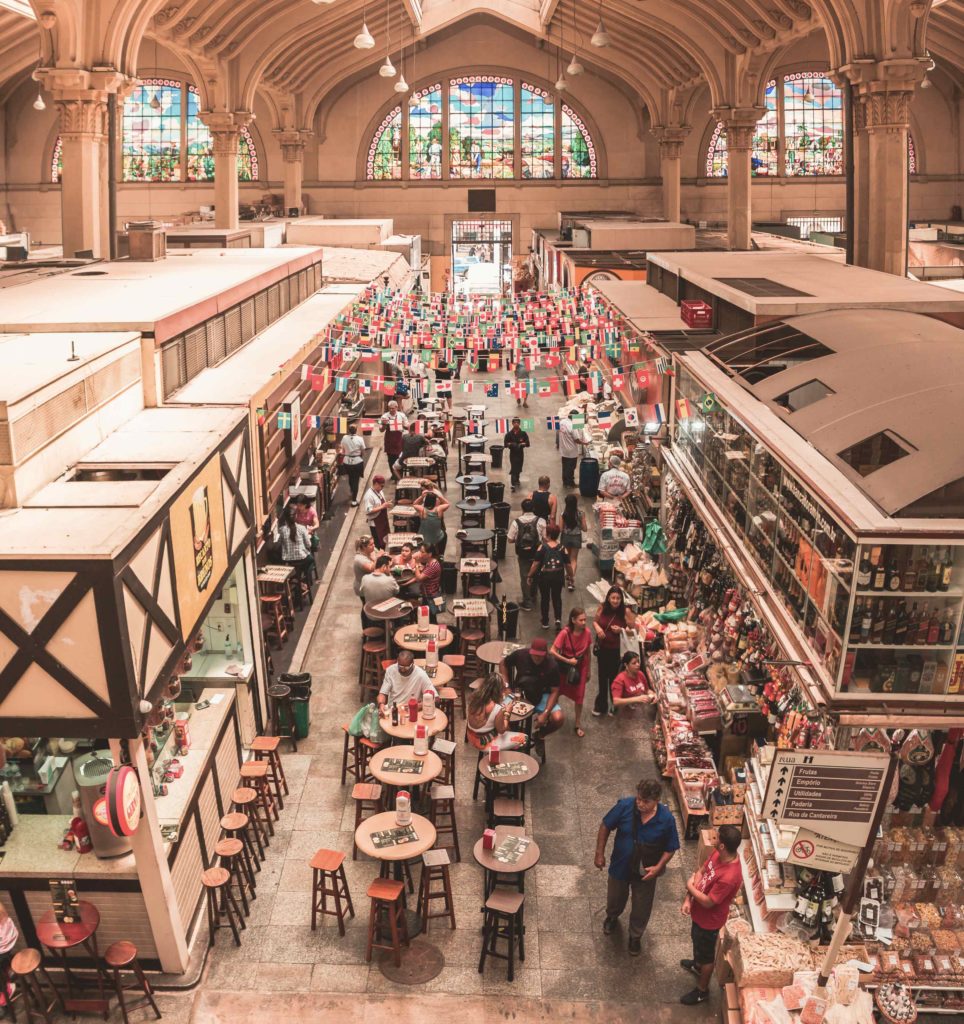 Outside of the city
The coast from Livorno to Piombino is know as the Etruscan Coast. In fact there are many testimonies left by the Etruscan people who inhabited this area since the 9th century have been found. This part of the Tuscan coast, therefore, does not reserve surprises only from the sea side, but it holds many treasures to capture. One interesting location to photograph is the Archaeological Park of Baratti and Populonia Alta. This village was built by the Etruscans on the top of a hill in front of the sea. The area is full of small villages crossed by a famous wine road. The countryside is less know then Val D'orcia and Chianti area but it has nothing to envy to this. Little town like San Gimignano and Volterra are little jewel that worth the visit.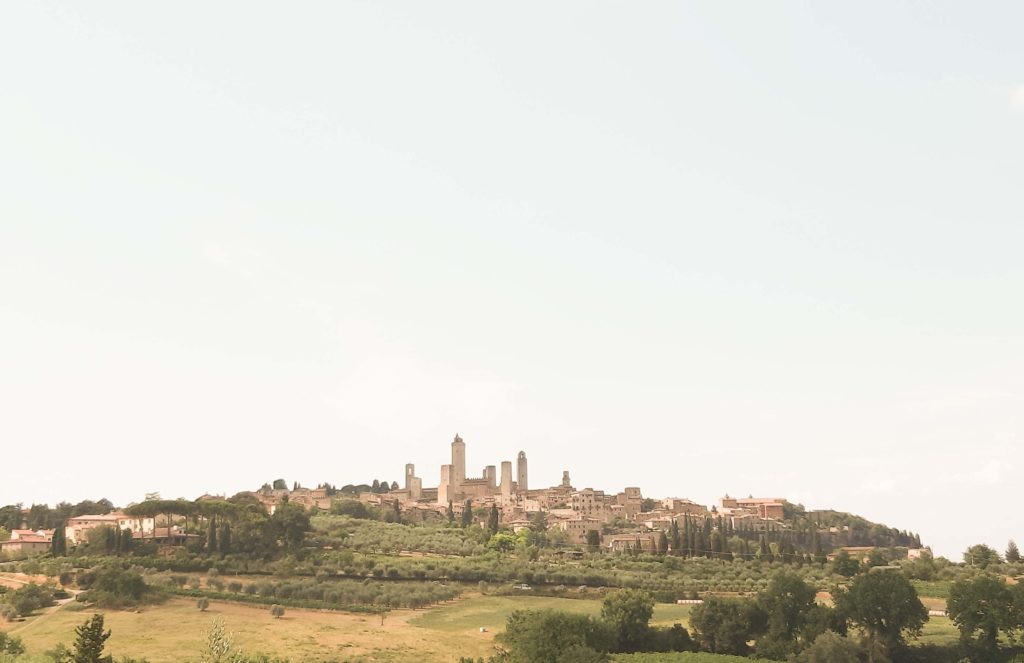 The seacoast
In all the province of Livorno there are amazing landscape to capture with amazing rock cliffs. Indeed just outside of town there is famous road with nice location to shooting, maybe are not famous as Cinque Terre or Algarve, but really amazing especially at sunset.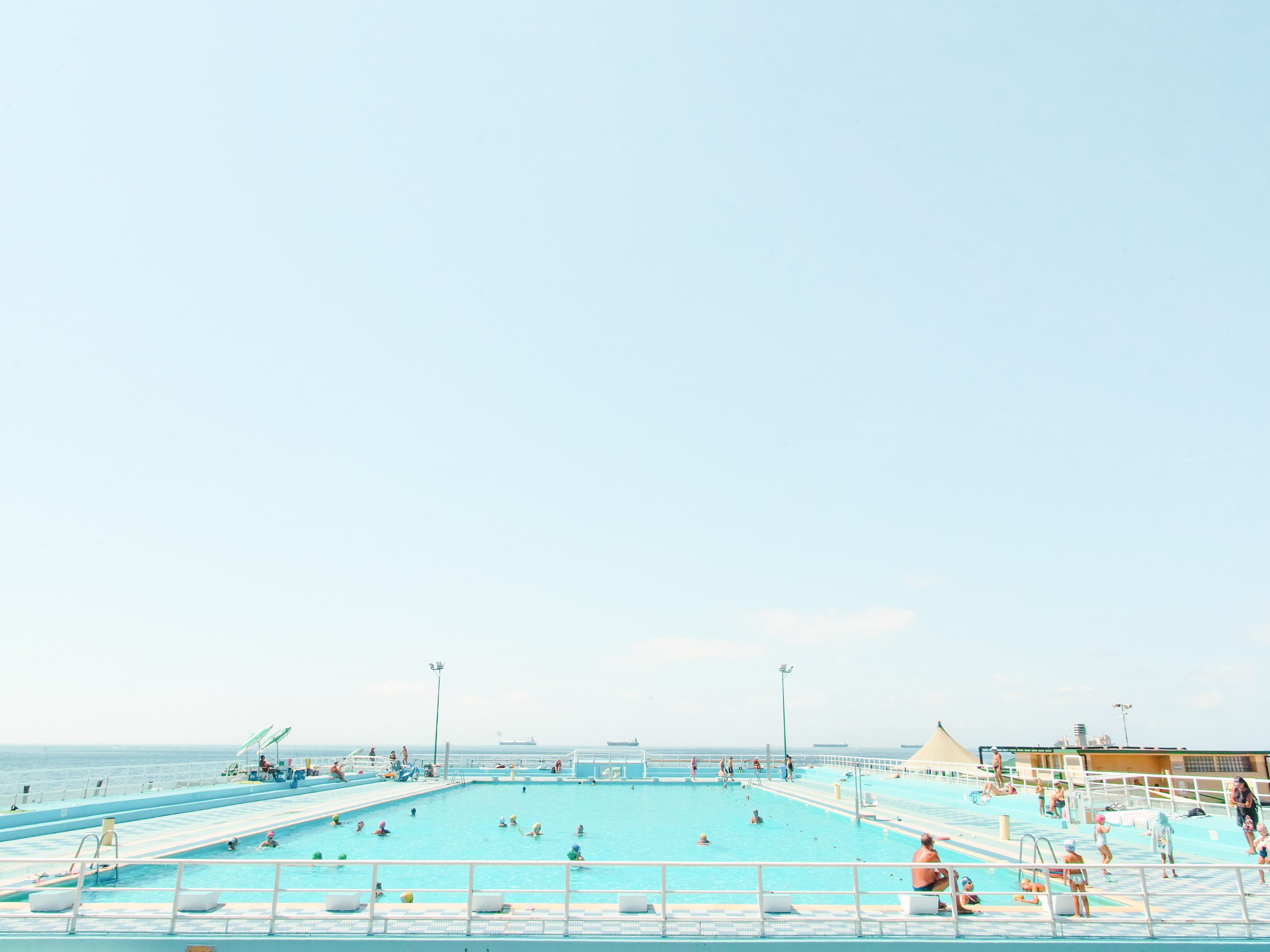 Be prepare to Photograph Livorno
Before arrive to photography in Tuscany get sure to be prepare. It's not a big area but there are a lot of thinks to do and capture. Indeed are not easy choice to dealing with, especially if you are first timer. So find your subjects to shoot is really fundamental and then decide how do it. Usually my first step to be prepare is to look a map of the area and choose what coming first. Also search for landscape to capture and what time I have the best light to do it. Then try to read something about history and culture and costumes. Meanwhile search for works made in this region by greater photographers. Indeed from them you will be learning a lot of things. Take notes and made a checklist.
---
---
Finally, be sure you have the right traveling photography equipment. Anyway in Tuscany there are plenty of shop where you can find almost everything.
Move around to Photograph Livorno
The best way to travel for you photographic trip in Livorno is by a private car. However this is one of the most expensive forms of travel in Italy, is perfect option to moving around the town and explore the country side. The train is the fastest way to get from other city, like Florence or Pisa. Once you are in town you can visit the city also by taking bus.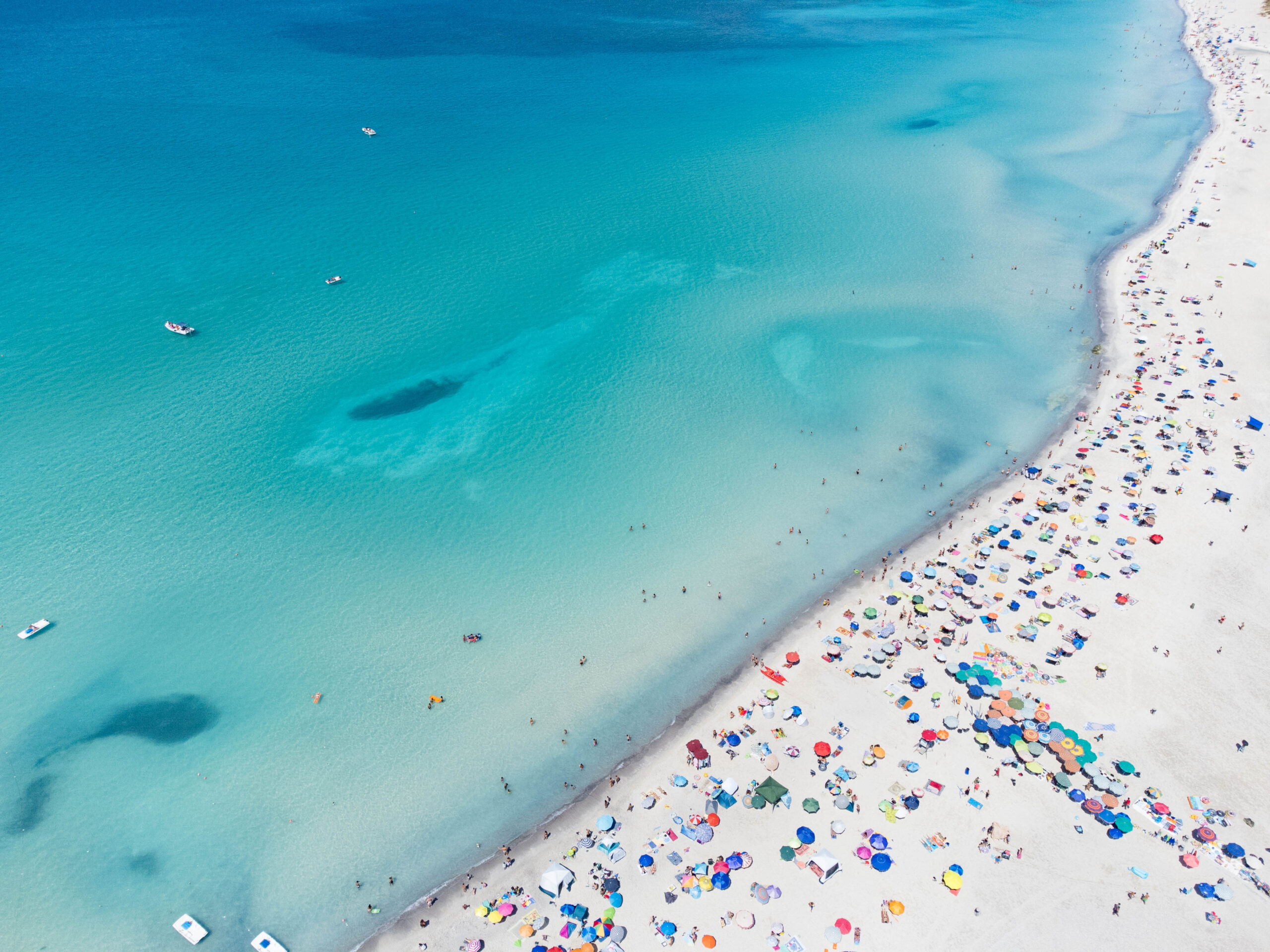 The Right Gear to Photograph Livorno
A camera. It doesn't matter if your camera is a full-frame or APSC if you understand how to use it.
A wide-angle lens. Useful in Architecture and in the tiny street in old. Also would be useful for some seascape scene to fit everything into the frame.
A versatile travel zoom, such as 24-105mm or similar. This will come in handy when you need to zoom in town. I don't suggest a dedicated telephoto, but having something with more reach will definitely help.
A tripod for some panoramic picture along the sea area and night photography.
(Optional) a polarizing filter. A polarizing filter can occasionally be useful, so if you have one, there is no reason not to bring it. But I wouldn't list it as a hard requirement.
(Optional) a drone. If you have a drone, Livorno is not a perfect place to fly it. Anyway you can use outside of town. So check this map can be useful. Like majority of the city in italy, in old town you need special permit. Finally, If you have a Drones, you can bring and flight in Tuscany.
Be Responsible
So when you going to photograph Tuscany respect the environment and stay away from problems. Usually the most strictly places are the church and the religious site. For having more information on responsible travel photography check my other post.
Travel Insurance to Photograph Livorno
Getting a really god insurance. Like any destination, traveling with proper travel insurance is a must. Take care of yourself in the Italy.
OTHER TOUR AVAILABLE