Photograph Val d'Orcia is a dream for many. Indeed the ideal destination for those who love to take landscape photographs to truly discover and get to know a territory, its population, its culture and its history. This area is golden photographic triangle is located between San Quirico, Pienza and Monticchiello. A corner of Tuscany where nature, history and art give life to a landscape that is unique in the world. Rolling hills, ancient medieval villages, vineyards, cultivated fields, castles and abbeys. Indeed, the Val d'Orcia is a land of rare beauty where man's activities and nature blend perfectly, giving life to a landscape designed in the Renaissance to embody the ideal of beauty.
Where is Val d'Orcia and how do I get there?
Val d'Orcia is located in the south of the Siena province, around an hour drive away from the province's capital of the same name, Siena. The valley is named after the river carrying the same name, Orcia river. Val d'Orcia is relatively expansive and stretches itself over five districts altogether. Simply for that reason alone, we definitely recommend you travel by car, so you can be as flexible as possible when you get there. So Either you do the entire stretch from your country and back with your own car. Or you fly and rent a car in Florence.
Locations.
For photographers enthusiasts some of these places will leave you breathless. Once arrive from Siena in Val D'orcia you will grab the steering wheel and following the ups and downs of the hills, trying to intuitively reach the row of cypresses that you see in the distance, or the farmhouse overlooking a ploughed hill. Coming from Siena a good entry is The Strada Provinciale del Brunello that leads to Montalcino. The landscape begins to change, and from the wooded hilly areas of the vineyards, you can see the clear green hills with cypress trees. So from Montalcino on the way to reached the tiny village of Monticchiello you will enter the heart or Val D'orcia. Indeed here every view is like a postcard, from the small villages perched on the top of the hills, to the rows of trees that follow one another on the ridges, to the hollows covered by meadows interspersed with roads, cypresses and farmhouses. Follow the road you will arrive to Pienza, the small little villages, a stone jewel. Finally, just 15 km from there on top of the hill there is Montepulciano, a wine famous town. If you have a little more time you can travel to near Chianti Area.
Example of one day Itinerary
Wake up early in the day, before the dawn, start to shooting near Montalcino at sunrise. After the session moving To Val D'orcia and then breakfast in one village in Montepulciano. Then the rest of the morning see other location in this town., Around 12.30 Aperitif and Lunch Time. After Lunch Moving to other location in the heart of San Quirico D'orcia and Photograph until afternoon, when you start shooting at the hills and vineyard around Pienza. Moving to shooting at sunset time, finding the right spot. You will photograph until there is some light and then back to your accommodation.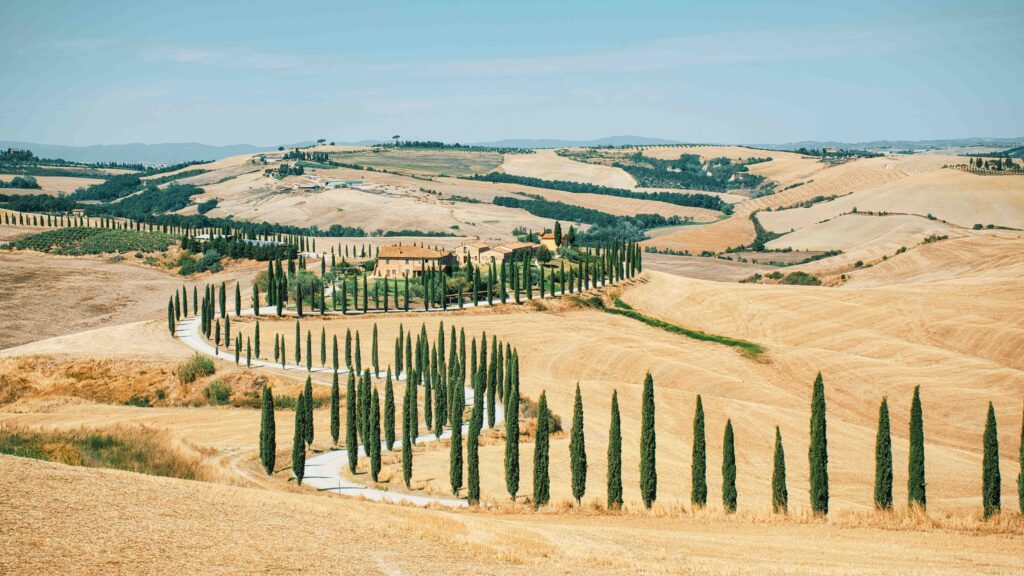 What Photograph Val D'orcia
Subject
The main subject is the landscape! A perfect icone images of Tuscany is Cypress avenues meet picturesque agriturismo. Easy to lost in this land that has a lush, hilly, picturesque, expansive landscape. Val d'Orcia is renowned as one of the best photo-spots in Tuscany, maybe the Best. You can definitely look forward to Tuscany par excellence. In the other hand, photograph Val D'orcia without take images of medieval villages and their architecture is really difficult. Whether Montalcino, Pienza or Montepulciano – in Val d'Orcia there are a few picturesque, tiny, medieval towns to be found. Most of which are enthroned on a hill and exude a very enchanting flair!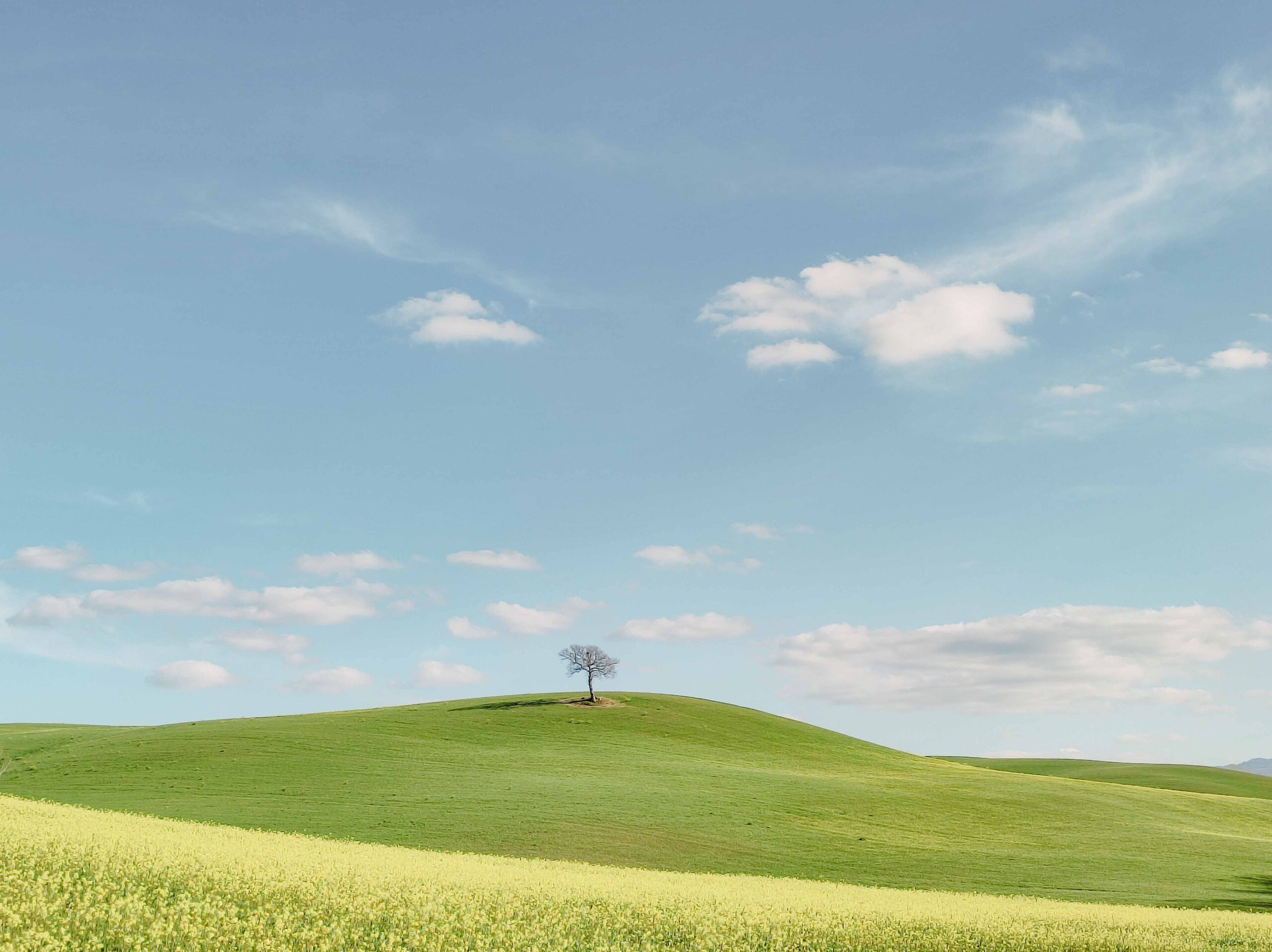 Another main subject to photograph in VAl D'orcia is the wine growing,. This Tuscany area is home to one of the most famous and exclusive Italian red wines, the Brunello di Montalcino and Rosso of Montepulciano. If you coming in Autumn you will capture the Vendemmia (harvest) and the leaf start changhe colors in red and yellow, a colorful touch for your landscape.
Key Tips for shooting Landscape
Anticipate Crowds
Unfortunately, majority of these landscapes of Tuscany are downright famous. After all, let's not forget that many of them were featured in major motion pictures.
---
---
In any case, if you're anything like me, you try desperately to avoid other people when you're creating content. Like another famous location in Italy, like Venice, Florence or Cinque Terre you need to avoid tourist and choose the right time.
Chasing Light when photograph Val D'orcia
It's no surprise that great lighting is one of the key elements of great photography. In Val D'orcia and Tuscany the light is quite strong and you have to adapt it to your style. Ideally, early morning at sunrise and at the golden hour in the sunset are the best time. As usual you need to arrive in advance and knowing well the location. Better wake up early and don't wasting time.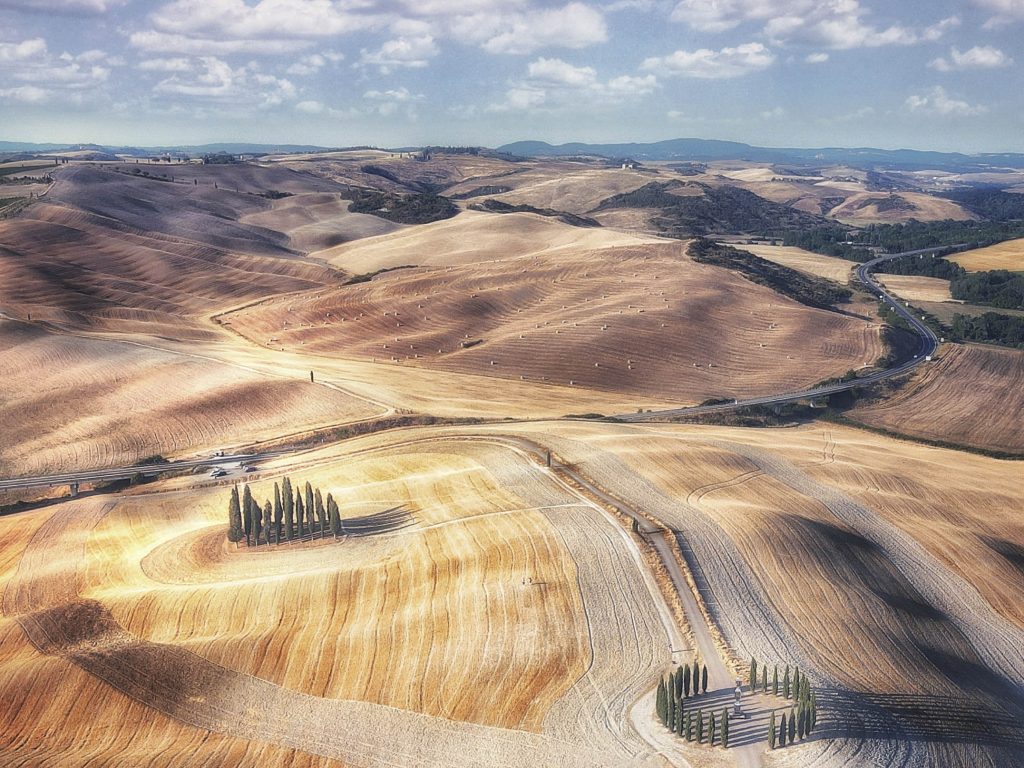 When Photograph Val D'Orcia?
Photograph Val D'orcia is a pleasure during all season, the climate generally is pleasent with just few weeek with extermely weather. Anyway the landscape relatively significantly changes its appearance with the seasons. For example, the spring landscape is quite lush and green, while During May and June, you can look forward to the poppy flowers conjuring up a sea of red dots.
If you coming to photographin summer the landscape gradually changes and becomes a golden yellow thanks to the wheat fields. This is definitely the hottest time of year and the highseason for tourism. In this time of the year can be great shooting during the night time. In terms of climate, autumn is quite relaxing, and the weather start to change. If you coming in Autumn you will capture the Vendemmia (harvest) and the leaf will be in red and yellow, a great touch of colors for your landscape. So the landscape is very dry and barren but in november start to rain and can be some fogs in early mornings. Maybe the springtime is the best time to photograph Orcia Valley, when the trees and poppies are in bloom.
Study the map and make an itinerary
In Val d'Orcia you are inevitably destined to get lost in every sense and the photographic aspect is no different: in search of unforgettable views you will take the typical postcard of Cypress or amazing hills, you will be filled with photos of rare beauty but every time you will discover every corner of the lagoon is really full of charm, so as to saturate the memory of coupons and various devices in no time. Finally, get prepare in advance give you more photographic opportunity.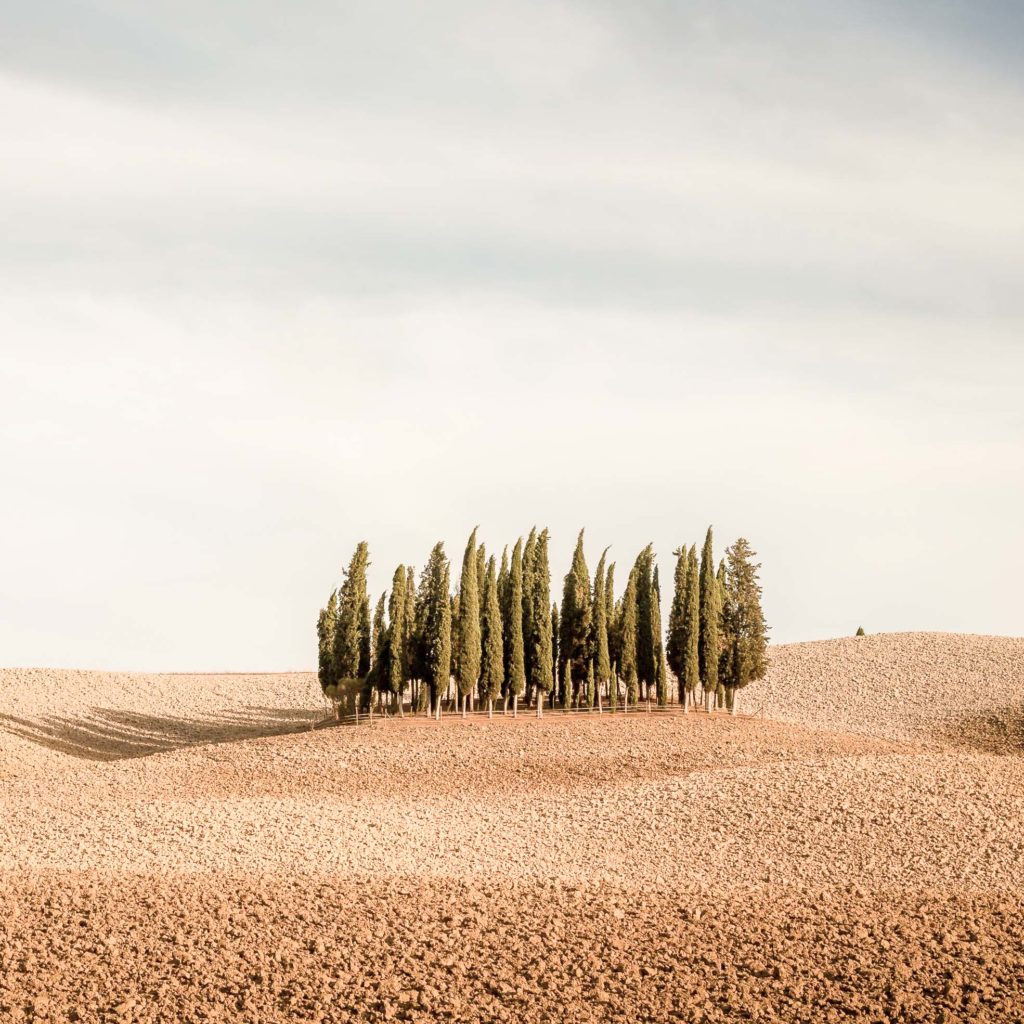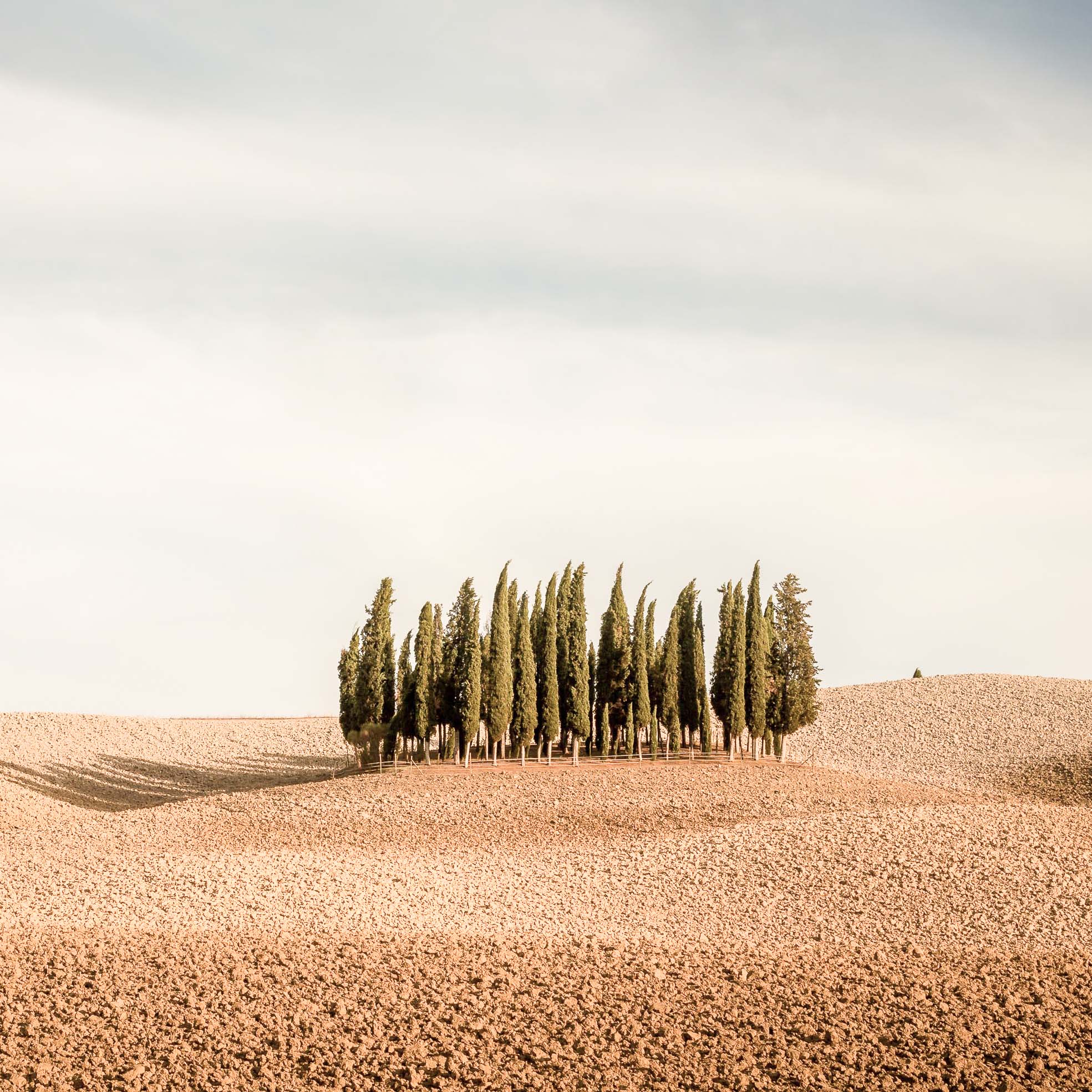 The Right Gear to Photograph Val D'Orcia
Camera
The weather condition are quite plesant and evben in winter, doesn't get as bad as in many other countries on north Europe and near the Artic. Indeed for landscape photographers usually don't need a weatherproof camera to visit Tuscany, because most of the times you are going to shoot with acceptable weather conditions. Anyway, this doesn't mean that you don't need a good camera though!
Finally, in terms of image quality, that any full-frame camera (DSLR or mirrorless) will be perfect for all the possible situations you might face in Tuscany, but don't worry if you are used to working with an APS-C or a micro 4/3 camera: they will be more than fine too!
Lenses
In base of my experience, lenses can make a huge difference when shooting in Tuscany. Indeed, to capture landscape photographers here is gonna be great to working with a lot with ultra wide-angle lenses, generally in the 12mm-24mm range. Anyway in springtime, in Tuscany you'll be better off having a telephoto lens mounted to your camera that cover mpre distance. So my advice is to bring a lens to cover the 70-200mm focal range, possibly another one to cover the standard-tele range (24-70mm) . If you have bring too a super-long telephoto that can arrive up to 400/500mm or even 600mm. In Tuscany, shooting is more about capturing a particular part of the surrounding landscape and less about going wide to include the whole landscape. In conclusion, while it's a good idea bring a wide angle lens just in case, maybe the lens that i recommend the most is a good 70-200mm or 70-300mm . Indeed, will most likely be your workhorse for most of your trip.
Tripod
For a landscape photography in Tuscany a good, sturdy tripod is always the first thing you should think about this trip. Anyway, since we don't have awful weather conditions in Tuscany, you don't need a huge and heavy tripod. However, you're going to use it a lot in low light situations, from the sunrise to the blue hour in the evening, and maybe at night to shot some stars or cityscapes in Florence or Siena. So, keep in mind that it still needs to be sturdy!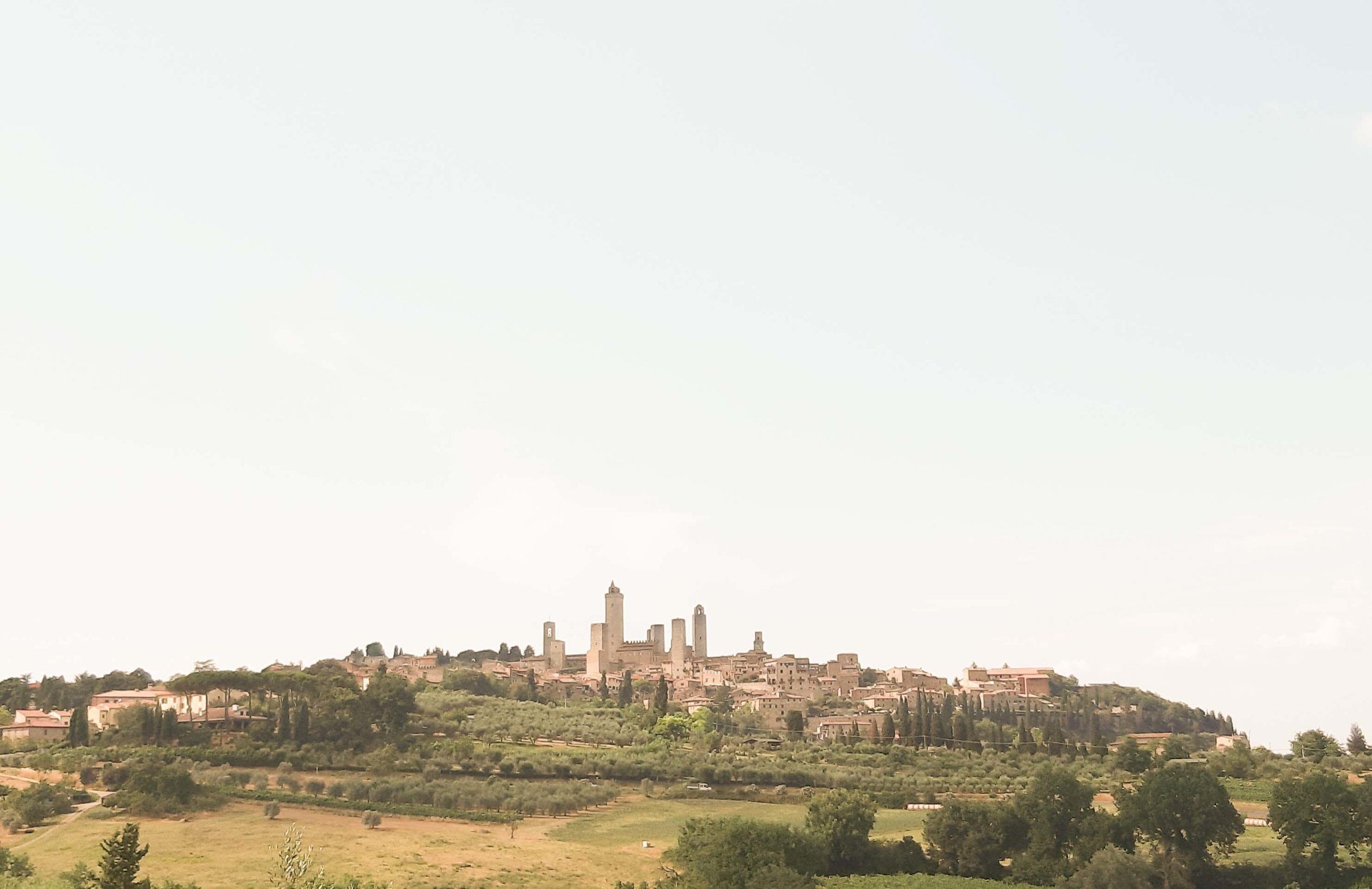 Filters
If you like to use filters to create particular effects and to play with long exposures, then take all of your filters during a trip to Tuscany. If you never use any kind of filter at all, it is simpe, don't bother to take them! Indeed, the Neutral Density (ND) filters when traveling to Tuscany are not fundamental in Tuscany, meaning that you will be able to take every possible photo without the use of any kind of filter. This doesn't mean that they won't come in handy in certain situations or places like in the Livorno Coast.
Drones
If you have a drone, Tuscany is an amazing area to fly it. Anyway are many rules to do it and you have to be careful. In the East years you have to follow European recommendation to do it. Generally you can use just only outside if the city, in the old town you need special permit. Although you can looking this map about flying in Tuscany.
Usefull Information in Photograph Val D'orcia:
Language
The main language spoken in Tuscany is Italian. During the last few years the use of the English language has become more and more widespread. Also thanks to tourism in Tuscany, you will find shops and restaurateurs who speak at least basic English. The hotel staff generally speak fluent English. However, don't expect to be understood everywhere.
Money / currency
The currency in Italy is the Euro (€). Large shops, restaurants, and hotels will accept credit and debit cards, but in general they prefer cash.
Wi-Fi / Internet coverage weeny Photograph Val D'orcia
Cell phone coverage is good practically everywhere in Tuscany, but still slow in some areas. In the cities there are no problems and the service is fast enough, however in the countryside the network leaves something to be desired. The costs of SIM card are affordable and you can find them in many shops.
OTHER TOUR AVAILABLE