The Grand Tour in Italy was an exciting journey developed by legendary artist and photographers, who set out to tour the great cities of Eu- rope seeking history and art. Their journey took them through famous capitals the iconic cities of Italy, or the ancient"garden of the empire," as referred to by the writer Dante Alighieri.
Introduction to Grand Tour in Italy
At the end of the seventeenth century, The Grand Tour had evolved into a cultural education rit- ual for Europe's young aristocrats, serving as a train- ing trip with an itinerary that included the sites of Classic and Renaissance culture. Meeting new people and learning about their own origins, allowed them to gaze upon, romantically contemplate, and admire the ruins of a great civilization such as ancient Rome, as well as the Renaissance art and architecture that inspired many Northern European artists. The Grand Tour was synonymous with wealth and cultural appeal, and still today it is. Indeed Italy is the preferred destination because rich in works of art and remains of ancient architecture which, for the Euro- pean culture of the day, represented both the essence of the Roman world and the Renaissance. Given that photography is the most used media by everyone, most travellers whoown cameras take their own pictures as keepsakes along stops of their trips. So with this post i will try to help those who will coming in Italy soon to traveling, exploring and capture amazing images of this unique land.
---
---
My Photo Grand Tour Italy Itinerary
Venice
Is not better start to you Gran Tour in Italy, then Photograph Venice. Indeed the surprising, unforgettable and unique in the world city on the water. Many times i have immortalized Venice, every time I really enjoy take picture there, walking in the tiny streets or taking a small boat or gondola. It's a charming trip on the past, a dreamy experience especially if you shooting at sunrise and in the night time. Beyond any doubt, it is one of the most photogenic cities in the world. There is a photo to be taken around every corner, which could not be taken in any city I have ever visited. From classic gondolas and impressive churches to quiet corners with friendly locals. If you have more time explore the Lagoon and the other island like Burano and Murano.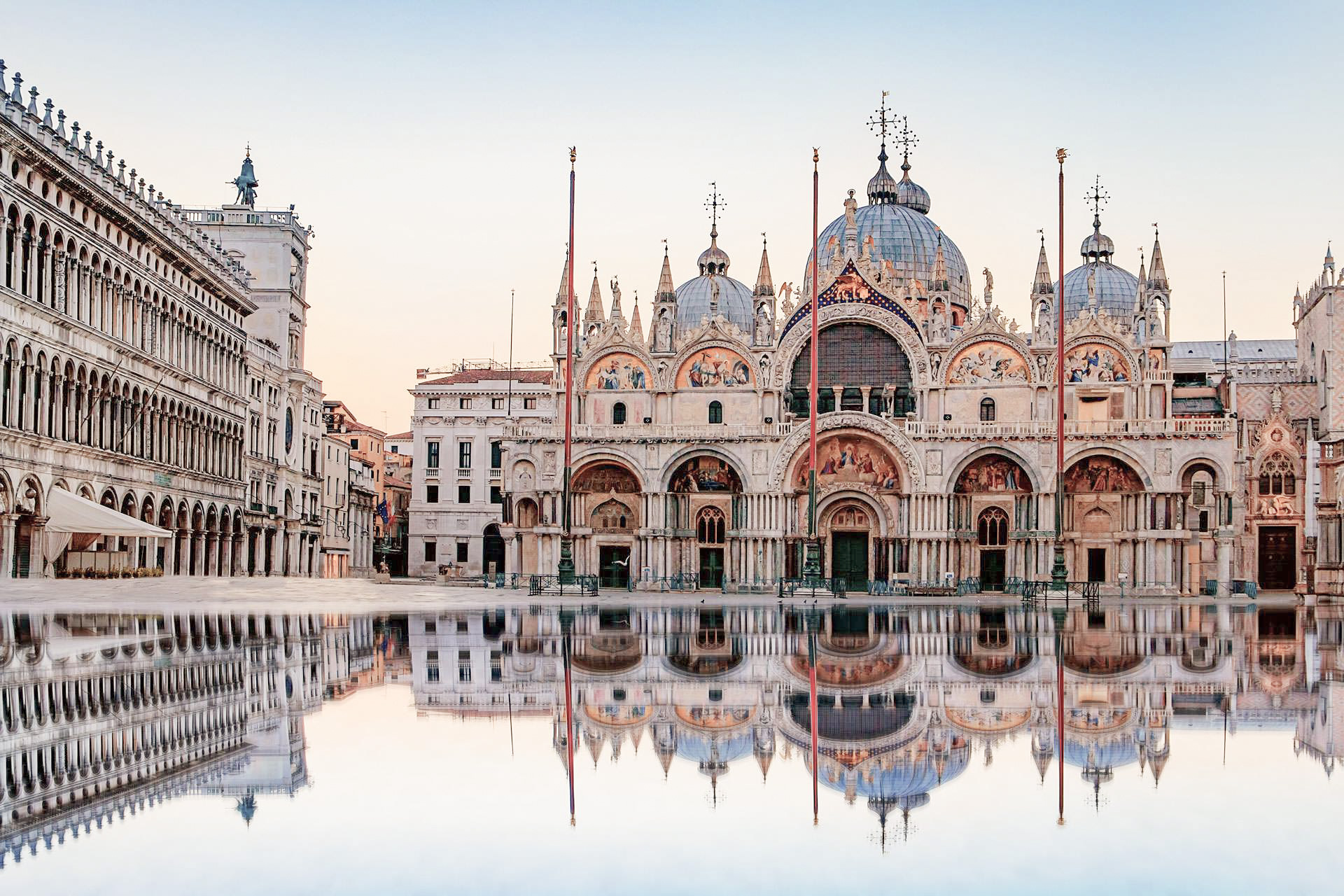 Rome
All the road coming to Rome, so start from your photography tour in Italy the Capital. Basically, the city of Rome is one giant museum and is not easy to choice an itinerary. It is therefore no surprise that the complete historic city centre is on the UNESCO World Heritage List. You can find many ruins and excavations here and my advice is to start at sunrise at the Forum Romanum and then the Colosseum. After you can move to the The Pantheon, which is now a church, has its characteristic round, open roof and is one of the best kept buildings from Roman times. Then you will decide which location to shooting. My advice is to plan well and keep it simple , try to make few places but really well. You will need time to explore well the capital.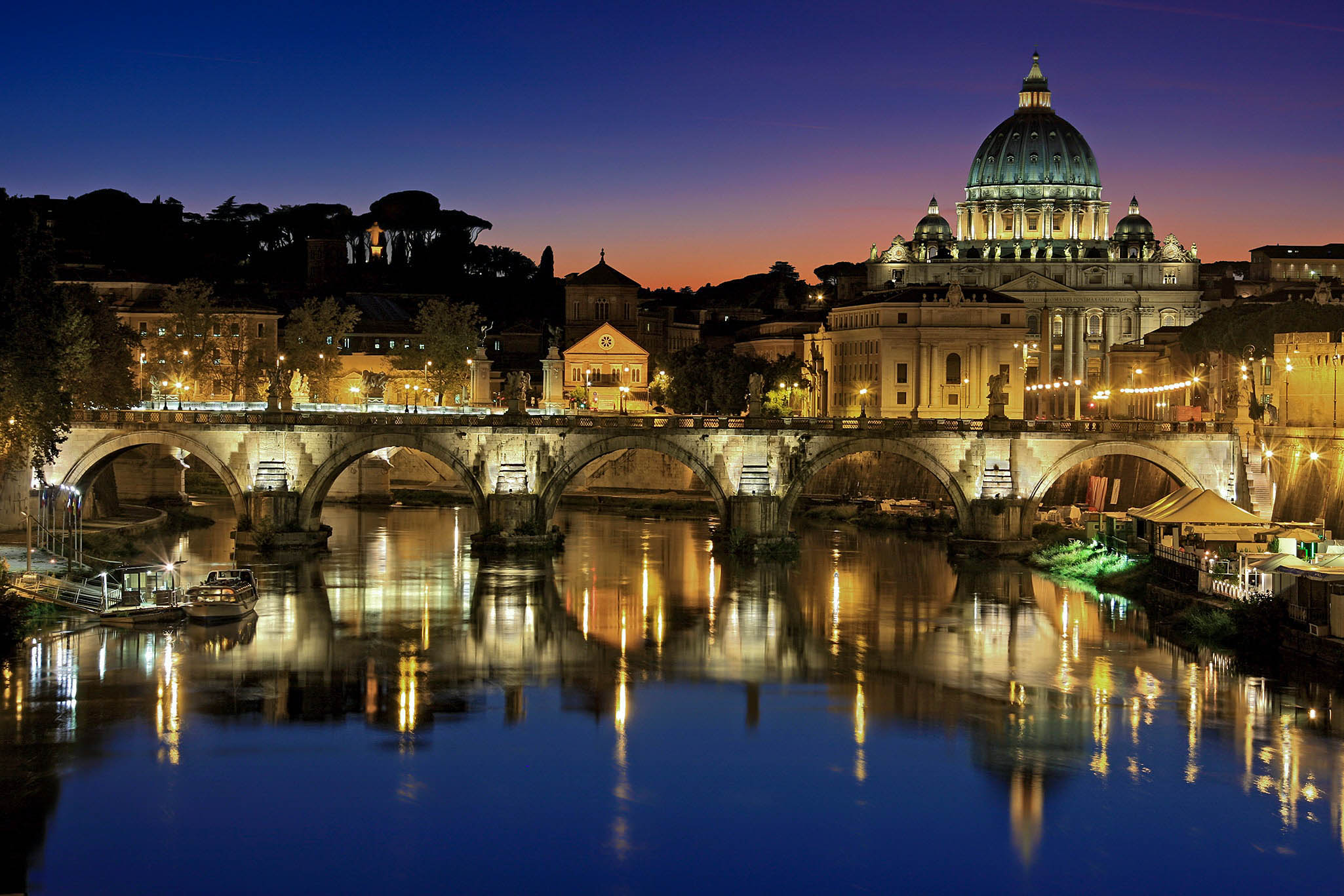 Florence
Indeed photograph Florence will be one of your highlights of the trip. The city is often called an "open-air museum" and actually it is just like that. Indeed it rich in art and history, which can be seen and admired even just walking through its streets, in churches, palaces and monuments. As a local I should recommend you to start photographing from the city center and the charm of the Lungarni, with the romantic Ponte Vecchio and the statues of Piazza Signoria. Then you should photograph the narrow streets of the medieval city, the neighborhood where Dante Alighieri was born and lived until his exile. In conclusion we will capture the medieval towers of Borgo Santi Apostoli, and the dark and secret alleys right next to the large squares such as Santa Croce or Santa Annunziata. To plan better your journey in Florence I make this little guide with some advice.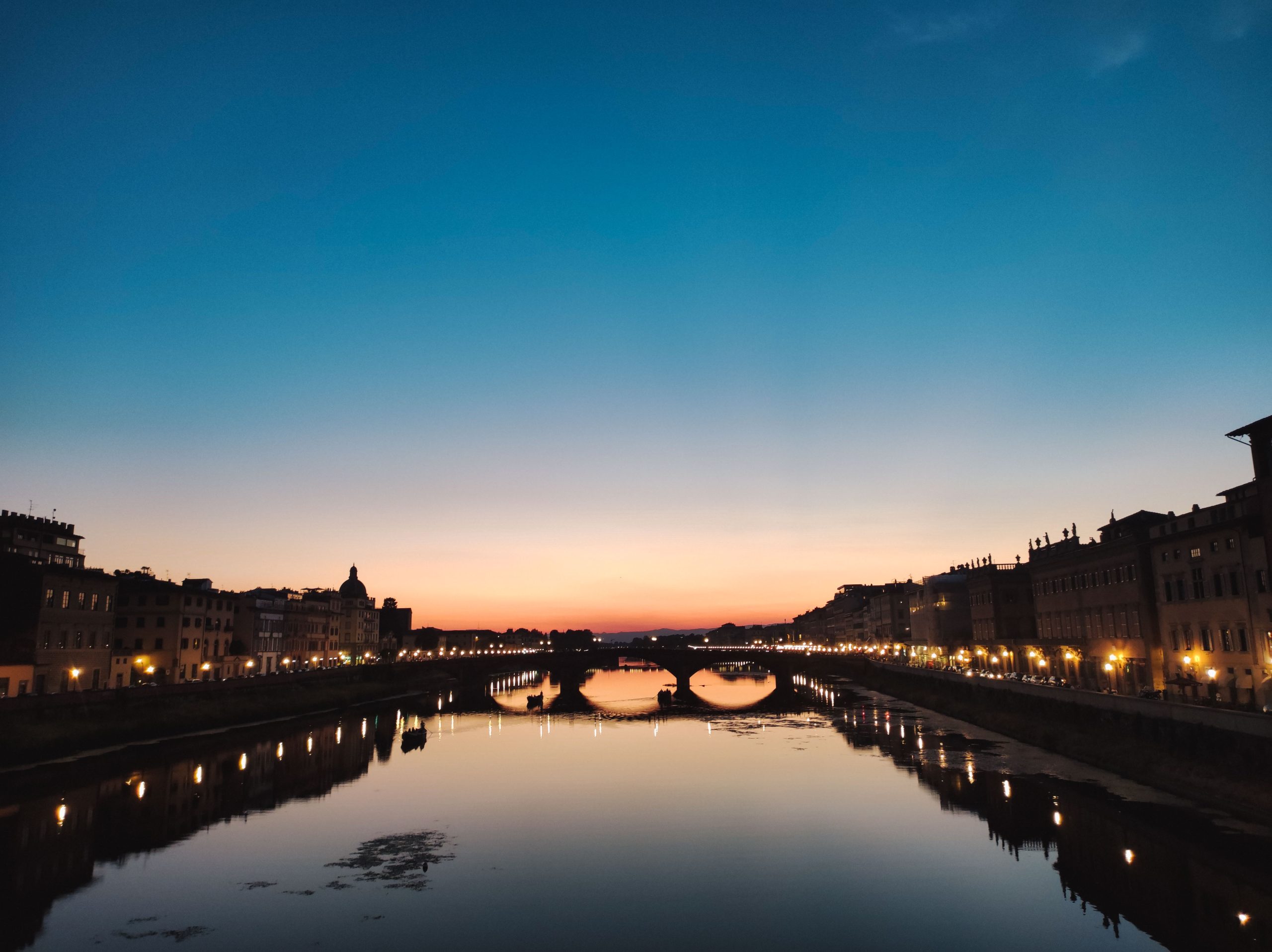 Photograph Tuscany is a dream for many. Indeed the ideal destination for those who love to take landscape photographs to truly discover and get to know a territory, its population, its culture and its history. This is a region where nature, history and art give life to a landscape that is unique in the world. Rolling hills, ancient medieval villages, vineyards, cultivated fields, castles and abbeys as the most famous land Val d'Orcia is a land . Under the sun of the Tuscany you will capture a rare beauty where man's activities and nature blend perfectly, giving life to a landscape designed in the Renaissance to embody the ideal of beauty.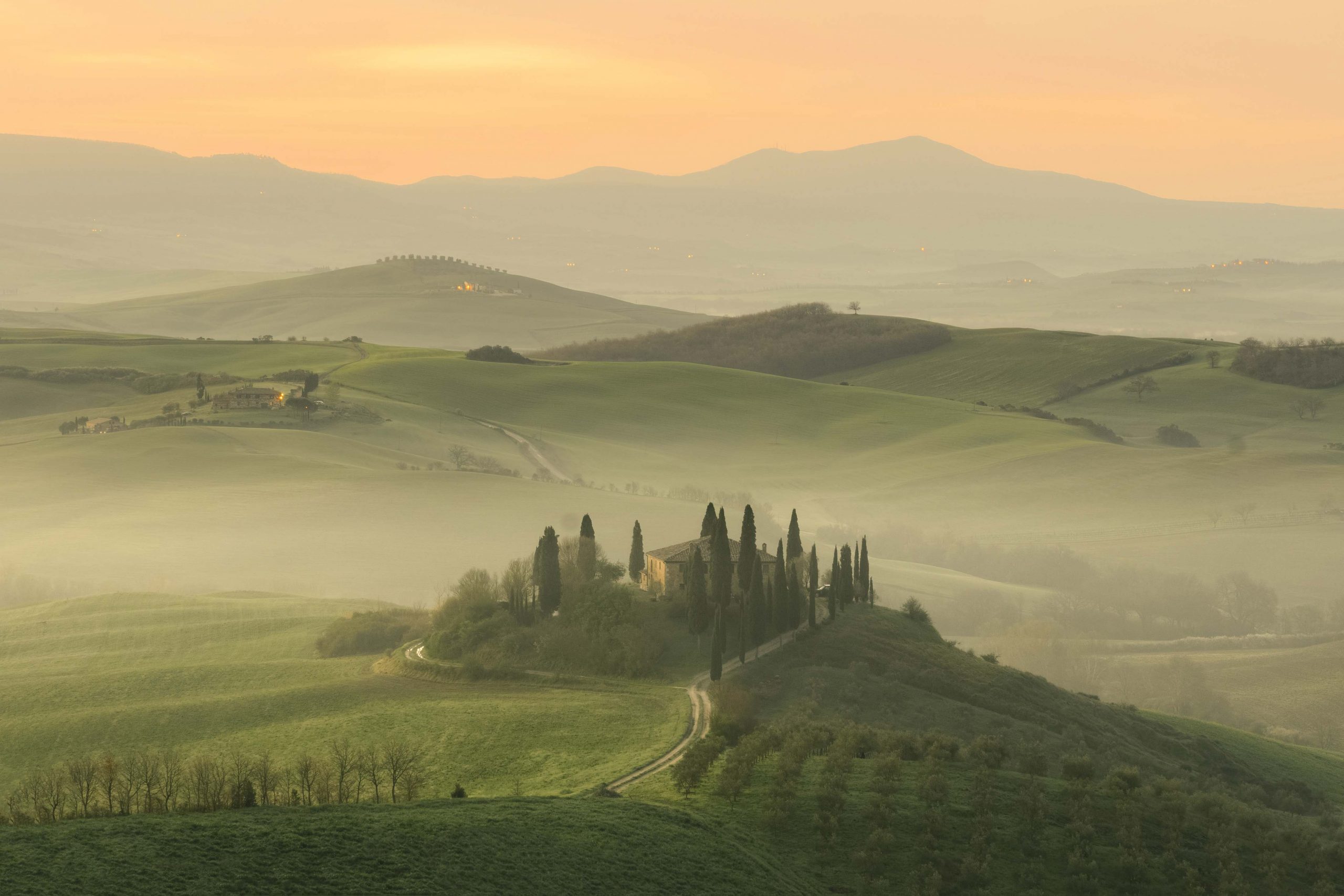 Cinque Terre
Even in the past was not in the grand tour itineraries, today the Photograph Cinque Terre is a must.This few tiny villages in twelve kilometers of coastline are a perfect subject fro many photographer and tourist. How take amazing images in this stretches itself along the west coast of northern Italy, approximately halfway between Genoa and Pisa. This tiny villages are so picturesque, incredibly photogenic thanks the colourful façades of the houses and for their position along the coast. Also they are almost perfectly nestled against the rugged cliffs and simply their location alone is breathtaking. Around the Cinque Terre, along this amazing coast there are other great location where you can explore and capture. Usually are small and more easy to reach than the other five tiny villages. So the most photogenic location in the Italian Riviera are Porto Venere, Portofino and Lerici. For more information just about the area read this post.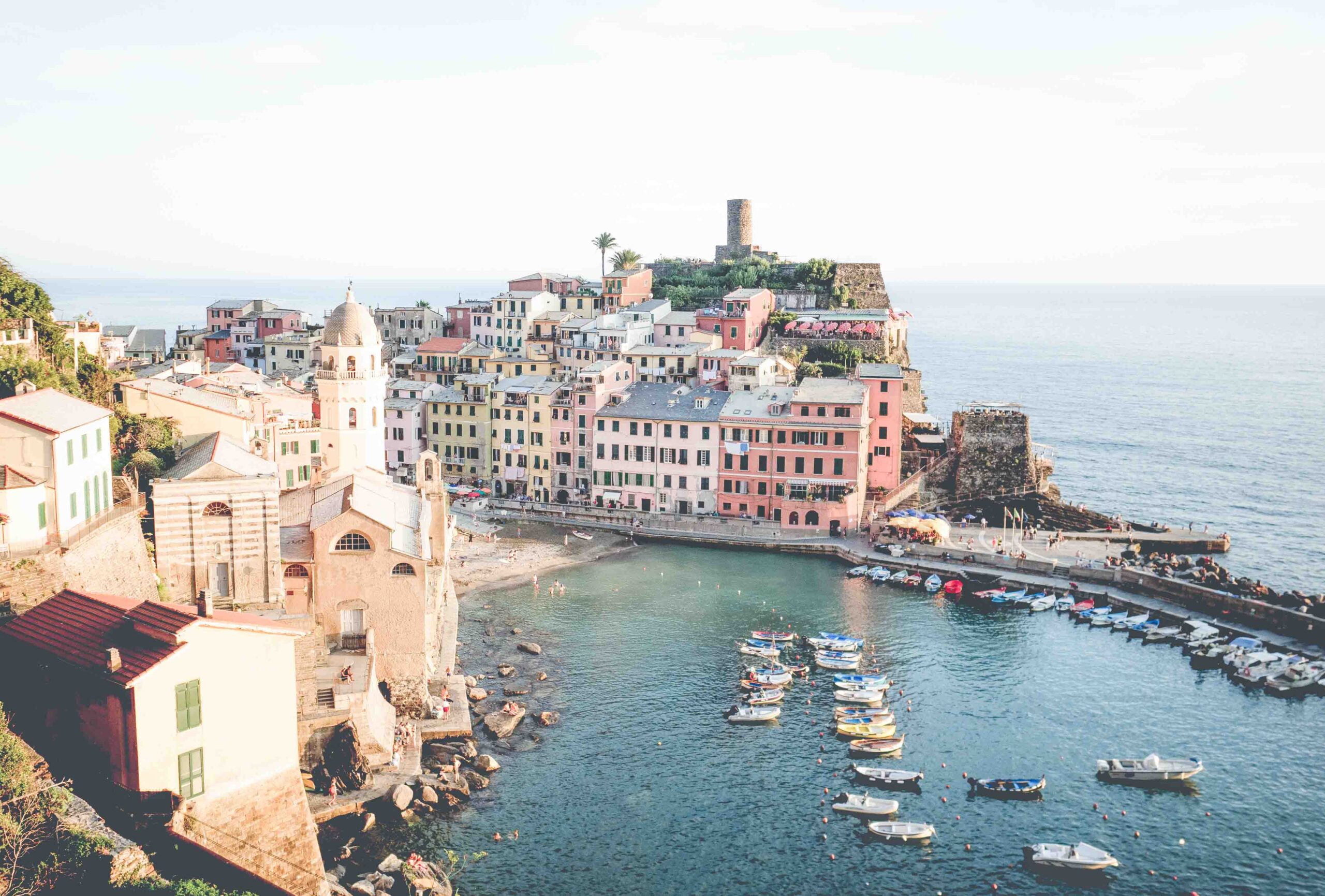 Naples
Naples is a city of glorious but tattered beauty, known for its vibrancy and, yes, a frisson of menace, recently is now humming with visitors. In this Mediterranean capital watched over by the still-kicking Vesuvius volcano, there are plenty of opportunities to capture nice images. From the oldest streets in the down town area to the faboulus view along the coast. Don't forget the magnificient ruins of Ercolano and Pompey just outside of town. Two days at least to photograph this frenetic and eccentric city.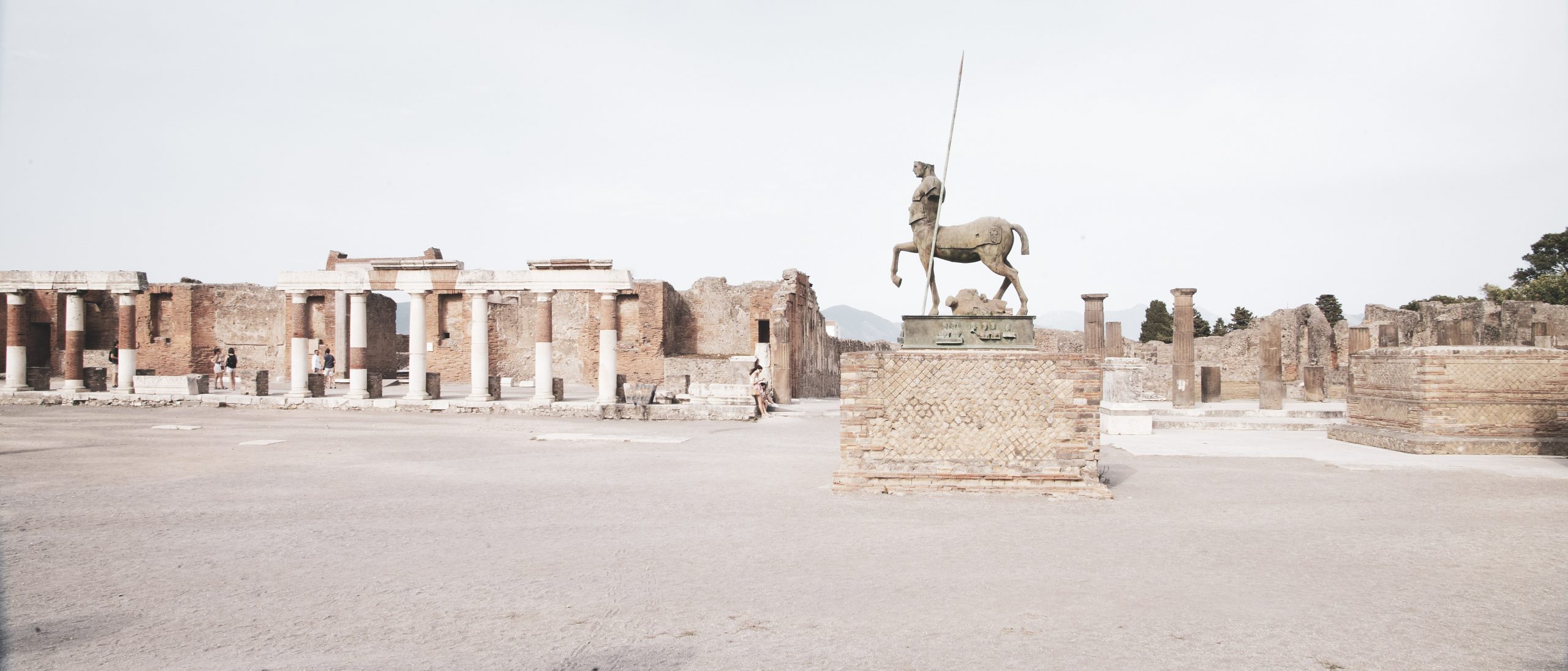 Costiera Amalfitana & Capri
It's a place of forested mountains and hills of lemon groves where the photographs love shooting the sea. Along the coast, villages of white and pastel matchbox houses are stacked up the cliff sides that plunge almost vertically into a cerulean sea. If you've spent time energetically exploring Naples, the Amalfi Coast and the nearby island of Capri are places to shooting with relax. Spending time here is mostly about capture images in the views —from the hills maybe in a hiking trail. Poseitano and Amalfi are the two main spot. Capri is unique, two days shooting in this island of magic blue that you should do once in lifetime.
Sicily
The island is a tempting jewel for any photographers. The hills support venerable groves of olives, almonds, pistachios, oranges and lemons. The white pebbly beaches curve around aquamarine water and above it all looms fiery Mount Etna, which gives the island its fertile soil. The highlights of your photographic journey in Sicily can be the streets of Palermo, the charming Taormina, the power beauty of Monte Etna or the many culture vibes you fill find in many town around the island. don't miss the Tonnara of Scopello or the salt field of Trapani. One week is good better two weeks to start to understand why many people coming here and stay.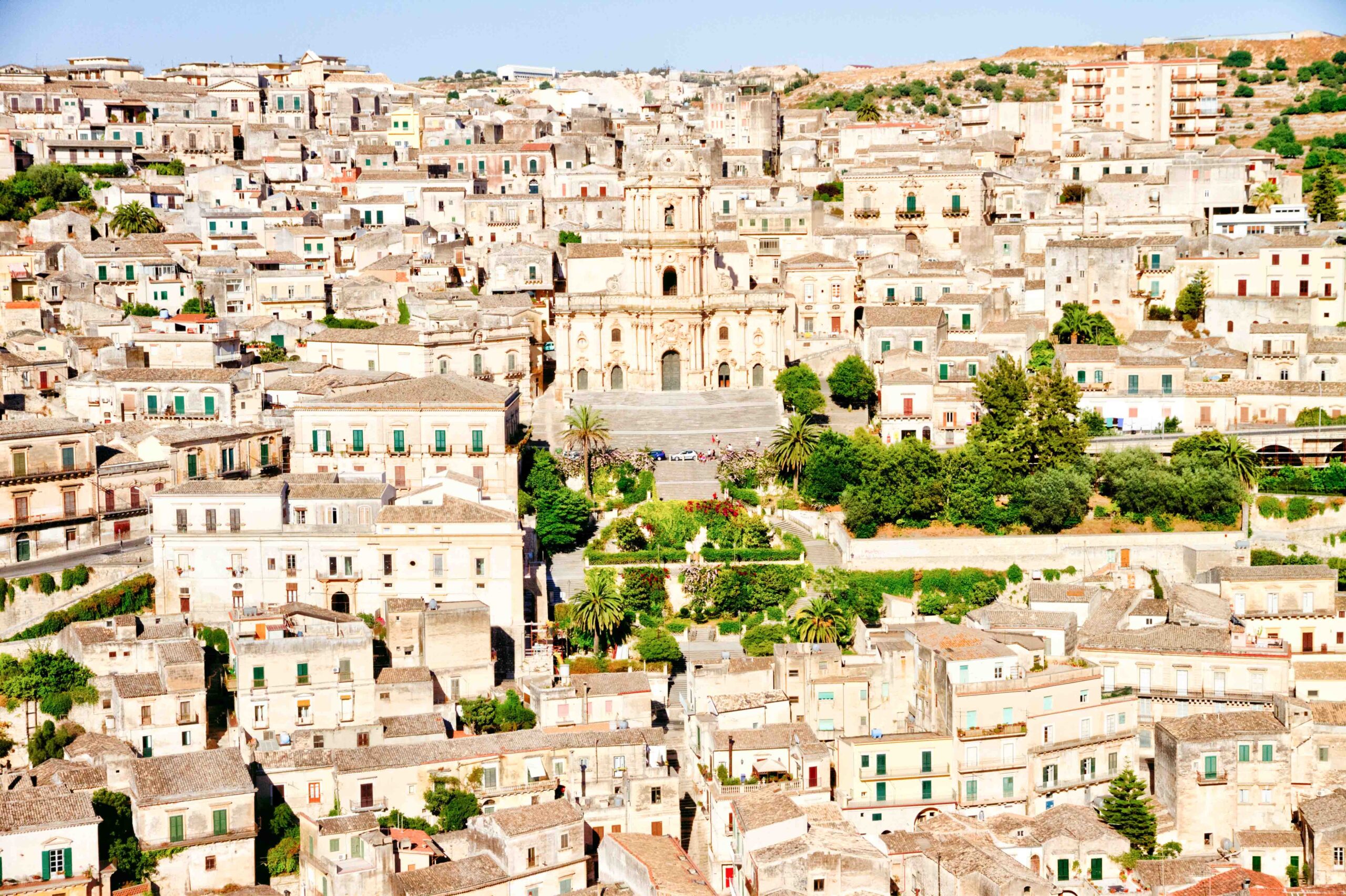 ---
The Right Gear to Photograph Italy
A camera. It doesn't matter if your camera is a full-frame or APSC if you understand how to use it.
A wide-angle lens. Useful in Architecture and in the tiny street in old. Also would be useful for some landscapes scene to fit everything into the frame.
A versatile travel zoom, such as 24-105mm or similar. This will come in handy when you need to zoom in town. I don't suggest a dedicated telephoto, but having something with more reach will definitely help.
A tripod for some. panoramic picture and night photography
(Optional) a polarizing filter. A polarizing filter can occasionally be useful, so if you have one, there is no reason not to bring it. But I wouldn't list it as a hard requirement.
(Optional) a drone. If you have a drone, Italy has a lot of places and location to pilot. Although you can looking this map about flying in certain areas. Anyway, it's important to note that the use of drones is subject to regulations and guidelines set by aviation authorities, such as the Italian Civil Aviation Authority (ENAC) in Italy.
Useful Information in Grand Tour in Italy:
Best time for Grand Tour in Italy:
The best time to travel in Italy to make a Grand Tour is in spring and Autumn. I would skip July and August because is too much hot. Indeed, Sicily is the kind of location nice to capture in any time of the year. Anyway spring should be the first choice if possible, with really variable weather condition and enough amount of light and sun. In fact the mist and bad weather provide the best conditions for photos with drama and of greater impact. Also in winter time there are less tourist and the prices are more chip.
Food to taste in your Grand Tour in Italy :
Once a client of mine told that my photography workshop sometimes transform in food trip because we spend a lot of time in our free time in eating and talking about culinary culture. So if you coming in Italy the food take a big part of your experience, tasting and smelling incredible flavor from different region. Any area has is recipes and is unique product, so you should prepare to eating different menus and product.
Language
The main language spoken in Sicily is Italian. During the last few years the use of the English language has become more and more widespread. Also thanks to tourism in Italy, you will find that most shops and restaurateurs speak at least basic English. The hotel staff generally speak fluent English. However, don't expect to be understood everywhere. Anyway don't worry I will translate for you , also in Spanish.
Money / currency
The currency in Italy is the Euro (€). Large shops, restaurants, and hotels will accept credit and debit cards, but in general they prefer cash.
Wi-Fi / Internet coverage
Cell phone coverage is good practically everywhere in Sicily, but still slow in some areas. In the cities there are no problems and the service is fast enough, however in the countryside the network leaves something to be desired. The costs of SIM card are affordable and you can find them in many shops.
When travel in Grand Tour in Italy
The best time to visit Italy is the low season is from April to June and September to November. In this time the light is at the best and you can get really amazing colors a t the golden hours. Also the weather is generally nice, the prices are lower and there are fewer tourists. Instead is better to avoid the end of July and August, because it is very hot and the light is strong., Another months to consider are in winter is generally quite cold in the whole region, more than you normally imagine. You can find interesting weather condition to capture. Particularly the hilly areas of the hinterland, such as those of Siena and Cortona, can be cover by fogs.
How reach Italy and Getting Around
Italy is well-connected and is easy to get to by air or land. If you arrive with flight the two main airport are in Rome and Milan. From there you can take a bus or train to reach other destination. Also can you take taxi, but are expensive. Anyway you can rent car in the main airport, but check the deal and the contract first. Indeed the railway network has good connections with the main cities in the north, while to the south Rome is only about an hour and a half away. Maybe is the best public transportation to move around. In fact the railway network has good connections with the main cities in the north, while to the south Rome is only about an hour and a half away. Indeed the best public transportation to move around.
Be prepare to your Grand Tour in Italy
Before arrive in Tuscany get sure to be prepare. It's not a big area but there are a lot of thinks to do and capture. Indeed are not easy choice to dealing with, especially if you are first timer. So find your subjects to shoot is really fundamental and then decide how do it. Usually my first step to be prepare is to look a map of the area and choose what coming first. Also search for landscape to capture and what time I have the best light to do it. Then try to read something about history and culture and costumes. Meanwhile search for works made in this region by greater photographers. Indeed from them you will be learning a lot of things. Take notes and made a checklist.
What you should take in your Grand Tour in Italy
Sustainable Photography
Sustainable photography should be truly important to a responsible traveler. In this regard I try to do my small part and to follow some guidelines when I travel and do my photography workshop in Tuscany. So, A sustainable model of photographic culture is absolutely necessary right now. So, in the way we pay attention to these things in our daily life, it is possible to include those passages in our photographic activities. Finally will. give you a list of some travel products eco-friendly:
Reusable straw & cleaner
Collapsible cups
Reusable Utensils
Sewing Kit
Reusable bags
Microfiber towel
Natural Insect Repellant
Solar battery pack.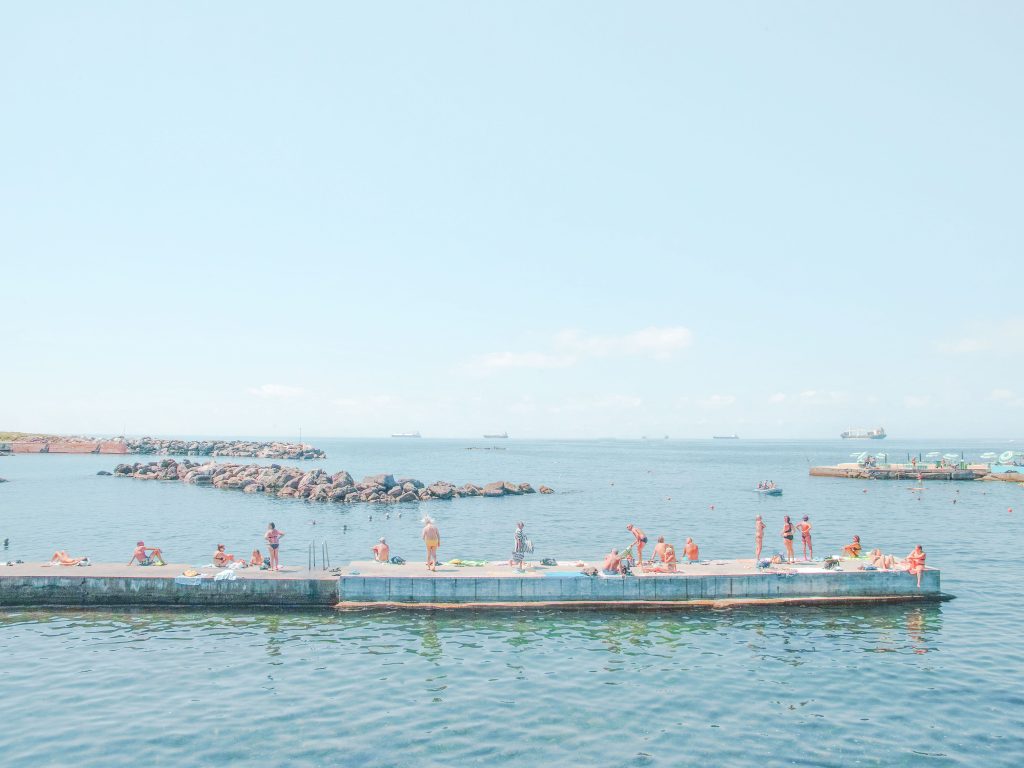 CLOTHES
If you travel n Italy a warm jacket or coat for early mornings then once the sun is up the temperatures are very pleasant so light clothing is advised. A good pair of waterproof hiking boots and waterproof outdoor clothing is essential depending on the location of the workshop. Warm hats, gloves and thermals are not necessary but sometimes can be helpful. A comfortable pair of walking shoes and an hat for the sun. Finally bring some suncream for the south, can be very sunny and hot.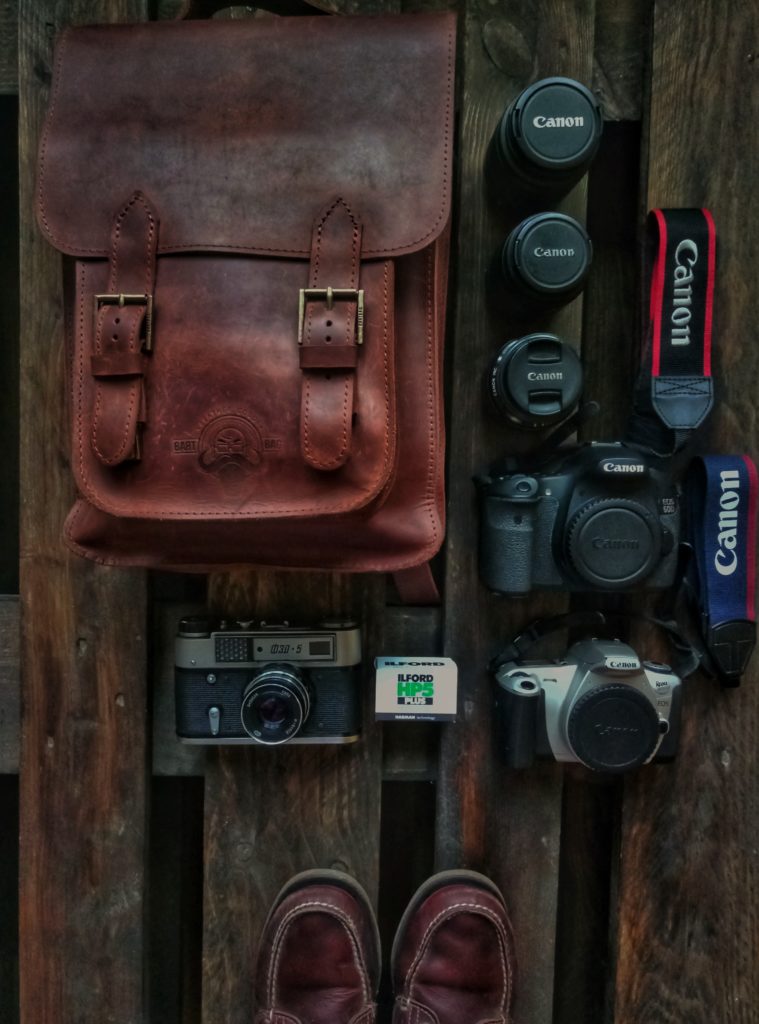 EQUIPMENT
About the equipment below I put some suggestion : CAMERA – all workshop attendees require a Digital / Film camera. DIGITAL MEMORY AND/OR FILM – 16 Gb or higher memory cards are recommended. If you have a high megpixel camera you will need at least a 32Gb card. TRIPOD – if you don't have one already or are considering a new tripod, CAMERA BAG – Comfortable camera backpack. FILTERS – IF YOU BRING NO OTHER FILTERS, BRING A POLARISING FILTER. Graduated ND (2 stop & 3 stop hard and soft grads). SHUTTER RELEASE CORD or remote shutter release. If you are buying for the first time, get a basic shutter release that doesn't take batteries. These are very simple to operate and never run out of battery power like the all singing all dancing shutter releases that have time lapse functions etc. and tell you when to eat lunch. Keep it simple.
ADDITIONAL
Please bring with you a small selection of images (jpgs @ 72 dpi) on a device (laptop or iPad) or memory stick for reviewing.
MY PHOTOGRAPHY WORKSHOP ?
I running photography workshop in Europe and photography workshop in Asia since 2013 to teach and develop photography. I represent an international standard of quality in terms of photography workshops tuition and tours. Unlike most companies offering photography workshops and tour, I'm expert in fine art and landscape photography. Check below my next photography workshop.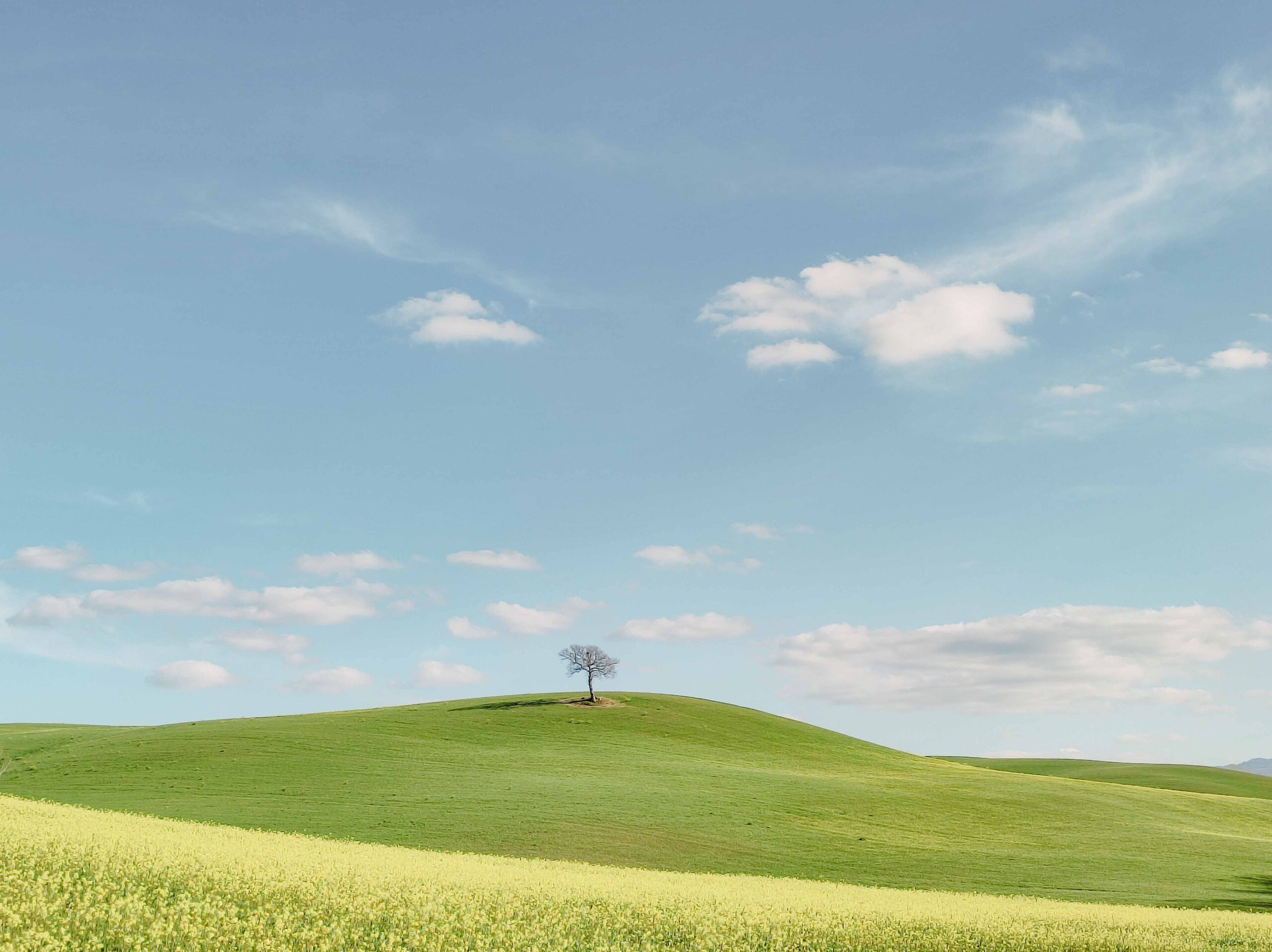 ---