Villages to photograph in Tuscany can be perfect solution if you are annoying taking photos of the cities like Florence . Indeed while your will moving and discover some amazing landscape in the countryside on the top of the hills you will see some stone little villages. In fact, Tuscany is one of the richest regions of medieval villages that deserve to be shooting for their monuments and their typical views! In this article i want to tell you about some villages to photograph in Tuscany less know but that deserve to be capture for their beauty!
---
---
The Right Gear to Photograph Villages Tuscany
Camera
The weather condition are quite plesant and evben in winter, doesn't get as bad as in many other countries on north Europe and near the Artic. Indeed for landscape photographers usually don't need a weatherproof camera to visit Tuscany, because most of the times you are going to shoot with acceptable weather conditions. Anyway, this doesn't mean that you don't need a good camera though!
Finally, in terms of image quality, that any full-frame camera (DSLR or mirrorless) will be perfect for all the possible situations you might face in Tuscany, but don't worry if you are used to working with an APS-C or a micro 4/3 camera: they will be more than fine too!
Lenses
In base of my experience, lenses can make a huge difference when shooting in Tuscany. Indeed, to capture landscape photographers here is gonna be great to working with a lot with ultra wide-angle lenses, generally in the 12mm-24mm range. Anyway in springtime, in Tuscany you'll be better off having a telephoto lens mounted to your camera that cover mpre distance. So my advice is to bring a lens to cover the 70-200mm focal range, possibly another one to cover the standard-tele range (24-70mm) . If you have bring too a super-long telephoto that can arrive up to 400/500mm or even 600mm. In Tuscany, shooting is more about capturing a particular part of the surrounding landscape and less about going wide to include the whole landscape. In conclusion, while it's a good idea bring a wide angle lens just in case, maybe the lens that i recommend the most is a good 70-200mm or 70-300mm . Indeed, will most likely be your workhorse for most of your trip.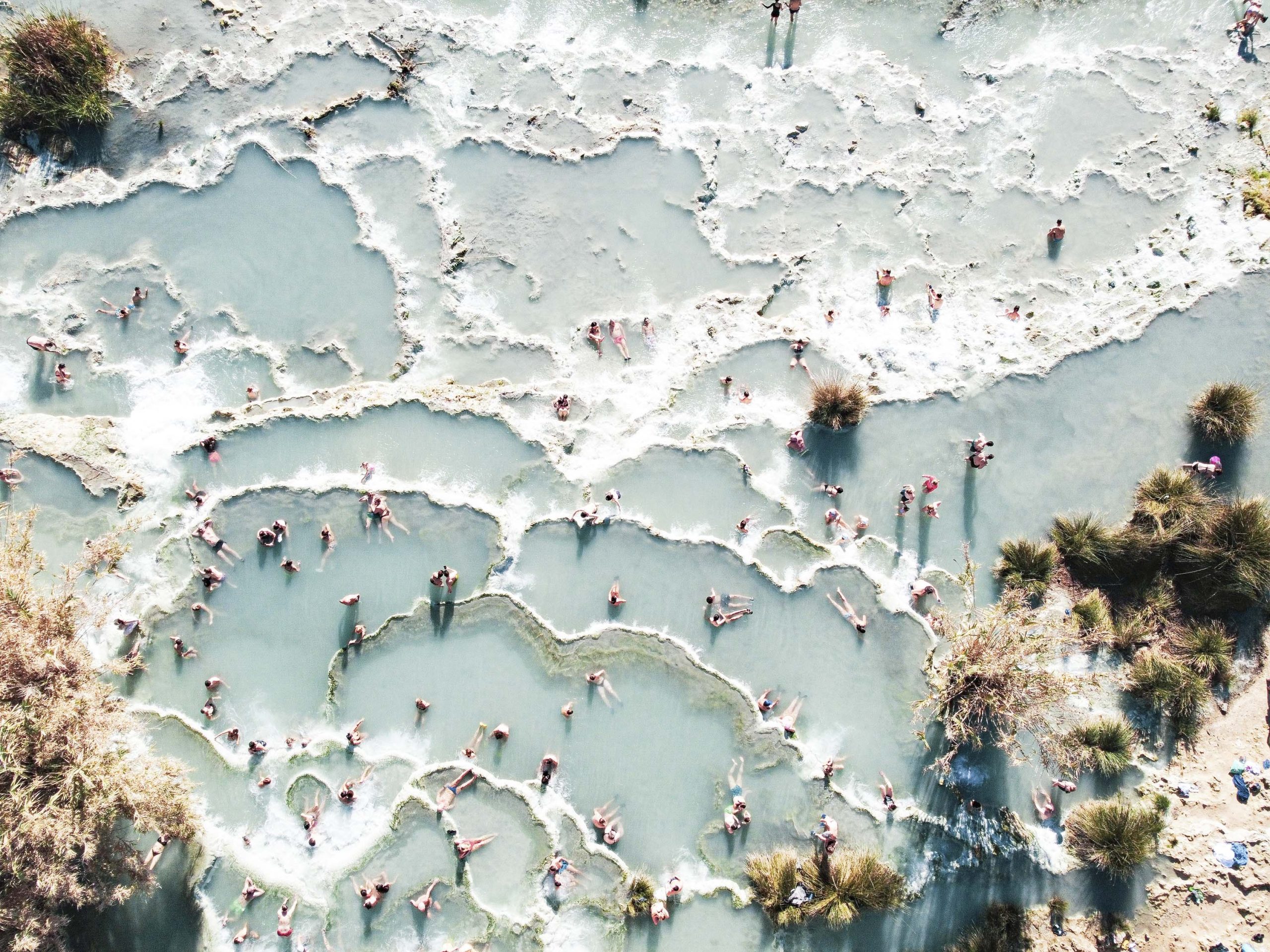 Tripod
For a landscape photography in Tuscany a good, sturdy tripod is always the first thing you should think about this trip. Anyway, since we don't have awful weather conditions in Tuscany, you don't need a huge and heavy tripod. However, you're going to use it a lot in low light situations, from the sunrise to the blue hour in the evening, and maybe at night to shot some stars or cityscapes in Florence or Siena. So, keep in mind that it still needs to be sturdy!
Filters
If you like to use filters to create particular effects and to play with long exposures, then take all of your filters during a trip to Tuscany. If you never use any kind of filter at all, it is simpe, don't bother to take them! Indeed, the Neutral Density (ND) filters when traveling to Tuscany are not fundamental in Tuscany, meaning that you will be able to take every possible photo without the use of any kind of filter. This doesn't mean that they won't come in handy in certain situations or places like in the Livorno Coast.
Drones when photograph Villages in Tuscany
If you have a drone, Tuscany is an amazing area to fly it. Anyway are many rules to do it and you have to be careful. In the East years you have to follow European recommendation to do it. Generally you can use just only outside if the city, in the old town you need special permit. Although you can looking this map about flying in Tuscany.
Which Villages to photograph in Tuscany
If you are tired of fully touristic location in Italy, like Venice, Cinque Terre or Val D'orcia you need to choose new location and escape in the countryside of Tuscany is not bad idea. Here I put some suggestion for you that maybe you will enjoy to photograph.
San Gimignano
Situated in the province of Siena, San Gimignano is one of the most beautiful and well-known villages to photograph in Tuscany. His famous 14 towers outline its characteristic profile. Indeed this place is so well preserve that it was declared a World Heritage Site by Unesco in 1990. Indeed today it's one of the most photograph tuscany medieval villages. So many photographer coming to admires and shooting its monuments, among which the Cathedral of San Gimignano and the church of Sant'Agostino, the Town Hall. From outside you can have incredible landscape images of the village with the towers but also around are full of vineyard and olive trees. Inside the stones are design almost perfectly and you can have a really fun shooting here.
---
---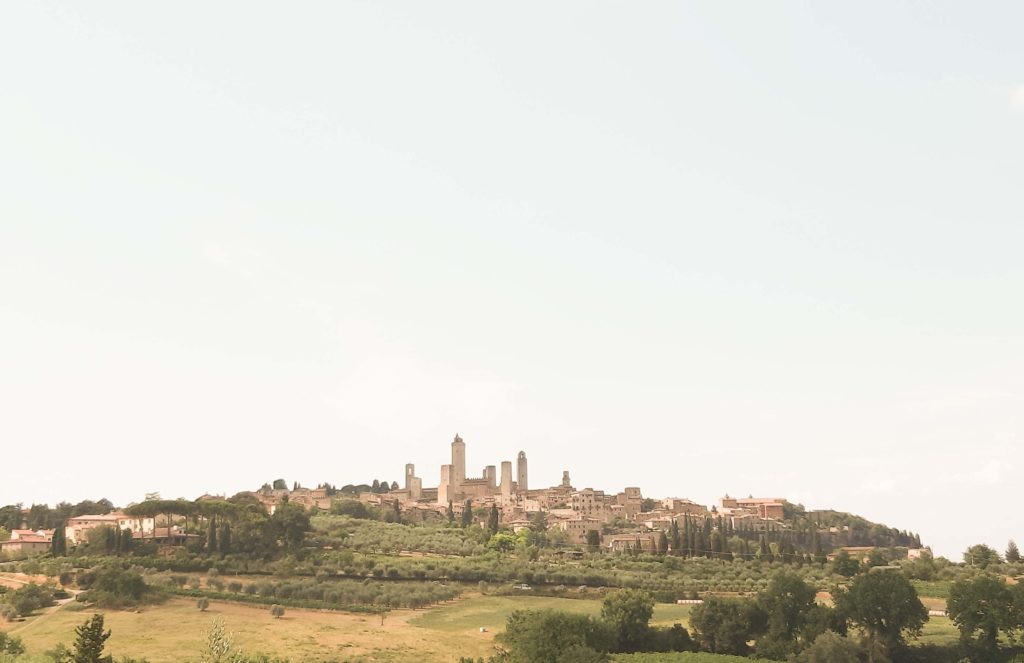 ---
Volterra
Volterra is an ancient Etruscan city that is said to have been continuously inhabited since roughly 800 BCE. In fact it is located on a promontory, overlooking the entire valley from where you can enjoy an impressive view. From the road to get there you can take wonderful pictures. once these landscapes are taken with the camera, it is very nice to go inside the mjure of the city. Here you can photograph the palazzo dei priori, the cathedral and the baptistery, as well as the houses in the alleys built in stone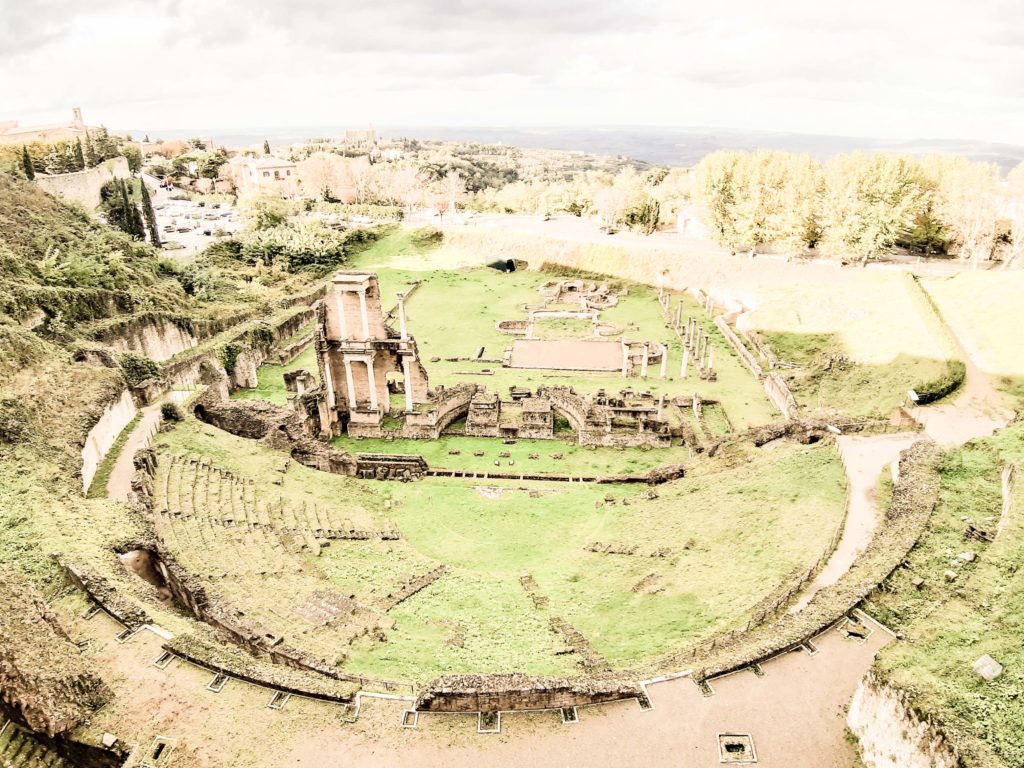 ---
San Miniato
Just 30 minutes from Florence, San Miniato is located. This small town has always been in a strategic position for the control of important medieval crossroads. Even today with its dominant position it offers a magnificent view of the nearby valleys.
With a pleasant walk we can photograph it starting from the church of San Domenico. Then we visit the Piazza della Repubblica with its Bishop's Palace embellished by Francesco Chimenti. From there we reach the Cathedral and finally the Tower of Frederick II from which you can enjoy an amazing panorama.


---
Cerreto Guidi
Another medieval village to photograph close to Pisa is Cerreto Guidi. This place sits in perfect territory for landscape photography. In fact, semi-designed by soft hills, dominated by the traditional cultivation of vines and olives. In this way you will be able to obtain excellent images of this countryside, cared for over the centuries and dotted with farmhouses, farmhouses, villas and parish churches, means experiencing the most typical notes of the Tuscan landscape.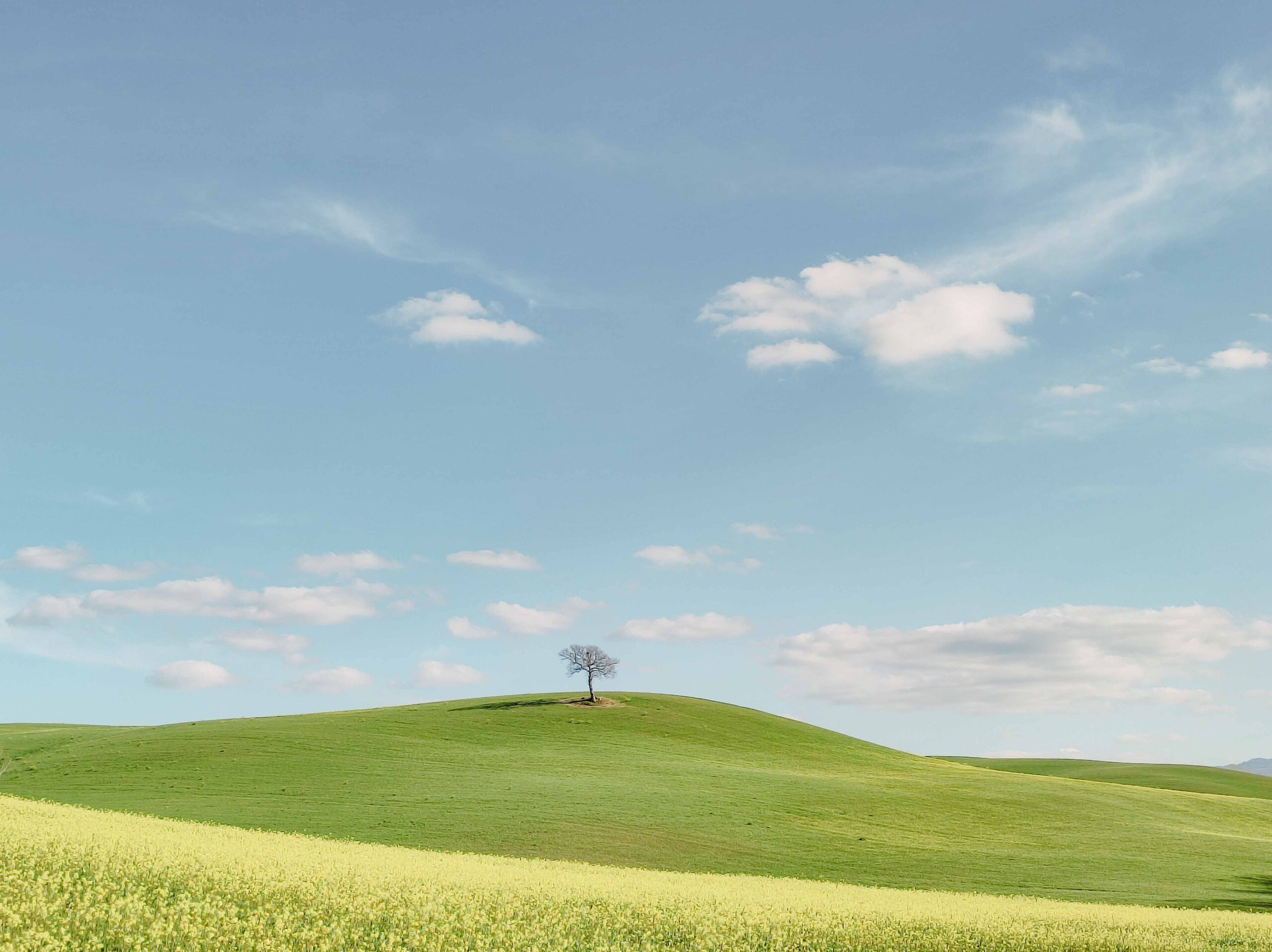 ---
Vinci
This town is famous all over the world as the place where Leonare was the genius. In fact, Vinci itself offers visitors the opportunity to see many places linked to Leonardo's life. Behind the castle of the Counts Guidi, in the small but pretty town center, you will notice a wooden representation of the Vitruvian Man, a drawing by Leonardo in which he represented a man of ideal proportions. From this terrace you can enjoy a wonderful view of the surrounding hills.
---
---
Useful Information to photograph Villages in Tuscany
Food to taste when you photograph Villages in Tuscany: :
Once a client of mine told that my photography workshop sometimes transform in food trip because we spend a lot of time in our free time in eating and talking about culinary culture. So if you coming in Italy the food take a big part of your experience, tasting and smelling incredible flavor from different region. Any area has is recipes and is unique product, so you should prepare to eating different menus and product.
Language
The main language spoken in Sicily is Italian. During the last few years the use of the English language has become more and more widespread. Also thanks to tourism in Italy, you will find that most shops and restaurateurs speak at least basic English. The hotel staff generally speak fluent English. However, don't expect to be understood everywhere. Anyway don't worry I will translate for you , also in Spanish.
Money / currency
The currency in Italy is the Euro (€). Large shops, restaurants, and hotels will accept credit and debit cards, but in general they prefer cash.
Wi-Fi / Internet coverage
Cell phone coverage is good practically everywhere in Sicily, but still slow in some areas. In the cities there are no problems and the service is fast enough, however in the countryside the network leaves something to be desired. The costs of SIM card are affordable and you can find them in many shops.
When travel to to photograph Villages in Tuscany:
The best time to visit Italy is the low season is from April to June and September to November. In this time the light is at the best and you can get really amazing colors a t the golden hours. Also the weather is generally nice, the prices are lower and there are fewer tourists. Instead is better to avoid the end of July and August, because it is very hot and the light is strong., Another months to consider are in winter is generally quite cold in the whole region, more than you normally imagine. You can find interesting weather condition to capture. Particularly the hilly areas of the hinterland, such as those of Siena and Cortona, can be cover by fogs.
How reach Italy and Getting Around
Italy is well-connected and is easy to get to by air or land. If you arrive with flight the two main airport are in Rome and Milan. From there you can take a bus or train to reach other destination. Also can you take taxi, but are expensive. Anyway you can rent car in the main airport, but check the deal and the contract first. Indeed the railway network has good connections with the main cities in the north, while to the south Rome is only about an hour and a half away. Maybe is the best public transportation to move around. In fact the railway network has good connections with the main cities in the north, while to the south Rome is only about an hour and a half away. Indeed the best public transportation to move around.
Be prepare to photograph Villages in Tuscany
Before arrive in Tuscany get sure to be prepare. It's not a big area but there are a lot of thinks to do and capture. Indeed are not easy choice to dealing with, especially if you are first timer. So find your subjects to shoot is really fundamental and then decide how do it. Usually my first step to be prepare is to look a map of the area and choose what coming first. Also search for landscape to capture and what time I have the best light to do it. Then try to read something about history and culture and costumes. Meanwhile search for works made in this region by greater photographers. Indeed from them you will be learning a lot of things. Take notes and made a checklist.
What you should take in your Grand Tour in Italy
Sustainable Photography
Sustainable photography should be truly important to a responsible traveler. In this regard I try to do my small part and to follow some guidelines when I travel and do my photography workshop in Tuscany. So, A sustainable model of photographic culture is absolutely necessary right now. So, in the way we pay attention to these things in our daily life, it is possible to include those passages in our photographic activities. Finally will. give you a list of some travel products eco-friendly:
Reusable straw & cleaner
Collapsible cups
Reusable Utensils
Sewing Kit
Reusable bags
Microfiber towel
Natural Insect Repellant
Solar battery pack.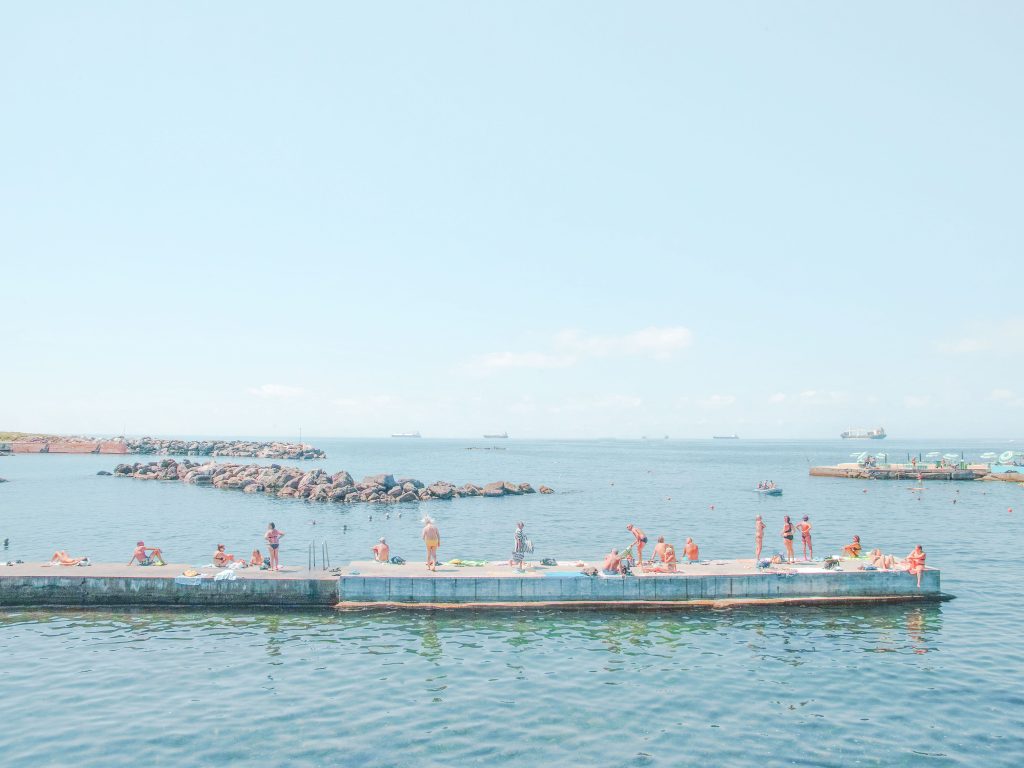 Clothes When Photograph Villages in Tuscany
If you travel n Italy a warm jacket or coat for early mornings then once the sun is up the temperatures are very pleasant so light clothing is advised. A good pair of waterproof hiking boots and waterproof outdoor clothing is essential depending on the location of the workshop. Warm hats, gloves and thermals are not necessary but sometimes can be helpful. A comfortable pair of walking shoes and an hat for the sun. Finally bring some suncream for the south, can be very sunny and hot.
MY PHOTOGRAPHY WORKSHOP ?
I running photography workshop in Europe and photography workshop in Asia since 2013 to teach and develop photography. I represent an international standard of quality in terms of photography workshops tuition and tours. Unlike most companies offering photography workshops and tour, I'm expert in fine art and landscape photography. Check below my next photography workshop.