Mahashivratri in Pushkar
Mahashivratri is one of the largest and most significant among the sacred festival of India. Indeed is one of the holy and sacred day that any photographer want capture. For the Hindu this is the darkest night of the year. They celebrate the Grace of Shiva, who is considered the Adi Guru or the First Guru, from whom the yogic tradition originates. The Shivaratri falls on the moonless 14th night of the new moon in the Hindu month of Phalgun, which corresponds to the month of March- March in Western Calendar. Celebrating the festival of Shivaratri devotees observe day and night fast and perform ritual worship of Shiva Lingam to appease Lord Shiva.
Legends of Mahashivratri
There are various interesting legends in India related to the festival of Maha Shivaratri. According to one of the most popular, Shivaratri marks the wedding day of Lord Shiva and Parvati. The devotes believe that it was on the auspicious night of Shivaratri that Lord Shiva performed the 'Tandava'. This is the dance of the primal creation, preservation and destruction. Anyway there is another popular Shivratri legend from Linga Purana states. In this story it was on Shivaratri that Lord Shiva manifested himself in the form of a Linga. Hence the day is considered to be extremely auspicious by Shiva devotees and they celebrate it.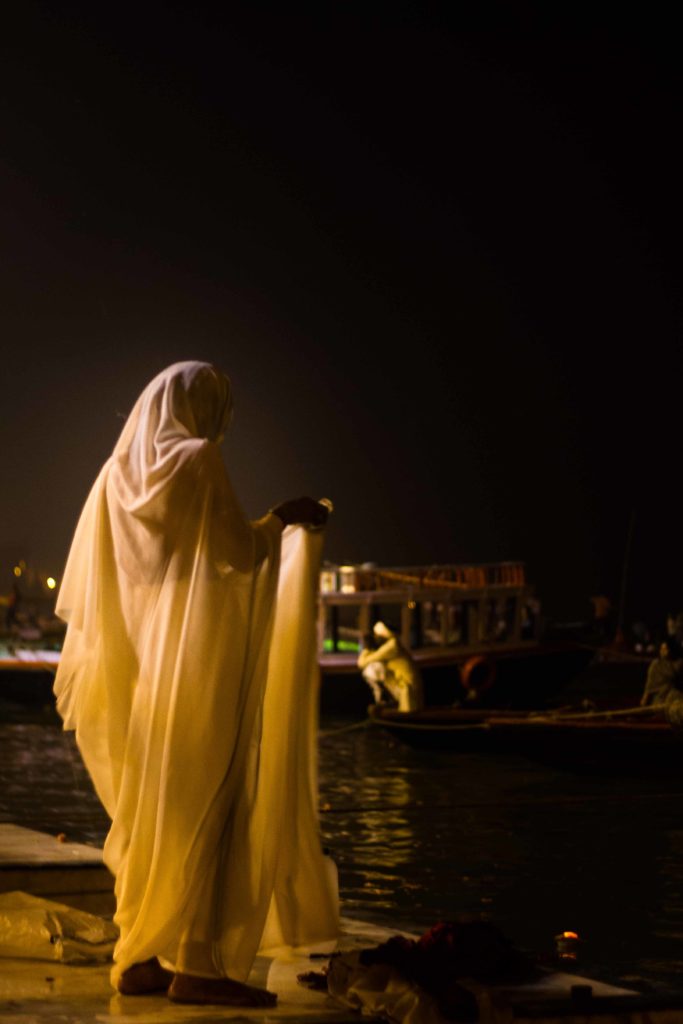 Traditions and celebration of the Mahashivratri in Pushkar
Like any other place in Rajasthan , the Mahashivratri in Pushkar start early in the morning. So wake up at sunrise an get the main temple of the village. In this case, going directly to the sacred lake. Here start to coming devotes from all the area and some also from the city of Jaipur. So to mark this amazing festival, devotees wake up early and take a ritual bath. After wearing fresh new clothes devotees visit the nearest Shiva temple to give ritual bath to the Shiva Lingum with milk, honey etc. The celebration continues all through the day and night and every three hours priests perform ritual pooja.
Preparations before the Mahashivratri in Pushkar
Once you've got your gear together, you need to prepare like a highly organized person to have a successful photography festivals in travel . My first step is doing a good research of the festival. So I try to check everything, the exact date and the schedule. After knowing when and where it is, i look a map of the country, figured out an itinerary and finally i get there. What kind of subject i want to shooting, what story I want to tell. And then i start to read about history, culture and contemporary issues. Also I will take some information about rules and social behavior. Then i will search for works made in the past by greater artist. From them you will be learning a lot of things. Take notes and made a checklist in this process can be great.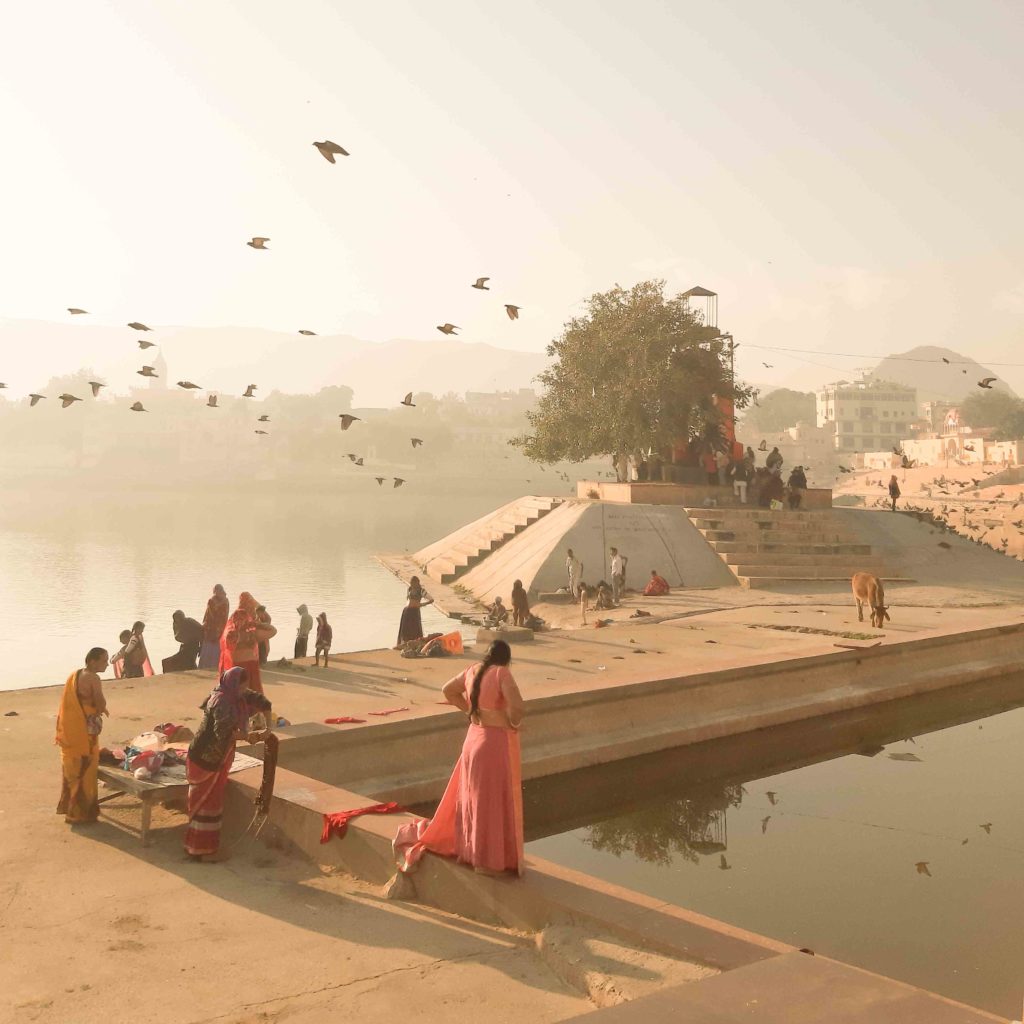 Advice and tips to Mahashivratri in Pushkar
Look around and watch people interact, wait for the right moment. Then pay attention to the looks in people's eyes.
Then Set up a shot and wait for someone to smile or react.
Don't try often to shoot a wonderful to create complex images capturing the people, the background, or multiple things happening at once.
When a powerful moment happens, get in there and frame what's most important.
Learn to have a good feel for what is going on so they can anticipate what is going to happen.
Have fun
Capture the best candid moments of any festival
---
Respect the locals
When you photography Pushkar remember to respect their culture, religion and law. The locals are really friendly but they are really strictly about certain issues, like drugs and religion. So when you photography in Rajasthan stay away from problem and take information about it. Usually the most strictly places are the temple and the sacred site, where there is a dress code. For having more information on responsible travel photography check my other post.
Getting here
Pushkar is small village but well know and connected, however most of time you have to stop in Ajmer the most near city. From here, you can take a taxi or a local bus, and usually take like half an hour. There are connections via train from Delhi and Jaiur, at least 8 daily but just only two are fast. For me this is the best way to reach the location, however you can hire a taxi driver or take a bus. Also you can take a flight to Jaipur and then from reach Pushkar.