Photos of Pushkar
Pushkar is perhaps one of the most revered Hindu sites in the world. Indeed is one of my favorite location in India. I have the pleasure to come and in this small village many time. Indeed, i enjoy and Photograph Pushkar walking through the street markets that leading to the Temples. Below there are some images that i hope inspire you.
Pushkar
Pushkar is surrounded by the Aravalli mountain range, it is a stunning getaway for nature lovers interested in a sneak peek in Hinduism, although is not big and chaotic like Varanasi.In fact,having one of the few Brahma temples in the world.The village was born and developed around the lake. So it is building around a stunning lake, a dip in which supposedly purges you of all sins, is in the centre of the town.
Photos of Pushkar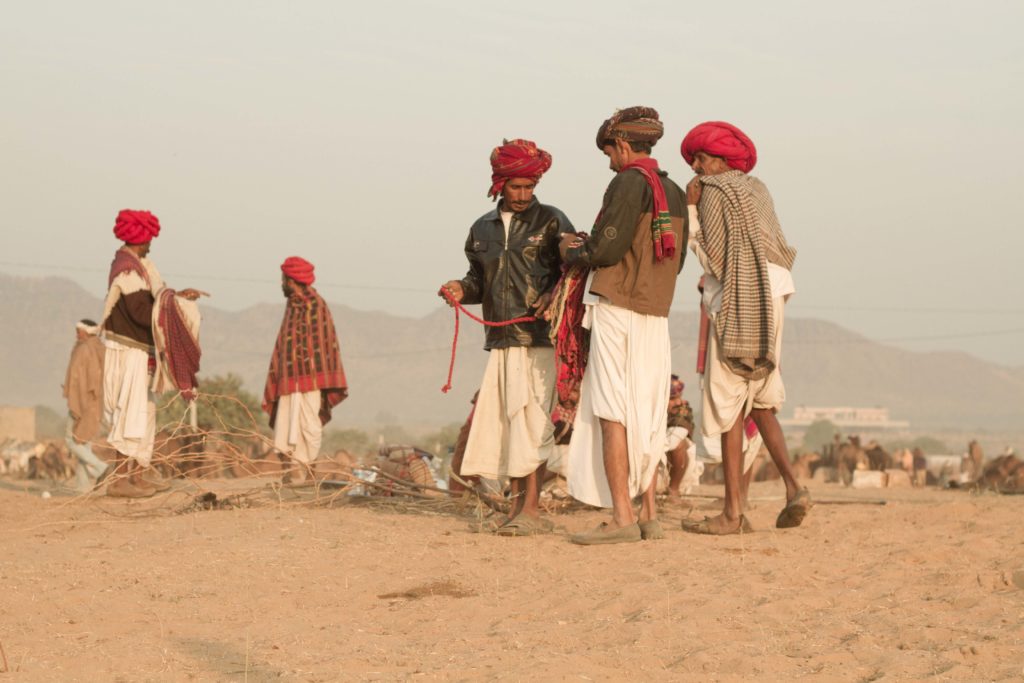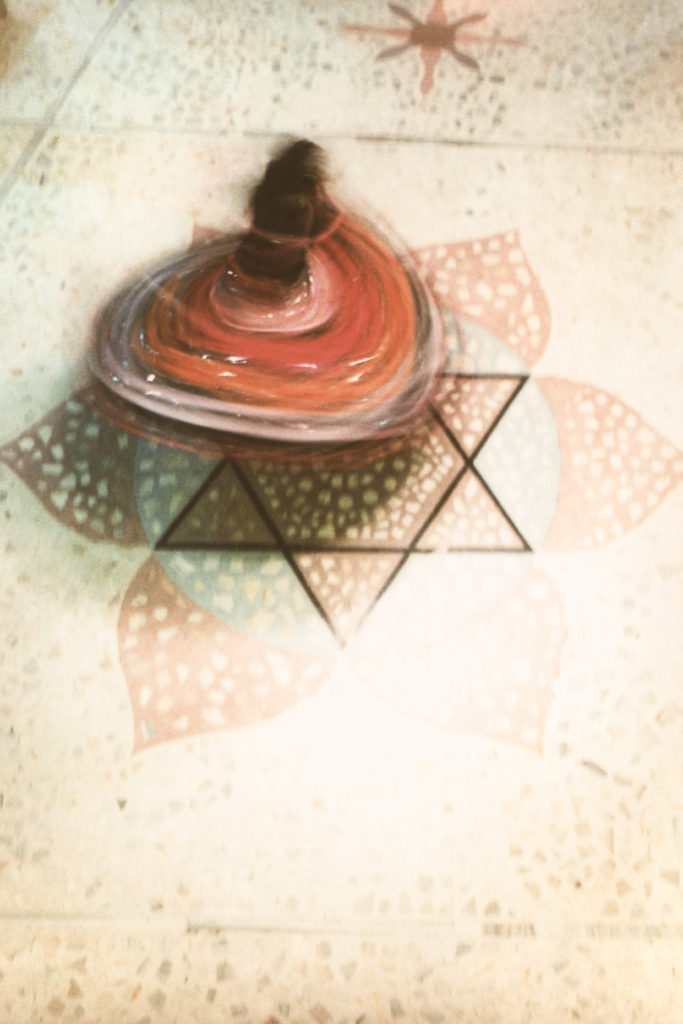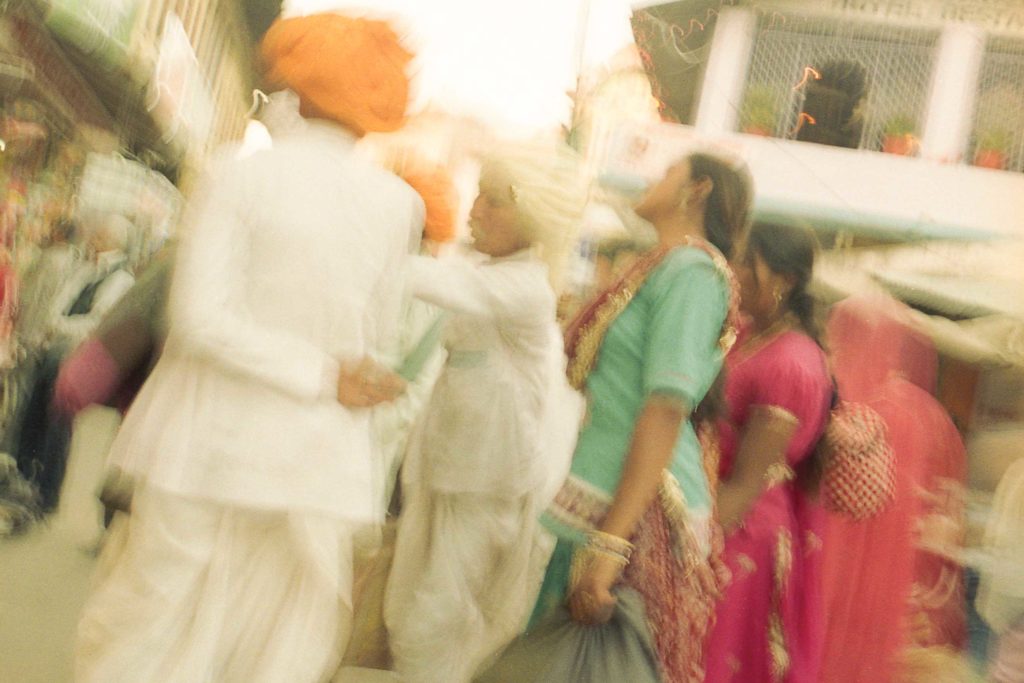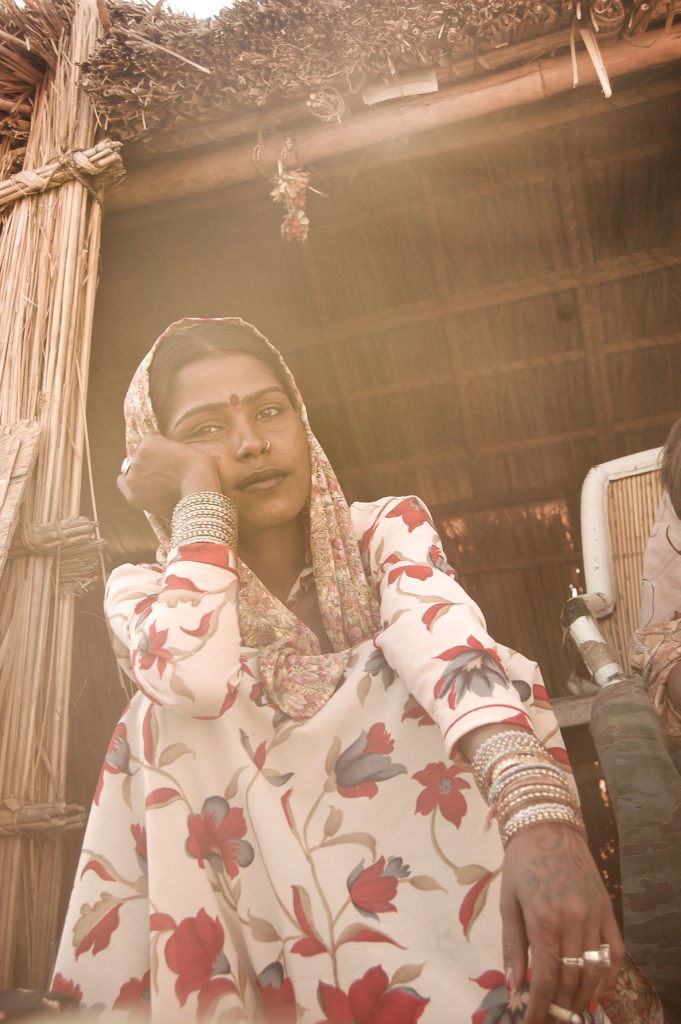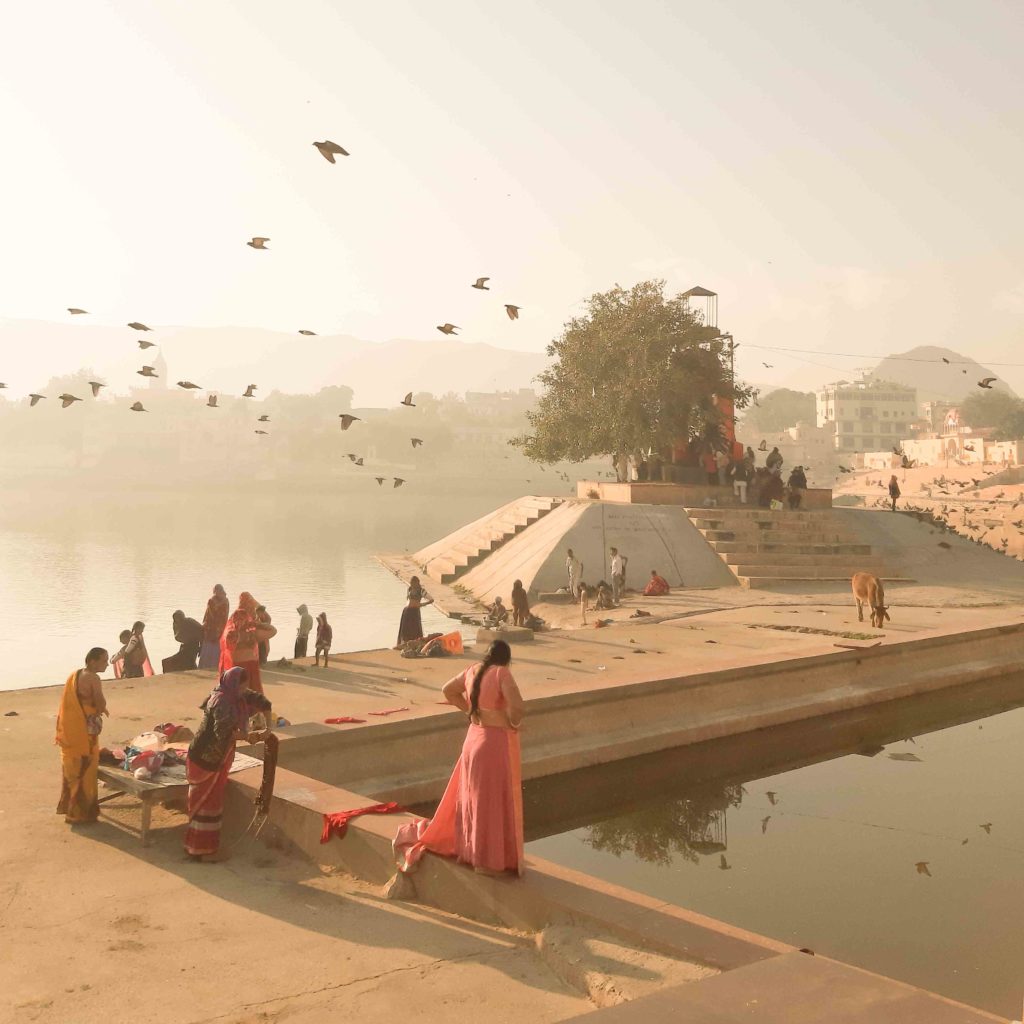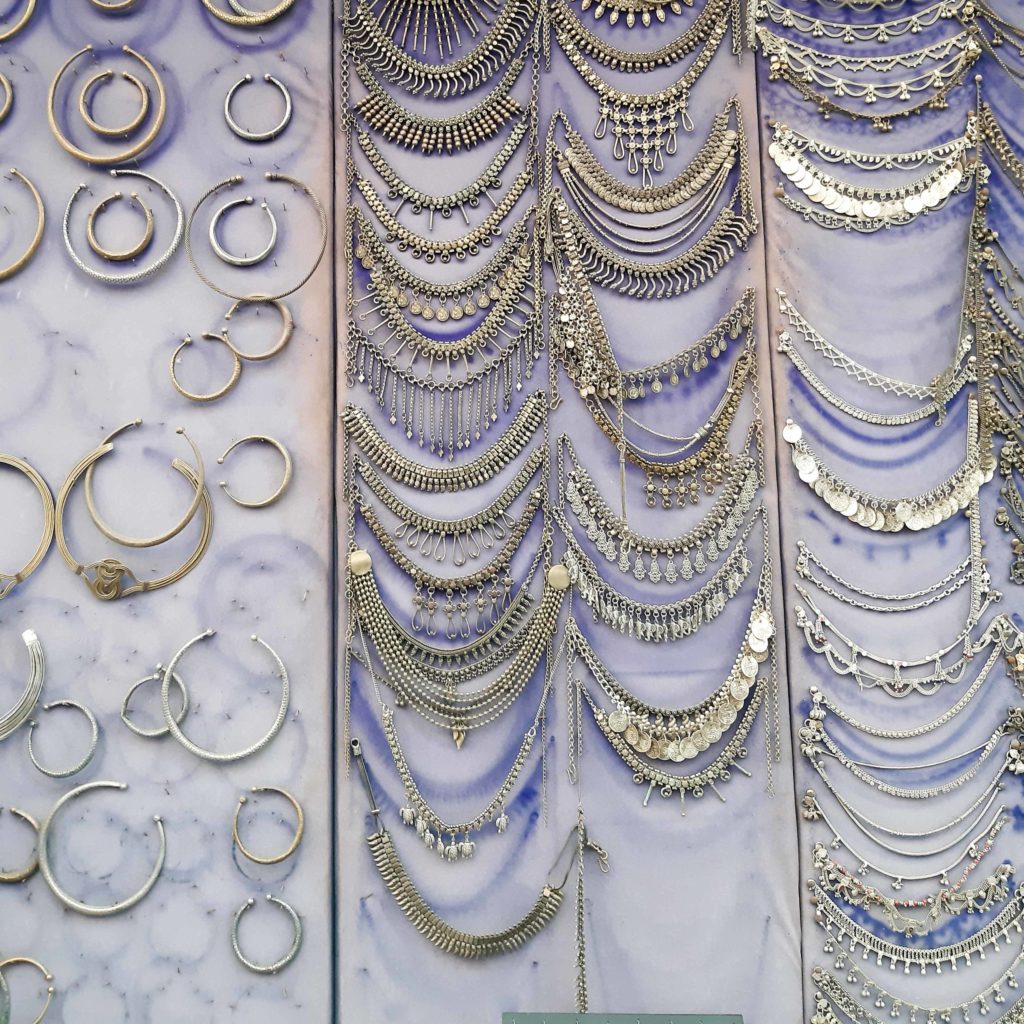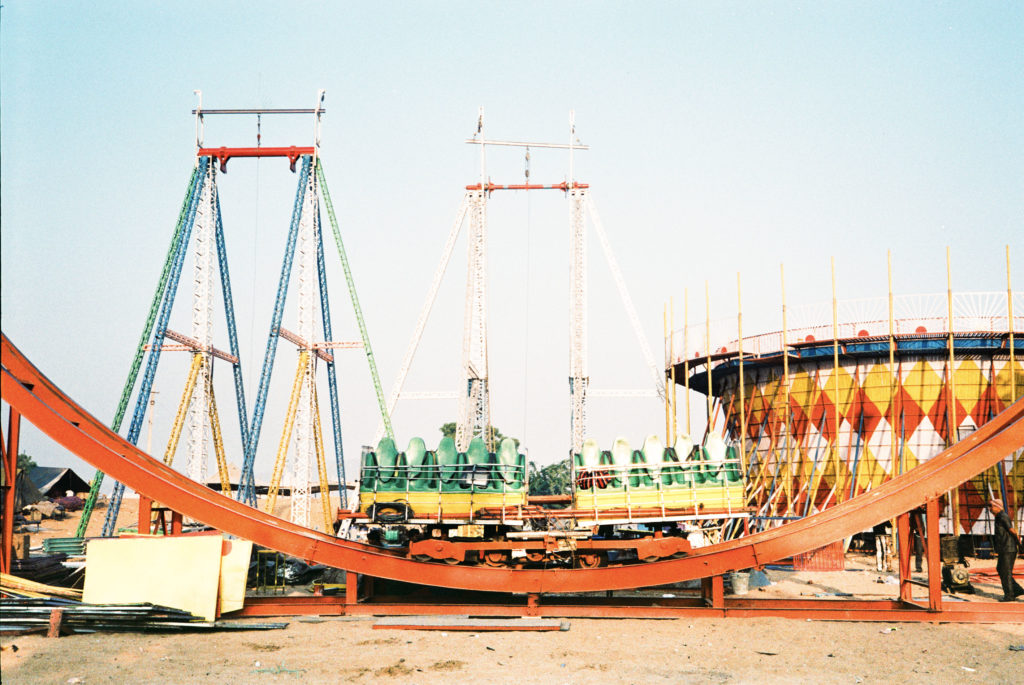 ---
Respect the locals
When you photography Pushkar remember to respect their culture, religion and law. The locals are really friendly but they are really strictly about certain issues, like drugs and religion. So when you photography in Rajasthan stay away from problem and take information about it. Usually the most strictly places are the temple and the sacred site, where there is a dress code. For having more information on responsible travel photography check my other post.
Getting here to take Photos of Pushkar
Pushkar is small village but well know and connected, however most of time you have to stop in Ajmer the most near city. From here, you can take a taxi or a local bus, and usually take like half an hour. There are connections via train from Delhi or Jaipur at least 8 daily but just only two are fast. For me this is the best way to reach the location, however you can hire a taxi driver or take a bus. Also you can take a flight to Jaipur and then from reach Pushkar.