Photograph the Diwali
There are numerous festivals to photograph in India that are held throughout the year. Taking part in one of these can truly be a really experience and adventure.Indeed among them the Diwali is one of the most important. During this festival you can see and capture an amazing culture at its best. In fact, being a highly spiritual country, festivals are at the heart of people's lives in India. Don't miss these popular events for an unforgettable shooting experience.
How photograph the Diwali.
Diwali honors the victory of good over evil and brightness over darkness. It celebrates Lord Ram and his wife Sita returning to their kingdom of Ayodhya. It's known as the "Festival of Lights" for all the fireworks, small clay lamps, and candles that are lit. For most Indian families,also in Southeast Asia, Diwali is the most anticipated festival of the year. The five-day festival of lights is often celebrated with brightly colored rangolis, spectacular fireworks and firecracker displays and candles lining every nook. Those traditions make for some striking scenes, but capturing those moments, when it's dark outside, can be challenging. You will need a tripod and a good timing to shoot. One of best city to photograph the Diwali in India is New Delhi.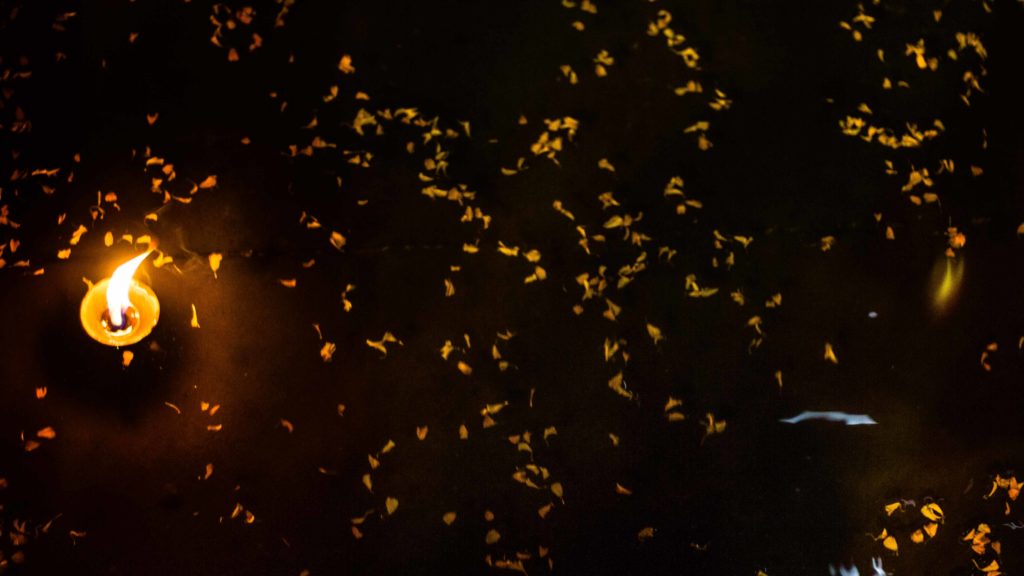 Photograph the Diwali in Southeast Asia
Even is not the same vibes and energy or Varanasi or in Delhi, through out the Southeast Asia this festival is celebrated the Deepavali. In fact the Tamil Indian community in Singapore and Malaysia celebrates Deepavali to commemorate Lord Krishna's victory over Narakasura, cementing the victory of good over evil. Deepavali is also the Hindu equivalent of the new year. During this days, the Indian families take time to hold reunions through the season.
Be Prepare to photograph the Diwali.
The Equipment
Traveling sometimes can be tricky if you need certain gear, so try to have all ready with you. Especially before travel in India you must be sure you have everything you need !!! Here is hard to find gear and ,usually, is more expensive. Once you get there, previously any festival start off by ensuring you have the basic fresh batteries. Also depend on the length of the event and the frequency of your shoots, you may even go with rechargeable ones well. Anyway my complete list is this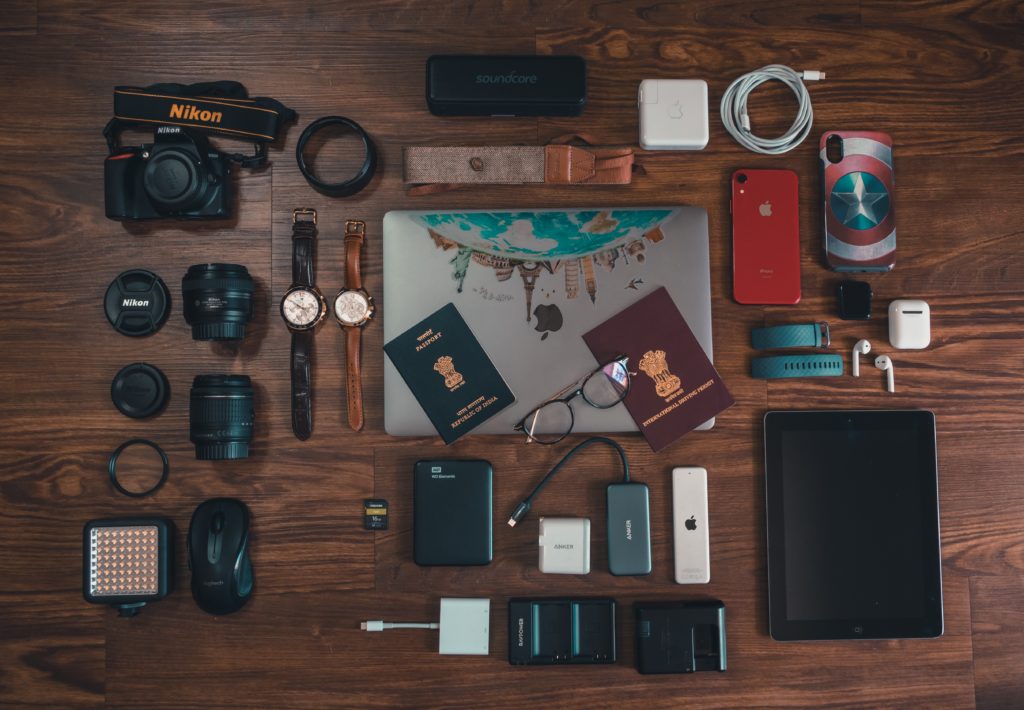 The camera
Lenses.
Off-camera flash.
A wireless camera tether.
Backups of everything — especially batteries and memory cards.
Tripod
Most of this equipment is basically the same to what you bring when you travel. Also before everything start be sure to clean your lenses, so your shots aren't ruined by specs of dust or dirt. Also remember to bring along extra memory cards, especially when the event will last a long time. It's even a smart idea to carry a hard drive to the event, so you have backup capabilities. Don't forget a good kit of snacks and water. In fact you won't be able to do your best when you're hungry or thirsty.
Pre festival preparations
Once you've got your gear together, you need to prepare like a highly organized person to have a successful photography festivals in travel . My first step is doing a good research of the festival. So I try to check everything, the exact date and the schedule. After knowing when and where it is, i look a map of the country, figured out an itinerary and finally i get there. What kind of subject i want to shooting, what story I want to tell. And then i start to read about history, culture and contemporary issues. Also I will take some information about rules and social behavior . Indeed more information you have and more easy will be to have an idea that place. Then i will search for works made in the past by greater artist. From them you will be learning a lot of things. Take notes and made a checklist in this process can be great. I really recommend to do that.
Before living check the transportation to get there and how you will move around. Although don't forget to booked in advance your accommodation. In some festival i didn't find easy to do it and I have to ask the locals and get some sleep in family home.